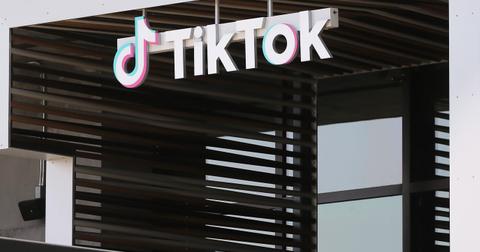 ByteDance May Not Have to Sell TikTok After All
By Ambrish Shah

Updated
TikTok's parent company, ByteDance, is in talks with the Trump administration to avoid the sale of TikTok in the U.S. ByteDance is discussing other options that may allow it to retain some ownership of TikTok's U.S. operations. It's still uncertain if the White House will agree. If not, ByteDance has until Sept. 20 to find a buyer.
What's the latest TikTok news?
ByteDance is working with the Trump administration to retain some ownership of TikTok's U.S. operations while satisfying regulators in the U.S. and China. Some alternatives include restructuring TikTok.
According to The Wall Street Journal, "A number of options remain on the table, the situation is fluid and a sale is still a possibility." The report added, "That could involve a deal in which TikTok takes on a U.S. technology partner that helps secure its data and potentially takes a minority stake."
The Trump administration has given ByteDance until Sept. 20 to sell TikTok's U.S. operations to an American company. The top contenders are Microsoft in collaboration with Walmart, or Oracle. As the deal was nearing completion, TikTok CEO Kevin Mayer resigned, and the sale was slowed after Chinese officials tightened technology export rules.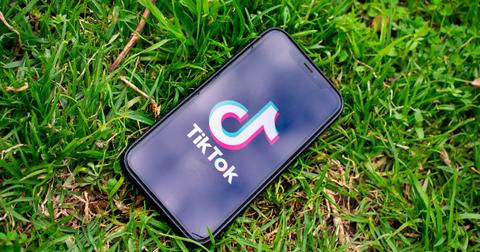 Is TikTok banned?
TikTok is currently banned in India due to privacy concerns. Last month, the Trump administration threatened to ban TikTok in the U.S., starting Sept. 29.
Who owns ByteDance?
ByteDance, a Beijing-based tech and media company, was founded in 2012 by Zhang Yiming. The privately held company is owned by venture capital firms, including SoftBank Group, Kohlberg Kravis Roberts, Sequoia Capital, and General Atlantic.
What is ByteDance's stock price today?
ByteDance is a privately held company. As a result, its stock isn't listed on a stock exchange yet. However, ByteDance considering listing its China business in Shanghai or Hong Kong, according to Reuters.
Will ByteDance go public?
ByteDance was initially planning to list its whole business in New York or Hong Kong, but those plans have been stalled amid rising tensions between China and the U.S. The company is in discussions with Hong Kong Exchanges and Clearing and Chinese securities regulators about a domestic business listing.