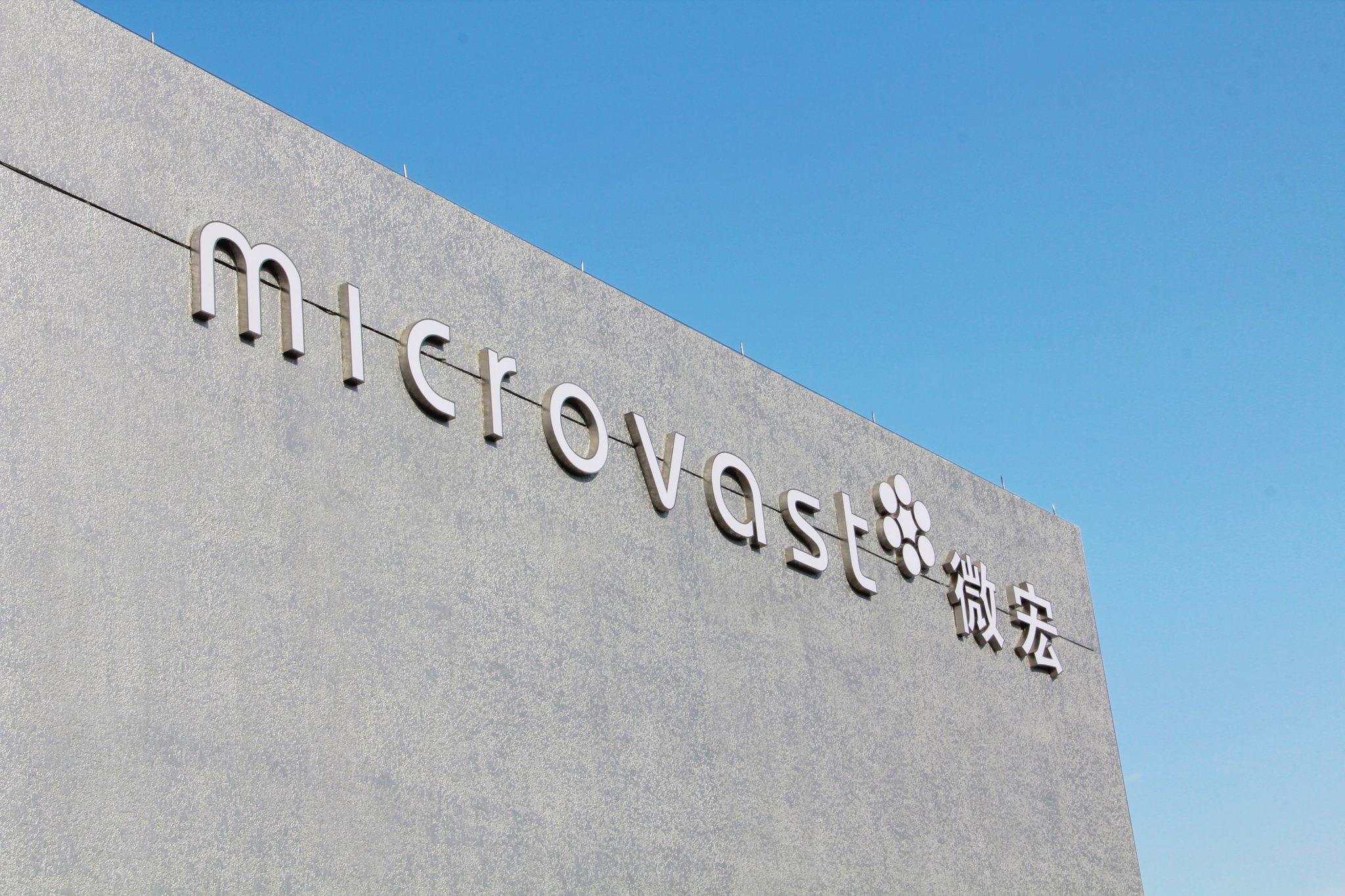 Buying THCB Stock Before the Microvast Deal Might Be Risky
Electric vehicle battery maker Microvast is gearing up to go public through a reverse merger with Tuscan Holdings Corp. (THCB). The SPAC raised about $240 million in a March 2019 IPO. Previously, Tuscan said that it was focusing on merging with private cannabis companies. Should you buy THCB SPAC stock before its merger with Microvast?
Article continues below advertisement
THCB stock is trading at a 57 percent premium to its IPO price of $10, with no merger announcement. The stock closed at $15.66 on Jan. 29 after rising 2.4 percent that day. THCB stock surged in premarket trading on Feb. 1 on rumors that the SPAC could take Microvast public.
The THCB-Microvast merger date
Tuscan's chairman and CEO is Stephen Vogel, founder of Synergy Gas and EntreCapital Partners. The THCB SPAC raised about $240 million in a March 2019 IPO, selling 24 million units for $10 apiece. On Feb. 1, Bloomberg reported that Tuscan is in discussions to bring Microvast public. Bloomberg reports that a merger could be announced on Feb. 1 if talks are successful, according to people familiar with the matter. Representatives for Tuscan and Microvast haven't commented, according to Bloomberg.
Article continues below advertisement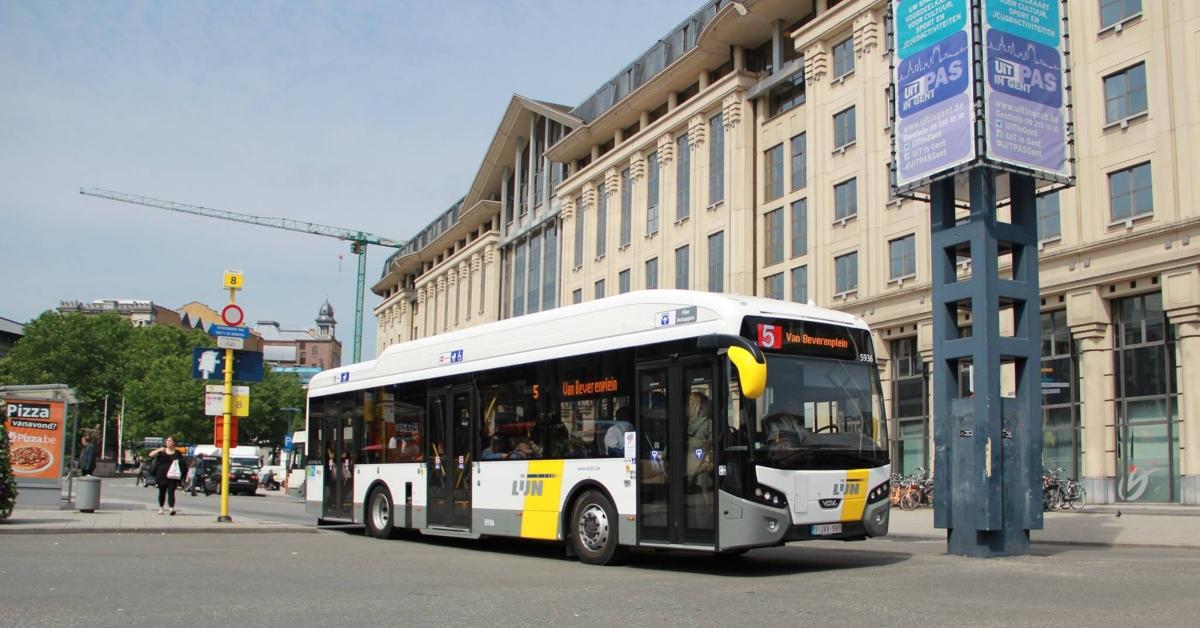 The combined company is set to be valued at $3 billion. Microvast is slated to receive over $800 million in cash with the deal's closing, including a PIPE (private investment in public equity) investment of about $540 million led by Oshkosh, Koch Strategic Platforms, BlackRock, and InterPrivate.
Article continues below advertisement
Founded by Yang Wu in 2006, Microvast manufactures batteries for commercial vehicles such as buses, taxis, and mining trucks. The company's battery systems were used in vehicles at South Korea's 2018 Olympic Games. Electric buses in Auckland and Shanghai also use Microvast batteries.
Microvast versus QuantumScape
Microvast provides fast charging with its lithium-ion batteries, and its systems are installed in more than 35,000 vehicles worldwide. Its technology includes a thermo-management system to protect from overheating and fires. In the EV (electric vehicle) and battery space, Microvast faces competition from QuantumScape, which claims that its solid-state lithium-metal batteries are the solution for future EVs. QuantumScape has no product yet but expects to begin production in 2023.
Article continues below advertisement
Volkswagen-backed QuantumScape went public through a SPAC deal with Kensington Capital. In early Nov. 2020, QuantumScape stock was at about $12. The stock hit a 52-week high of $132.73 on Dec. 22 but has fallen significantly as hype over its solid-state battery died down. On Jan. 29, QuantumScape stock closed at $43.75.
Article continues below advertisement
Microvast's valuation
Microvast's investors include CDH Investments, National Venture Capital Association, and CITIC Securities. In 2017, Microvast received $400 million in a private funding round led by CITIC. In 2020, Microvast expects to have generated $100 million in revenue. The company's 2020 price-to-sales multiple was 30x.
Is THCB stock a buy before the Microvast merger?
The demand for EVs and batteries is likely to grow under the Biden administration. Microvast's top line could get a boost as EV adoption picks up. Investors willing to take some extra risk could buy THCB stock for around $15. The stock is a speculative bet until more details of the Tuscan-Microvast merger are revealed.