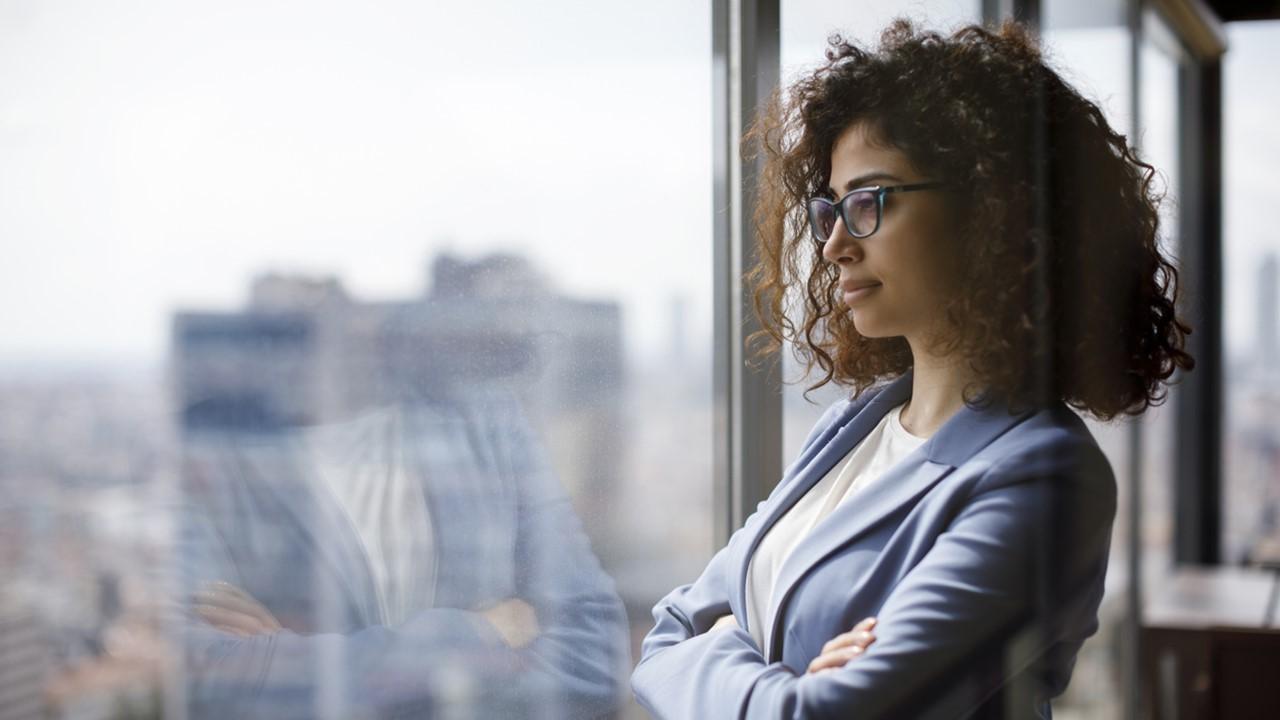 Greenwich LifeSciences (GLSI) Stock Looks Like a Buy
By Anuradha Garg

Apr. 7 2021, Published 11:54 a.m. ET
Greenwich LifeSciences stock has been rallying recently. In a matter of just seven working days, the stock has skyrocketed by 67 percent to close at $50 on April 6. Investors are eagerly anticipating the release of immune response results from the company on April 9–10. Previously, encouraging results from the Phase II trial pushed the stock by nearly 1,300 percent in just two trading days. Should you buy or sell Greenwich LifeSciences (GLSI) stock now?
Article continues below advertisement
Greenwich LifeSciences is a clinical-stage bio-pharmaceutical company that's developing GP2—a novel peptide immunotherapy. GP2 is derived from the HER2/neu protein, which is expressed in a variety of common cancers, including breast cancer. 
Greenwich LifeSciences stock news
While there isn't any stock news, GLSI stock has been on a steady uptrend in the last few days. GLSI gained nearly 18 percent on April 6, which brought the gains for the month of April to 47 percent. On April 9–10, the company plans to publish the abstracts on the final five-year analysis of the immune response over time for all patients in its Phase IIb clinical trial. This will be critical to finalize the Phase III clinical trial design. 
Article continues below advertisement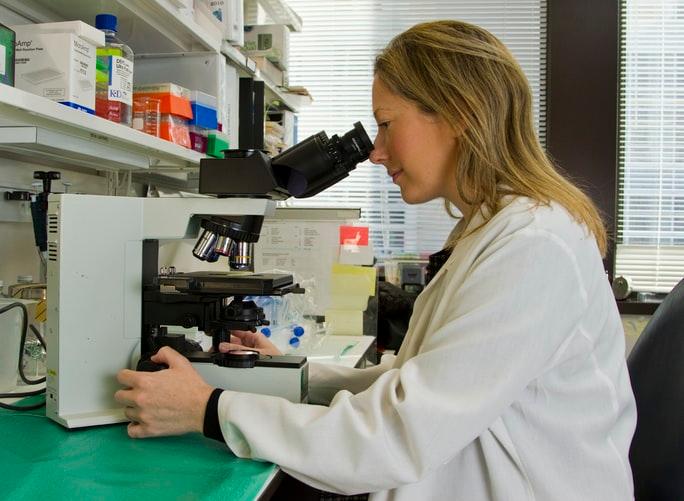 GLSI stock rose by nearly 1,300 percent on the release of encouraging Phase IIb results for its breast cancer immunotherapy treatment (GP2) on December 9, 2020. The release of immune response results could present another trigger for the stock. Investors expect this catalyst to bid the stock higher.
Article continues below advertisement
Greenwich LifeSciences' stock price forecast and Reddit discussion
According to Market Beat, just one Wall Street analyst covers GLSI stock currently. The analyst has a buy rating on the stock and a target price of $75, which implies a potential upside of 50 percent. Aegis initiated coverage on GLSI in January. 
$GLSI showed 100% survival using GP2 immunotherapy following surgery and (Roche's) Herceptin treatment over 5 years offering hope to Her2/neu breast cancer patients. Publishing abstracts April 9th with AACR meeting April 10-15th/ PT 75.

— Joanne (@joannemuriel) April 1, 2021
Article continues below advertisement
Users on Reddit are also discussing GLSI stock and the upcoming catalyst. Many users are optimistic about the stock's upside potential.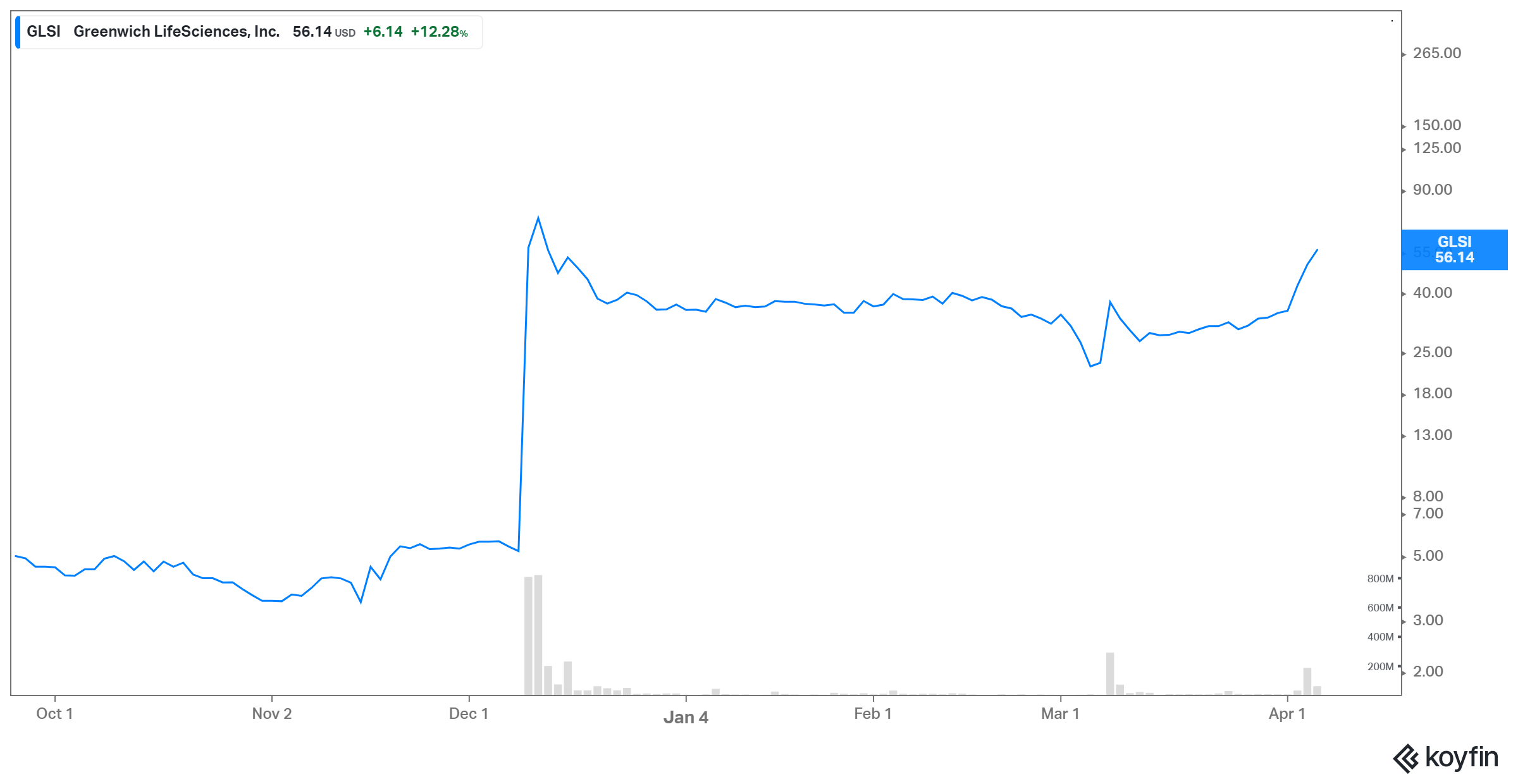 Article continues below advertisement
Is Greenwich LifeSciences (GLSI) stock a good buy?
According to the company's GP2 Phase IIb clinical trial, there was zero percent recurrence of breast cancer in test subjects. This was a huge announcement as far as the treatment of one of the most commonly occurring cancers is concerned. The stock saw another spike after it announced on March 8 that Dr. Jaye Thompson would be brought on full time to lead the GP2 Phase III trial. She has 30 years of experience managing over 200 clinical trials.
Recurring breast cancer impacts one in eight women. Nearly 50 percent of women with recurrent breast cancer don't respond to intravenous drugs that are part of a chemotherapy regimen. This can result in metastatic breast cancer, which carries a much poorer prognosis. Approximately 80 percent–85 percent of metastatic breast cancer patients don't survive. 
Greenwich LifeSciences can address this unmet demand. According to GLSI CEO Snehal Patel, this could open up a potential market exceeding $5 billion. The potential for GLSI is huge and publishing the immune response results could be the next big catalyst for the stock.