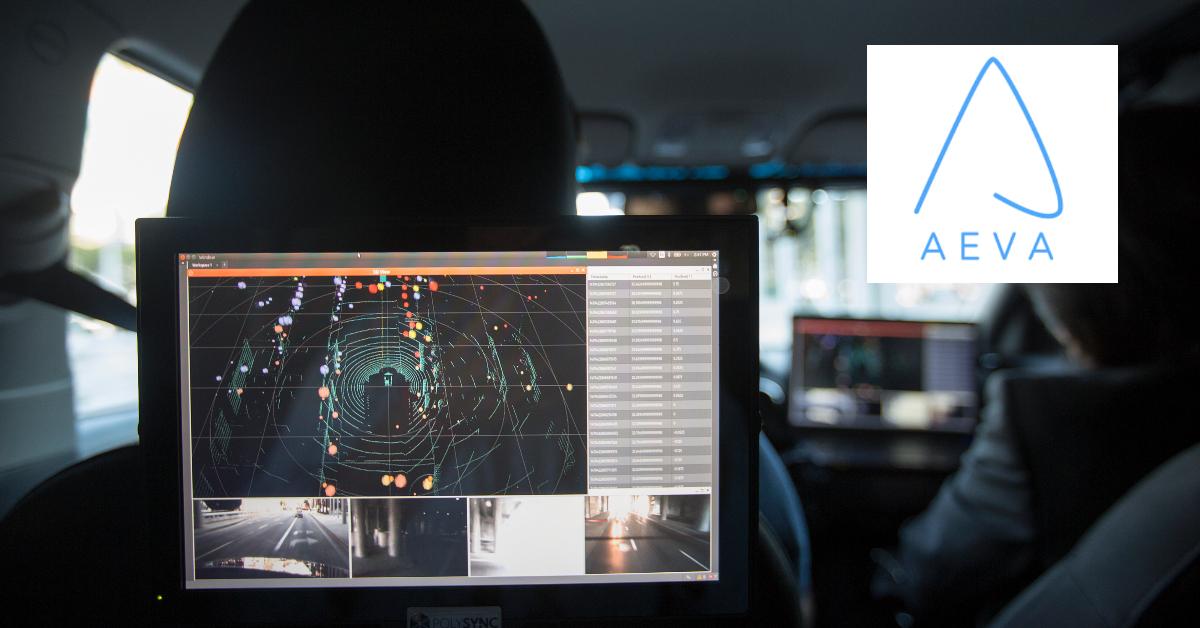 The Time To Buy IPV Stock Is Before the Aeva Merger Closes
Aeva is gearing up to go public through a reverse merger with InterPrivate Acquisition (IPV). Aeva produces Lidar sensors for use in self-driving cars. The SPAC, led by private equity investor Ahmed Fattouh, raised about $210 million in a Feb. 2020 IPO. Should you buy IPV SPAC stock before the merger with Aeva?
Article continues below advertisement
In Nov. 2020, IPV announced a merger with Aeva. IPV stock is trading at an 85 percent premium to its IPO price of $10. On Feb. 8, the stock rose 10.9 percent and closed at $18.48.
The IPV-Aeva merger date
The IPV-Aeva merger will likely close in the first quarter of 2021. The merger is subject to approval from IPV and Aeva shareholders and other customary closing conditions. The combined entity is set to be listed on the NYSE under the ticker symbol "AEVA" and have a pro forma equity value of about $2.1 billion.
Article continues below advertisement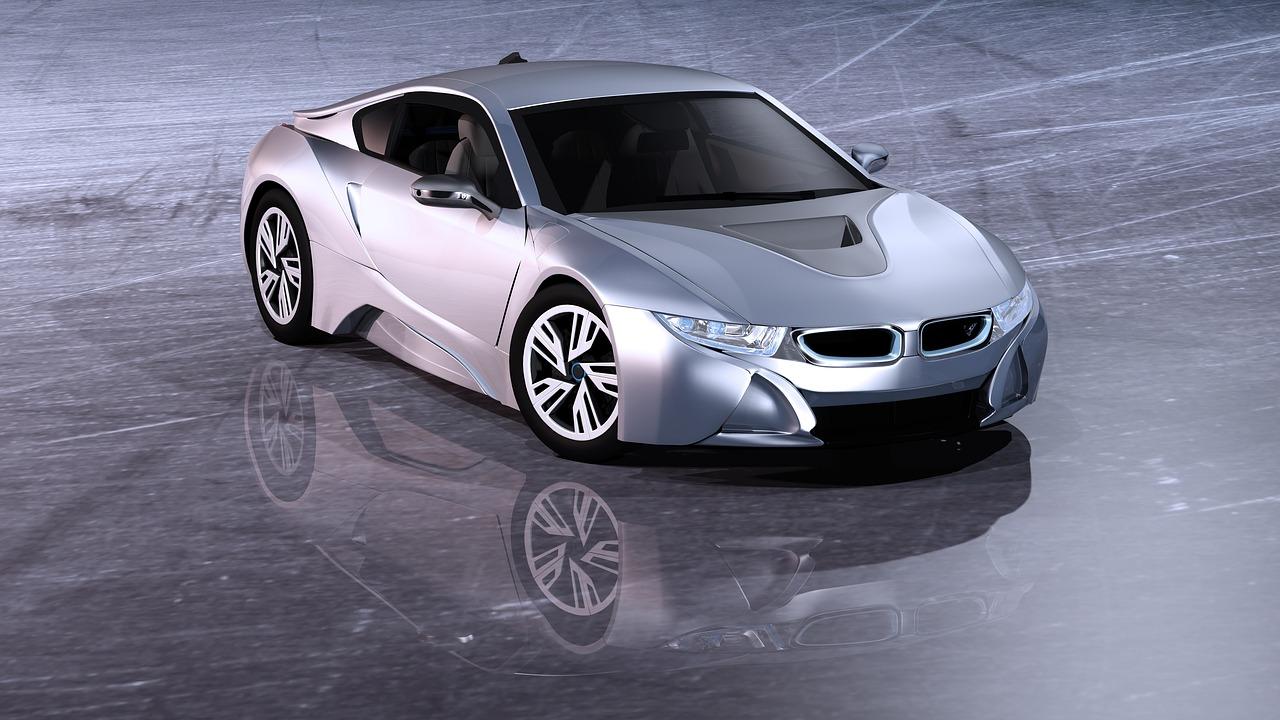 The deal will give Aeva nearly $363 million in gross proceeds to fund the company's growth initiatives. The amount includes $243 million in cash held by IPV in trust and an additional $120 million in PIPE (private investment in public equity) at $10 per share. Investors in the PIPE include Adage Capital and Porsche SE. On Jan. 4, Sylebra Capital agreed to invest an additional $200 million ahead of IPV's merger deal with Aeva.
Article continues below advertisement
Aeva's Lidar technology
Aeva supplies Lidar sensors that are used in self-driving cars. These sensors help the vehicles navigate their surroundings and make better driving decisions. Aeva's 4D Lidar-on-a-chip monitors the speed of distant objects to help differentiate people from stationary objects. The company said that its sensors reduce size and cost, as they don't rely on powerful lasers or exotic materials.
Article continues below advertisement
List of Lidar stocks
Aeva is the third Lidar technology supplier that has agreed to go public through a SPAC deal, following Velodyne Lidar and Luminar Technologies. Velodyne went public through a merger with Graf Industrial in Sept. 2020, while Luminar went public through a merger with Gores Metropoulos in Dec. 2020.
In Jan. 2021, Chinese electric vehicle maker NIO launched its first sedan, the ET7. The company said the ET7 would be fitted with Lidar sensors. Meanwhile, Tesla CEO Elon Musk has dismissed the technology as unnecessary and expensive. "Lidar is a fool's errand," Musk said at Tesla's 2019 Autonomy Day event. "Anyone relying on Lidar is doomed."
Article continues below advertisement
For its own self-driving efforts, Tesla uses maps, radar, and ultrasonic sensors. Musk believes that cameras will be the key to self-driving.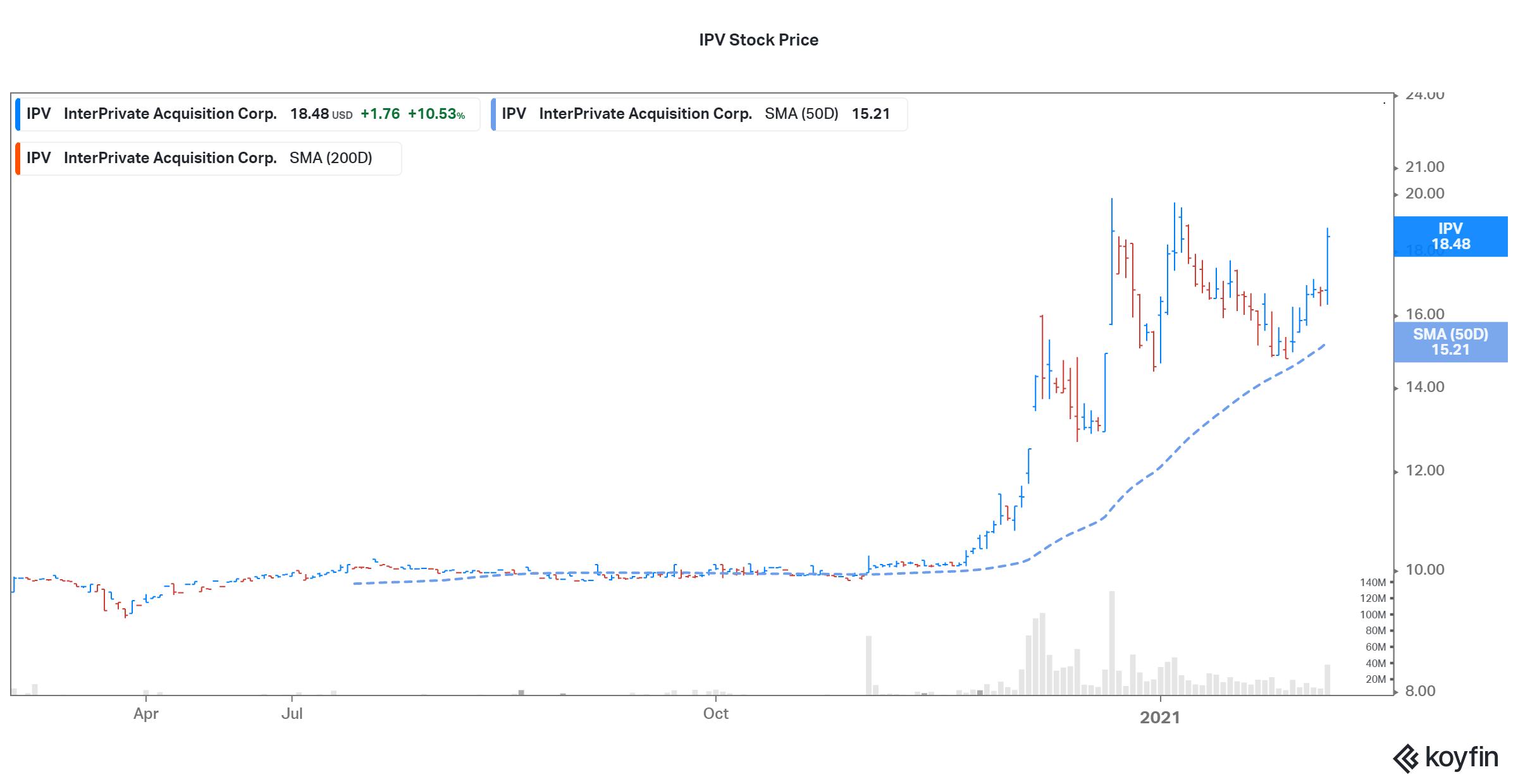 Article continues below advertisement
Aeva's valuation
In 2025, Aeva expects to generate $880 million in revenue. The company's 2025 price-to-sales multiple stands at 2.4x.
Should I buy IPV stock before the Aeva merger?
As the autonomous car industry picks up momentum, companies will depend more on Lidar sensors. Given the performance and cost of Aeva's sensors, its market opportunity is huge. Aeva is already working on supply deals with Volkswagen, and it has plans to build sensors for tablets, phones, and various other consumer devices. However, until the InterPrivate-Aeva merger is closed, IPV stock is still a speculative bet. The stock is currently trading 21.5 percent above its 50-day moving average.