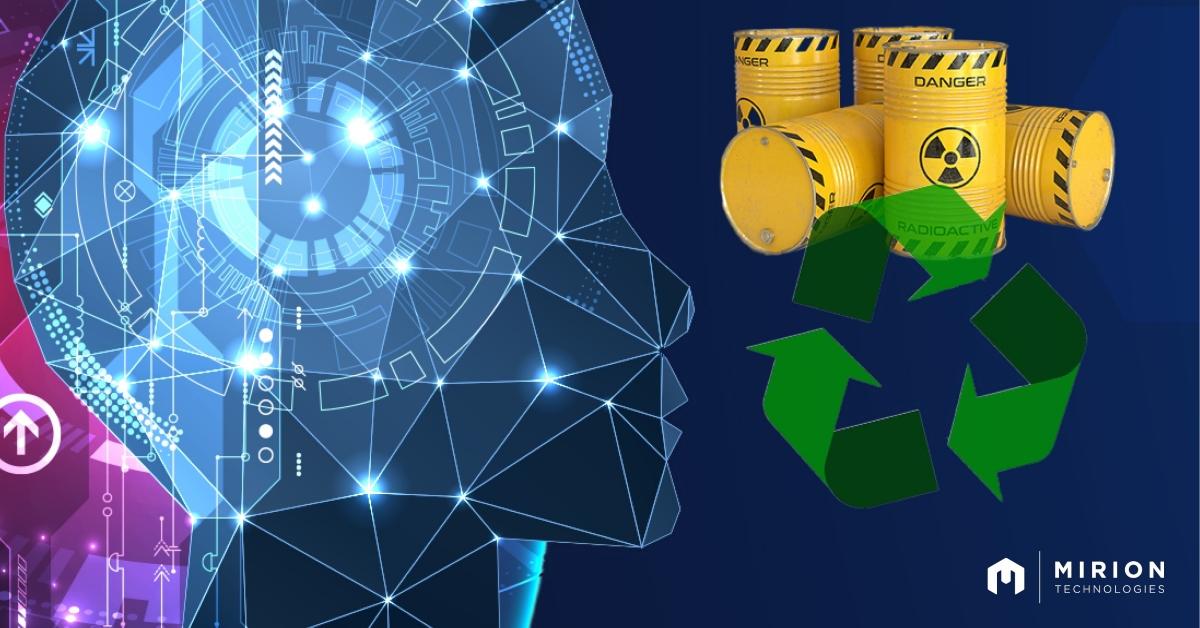 GSAH Stock's Solid Outlook Makes It a Good Buy Before the Mirion Merger
By Ambrish Shah

Aug. 27 2021, Published 8:16 a.m. ET
Radiation detection provider Mirion Technologies is going public through a SPAC merger with GS Acquisition Holdings Corp. II (GSAH). When is the GSAH-Mirion merger date, and should you buy GSAH stock before the merger?
Article continues below advertisement
GSAH stock is now 0.2 percent below its SPAC IPO price of $10 and has fallen over 40 percent from its 52-week high. There's been a massive sell-off in all SPACs, including those that have already announced a merger target.
The GSAH-Mirion merger date
The boards of directors of both GSAH and Mirion have unanimously approved the deal. The parties aim to complete the transaction in the second half of 2021. The merger will require the endorsement of the majority of GSAH shareholders before it can close. Upon the deal's completion, the combined company will trade under the ticker symbol "MIR" on the NYSE.
Article continues below advertisement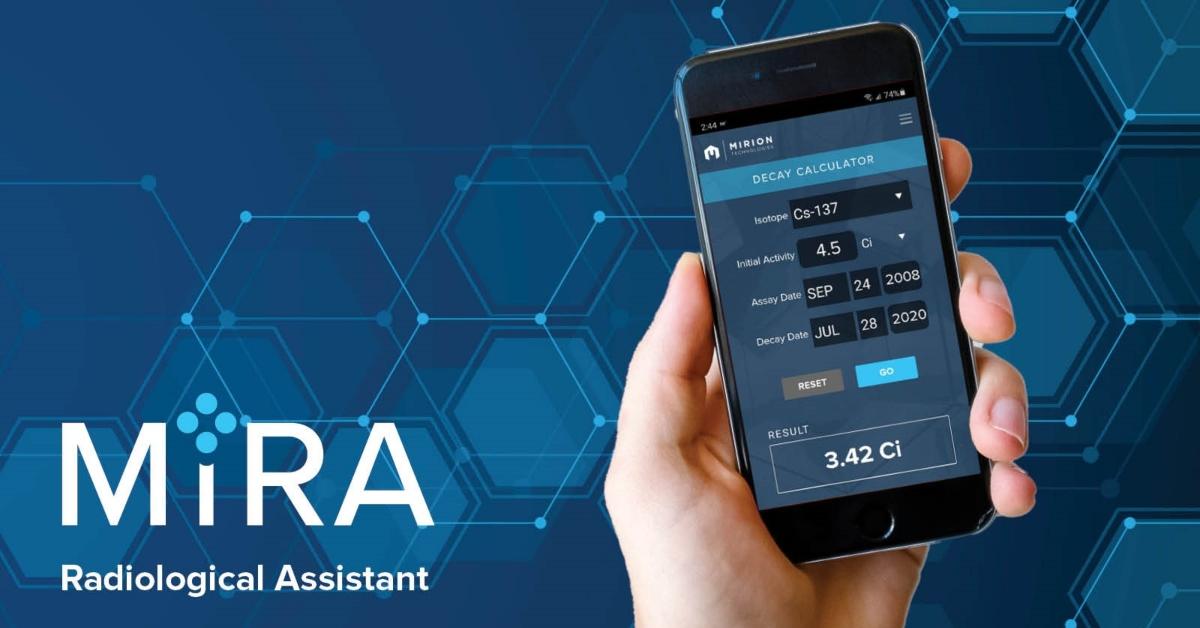 Mirion will receive $1.3 billion in cash proceeds, including $900 million in PIPE (private investment in public equity) at $10 per share. Fidelity Management, BlackRock, Neuberger Berman funds, and Janus Henderson participated as PIPE investors. Goldman Sachs has also contributed $200 million to the PIPE.
Article continues below advertisement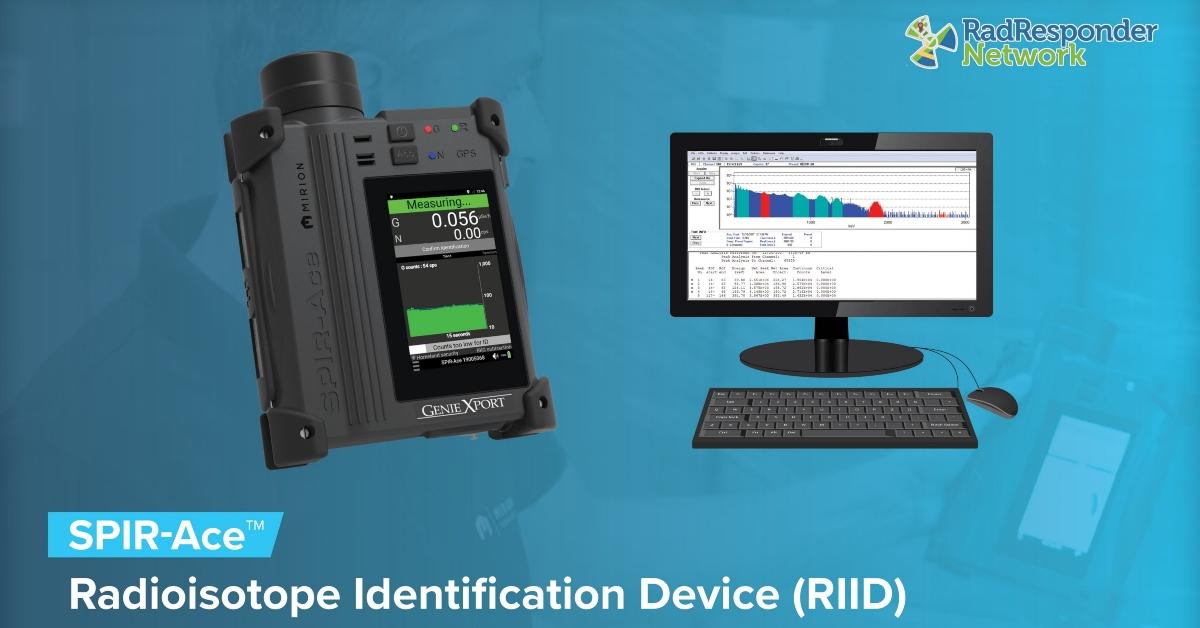 Mirion stock's forecast after the merger
We don't have any analyst forecasts for Mirion stock yet. Mirion offers radiation measurement technologies worldwide, including applications in healthcare, nuclear power, homeland security, and the military. The company believes that its total addressable market is worth $17 billion.
Article continues below advertisement
Is GSAH stock undervalued?
GSAH has assigned Mirion a pro forma implied equity value of $2.04 billion and an EV (enterprise value) of $2.56 billion. Based on its 2021 adjusted revenue and EBITDA forecast, Mirion's EV-to-sales multiple is 3.7x, and its EV-to-EBITDA multiple is around 14.8x. The merger values Mirion at 2023 EV-to-sales and EV-to-EBITDA multiples of 3.4x and 12.5x, respectively.
Mirion peers Mettler-Toledo International and Halma trade at next-12-month EV-to-EBITDA multiples of 33.1x and 32.0x, respectively. The multiples look attractive if you're willing to accept the forecasts Mirion has provided.
Article continues below advertisement
Mirion stock should go up after the merger
The outlook for Mirion stock is promising. Mirion expects to generate sales of $688.7 million in 2021 and forecasts its sales growing by 4.9 percent in 2022. Between 2021 and 2023, the company expects its revenue to grow 5 percent compounded annually to reach $761.9 million. Mirion also has significant recurring revenue, with more than 70 percent of its total revenue coming from maintenance, replacement, and recurring services. In 2023, it forecasts its adjusted EBITDA rising to $205.1 million and expects an adjusted EBITDA margin of 26.9 percent.
Article continues below advertisement
GSAH stock is a good buy now
GSAH stock is a long-term investment based on its attractive valuation and strong growth outlook. Mirion is a global leader in ionizing radiation detection and measurement technologies, leading the market in 14 of 17 operating categories. The company said that there are significant entry barriers, and counts its strong history of relationships with clients such as McKesson, Mayo Clinic, Cardinal Health, and Exelon as a key advantage.
Mirion has a good track record of mergers and acquisitions and intends to expand its operations through acquisitions and margin growth. Overall, public investors may want to grab the opportunity to invest alongside leading institutional investors at $10.