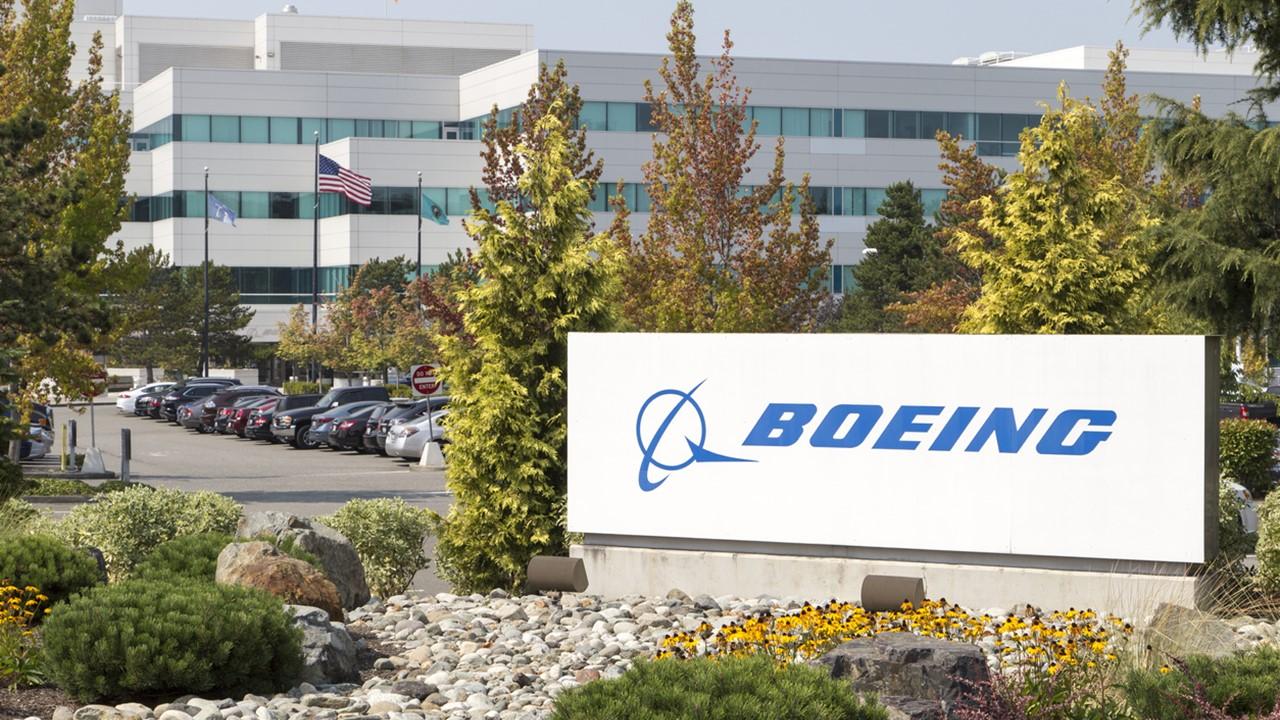 Boeing Uses Spike in Air Freight Demand to Its Advantage
By Ruchi Gupta

Sep. 21 2020, Updated 11:52 a.m. ET
The spike in demand for air freight amid the COVID-19 pandemic is bringing more business Boeing's way. In the latest Boeing news regarding cargo jet demand, the orders for its converted 737-800BCF freighter jumped to 134. Recently, a customer placed an order for two aircraft. The Boeing 737-800BCF converted cargo jet is a narrowbody aircraft design that the company manufactured before the grounding of the troubled Boeing 737 MAX. 
Article continues below advertisement
In other Boeing news, the company plans to open new cargo conversion lines in China and Singapore to meet the strong demand for cargo jets. Boeing plans to open the new Chinese cargo conversion line in the Guangzhou area in early 2021, according to a Reuters report. In addition to the Boeing 737-800BCF freighter, the company is also adding more production capacity for the converted 767-300BCF widebody cargo jet. 
Article continues below advertisement
Boeing 737 MAX nearing return to service
The Boeing 737 MAX is a narrow-body aircraft based on the Boeing 737 design. The aircraft was grounded in 2019 following several tragic accidents. However, Boeing has taken steps to improve the safety of the Boeing 737 MAX in a bid to return it to service. The company is working with the FAA so that the Boeing 737 MAX can resume flights.
Article continues below advertisement
What is Boeing's stock price today?
Boeing stock dropped 3.41 percent to $155. 57 at 10:55 a.m. ET on Monday, Sept. 21. The stock fell 3.81 percent on Sept. 18 and closed last week at $161.14. Boeing stock is down 50 percent in 2020 and trades about 60 percent below its 52-week peak. 
Article continues below advertisement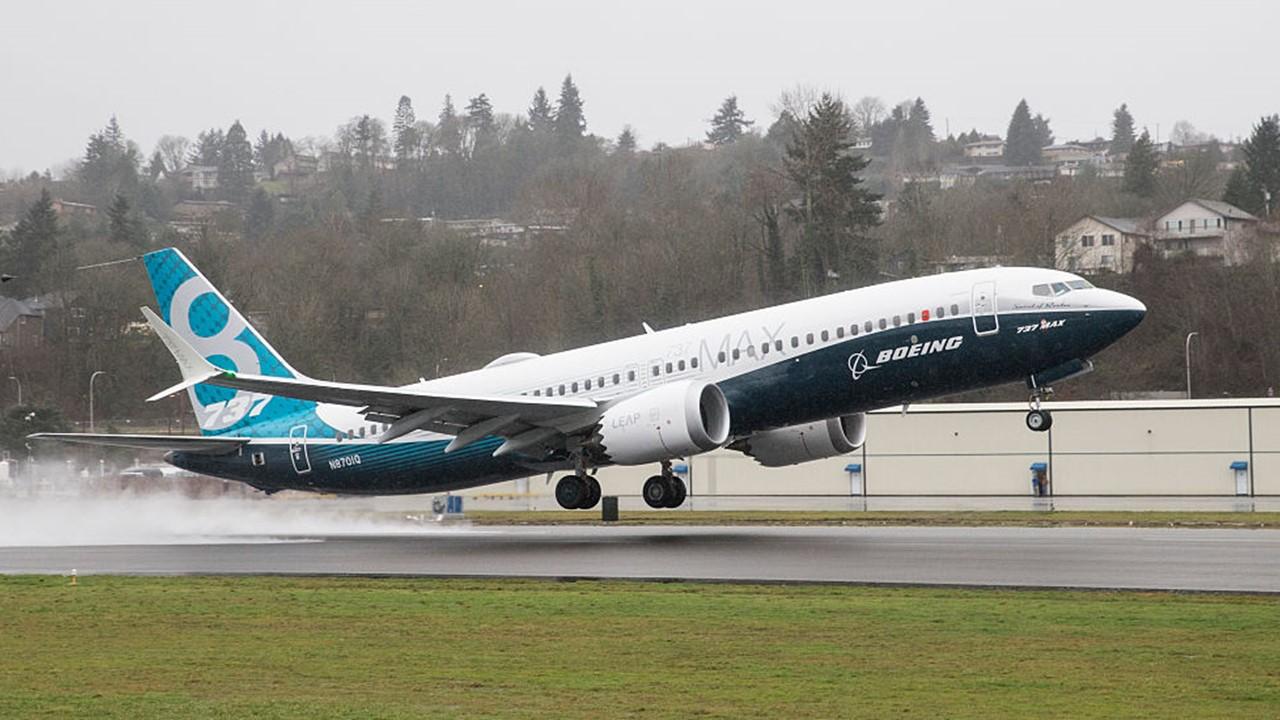 Should you buy Boeing stock?
Boeing fits the bill as one of the epicenter stocks. The stock's fortunes should improve as the U.S. economy reopens and the COVID-19 pandemic gets under control around the world. The most bullish analyst sees nearly 72 percent upside potential in Boeing stock to $270 within 12 months. However, the most bearish analyst sees a 20 percent downside in the stock to $125 in 12 months.  
Article continues below advertisement
Boeing stock added to Goldman Sachs's Conviction Buy List
Goldman Sachs revised its Conviction Buy List of stocks. The company added Boeing and Raytheon Technologies and removed Lockheed Martin and L3Harris Technologies. Goldman Sachs noted that cancellations of Boeing's pending aircraft orders decreased significantly. The bank noted that the order cancellations for Boeing's widebody jets have been limited.  
The Goldman Conviction Buy List features stocks that equity researchers at the investment expect to outperform. Appearing on the list is considered to be a mark of approval. Investors scan the Goldman Conviction Buy List for investment opportunities.