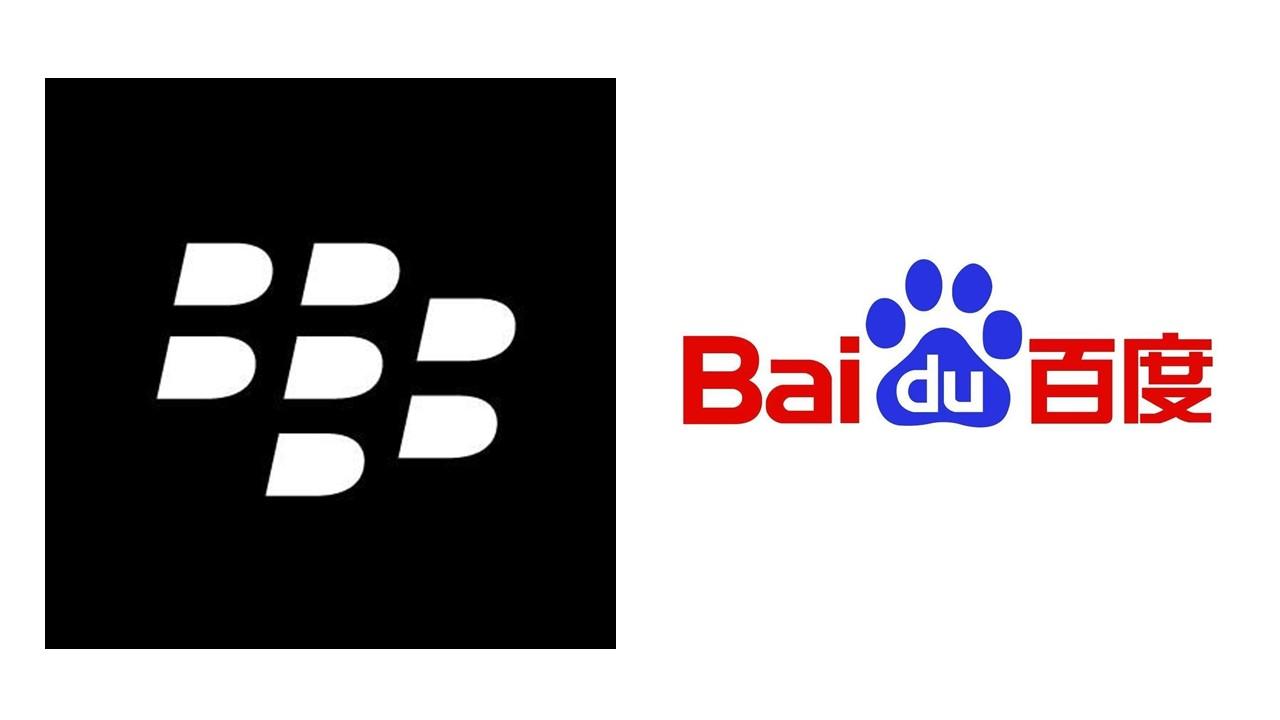 BlackBerry and Baidu Target Autonomous Driving Safety Market
By Ruchi Gupta

Jan. 26 2021, Published 10:59 a.m. ET
BlackBerry (BB) and Baidu (BIDU) have expanded their autonomous driving technology partnership. Both of the companies want to grow their sales. Autonomous or self-driving driving is a lucrative space. The global autonomous vehicle market is on track to reach $556.7 billion in 2026 from $54 billion in 2019.
Article continues below advertisement
Autonomous technology gives drivers time for more productive activities and could reduce traffic congestion, which fuels the demand for new technology. Alphabet's Waymo, Baidu, Alibaba, and Uber are among the prominent technology companies with a deep interest in self-driving.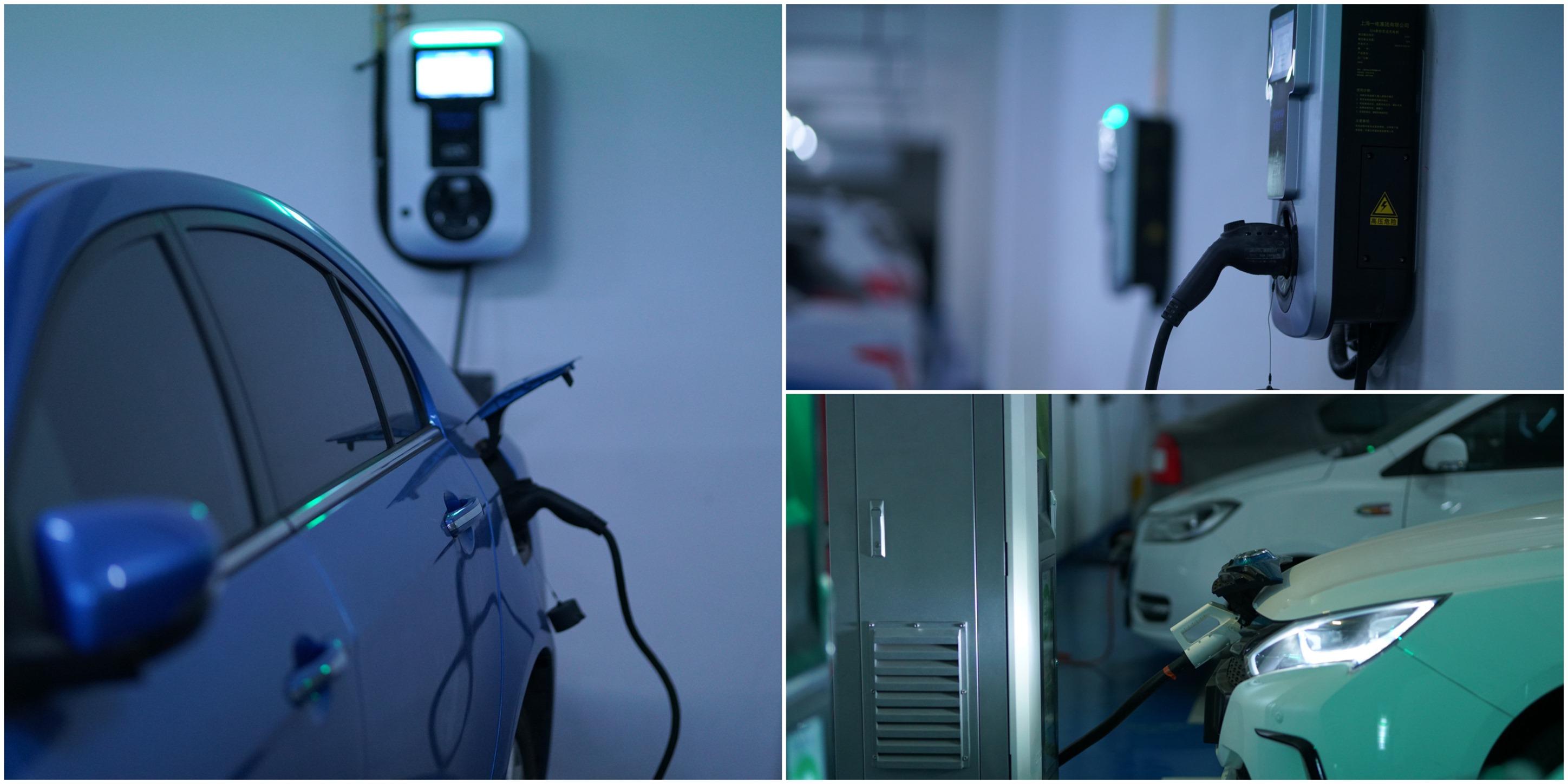 Article continues below advertisement
BlackBerry and Baidu partnership started in 2018
BlackBerry and Baidu first partnered to provide automakers with the technology tools to help them build autonomous cars in 2018. In the latest deal, the companies have expanded their cooperation with a particular focus on safety.
Baidu's high-definition maps will be integrated into BlackBerry's QNX Neutrino Real-Time Operating System. The goal is to provide automakers with tools to help them make safer autonomous cars. The need to invest more in car safety became urgent after a self-driving Uber car hit and killed a pedestrian in Arizona in 2018.
Article continues below advertisement
The integrated BlackBerry-Baidu autonomous system will be featured first in electric cars from a unit of GAC Group, which is a leading Chinese automaker that manufactures more than 2 million vehicles annually. 
Baidu doubles down on vehicle business
Baidu's move to expand its autonomous driving collaboration with BlackBerry comes as it doubles down on its efforts in the vehicle business. Currently, the Chinese company relies on advertising sales for most of its revenue. Baidu wants to diversify its business into a more promising industry.
Article continues below advertisement
After launching an autonomous taxi service similar to Waymo One in China, Baidu revealed a plan to compete with Tesla and NIO in the electric vehicle market. The company has partnered with automaker Geely to produce its smart electric vehicles. The global electric vehicle market is on course to hit $803 billion in 2027 from $162 billion in 2019.
BlackBerry and Baidu hope that their latest pact will place them in a better position to profit from lucrative auto trends. As Baidu works to diversify outside of the advertising sector, BlackBerry wants to extend the reach of its QNX software. 
Article continues below advertisement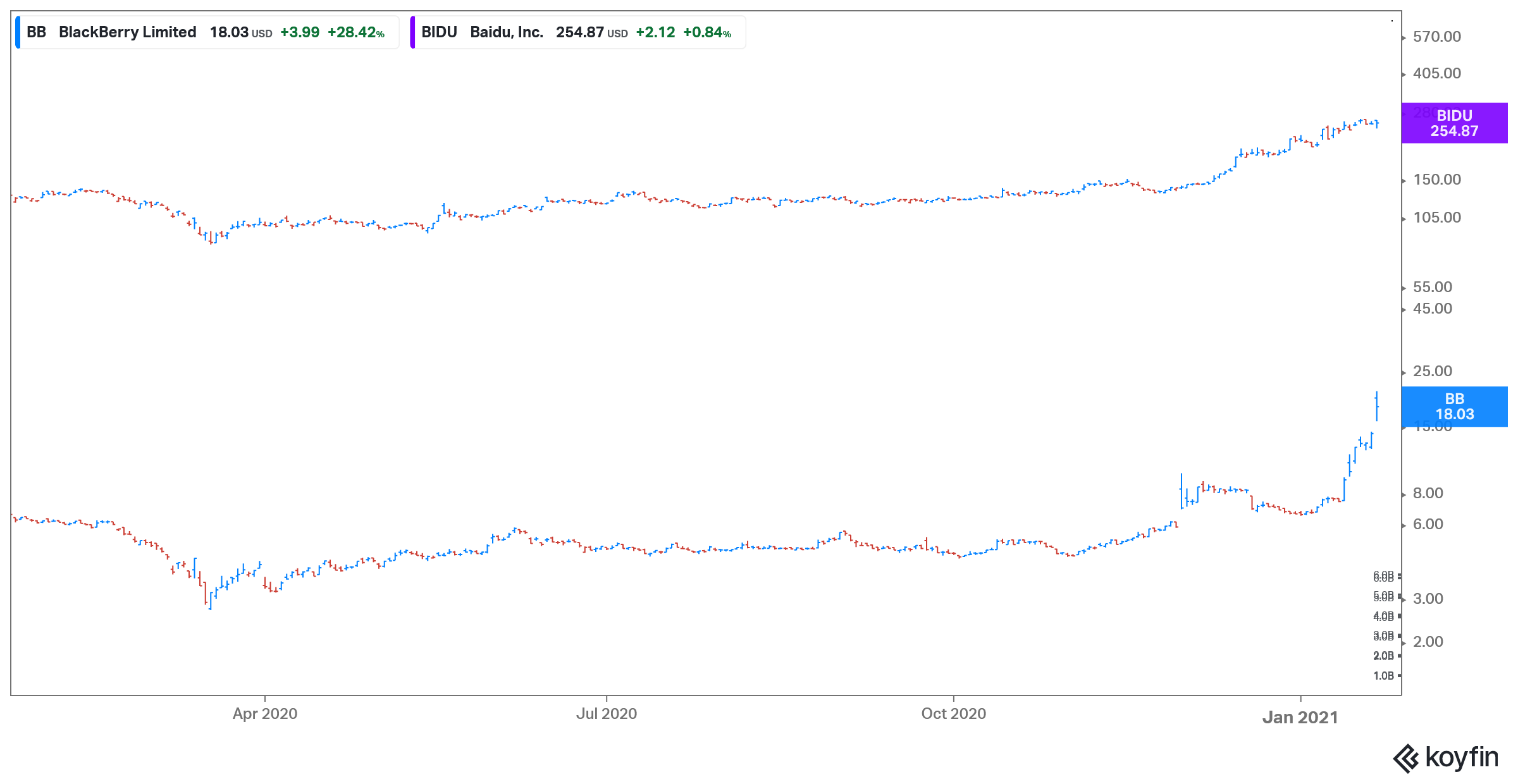 BlackBerry's stock price soars on expanded Baidu pact
BlackBerry stock rose as much as 40 percent on Jan. 25 after it announced the expanded autonomous driving technology pact with Baidu. BB stock closed at $18 with a gain of 28.4 percent. The stock continued to rise in extended trading and added more than 10 percent to settle at $19.86. 
Article continues below advertisement
So far, BlackBerry stock has gained more than 172 percent in 2021. Baidu stock has risen less than 20 percent for the year at $254.
BlackBerry shifted its focus from phones to software
BlackBerry is known for being a smartphone pioneer. In 2016, the company decided to stop making phones and focus on its software business. BlackBerry partnered with Chinese electronics company TCL Communications to make phones under the BlackBerry brand. 
TCL produced several BlackBerry phone models. However, the company stopped making new BlackBerry phones in August 2020. Now, a Texas company called OnwardMobility is in charge of making BlackBerry phones. OnwardMobility's first BlackBerry phone is expected to launch by June 2021. The phone will run Android software and support 5G connectivity.