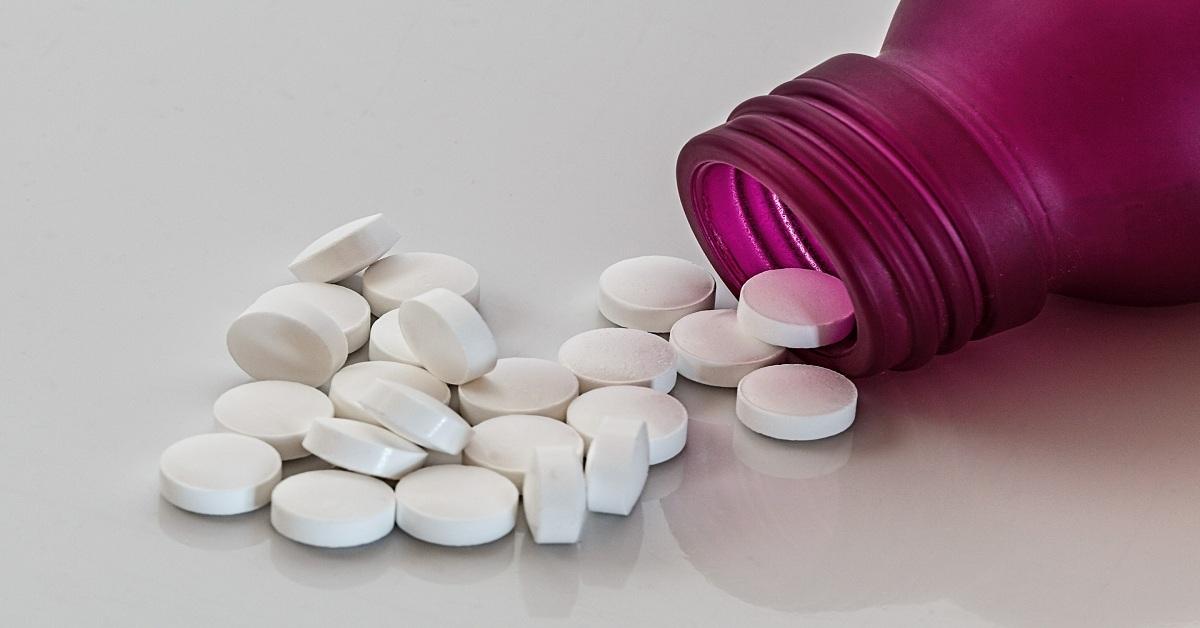 Biogen Will Pay Denali $1 Billion to Partner on Parkinson's Drug
Biogen has partnered with Denali Therapeutics on a Parkinson's disease drug program. As part of the deal, Biogen has committed to invest more than $1.0 billion in Denali. The investment includes a payment of $560 million upfront to Denali and a $465 million investment in Denali stock. Eventually, Biogen could invest more than $2.0 billion in Denali including milestone payments.
Article continues below advertisement
Why are Biogen and Denali collaborating?
Biogen is investing in Denali for the rights to co-develop and co-commercialize treatments for neurodegenerative diseases. Initially, the collaboration will focus on Denali's leading Parkinson's disease drug candidate, DNL-151.
Currently, DNL-151 is undergoing Phase 1 studies. Biogen and Denali plan to start additional studies on the candidate.
Article continues below advertisement
Among neurodegenerative diseases, Parkinson's is the second most common disease. Parkinson's is one of the leading causes of death among people with neurological disorders. About 10 million people worldwide live with Parkinson's disease, including about 1.0 million people in the U.S. People living with Parkinson's disease experience symptoms such as slow movement, tremors, and muscle rigidity.
Although Parkinson's disease is one of the most prevalent neurological disorders, its medical needs remain significantly unmet. Therefore, Biogen and Denali see a lucrative market ahead as they join forces to develop a treatment for Parkinson's disease.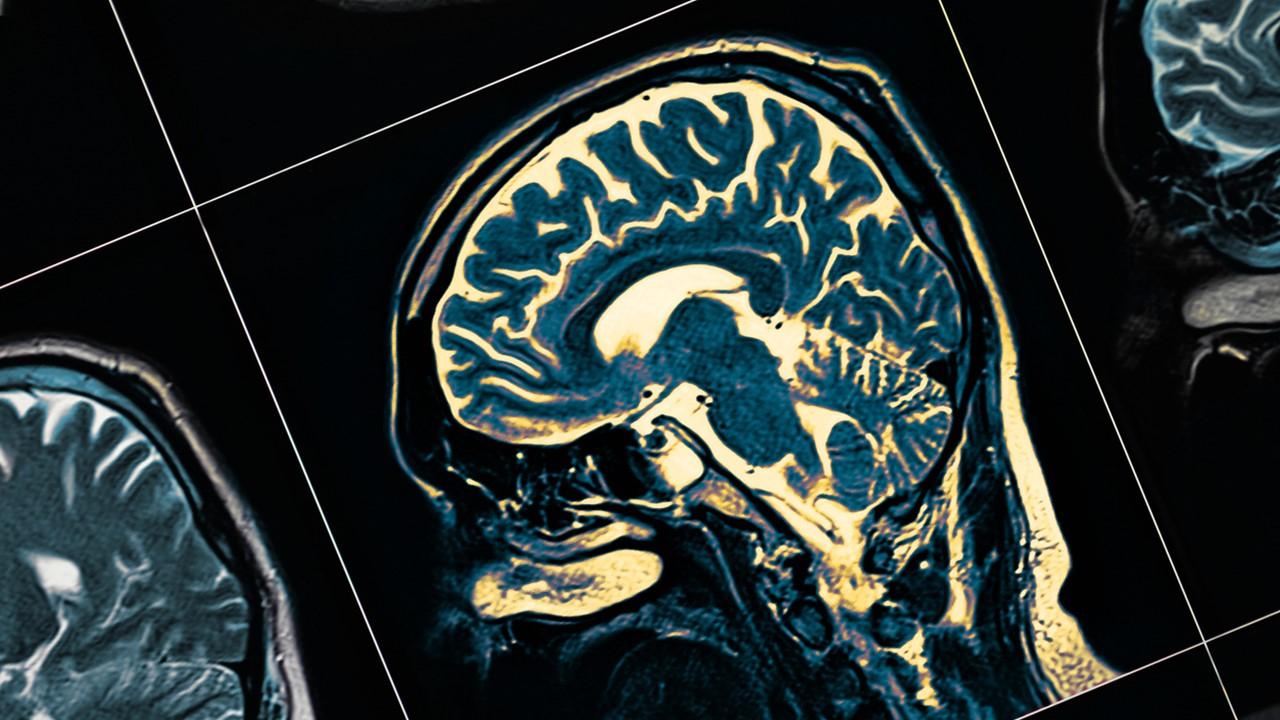 Article continues below advertisement
Will the deal impact drugs for other neurological disorders?
Besides the DNL-151 Parkinson's disease drug candidate, Biogen has the option to collaborate with Denali on up to four other neurological disease therapy programs.
Article continues below advertisement
The Denali deal should boost Biogen's own Parkinson's disease therapy program by leveraging Denali's breakthrough drug development platform. Also, Biogen is developing its own Parkinson's disease drug candidate called BIIB-054.
Is the deal positive for Biogen?
Biogen and Denali have come together to try to accelerate therapy development for neurological disorders. Both companies should benefit from the deal. Denali will receive the funding it needs to continue working on its therapy programs. For Biogen, the deal should increase its exposure to the lucrative neurological disease therapy market. The global Parkinson's disease treatment market is on track to hit $5.7 billion by 2022 compared to less than $4.0 billion in 2016.
Article continues below advertisement
The deal with Denali opens another avenue for Biogen to diversify its neurological disorders therapy portfolio. In addition to Parkinson's disease, Biogen also has its sights set on the Alzheimer's disease treatment market. The global Alzheimer's disease drug market was valued at $2.2 billion in 2018 and could hit $12.9 billion by 2028.