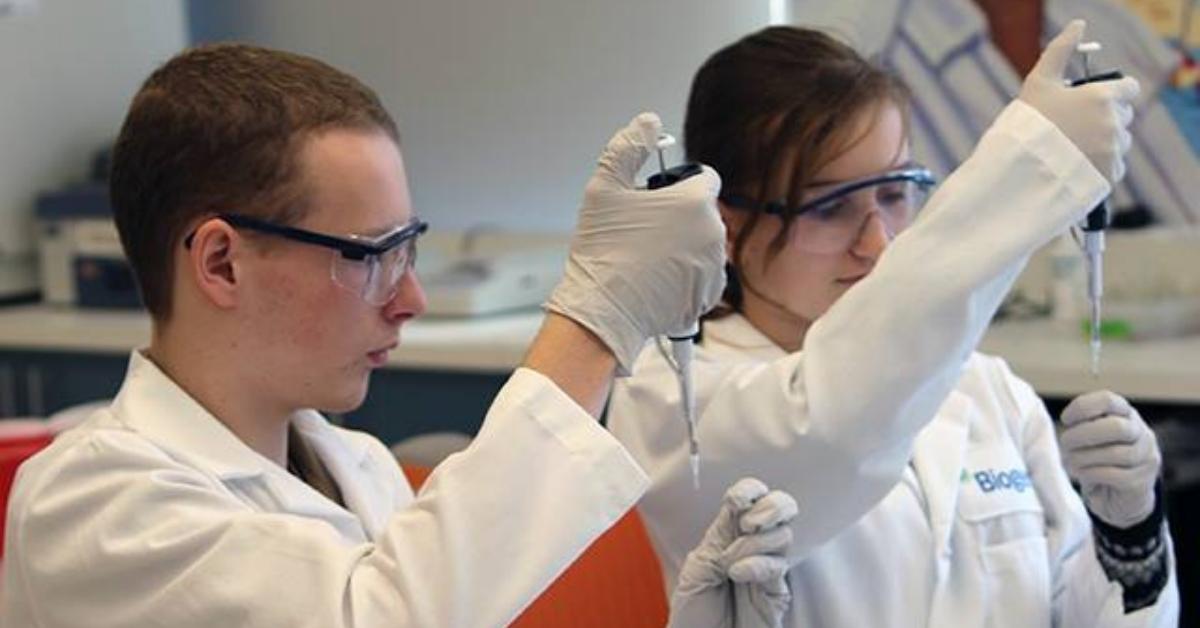 Biogen Stock Is Rising—Will the Gains Continue after the FDA's Alzheimer's Drug Decision?
By Ambrish Shah

Jun. 7 2021, Published 10:01 a.m. ET
Biogen (BIIB) stock rose 5 percent on Jun. 4, and was up more than 3 percent in premarket trading on Jun. 7. The stock is rising on hopes that the FDA (U.S. Food and Drug Administration) will approve the biotech company's Alzheimer's treatment. What's BIIB's stock forecast after the FDA decision?
Article continues below advertisement
Biogen's FDA news
On Jun. 7, the FDA is set to decide whether to clear Biogen's controversial Alzheimer's drug treatment, aducanumab. In Jan. 2021, the FDA extended the review period for aducanumab by three months. If approved, aducanumab would become the first authorized medication for Alzheimer's. The memory-destroying disease is the sixth leading cause of death in the U.S.
Article continues below advertisement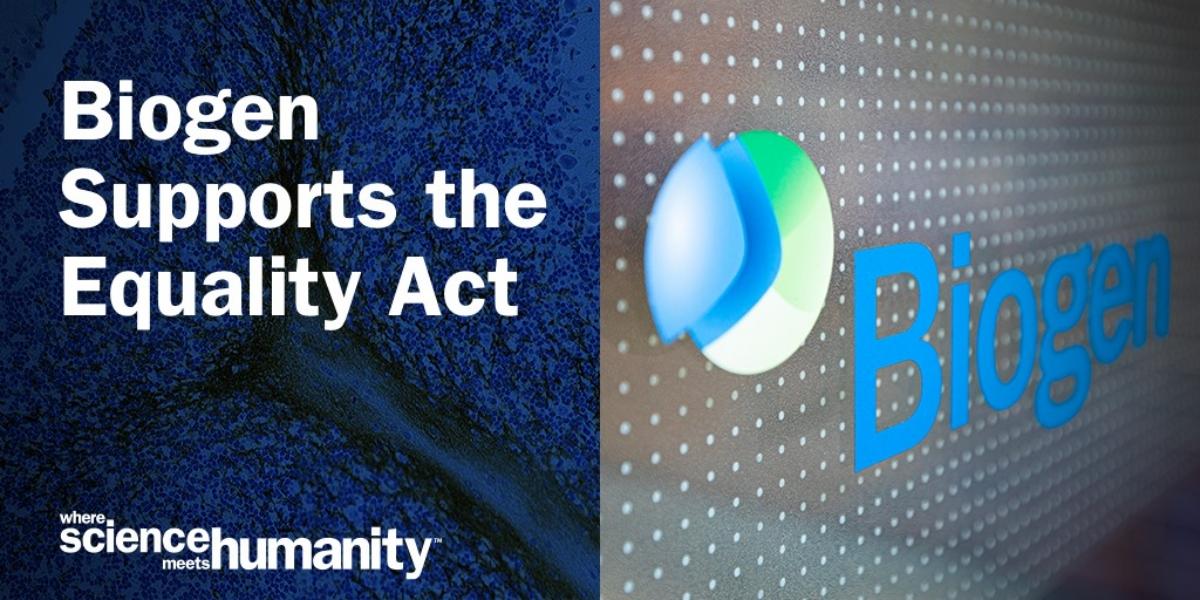 Wall Street analysts are divided on whether approval will be given, but they seem to agree that whatever the FDA decides, the impact on BIIB stock will be significant. JPMorgan Chase believes that BIIB stock could rise to $450 if the drug is approved, while the stock could fall to $200 if it's rejected. Citi believes that BIIB stock could reach $410 on approval and $150 on rejection. The FDA decision is also likely to impact stocks of other companies working on Alzheimer's therapies, including Eli Lilly.
Article continues below advertisement
Oppenheimer sees a 50 percent chance that aducanumab is approved, while Bank of America Securities sees a 25 percent possibility.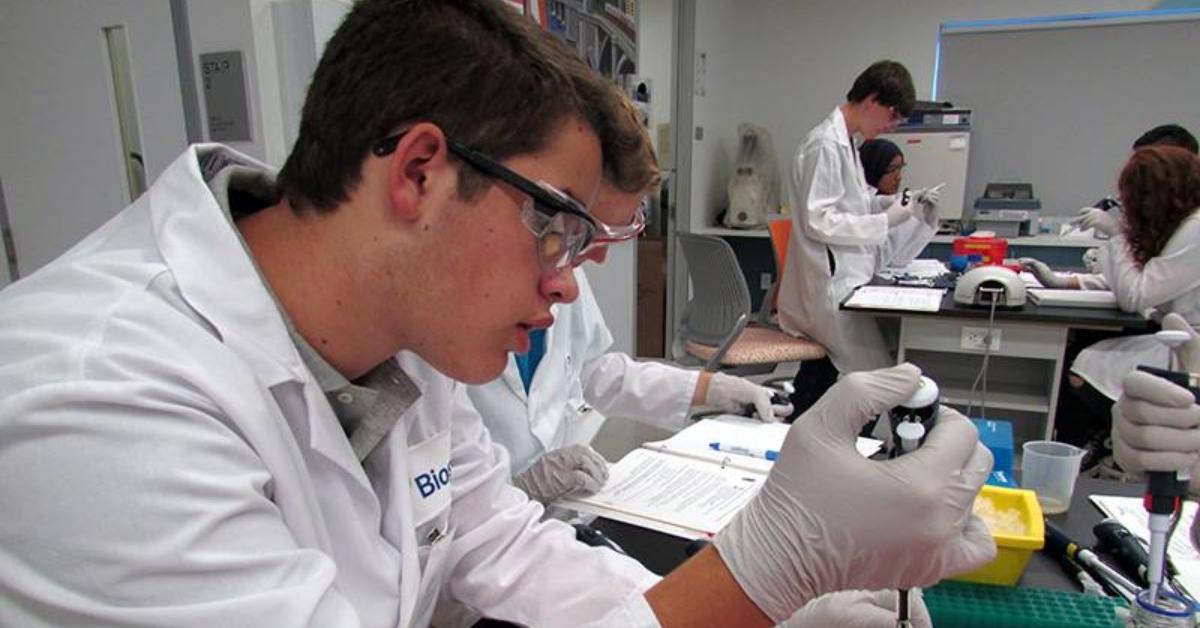 Article continues below advertisement
Biogen's stock valuation
Biogen stock has a market capitalization of $43.1 billion and an enterprise value of $45.6 billion.
Is Biogen undervalued?
Biogen trades at a next-12-month enterprise value-to-sales multiple of 4.6x, which makes it look undervalued compared with other biotechnology stocks. Amgen and Vertex Pharmaceuticals have multiples of 6.0x and 6.8x, respectively.
Article continues below advertisement
Biogen's stock forecast
According to MarketBeat, analysts' average target price for Biogen stock is $305.39, which is 7 percent above its current price. Of the 30 analysts tracking Biogen, 12 recommend "buy," 14 recommend "hold," and four recommend "sell." Their highest target price of $450 is 57 percent above the stock's current price, while their lowest target of $175 is 39 percent below.
Article continues below advertisement
Biogen stock isn't a good buy now
It's difficult to predict which path the FDA will follow, but it's apparent that Biogen needs a new growth driver. In the first quarter, the company's product sales fell by 24 percent year-over-year to $2.2 billion. Sales of Biogen's blockbuster multiple sclerosis (MS) treatment Tecfidera fell significantly, as did sales of spinal muscular atrophy (SMA) therapy Spinraza. The latter fell as a result of approved alternatives Evrysdi and Zolgensma.
Analysts predict that aducanumab revenue could reach $1.26 billion by 2023. Therefore, if the FDA doesn't approve aducanumab, investors can expect the biotechnology company to struggle.
The best price to buy Biogen stock
Investors may be better off selling Biogen stock now and pocketing the profits. If BIIB stock corrects by about 25 percent from its current price, however, it may be worth a look.