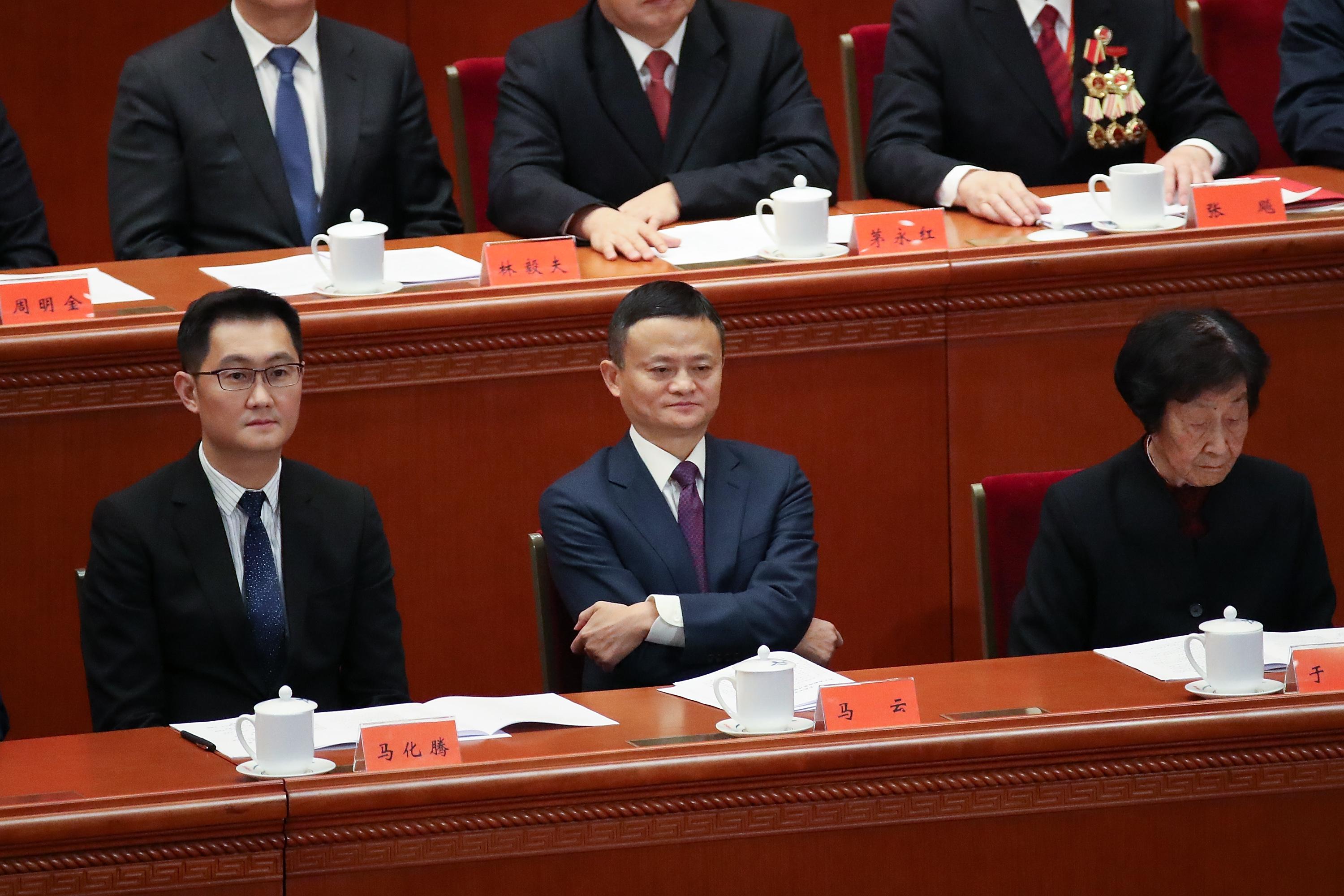 Alibaba Group Is Facing the Biggest Antitrust Fines in History
By Kori Williams

Dec. 24 2020, Published 10:58 a.m. ET
E-commerce company Alibaba Group is being probed by China over "anti-competition practices," according to Tech Crunch. The article says that Alibaba, as well as other "internet giants" in China, have been able to grow unregulated and create monopolies in the tech space. 
Article continues below advertisement
A statement from The State Administration for Market Regulation says it's looking into Alibaba's "choosing one from two" policy that forces merchants to sell exclusively with Alibaba, pushing other marketplaces out of the competition. Alibaba says it's cooperating with the investigation. 
In December 2020, Alibaba Group was fined 500,000 yuan or about $76,500 by The State Administration for not seeking approval before it obtained a bigger stake in a department retail chain, according to Al Jazeera. 
Article continues below advertisement
This could be a big deal for Alibaba Group since The New York Times reports that China's antimonopoly laws could fine it up to 10 percent of its sales from the previous year which would result in a loss of billions of dollars for the tech giant.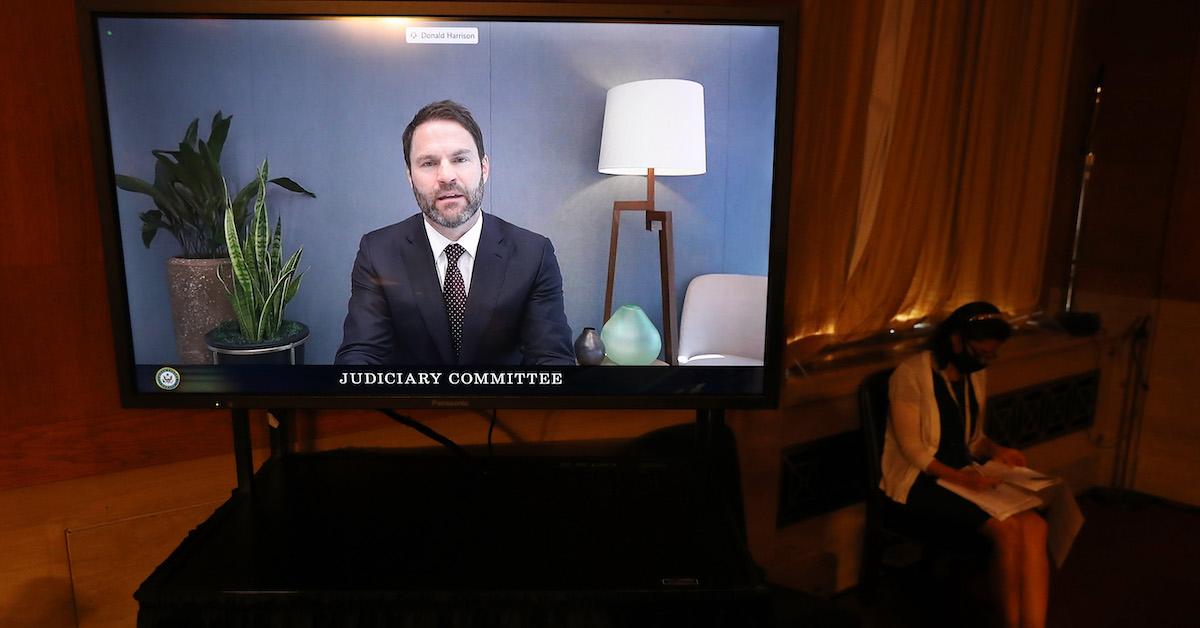 Article continues below advertisement
What are the biggest antitrust cases in history?
Some of the biggest antitrust cases have been against huge names in tech like Google's parent company Alphabet and Mircosoft. In 2018, Google was fined more than $5 billion by the European Union's antitrust watchdog for monopolizing the market with its Android operating system. 
The year prior, Google was fined close to $3 billion by the same institution for monopolizing online shopping search results. The Verge called the $5 billion fine "record-breaking."
Article continues below advertisement
Microsoft was also fined over $2 billion dollars by the EU for for not allowing consumers to freely choose software and keeping information from competitors."
Article continues below advertisement
What are the biggest antitrust settlements?
According to Reuters, Visa, Mastercard, and a number of U.S. banks agreed to pay $6.2 billion dollars in a settlement back in 2018. The settlement shrank down to $5.7 billion after some retailers backed out, but the companies were accused of violating antitrust laws by forcing retailers and merchants to pay swiping fees and not allowing customers to have payment options. 
Article continues below advertisement
Are antitrust laws good or bad?
According to the Federal Trade Commission, antitrust laws were meant to protect consumers from monopolies and give consumers options. On the surface, this is a good thing. But critics question their effectiveness. These laws haven't changed much at all over the years they've been in place and cover all kinds of industries. 
It makes the point that the tech and oil industries, for example, have different economies and, therefore, different needs. Holding them to the same standards is harmful to both. It also questions if a monopoly is so bad if it isn't harming the consumer, just the competitor. 
Article continues below advertisement
Slate has called American antitrust laws "broken" saying, "Until now, the government had abandoned some of the most important tools for stopping monopolies."