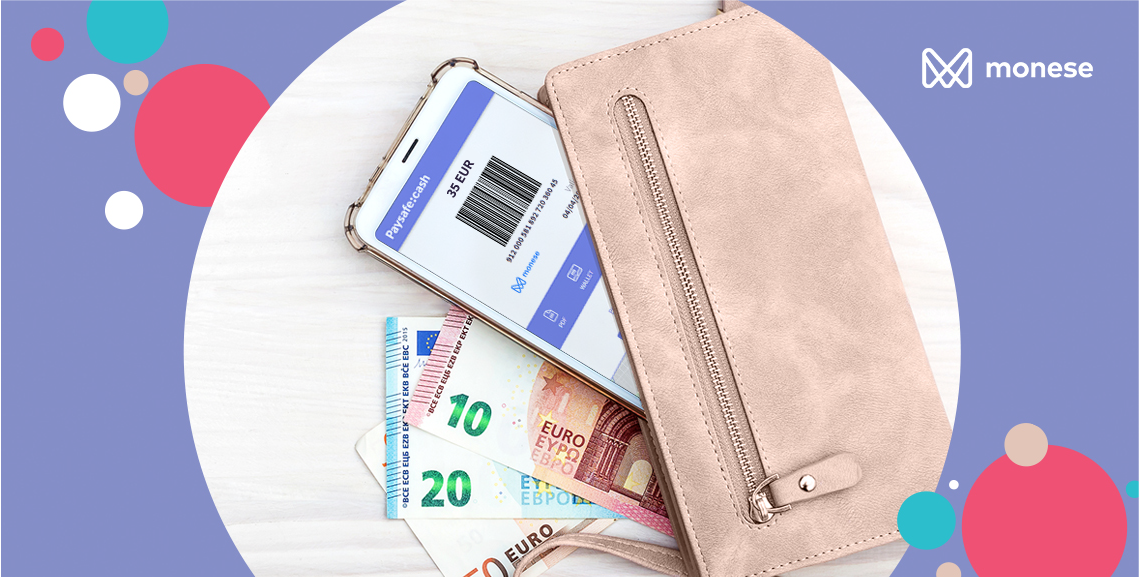 Buy BFT on Pullback to Get Exposure to Attractive Paysafe Fundamentals
Article continues below advertisement
Paysafe provides global payment processing. Its brands include Skrill, Neteller, and Paysafecard. Paysafe is already a huge business that handles $100 million in payments volume annually. BFT stock has been on a downtrend over the last few days. Should you buy BFT stock before its merger with Paysafe?
Why BFT stock is falling
After hitting a high of $19.24 on Jan. 21, BFT stock has fallen by more than 23 percent. There has been a broad-based sell-off in SPACs. Fintech stocks have also been under pressure amid the recent sell-off in tech stocks. The large-scale COVID-19 vaccinations should get the economy back on track during the year. The Fed might have to raise interest rates faster than expected, which has stoked inflation concerns and has led to rising Treasury yields. These developments have depressed stock prices. While the fintech space has been falling, the outlook remains strong. Now might be the time to buy some of these stocks on the dip.
Article continues below advertisement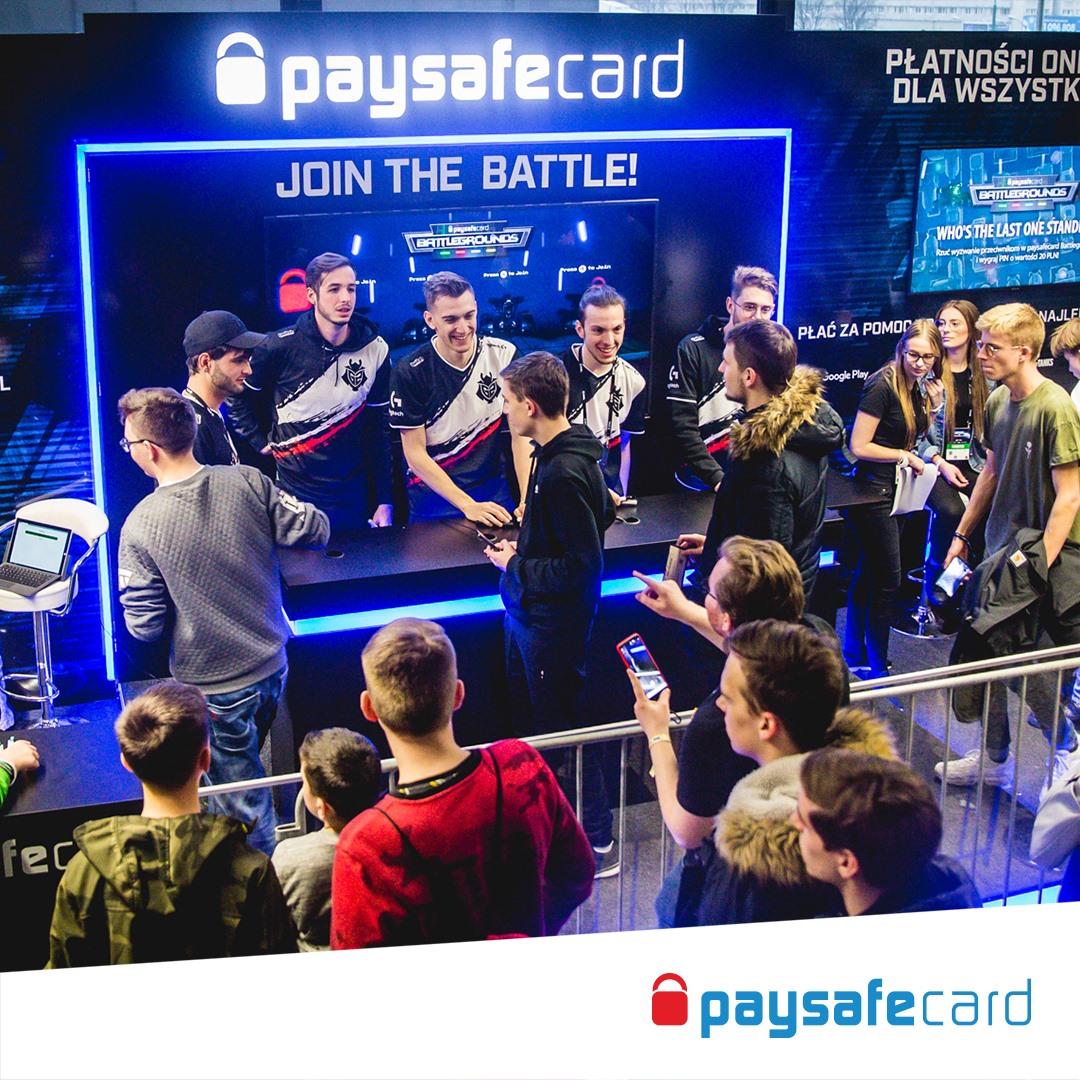 Paysafe versus Paypal
Paysafe competes with many players in the space, including PayPal (PYPL), Square (SQ), Stripe, and Payoneer. One of its largest competitors is PayPal. While Paysafe and PayPal operate in the same market, there's scope for multiple players in this space. One of the major differences between the two is that while Paysafe's take rate is 1.5 percent, PayPal has a higher 2 percent take rate. This is the average fee that the company charges on gross transactions to produce its revenue.
Article continues below advertisement
However, due to its expense management, Paysafe has higher EBITDA margins compared to PayPal. In its presentation, Paysafe is estimating an EBITDA margin of 39.5 percent in 2023—up from 30.4 percent in 2020. In comparison, PayPal had a margin of just 20 percent, according to Investor Place.
Article continues below advertisement
Paysafe's valuation
When it comes to valuation, according to TIKR, PayPal is trading at an EV-to-NTM EBITDA multiple of 37.2x. According to Paysafe's presentation, adjusting its EBITDA estimates for 2021 and 2022 to calculate it for NTM, the EV-to-EBITDA multiple is 15.5x. Therefore, PayPal has a higher valuation compared to Paysafe. Paysafe's other payment processing peers, like Square, also have much higher multiples. Paysafe seems like an attractive bet in the fintech space based on its valuation multiple.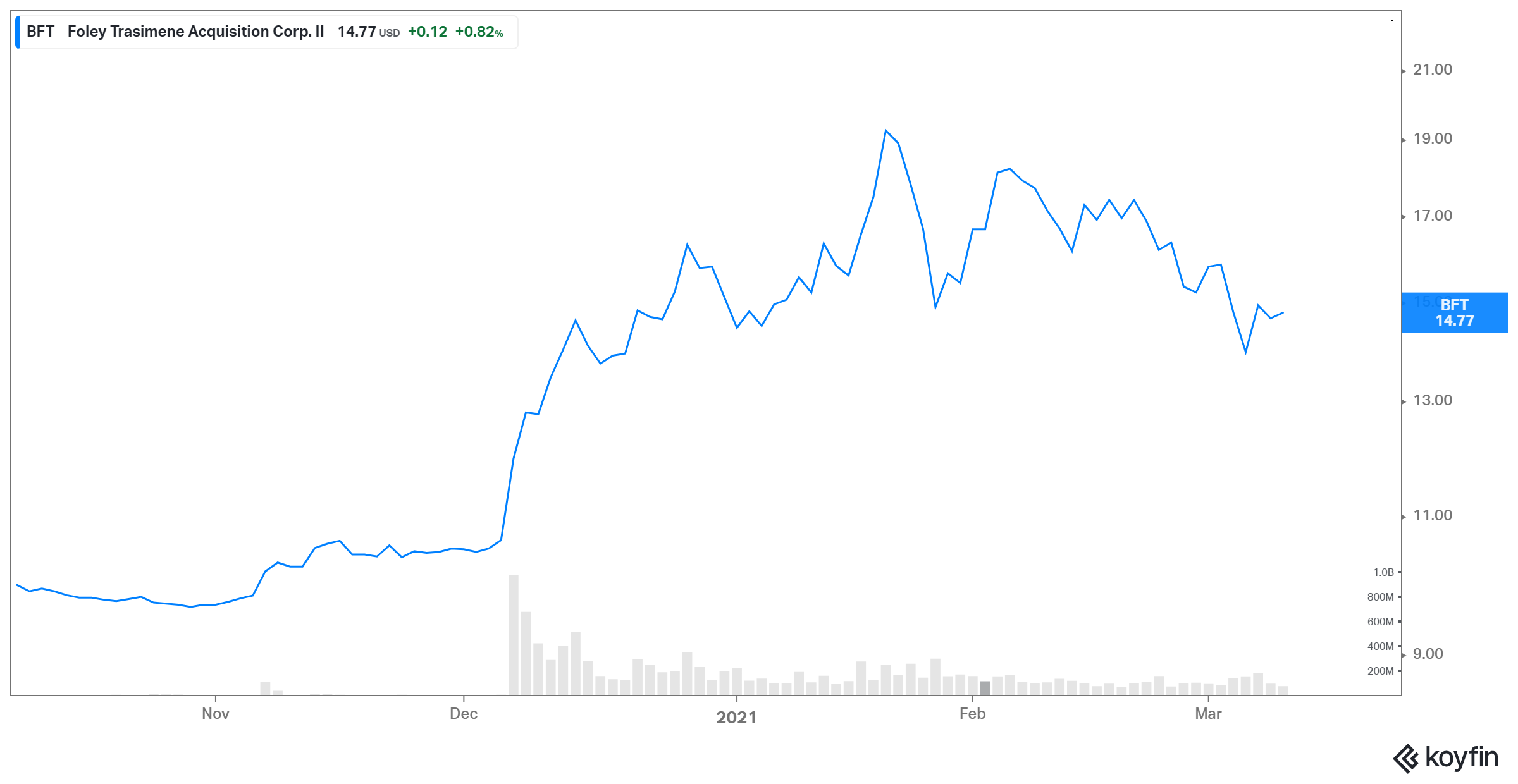 Article continues below advertisement
Paysafe is a good fintech stock to buy.
Paysafe has exposure to the expanding online payments market and it also facilitates standard brick-and-mortar point-of-sale transactions. The brick-and-mortar transactions are expected to benefit from the pent-up demand after the COVID-19 pandemic. Another strong catalyst for Paysafe is the strong growth expected in igaming. Currently, the company generates nearly 34 percent of its organic revenues through igaming commerce. Since Paysafe is focused on this attractive vertical within the e-commerce space, its revenues should rise significantly. Amid a reasonable valuation and high growth prospects, Paysafe seems like a good fintech stock to buy.
BFT stock forecast
BFT has fallen over 23 percent from its highs. However, the drop doesn't have anything to do with company-specific factors. The fintech names sold off along with the overall market. Therefore, the pullback in BFT's stock price gives investors an attractive opportunity to buy the stock at a cheap price.