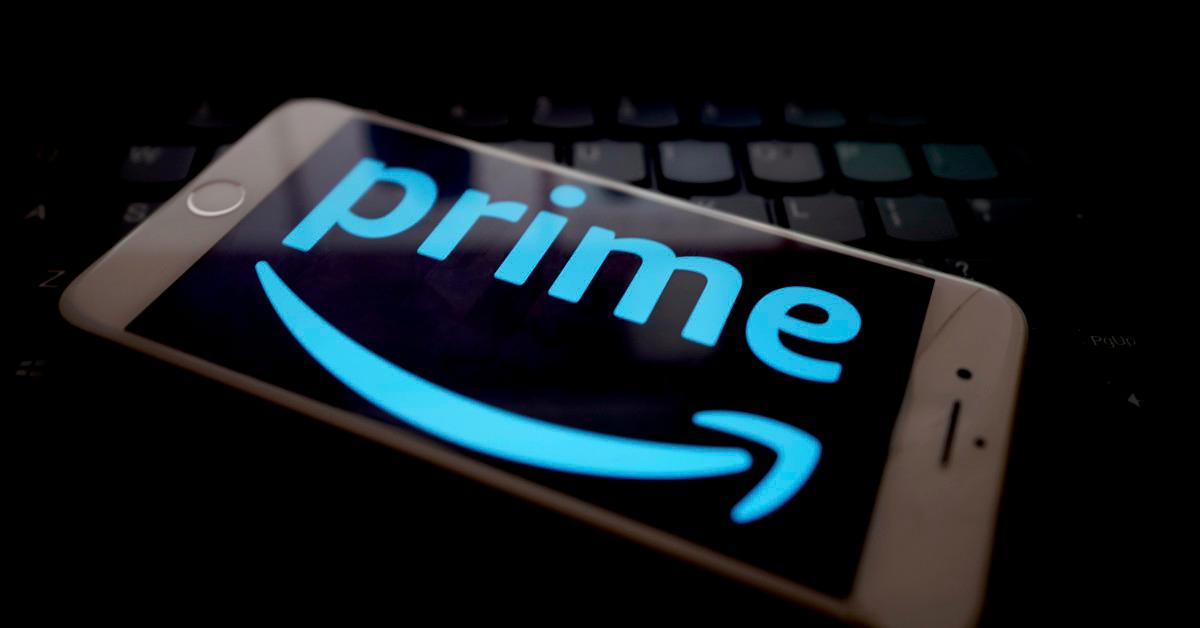 Best Prime Day Deals 2021: Apple, Bose, Instant Pot, Razer, and More
Article continues below advertisement
Luckily for consumers, "best Prime Day deals" listicles are a dime a dozen online. We've combed through Wired, HuffPost, BuzzFeed's selections for the best Prime Day bargains, and here are some noteworthy offers (at their current prices).
Bose headphones are at rock-bottom prices.
$170 off Bose Noise Canceling 700 Wireless Headphones
Want to drown out the noise? At $229, these Bose noise-canceling headphones are at the lowest price ever, according to Wired.
$70 off Instant Pot Duo Crisp 11-in-1 Electric Pressure Cooker
You can equip your kitchen with this pressure cooker, now $130, or 35 percent off, and BuzzFeed also notes that other Instant Pot products are 50 percent off.
Article continues below advertisement
$230 off Calphalon Temp iQ Espresso Machine with Steam Wand
Get an in-home barista with this espresso machine, which is available for $170, or 57 percent off Amazon's list price of $400.
$3.50 BLK & Bold Rise & GRND Coffee Blend
Speaking of coffee, this 12 oz. bag of fair trade-certified coffee is down 25 percent for Prime Day. (Your caffeine intake? Up umpteen percent!)
$100 off iRobot Roomba 629 Robot Vacuum
And for when you spill your coffee grounds, here's an automated vacuum for $200, instead of its $300 list price.
Article continues below advertisement
Get a top-rated laptop for $550 off.
$550 off Razer Blade 15 Base Gaming Laptop
Does your current computer sound like it's readying for takeoff every time you play a video game? Wired's favorite gaming laptop is down to $950, down from $1,500.
$50 off Kindle Paperwhite
This Amazon ebook reader—now waterproof for your bathtub and pool enjoyment—is down 38 percent from its list price of $130.
$40 off Fitbit Inspire 2 Health & Fitness Tracker
Now available for $60 instead of $100, this fitness tracker wristwatch also includes a one-year Fitbit Premium trial.
$100 off Oral-B Genius X Limited Electric Toothbrush
Want a brighter smile? This A.I.-powered toothbrush, now 50 percent off, will provide you with "personal coaching" about your brushing habits.
Article continues below advertisement
$59 off Apple AirPods Pro
If you want to hear Apple Music's new spatial audio, you can get 24 percent off these wireless earbuds, which come with a wireless charging case that offers 24 hours of battery life.
Amazon's tablet deals are "Fire."
$70 off Fire HD 10
Four varieties of this tablet are all $70 off—the 32 GB ad-supported one is $80, the 32 GB ad-free one is $95, the 64 GB ad-supported one is $120, and the 64 GB ad-free one is $135.
$10 off Sukeen Digital Alarm Clock
It's an alarm clock, it's a mirror, it's a USB charger and now it's 32 percent off, with an extra 25 percent off when you click the Amazon coupon on the product listing page.
$8 off Lodge Pre-Seasoned Cast Iron Skillet
Get your frittata game on point with this cast iron skillet, now down to $18. It too has an Amazon coupon, slashing the price by another $2.62.
$38 off ecobee SmartThermostat
Just in time for the hot season, you can save 15 percent off this smart thermostat, which also comes with voice control.