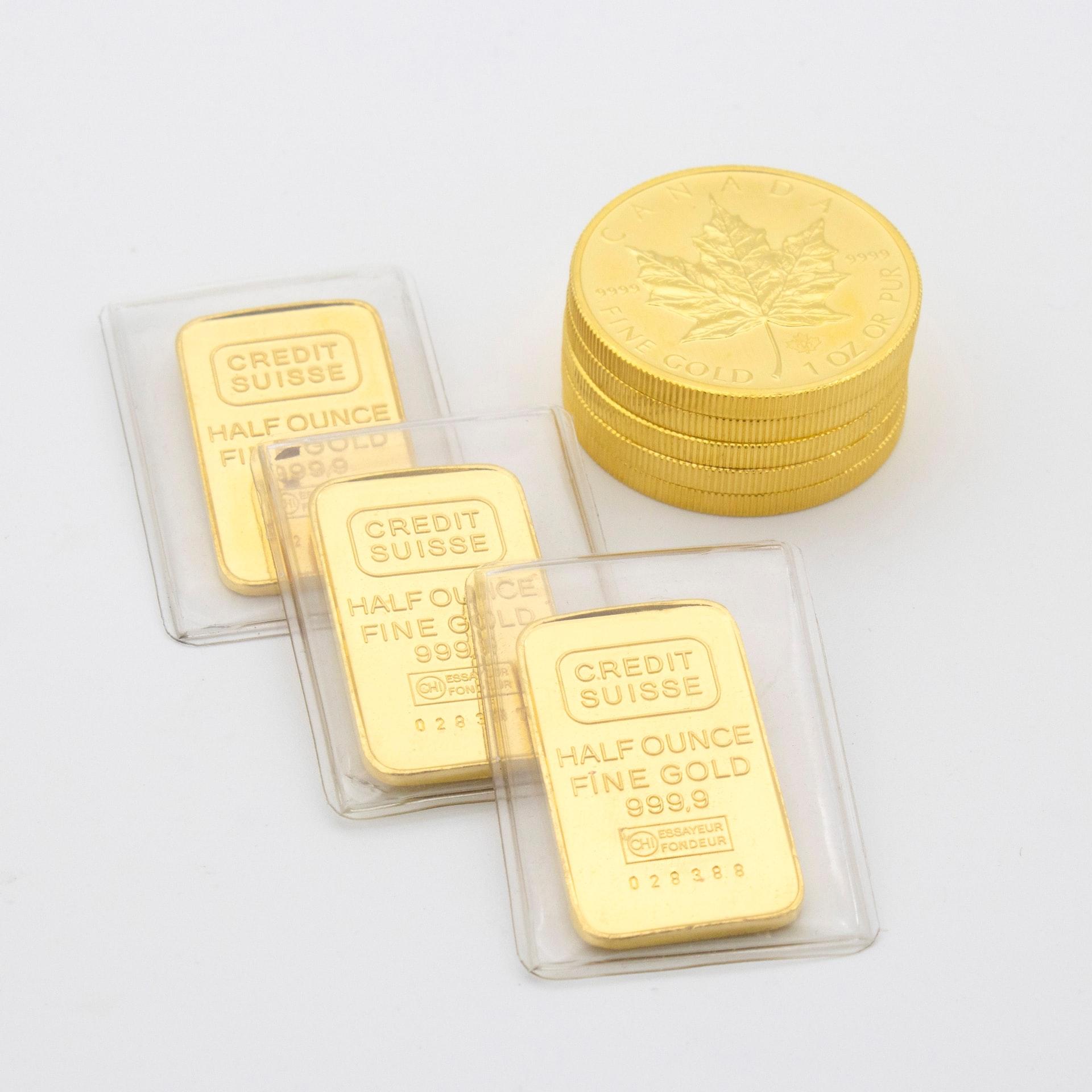 Best Gold Stocks to Buy Now as Gold Prices Rise
By Anuradha Garg

Jun. 4 2021, Published 2:34 p.m. ET
Gold prices hit an all-time high in 2020 amid the COVID-19 pandemic and intensifying U.S.-China tensions. The news on COVID-19 vaccines triggered a sell-off in safe-haven assets like gold and silver. However, gold prices have been on the mend. They rose by 8 percent in May and are trending higher. As gold prices rise, what are the best gold stocks to buy now?
Article continues below advertisement
Gold stocks are usually a leveraged bet on prices and amplify the gold price momentum in either direction.
Why gold is rising
Gold is a non-interest-bearing asset that usually does well in times of low-interest rates. During economic downturns, investors turn to gold since other assets don't do well. Currently, the interest rate outlook is strong and economies are recovering. The rise in gold prices is slightly odd. Gold acts as a hedge against rising inflation. It performed well during high inflation in the 1970s and early 1980s. In a hyperinflationary scenario, the value of fiat currencies comes down, which increases gold's appeal.
Article continues below advertisement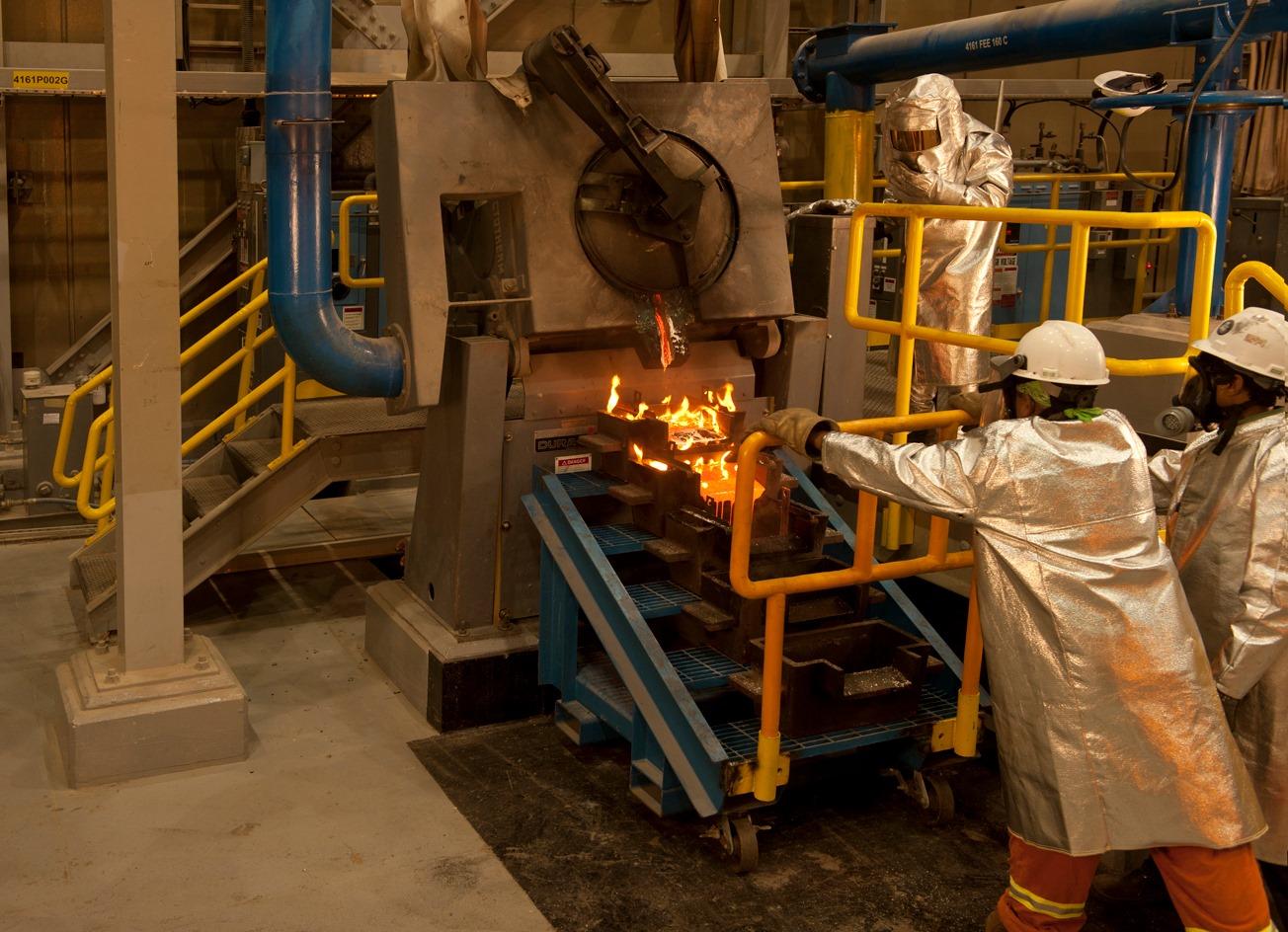 Article continues below advertisement
In view of rising inflation, gold ETFs saw the first monthly inflows in May since January. The inflows at 49 tons were also the biggest since September 2020. For investors, real interest rates matter more than nominal interest rates. While the outlook for nominal interest rates is strong too, the rise in inflation is expected to outpace the rates, which should lead to negative real interest rates. This acts as a strong tailwind for gold. The weakening U.S. dollar has provided another pillar of support for gold prices.
Are gold prices expected to rise more?
The tailwinds for higher gold prices are here to stay, namely the weaker U.S. dollar and rising inflation. Many market experts think that gold prices will reach newer highs on these catalysts. According to Frank Holmes, the CEO and CIO of US Global Investors, inflation is significantly understated and could be as high as 12 percent. He expects gold prices to push to $4,000 per ounce within three years.
Fat Prophets' David Lennox also sees gold testing newer highs in 2021 due to rising inflation amid the surge in the U.S. money supply.
Article continues below advertisement
Best gold stocks to buy now
Gold stocks act as leveraged bets on gold prices. Their production costs remain the same irrespective of the level of gold prices. Therefore, most of the rise in gold prices falls to their profits, which results in expanding margins. They also pay dividends, which makes gold stocks an attractive bet on gold prices when gold is expected to rise.
In the event of rising gold prices, these gold stocks could give outsized returns to investors:
Barrick Gold
Newmonth Goldcorp
Franco-Nevada
Article continues below advertisement
Barrick Gold (NYSE:GOLD) operates top-tier assets in the gold mining space, which enables it to keep production high and the cost low. Also, the company has worked hard to make its balance sheet robust to weather the cyclical nature of the industry it operates in. With gold prices remaining higher than historical averages, the company has also been paying attractive dividends.
Newmont Goldcorp (NYSE:NEM) is the world's largest gold mining company. Its production assets are located in attractive geographical locations and its production is stable with low costs. This enables it to produce a significant amount of free cash flow. Last year, when the companies were cutting dividends, NEM increased its dividends.
Article continues below advertisement
Franco-Nevada (NYSE:FNV) isn't a mining company. It's a streaming and royalty company that acts as an intermediary and provides upfront finances to a gold mining company in return for a right to buy part of the company's production at reduced rates in the future. The company is debt-free. Through such companies, investors can get exposure to precious metal prices without the operating risk that mining companies have to undertake.
Other gold stocks to consider in a rising gold price environment are Kinross Gold (NYSE:KGC), Wheaton Precious Metals (NYSE:WPM), Kirkland Lake Gold (NYSE:KL), and Agnico Eagle Mines (NYSE:AEM).
Best gold mining ETFs
Gold mining ETFs are another popular way to invest in gold stocks since they diversify their holdings over a number of gold mining companies. The VanEck Vectors Gold Miners ETF (NYSEARCA:GDX) is the largest gold-mining ETF and focuses on large-cap names like Barrick Gold and Newmont Goldcorp. The VanEck Vectors Junior Gold Miners ETF (NYSEARCA:GDXJ) mainly invests in junior precious metal miners. GDXJ is riskier since it has higher leverage over gold prices. Junior miners usually operate small-scale mines or no mines at all. As a result, investors should look at these ETFs according to their investment objective and risk appetite.