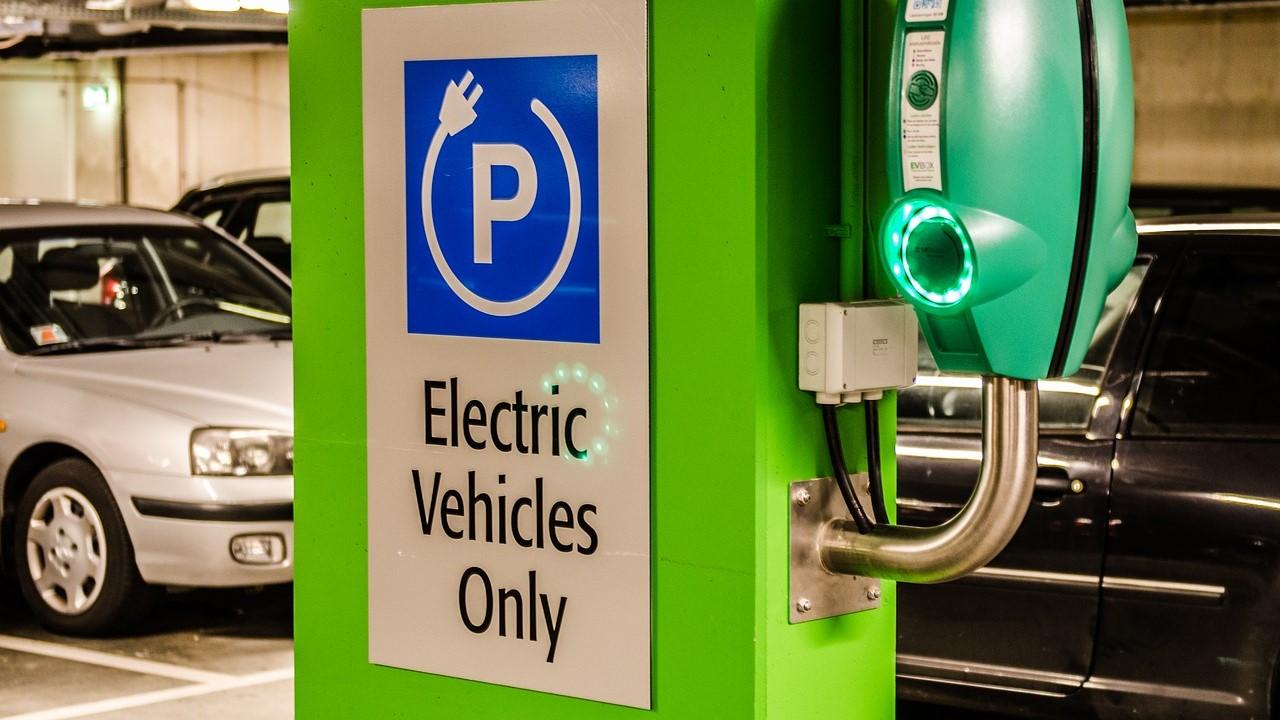 Best EV Stocks to Buy and Possible Rebounds in 2021
By Mohit Oberoi, CFA

Jan. 8 2021, Published 3:06 p.m. ET
Overall, 2020 was a phenomenal year for all of the companies in the green energy ecosystem. From EV companies to charging, solar, and fuel cell companies, all of the stocks rallied in 2020. The rally in EV stocks has continued in 2021 as well. Tesla stock soared to a new record and helped CEO Elon Musk become the world's richest person. What are the best EV stocks that you can buy in 2021? The green energy theme looks like it will advance under a Biden presidency.
Article continues below advertisement
Stocks in the green economy rallied sharply after Biden won the U.S. presidential election in November 2020. After the Georgia runoff on January 6, 2021, these stocks spiked again. A Democratic majority in the House and the Senate will help Biden push through his economic policies. He will be inaugurated later in January.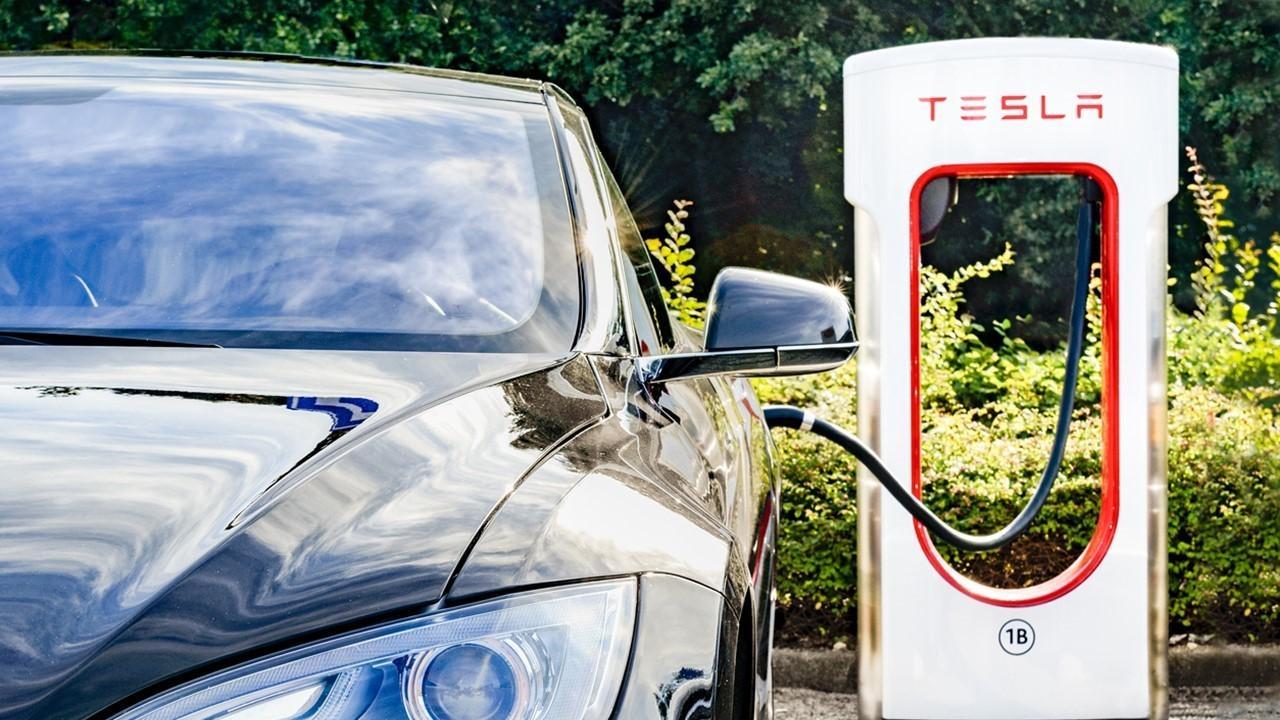 Article continues below advertisement
Best EV stocks in 2021
When it comes to EV stocks, the first name that comes to mind is Tesla. NIO, which surged 1,100 percent in 2020, is another popular EV stock that you should watch in 2021. However, while these stocks have rallied, there are some other EV plays that have fallen sharply from their peaks and could be good buys in 2021. These EV stocks include:
Where Nikola stands among the top EV stocks
Nikola didn't have a good year in 2020. While the company had a solid listing through the SPAC route and its market capitalization soared above Ford, it came under pressure due to valuation concerns. Also, there was the bombshell from Hindenburg Research, which accused the company of fraud. General Motors scaled down its partnership with Nikola after the accusations. Nikola also called off a partnership with Republic Service for refuse trucks.
Article continues below advertisement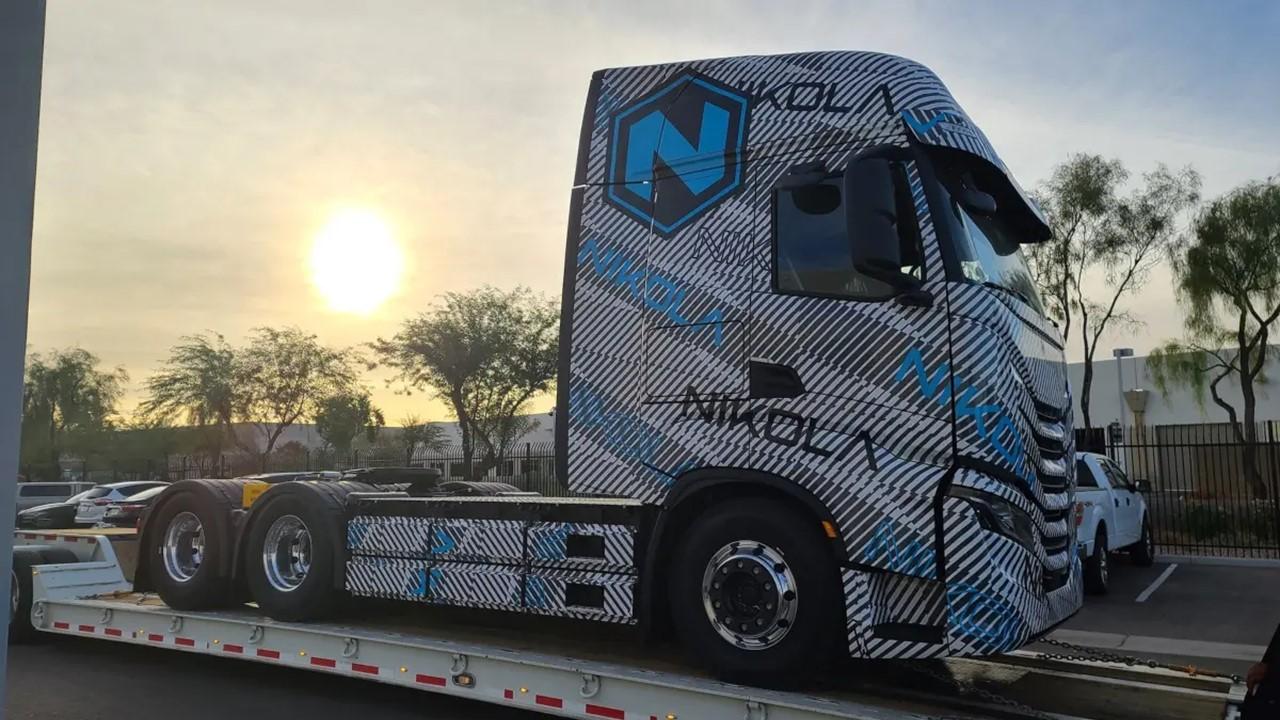 However, 2021 could be the year of execution for Nikola. J.P. Morgan, which has a target price of $35 on Nikola, expects 2021 to be less dramatic for the company. Nikola will likely start delivering the Tre trucks in 2021. The stock could react positively if the product is received well by the markets.
Article continues below advertisement
Fisker stock should see gains in 2021
Fisker is an EV stock that listed through the SPAC route in 2020. Many of the EV SPAC names have come off their 2020 highs, including battery maker QuantumScape and Fisker. Currently, Fisker stock is trading below $16. The stock has a 52-week trading range of $8.70–$23.62 and a market capitalization of $4.3 billion.
Fisker has priced its upcoming SUV Ocean attractively. While the model's range is lower than what Tesla offers on some of its models, the pricing looks good enough to lure buyers. The company would start producing the cars in 2022 and could see gains in 2021 as more details emerge about its production plans.
Article continues below advertisement
Ford is a non-traditional EV stock
When you think of EV stocks, it's easy to overlook legacy automakers like Ford and General Motors. Unlike pure-play EV stocks, Ford has sagged over the last decade. However, the company is in the process of launching several new EV models including the F-150, which has been America's best-selling pickup truck for decades.
Article continues below advertisement
Ford is trading at attractive valuations and could see gains as the sales of its electric cars gain momentum. Over the medium to long term, legacy automakers like Ford and General Motors can unlock value by spinning off their EV divisions. They could forge partnerships with tech giants that plan to get into the automotive industry.
Analysts are bullish on certain EV stocks
Most of the EV stocks are trading above their consensus target prices after the humongous rally that started in 2020. However, some of the EV stocks are still below their consensus target prices. For example, according to the estimates compiled by TipRanks, Nikola's average target price is $27.86, which is a premium of 56 percent over its closing price on Jan. 7. Fisker's average target price of $19.75 represents a potential upside of 26 percent over the next 12 months. Ford is trading 3.2 percent below its average target price.