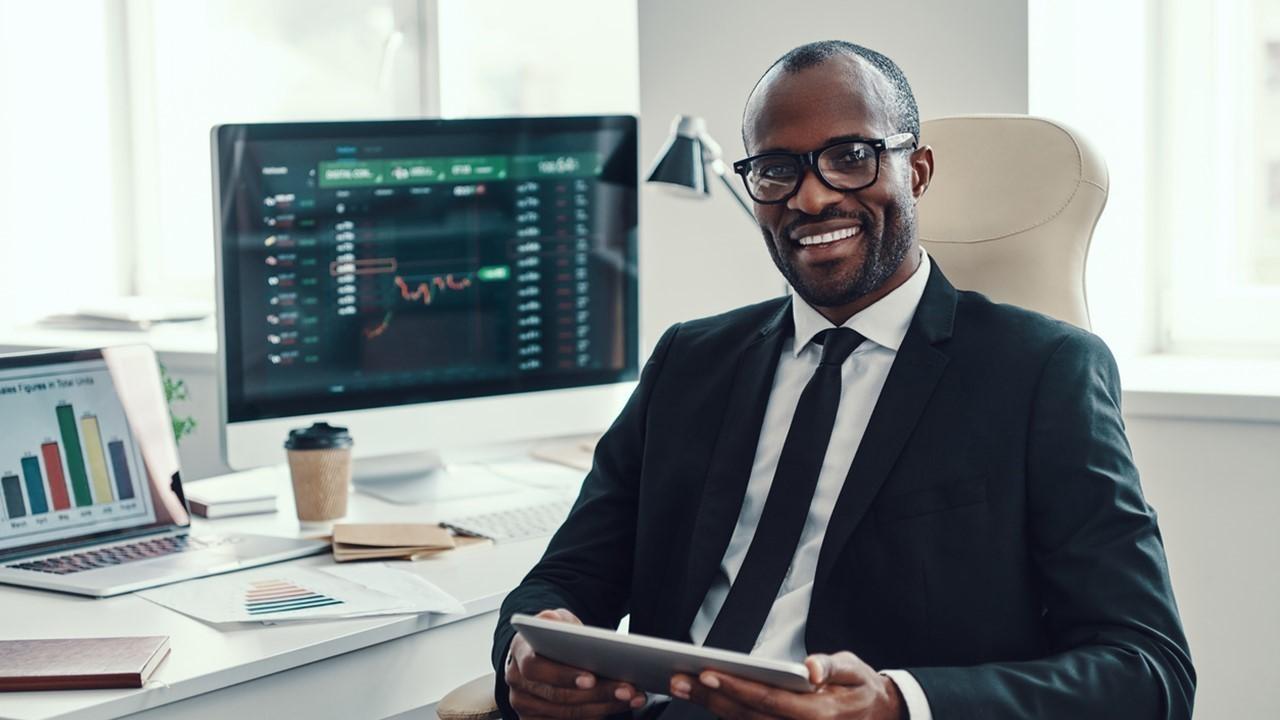 Best Emerging Markets ETFs to Add and Diversify Your Portfolio
Diversifying your portfolio is always a sound investment strategy. Being overly weighted in one sector can lead to underperformance if that particular market tanks. One area to add to your portfolio is emerging markets. It's a great way to gain exposure through ETFs.
Article continues below advertisement
But before you go throwing your money towards any emerging markets ETFs, it's best to understand them. Then, you can adequately research them to find the best emerging markets ETFs.