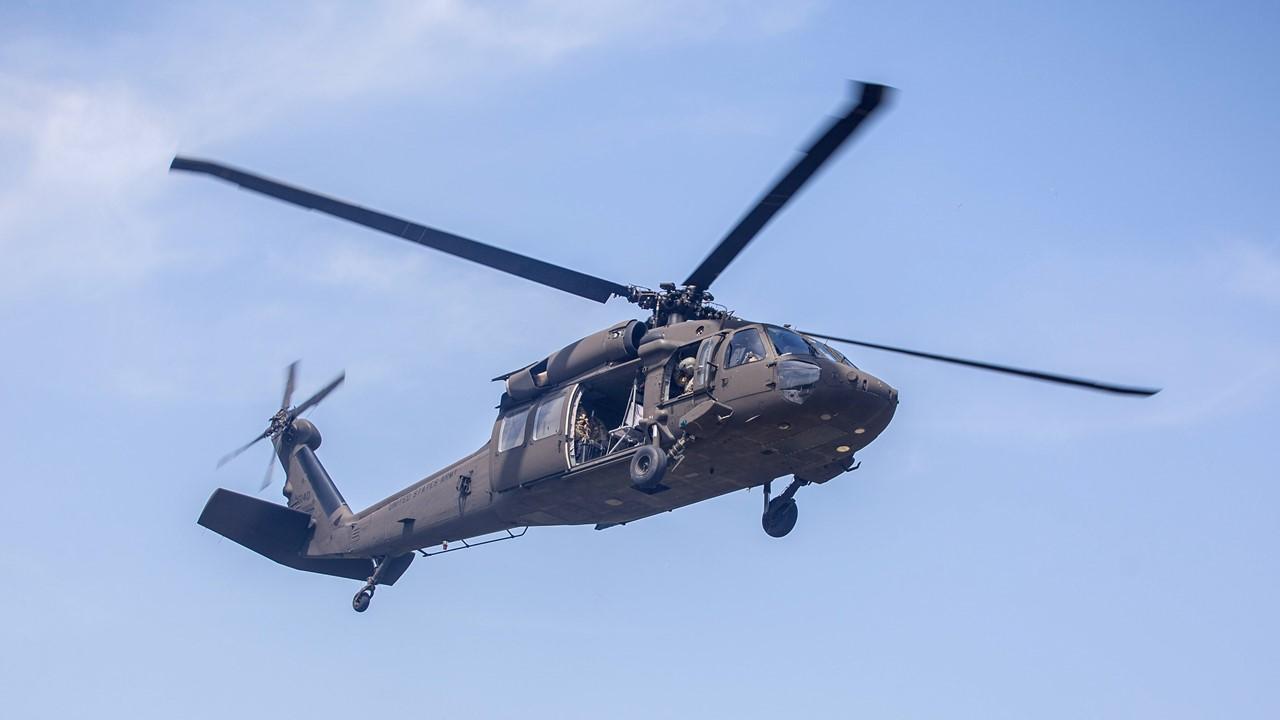 Best Defense Stocks to Buy as Geopolitical Tensions Surge
There are many factors that could lead to escalating tensions between countries. The current relations between the U.S. and China aren't very good. North Korea has always remained an adversary. However, the geopolitical tension has been taken to a whole new level with the Taliban taking control of Afghanistan. The U.S. forces withdrew from Afghanistan, which has put the region's stability in jeopardy. While this situation is no doubt unfortunate, it has positive implications for the defense sector and stocks. What are the best defense stocks to buy right now?
Article continues below advertisement
Generally, defense stocks are a good investment. According to The Intercept, $10,000 invested in the top-five U.S. defense stocks in 2001 would have netted investors $97,295. This is higher compared to the returns of $61,613 that the S&P 500 Index would have given in the same period.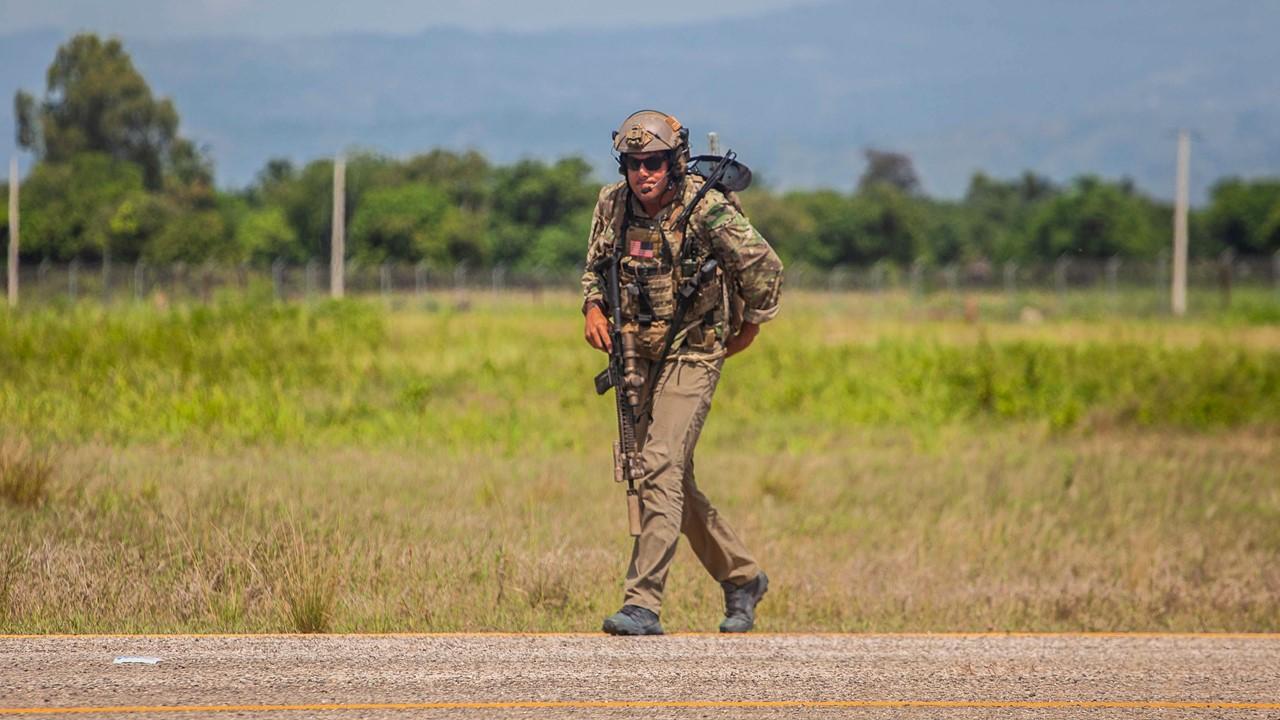 Article continues below advertisement
Defense sector stocks
Escalating tension puts other countries on high alert. At times, countries might even increase their defense measures, which can provide a tailwind to defense stocks. The defense sector is more or less concentrated. The following are some of the major defense sector stocks:
Lockheed Martin (LMT)
Raytheon Technologies (RTX)
Northrop Grumman (NOC)
General Dynamics (GD)
Huntington Ingalls Industries (HII)
Raytheon Technologies offers a broad range of battleground solutions, including mission support platforms. It's only an added advantage that the company also offers several consumer-level solutions like airborne biometrics systems. Raytheon stock has gained nearly 20 percent YTD. The company increased its dividend by 7 percent and increased its 2021 share buyback target by 33 percent.
Article continues below advertisement
Lockheed, HII, and Northrop Grumman
Lockheed Martin is the world's largest defense pure play. The company makes fighter jets and missile systems. The stock hasn't moved much in the last few years. However, between 2013 and 2019, it has posted superior returns. New catalysts could make this stock outperform again. Currently, LMT stock offers a dividend yield of about 3 percent.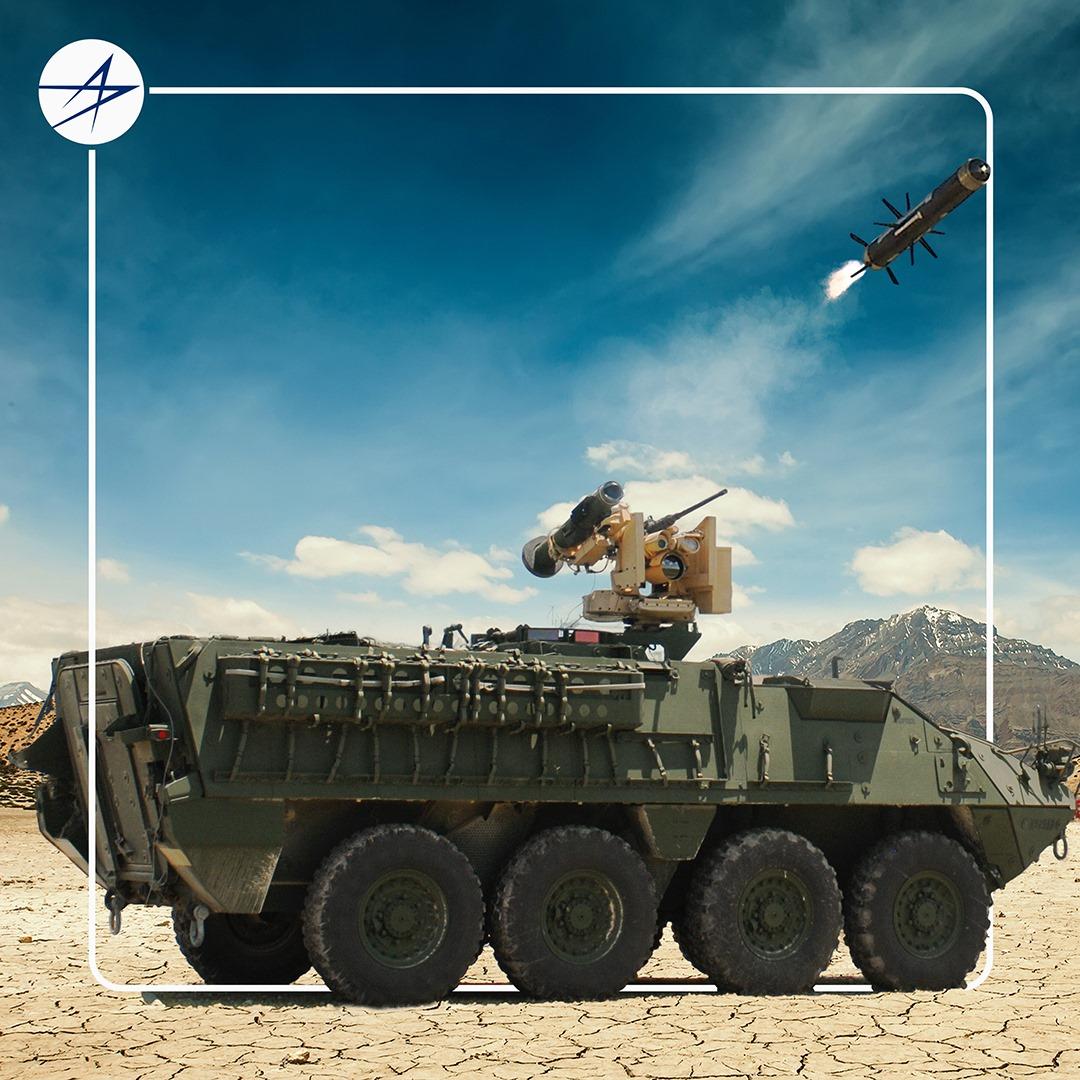 Article continues below advertisement
Huntington provides ships and other navy equipment. The company has a large backlog of ship orders, which provides visibility for investors.
Northrop Grumman is responsible for stealth bombers and also has a large space portfolio. In the first few months of 2021, the company obtained defense contract awards worth $12.7 billion. Bank of America thinks that Northrop's nuclear, technology, and space focus gives it the portfolio that's most in line with the Biden administration's national security goals.
Article continues below advertisement
General Dynamics
General Dynamics (GD) builds ships and vehicles for the U.S. military. It also has one of the largest defense-focused IT and services businesses. General Dynamics has some revenue stability even when the U.S. is cutting back on equipment purchases. GD stock has gained about 30 percent in 2021 and currently offers a dividend yield of 2.4 percent.
Are defense stocks a good long-term bet?
Bank of America analyst Ronald Epstein thinks that defense stocks entered 2020 at extremely low forward earnings multiples relative to their historical averages. These stocks underperformed in 2020. Investors grew concerned that due to change in government, the priorities will also change, which could lead to less focus on the defense sector. However, the Biden administration's first defense budget didn't change from the previous year. Many experts think that going forward, due to the focus on modernization and research, the funding could rise even in the absence of any conflict. The low current valuations in defense stocks could provide a good entry point for long-term investors.