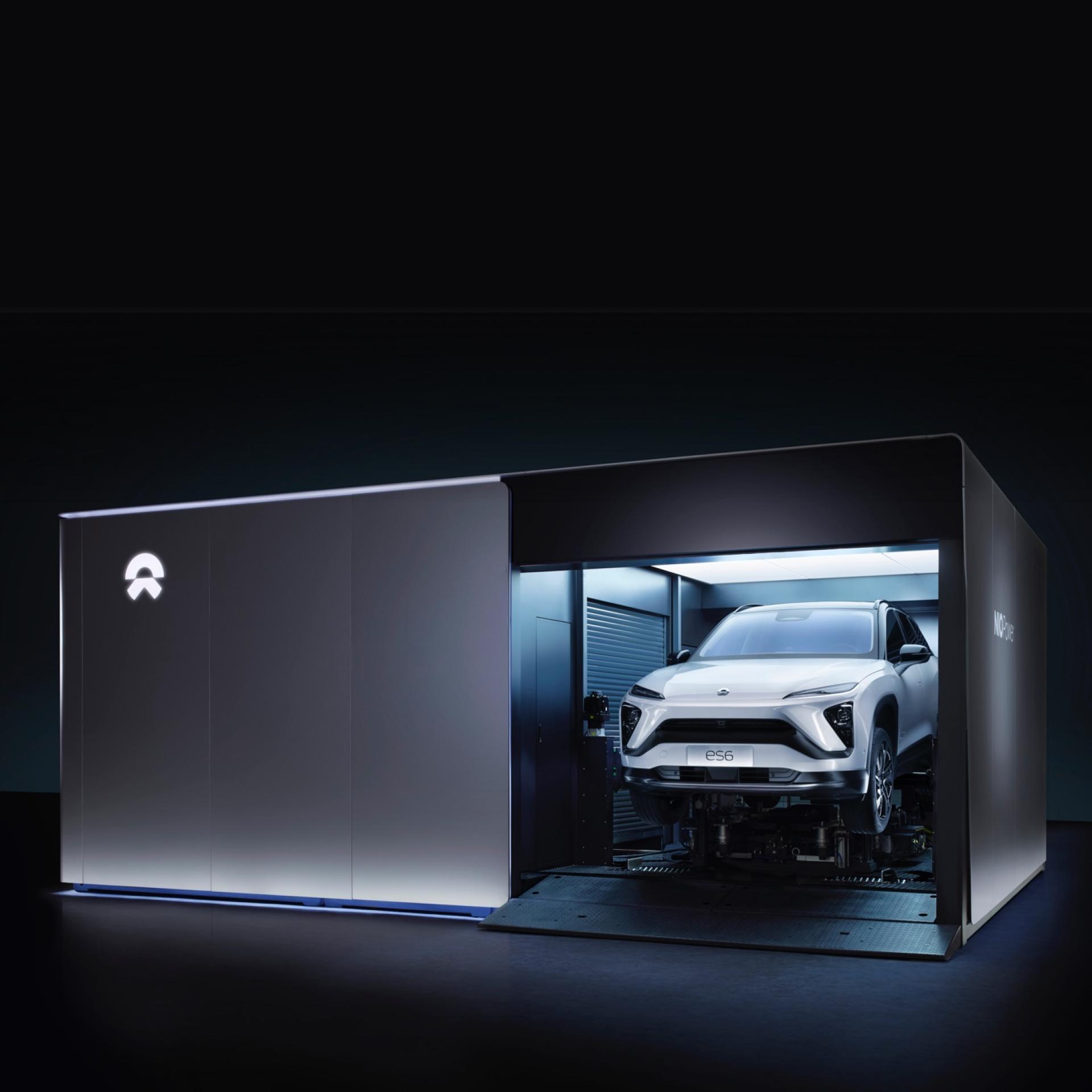 Which Chinese EV Stocks Are Worth Betting On?
By Anuradha Garg

Apr. 1 2021, Published 2:57 p.m. ET
EV stocks have seen a lot of investor interest. It's the general consensus that they are the future of mobility. China is the largest EV market in the world and is growing very fast due to support from the government. This has placed some of the Chinese EV names at the forefront of the EV race.
Article continues below advertisement
Why Chinese EV stocks are falling
Chinese stocks in general and Chinese EV stocks, in particular, have been falling in 2021. YTD, NIO, Li Auto, Xpeng, and BYD have seen declines of 26 percent, 18 percent, 25 percent, and 14 percent, respectively. 
Article continues below advertisement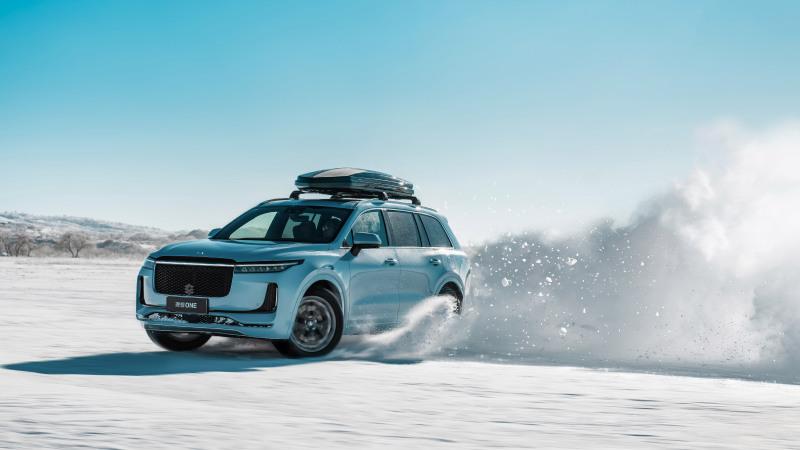 The broader market sell-off and shift away from growth to value stocks is one of the driving factors behind the plunge in these stocks. Also, the global chip shortage is hitting automakers and especially EV-makers hard. NIO and many other automakers have announced lower production and deliveries due to the chip shortage. 
Article continues below advertisement
Another factor that's impacting Chinese stocks, including EV-makers, is the ongoing U.S.-China tensions. The SEC has started enforcing the Holding Foreign Companies Accountable Act signed into law by former President Trump last year. The bill could lead to the delisting of foreign companies if they don't disclose government affiliations and meet certain auditing standards. 
Article continues below advertisement
How China supports its EV companies
Building out EV capacity and higher EV adoption is one of the strategic priorities for the Chinese government. It aims for NEVs (new energy vehicles) to account for 20 percent of auto sales by 2025. Therefore, it's supporting its domestic EV companies to achieve this priority. Initially, China started giving EV subsidies to buyers, which spurred EV sales. However, it started rolling back these subsidies in 2019, which had a negative impact on EV sales. Then, the authorities decided to extend the subsidies by two years to 2022. 
NIO's IPO in September 2018 ignited hopes of China's Tesla. However, NIO started faltering on deliveries and was on the brink of bankruptcy in February 2020. China provided a lifeline to NIO in the form of an investment from the Hefei government. It was essentially a bailout of the firm. NIO and its stock took off after the investment and ended 2020 more than 1,100 percent higher.
Article continues below advertisement
In April 2020, the Chinese government extended the subsidies for buying NEVs to 2022. The subsidies only applied to vehicles that cost less than 300,000 yuan. However, China allowed an exception for vehicles that use battery swap technology. NIO is the only company using this technology. Therefore, NIO got the benefits of these subsidies despite having premium-priced cars.
China's support for EV makers isn't limited to NIO. In September 2020, Xpeng raised 4 billion yuan from the city government of Guangzhou to lay the foundations for its second factory in three years. In March 2021, Xpeng received a new round of investment from the government of the southern Chinese province of Guangdong.
Article continues below advertisement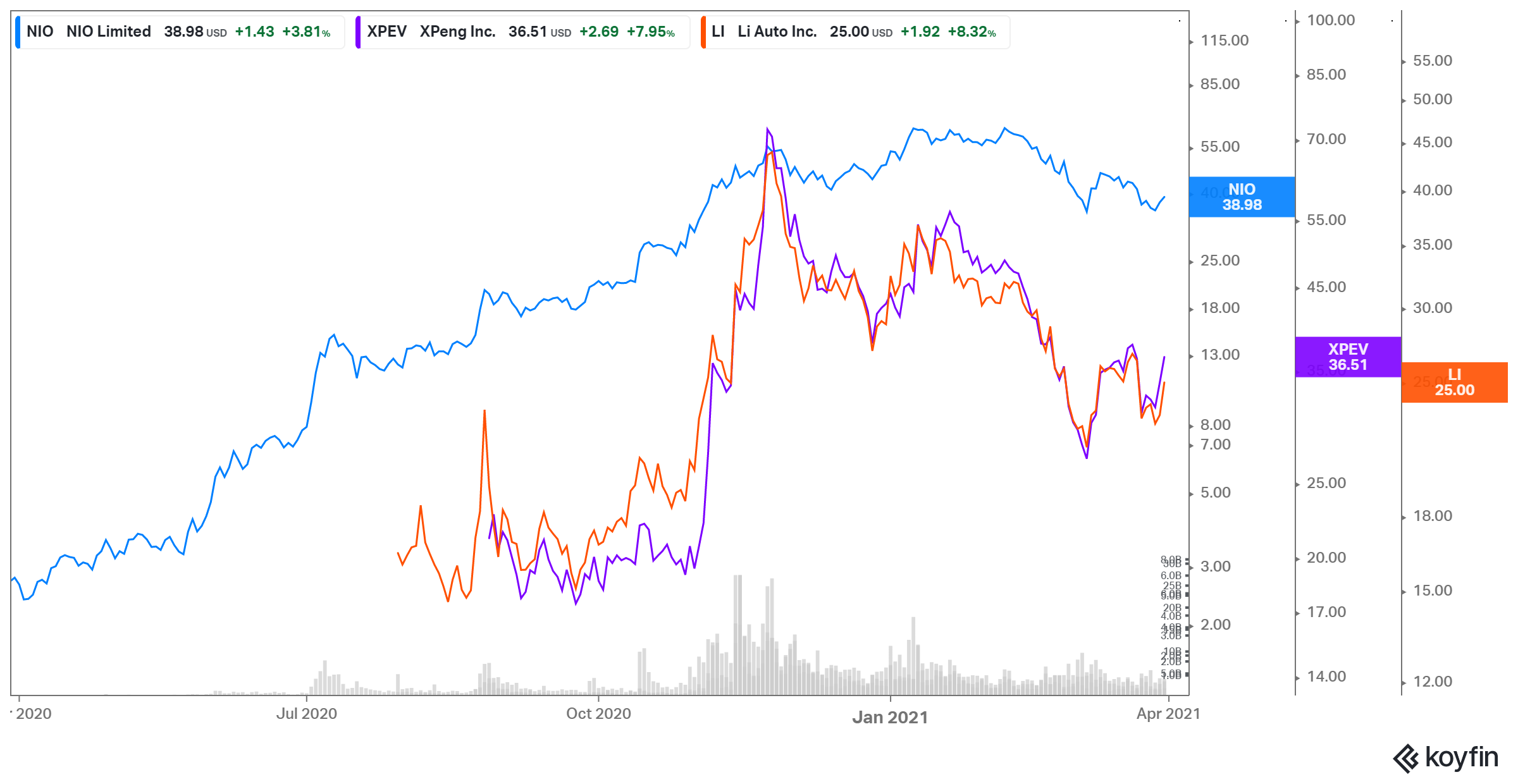 Best Chinese EV stocks to buy
The Chinese EV market is huge and expanding with government support. In 2020, the EV sales were 1.3 million and this year the sales are estimated to grow by 50 percent. The domestic EV-makers, including the biggest listed names, including NIO, Xpeng, and Li Auto, are expected to be the biggest beneficiaries of this trend. These companies are also in a very high-growth phase with their sales expected to at least double this year. 
Article continues below advertisement
While Tesla also has an increasing market share in China, the domestic players have a homegrown advantage as well as favorable regulation changes. Recently, the Chinese military accused Tesla of spying. The Chinese government is restricting the use of Tesla cars by military staff and employees of key state-owned companies. 
Coming back to domestic EV names, NIO, Xpeng, and Li Auto are also eyeing dual listings in Hong Kong. This could take care of some of the delisting concerns and provide another catalyst to these stocks.
Article continues below advertisement
Will EV stocks recover?
The EV revolution is just getting started. In the U.S., President Biden has unveiled a massive $2 trillion infrastructure plan, including $174 billion to spur the development and adoption of EVs. Currently, EVs make up just 2 percent of the new car market in the U.S. China is also aiming for NEVs to account for 20 percent of auto sales by 2025. These efforts by governments around the globe represent a massive opportunity for EV-makers and related names. 
Most of the EV stocks soared and their valuations started looking very rich in 2020. Tesla's rise and investors' race to find the next Tesla helped boost the massive surge in EV names. However, the momentum has taken a break in 2021, driven partly by the shift from growth to value. This has brought many EV stocks down and their valuations more in line with the fundamentals. 
However, that doesn't mean that there isn't any upside to be had in these companies. In fact, after Biden unveiled the EV infrastructure plan, some of the stocks surged from hopes about accelerating EV adoption. Going forward, there will be a lot of positive catalysts from the macroeconomic as well as company-specific factors that will drive these EV stocks higher. In China, the EV market is expanding at a very high pace. A growing market and government support should drive the China-focused EV names higher.