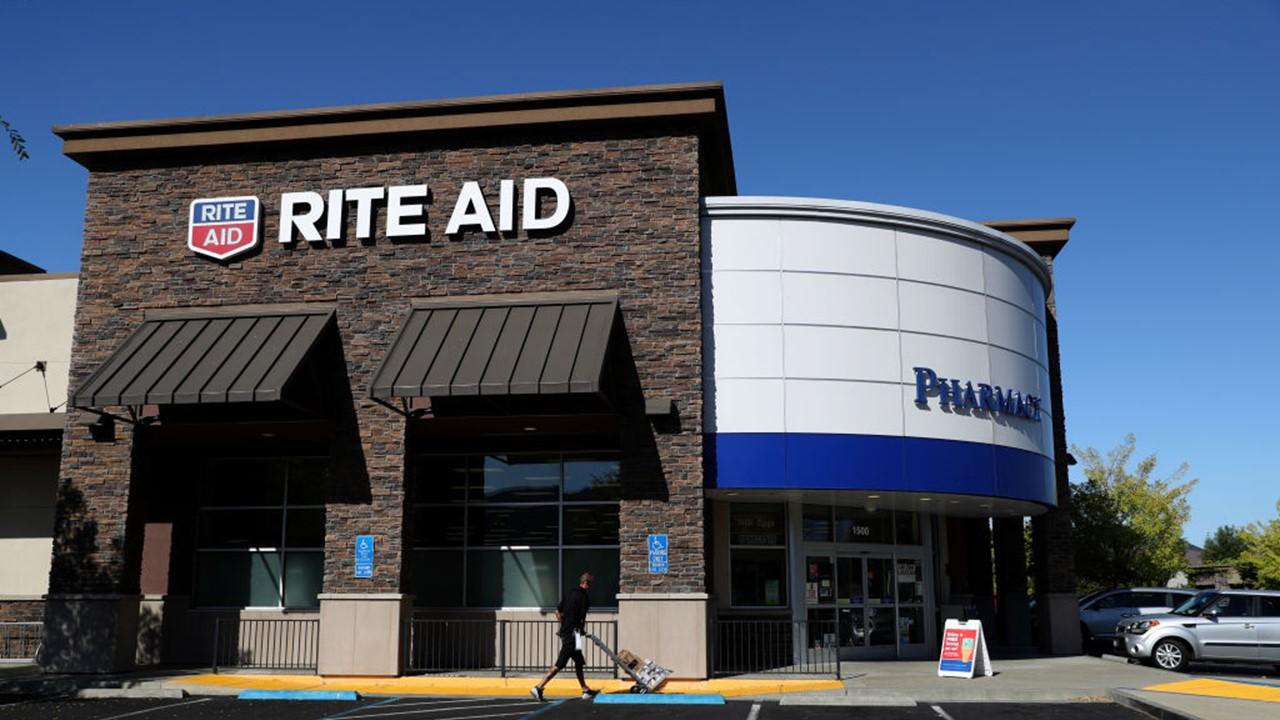 Rite Aid Acquires Bartell Drugs Amid Increased Competition
By Anuradha Garg

Oct. 8 2020, Updated 9:12 a.m. ET
According to an announcement on Oct. 7, Bartell Drugs was sold to Rite Aid. Smaller retail and pharmacy chains are under pressure to consolidate or close. Bigger rivals like CVS and Walgreens continue to expand. What does the deal mean for Rite Aid?
Article continues below advertisement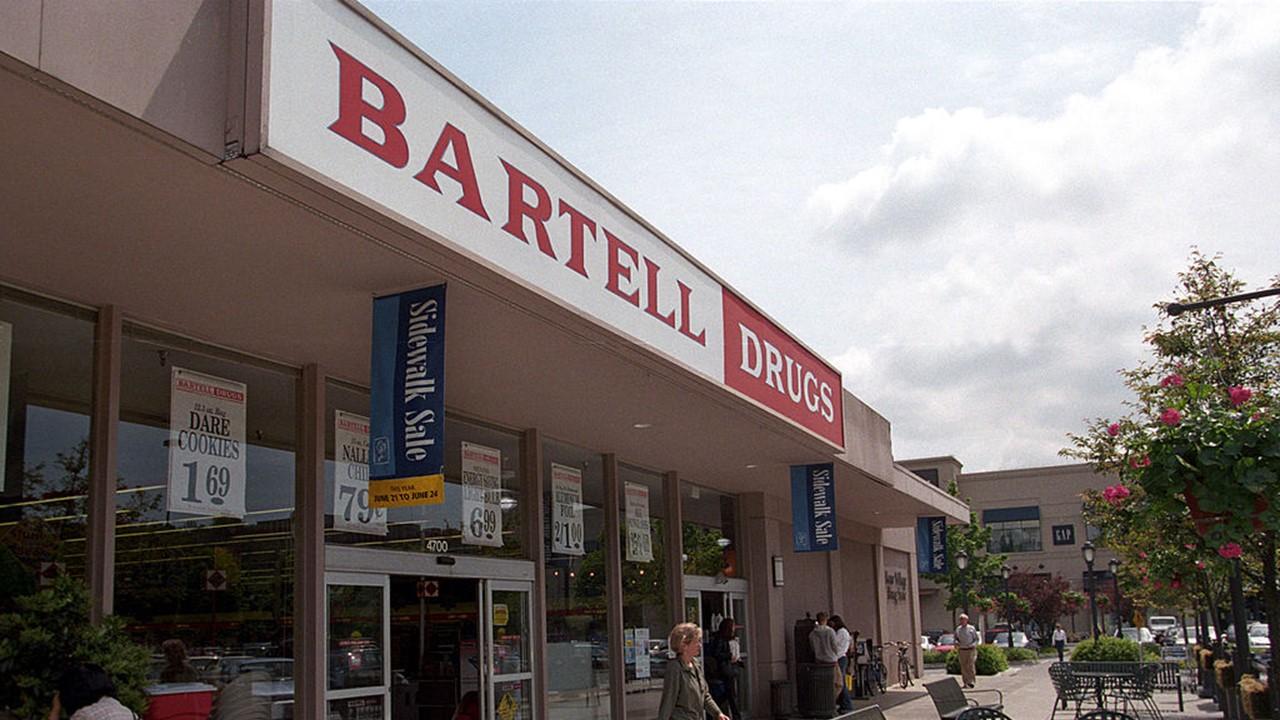 What is Bartell Drugs?
Bartell Drugs is a family-owned pharmacy chain that mainly serves the Seattle area. The chain is one of the oldest companies in the state. The company was founded in 1890 by George H. Bartell Sr. Currently, the chain has 67 stores across King, Snohomish, and Pierce counties in Washington state. The firm is also known for innovation in both pharmacy and retail. Bartell Drugs generates over $550 million in revenues and fills nearly 5.5 million prescriptions annually. 
Article continues below advertisement
Why did Rite Aid agree to buy Bartell Drugs?
On Oct. 7, Bartell Drugs announced that Rite Aid will acquire the company. Rite Aid mentioned that the company will continue to operate under the Bartell Drugs name as it joins Rite Aid's 69 Seattle area stores. The deal's transaction price is $95 million. 
Article continues below advertisement
George D. Bartell, the chairman of Bartell Drugs, said, "We are excited about the opportunity to expand upon our mission to be the best neighborhood drug store in the Pacific Northwest. Rite Aid's vision fits well with what we think will best serve the needs of our customers."
Heyward Donigan, the president and CEO of Rite Aid, said, "The acquisition of Bartell's fits perfectly into and accelerates our RxEvolution strategy, as our companies share a commitment to total health and wellness."
Article continues below advertisement
As small pharmacy chains face pressure from their bigger rivals like Walgreens and CVS, they have been forced to consolidate or go out of business. Bartell Drugs and Rite Aid have been facing competitive pressure.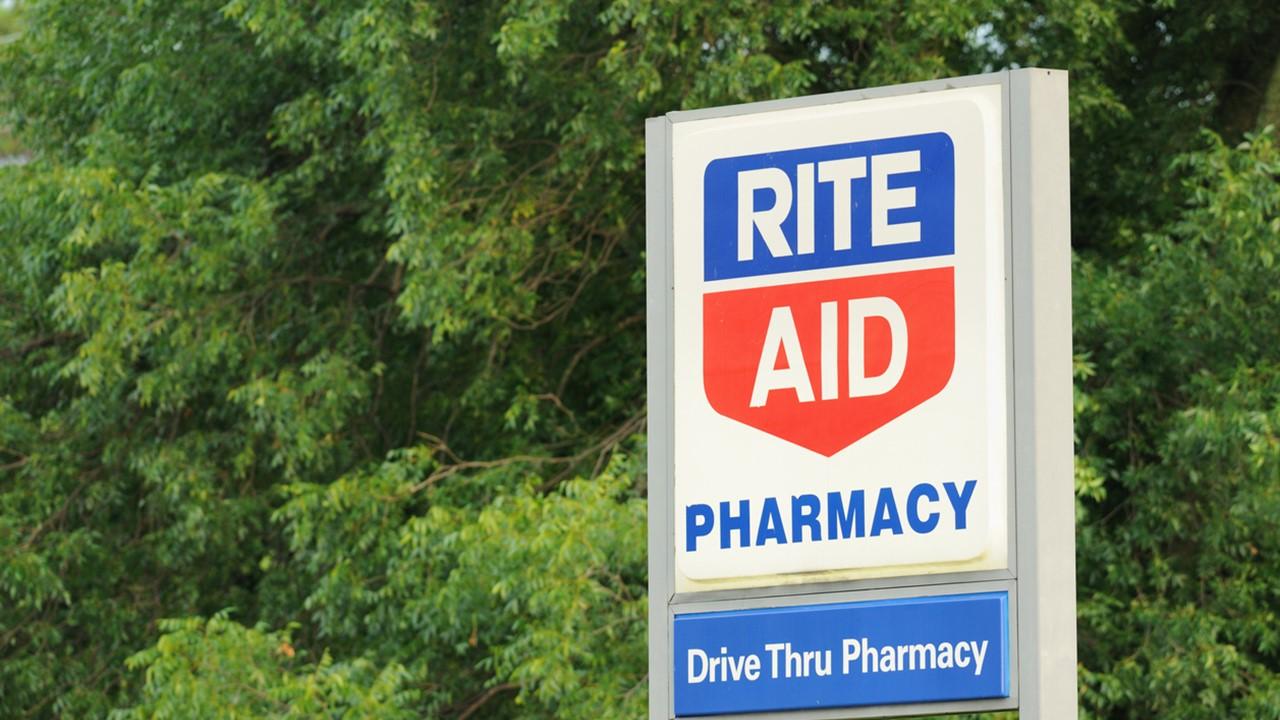 Article continues below advertisement
Who owns Rite Aid?
Rite Aid is a drugstore chain in the U.S. with about 2,500 retail pharmacy locations across 19 states. The company also provides pharmacy benefits and services to about 4 million members nationwide through Elixir. The company was originally founded as Thrift D Discount Center in 1962. 
Companies in the retail and pharmacy industries have been facing competitive pressure. As a result, they are trying to consolidate. In 2015, Walgreens wanted to buy Rite Aid. Federal regulators raised antitrust concerns and the deal was called off. In 2017, Walgreens scaled back its deal and bought 1,932 Ride Aid stores for $4.4 billion.
Article continues below advertisement
Albertsons also attempted to purchase Rite Aid in 2018. However, the merger was also called off after pushback from Rite Aid's shareholders. They thought that the deal undervalued Rite Aid. 
Article continues below advertisement
According to CNN Money, institutional investors hold majority ownership of Rite Aid through 61.03 percent of its outstanding shares. Currently, the company's shareholders include Vanguard Group and  BlackRock Fund Advisors, which own 9.45 percent and 6.71 percent of the company.
Rite Aid COVID testing
Amid the coronavirus pandemic, Rite Aid is also offering COVID-19 testing. In July, the company announced that it expanded the testing capacity to 258 locations with 161 drive-through testing locations. Rite Aid has testing sites across the U.S. The company also mentioned in the press release that "Rite Aid's COVID-19 nasal tests are available for all adults, regardless if they are experiencing virus symptoms, in accordance with the Centers for Disease Control and Prevention (CDC) guidance." 
Article continues below advertisement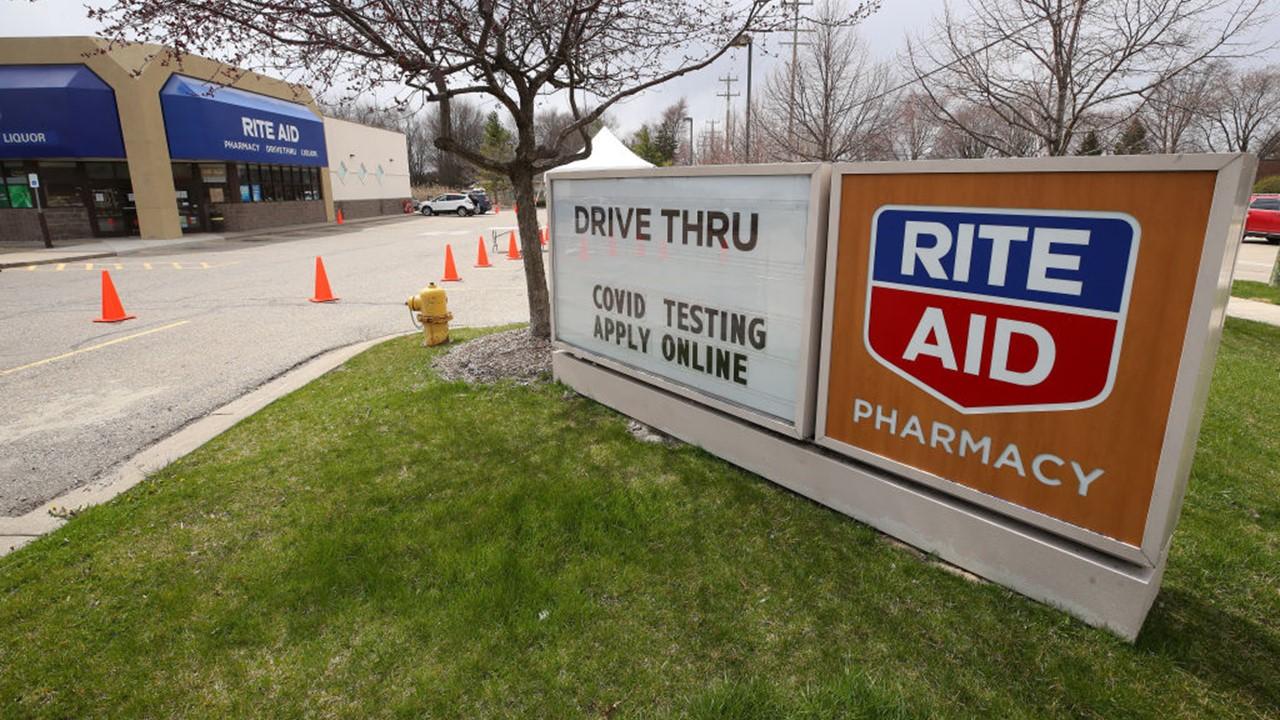 What is Rite Aid's stock price today?
Rite Aid's stock price has declined 33 percent year-to-date due to the coronavirus pandemic and the company's lackluster growth. After the announcement of the Bartell Drugs deal, Rite Aid's stock price closed 6.6 percent higher on Oct. 7. Investors are likely pleased with the prospects of growth and synergy following the acquisition. In pre-market trading on Thursday, Oct. 8, Rite Aid stock's price was trading higher by 0.78 percent at 7:34 a.m. ET.