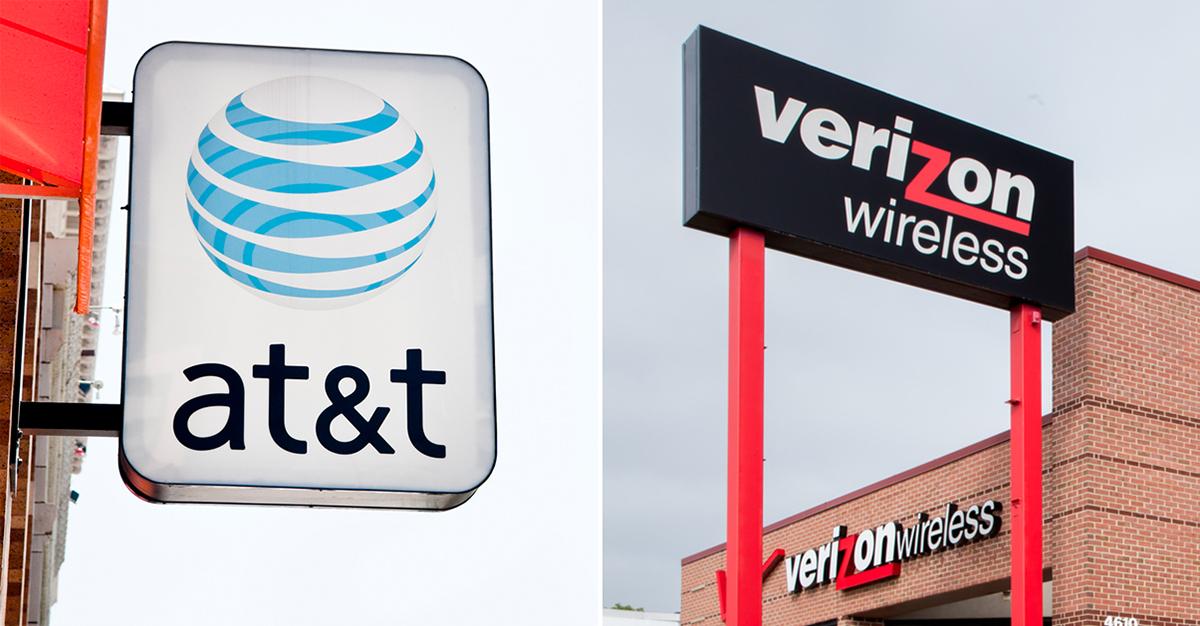 AT&T and Verizon Give Free Calls, Texts, and Data to Those in Path of Hurricane Laura
AT&T and Verizon are offering free calls, texts, and data to their customers in areas impacted by Hurricane Laura. Laura and another storm, Marco, have killed 24 people across the Caribbean. Thankfully, Marco was downgraded to a tropical storm. The gesture from the two telecommunications giants will come as a comfort to over 330,000 homes in Louisana that have lost power, with 80,000 homes in Texas also suffering from power cuts.
Article continues below advertisement
Where is Hurricane Laura in Louisiana?
Last night, Laura made landfall on the coast of Cameron, Louisiana, causing extreme winds and flash flooding. The category-four hurricane is also expected to cause an "unsurvivable" storm surge as it moves inland. Half a million people have been told to evacuate parts of Louisiana and Texas.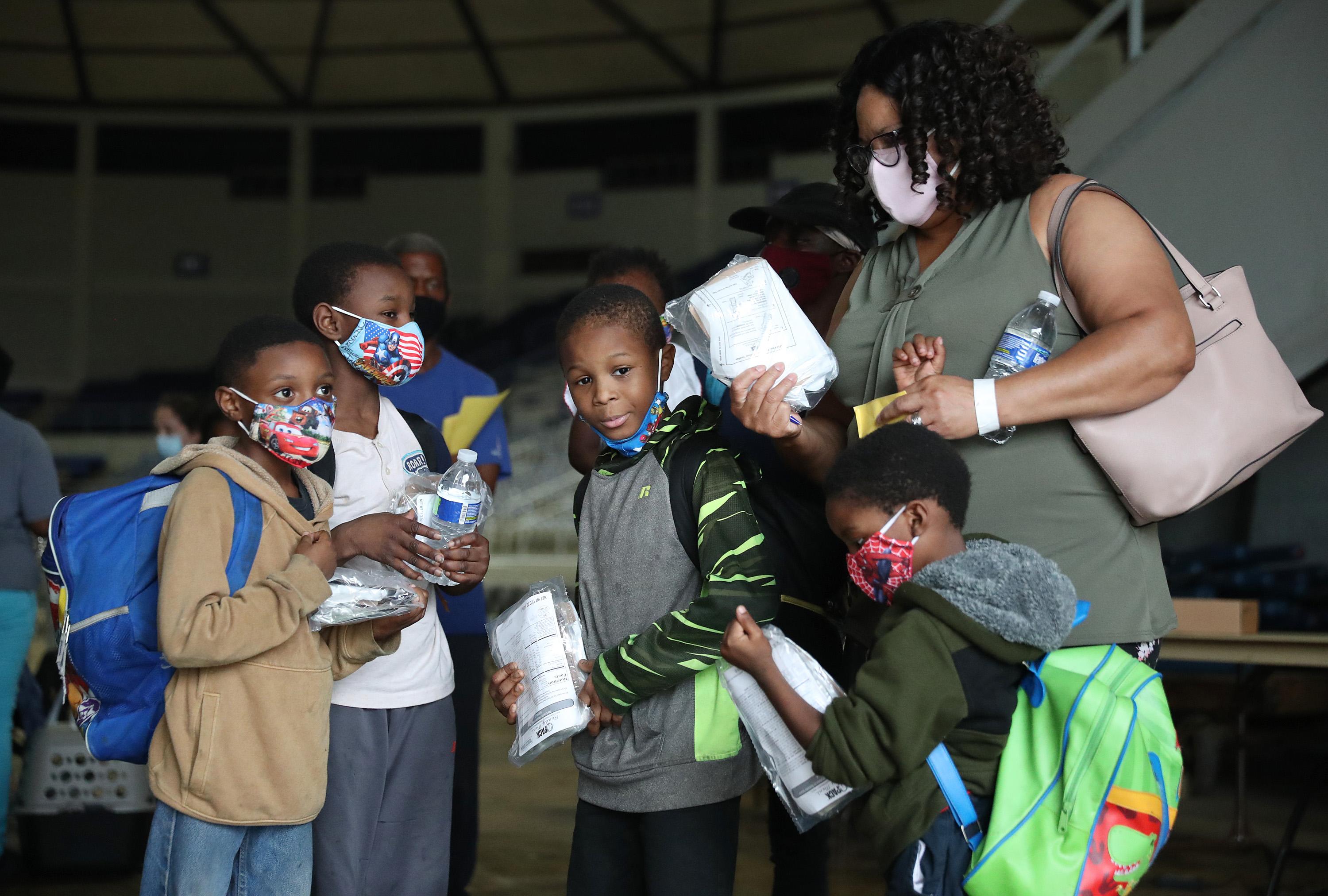 Article continues below advertisement
Anyone still in the path of the hurricane is being warned to "take action now to protect your life... in a reinforced interior room away from windows. Get under a table or other piece of sturdy furniture. Use mattresses, blankets or pillows to cover your head and body."
AT&T and Verizon offer free calls, texts, and data to those in Louisiana and Texas
Verizon customers in impacted areas will not be charged for additional usage of voice calls, SMSs, or mobile data starting Wednesday through Sept. 1. For Texas, this includes the following counties: Allen, Beauregard, Bolivar Peninsula, Chambers, coastal Galveston, coastal Harris, Evangeline, Galveston Island, Hardin, inland Galveston, northern Jasper, northern Liberty, northern Newton, Polk, Rapides, southern Jasper, southern Liberty, Tyler, and Vernon. In Louisiana, parishes include Acadia, Calcasieu, East Cameron, Jefferson, Jefferson Davis, Orange, Southern Newton, Vermilion, and West Cameron.
Article continues below advertisement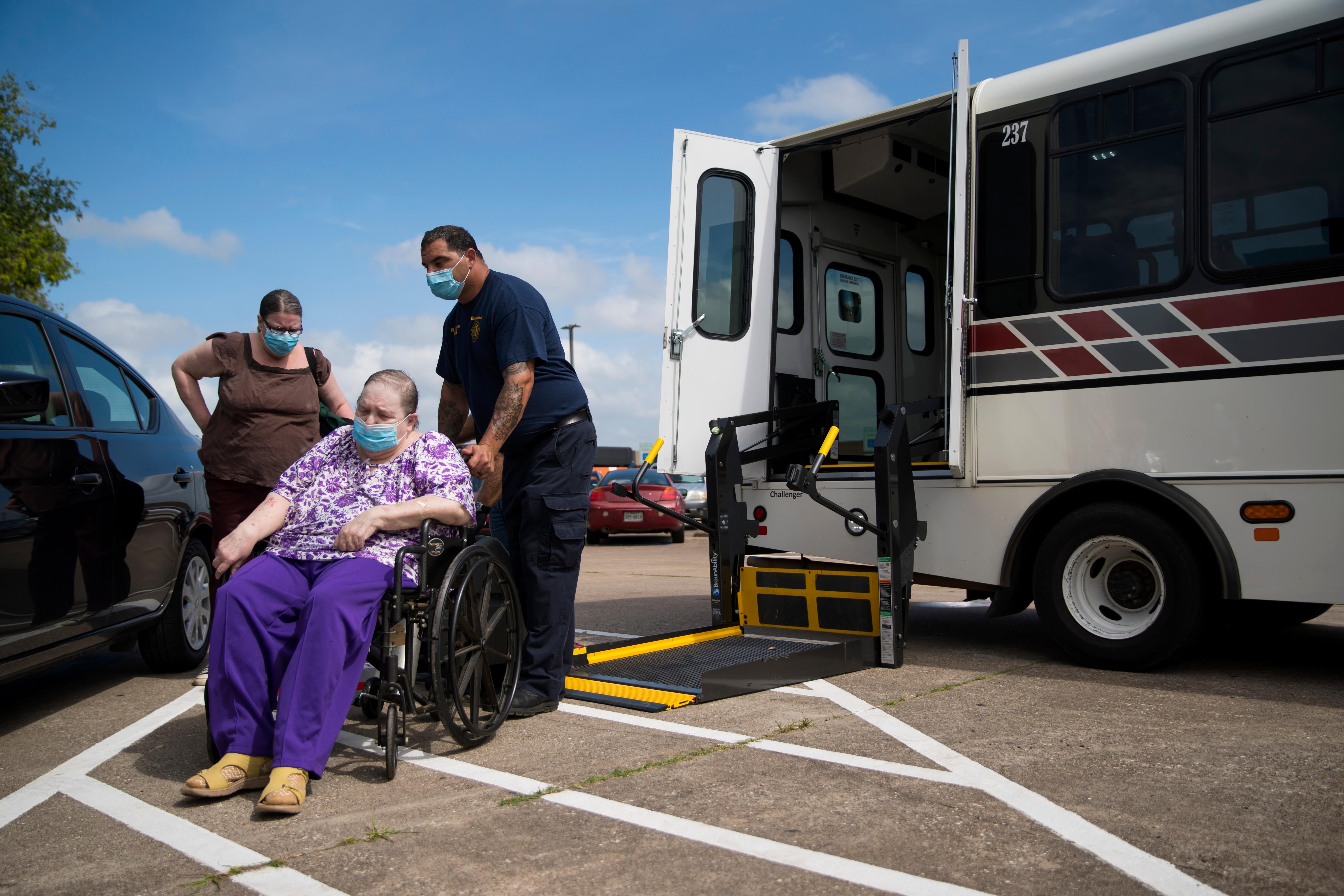 AT&T will also waive additional usage for those in 721 ZIP codes, which can be seen here. In cases where people have already been charged for additional usage, credit will be issued to their account.
Article continues below advertisement
What is Verizon's stock price today?
Verizon's stock price was steady in premarket trading today, at $59.45. The company's stock price has largely recovered from the coronavirus pandemic, though shares are still down 2 percent from the start of the year.
What is AT&T's stock price today?
AT&T has lagged behind Verizon in its recovery. On Wednesday, the stock closed at a price of $29.99. That's down more than 22 percent since the start of the year. Shares in AT&T have recovered 12 percent since touching coronavirus-pandemic lows.