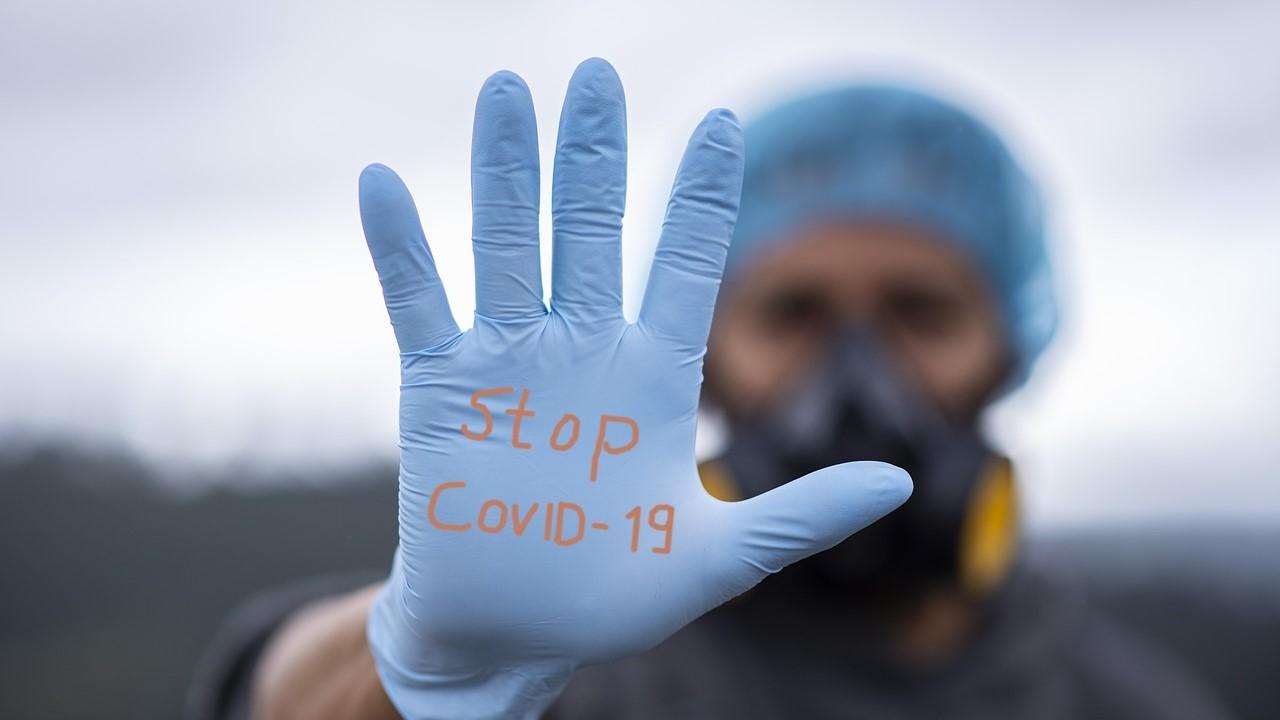 Astrotech Subsidiary BreathTech Is Developing a COVID-19 Breath Test
By Kori Williams

Oct. 21 2020, Updated 10:27 a.m. ET
A subsidiary of Astrotech called BreathTech is working on a new breath test to detect the coronavirus. The company teamed up with the Cleveland Clinic to determine if a mass spectrometer can be used to spot indicators of the coronavirus, according to BioSpace.
Article continues below advertisement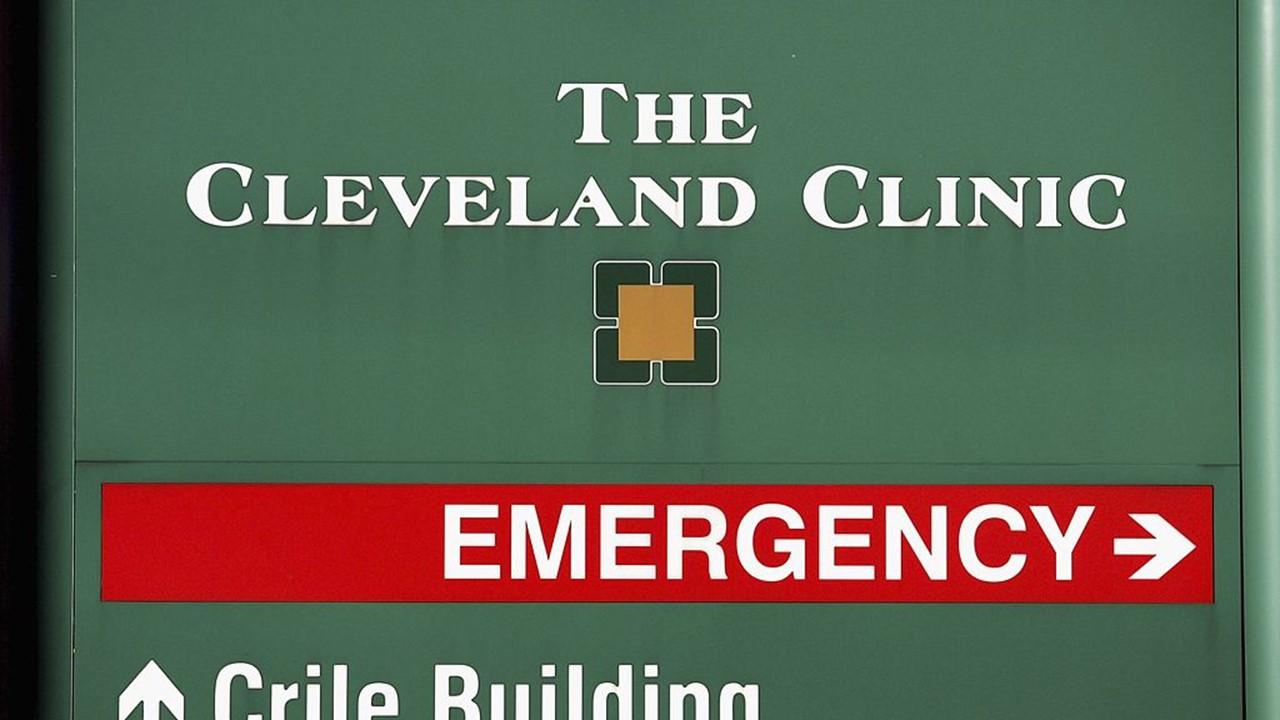 The goal is to create a non-invasive way to test for coronavirus that is also low-cost and allows people to test themselves. More people would be aware of their health status and seek proper treatment. 
Article continues below advertisement
"Each person has a unique breathprint made up of thousands of exhaled compounds, which can tell physicians a lot about what's happening in the body," said Raed Dweik, M.D., the chairman of Cleveland Clinic's Respiratory Institute, in a press release. 
"The advantage of breath testing is that it is non-invasive and non-intrusive. It does not have a dose limitation like x-rays, an amount limitation like blood or saliva tests, or a timing limitation like PCR, blood and urine tests. So breath testing can be performed repeatedly as needed."
Article continues below advertisement