AstraZeneca and Other COVID-19 Vaccine Trials Seek Volunteers
By Rachel Curry

Nov. 23 2020, Updated 10:11 a.m. ET
In October, an AstraZeneca COVID-19 vaccine trial volunteer died in Brazil. Reportedly, the person was part of the control group that received the meningitis vaccine. In partnership with Oxford University, AstraZeneca deemed that the trials are safe and decided to continue.
Article continues below advertisement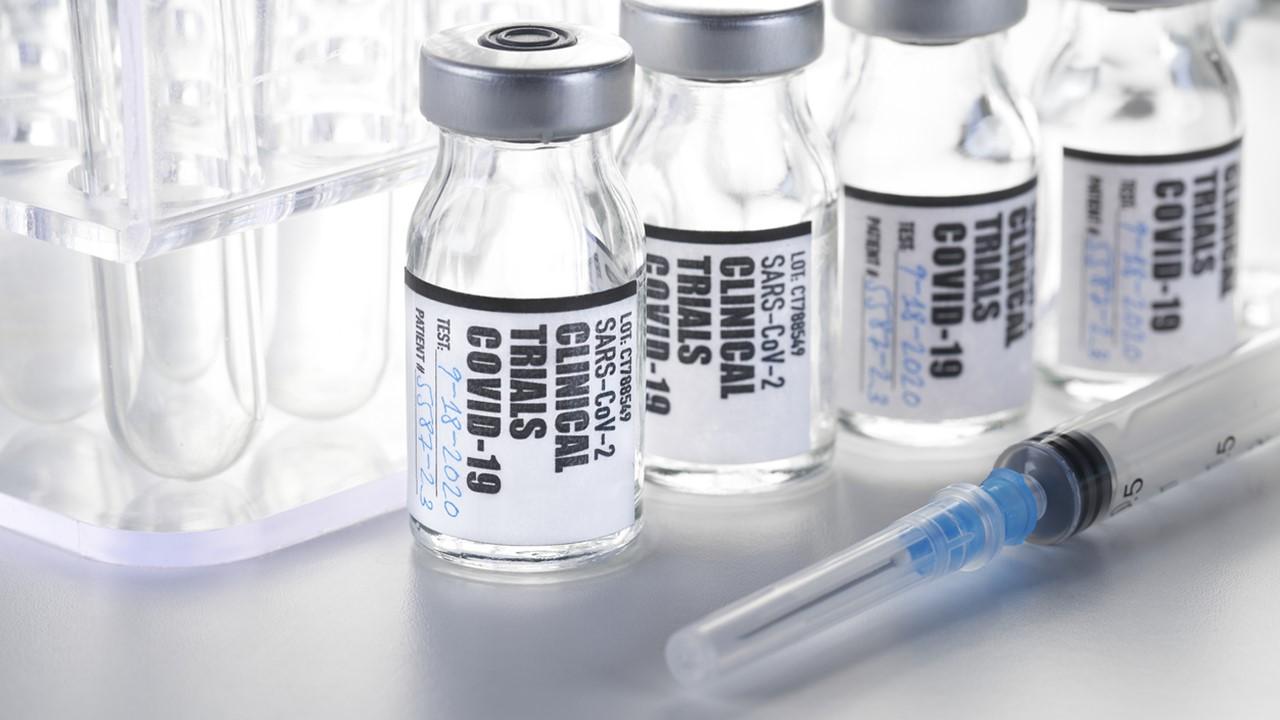 Now, AstraZeneca—which is headquartered in the U.K. but has international locations, including in the U.S.—is seeking volunteers for phase 3 of its COVID-19 vaccine testing. AstraZeneca isn't the only vaccine company that needs volunteers.
Article continues below advertisement
Vaccine trial sign ups are ongoing
According to Dr. James Kublin, the executive director of the COVID-19 Prevention Network, about half a million Americans have participated in COVID-19 vaccine trials. However, they need about a million volunteers to help bring clinical trials to the finish line. 
Dr. Kublin told the American Medical Association, "Vaccine hesitancy continues to be a major issue, and really addressing the fears and uncertainty that people are facing today has been a major focus of our community engagement."
Article continues below advertisement
How to participate in vaccine trials from AstraZeneca, Pfizer, and more
NYU Langone Health centers are enrolling volunteers for AstraZeneca's phase 3 clinical trials. They're looking for 30,000 participants to receive either the COVID-19 vaccine or a saline solution placebo.
NYU is just one of 10 facilities funded by the NIH (National Institutes of Health) as a VTEA (Vaccine and Treatment Evaluation Unit). Several other VTEAs are also administering AstraZeneca trials including UC San Diego Health. UC San Diego is also conducting a Moderna and Janssen trial.
Article continues below advertisement
Currently, Pfizer's COVID-19 trials are recruiting volunteers in the U.S. that are based at three of the North Alabama Research Center's locations.
Moderna's phase 3 clinical trials are fully enrolled and 30,000 participants have committed to the process. The study includes healthcare workers, people living with chronic diseases, the elderly, Black and Hispanic people, consumer-facing workers, and more.
Article continues below advertisement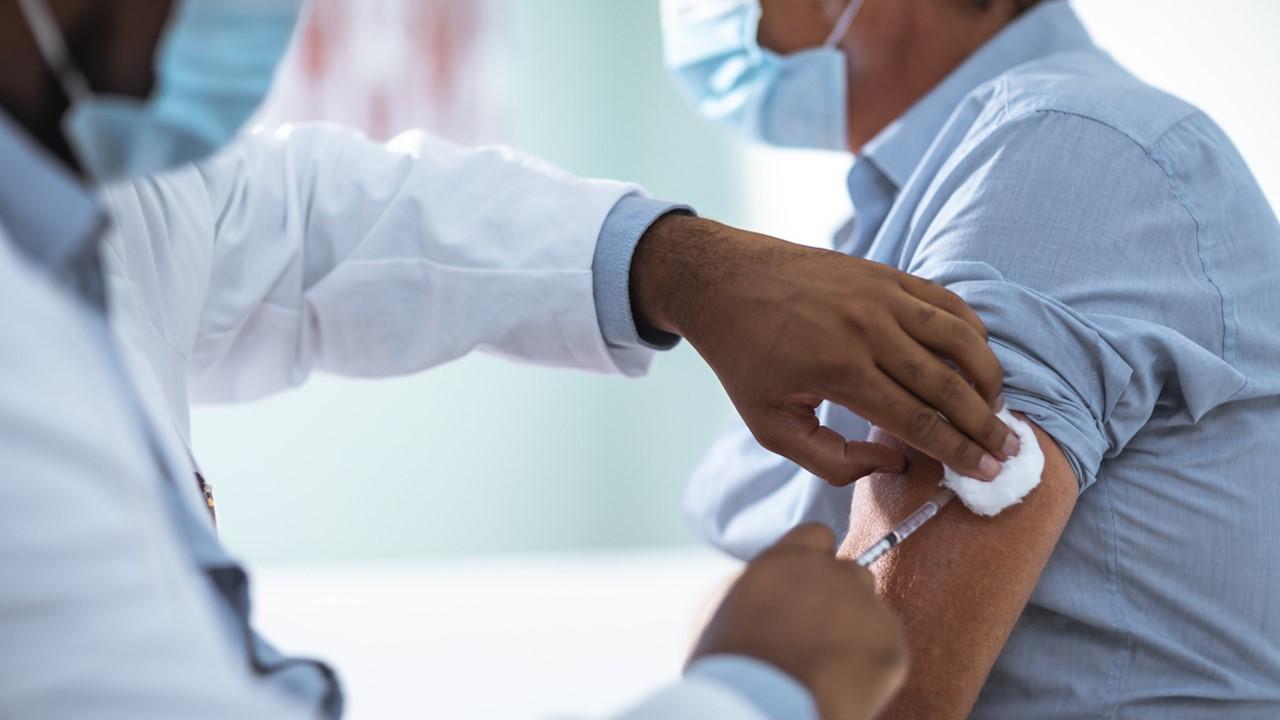 What's the criteria for vaccine trial volunteers?
For the NYU-led AstraZeneca trial, volunteers must be at least 18 years of age or older and in a healthy state. Pfizer takes children ages 12 and older as long as they have parental consent. Any vaccine trial requires people to be in a healthy state to help the companies minimize adverse effects. 
Article continues below advertisement
For Moderna, the fully enrolled study includes people ages 18 or older who are at higher risk of COVID-19 infection. The volunteers are also first-time participants who don't have previous experience with COVID-19 or pre-existing medical conditions.
In September, experts thought that AstraZeneca might be out of the COVID-19 vaccine race. The company is clearly still in the game despite the fact that its pace is a bit slower than the other companies. Moderna and Pfizer have both provided updates about the high efficacy of their vaccine products (upwards of 95 percent effective for both). With such a dire need for herd immunity, it isn't likely that anyone will want to quash healthy competition between vaccine-producing companies.