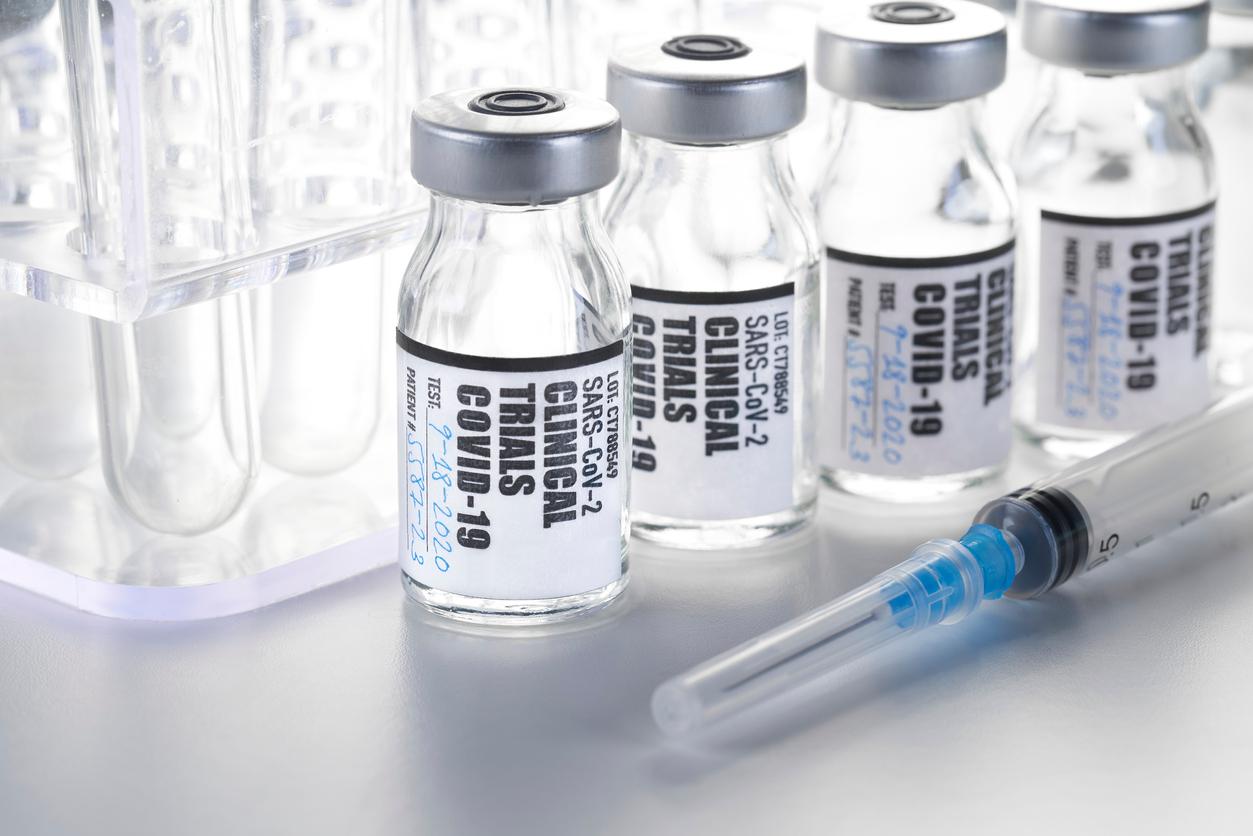 AstraZeneca Halts COVID-19 Vaccine Study After Unexplained Illness
Article continues below advertisement
AstraZeneca coronavirus vaccine news
AstraZeneca has paused testing after a participant was diagnosed with transverse myelitis, according to The New York Times. The inflammatory syndrome affects the spinal cord and is usually seen in patients with viral infections. However, even if the illness is the result of the vaccination, it does not necessarily mean that the vaccine is a failure.
Article continues below advertisement
Whereas vaccinations are entirely safe in most people, they can trigger adverse reactions in a small minority. The health benefits of mass vaccination against disease far outweigh the health risks of an adverse reaction in a few people. With thousands of participants around the world now receiving the AstraZeneca vaccine, many experts believe that an adverse reaction was inevitable.
Why did AstraZeneca stop the vaccine study?
AstraZeneca described the pause in testing as "routine" in the case of "an unexplained illness." The break will be used to determine whether the adverse reaction was the result of the vaccination or if it is unrelated.
Article continues below advertisement
"As part of the ongoing randomized, controlled global trials of the Oxford coronavirus vaccine, our standard review process triggered a pause to vaccination to allow review of safety data," the company said in a statement. "This is a routine action which has to happen whenever there is a potentially unexplained illness in one of the trials, while it is investigated, ensuring we maintain the integrity of the trials."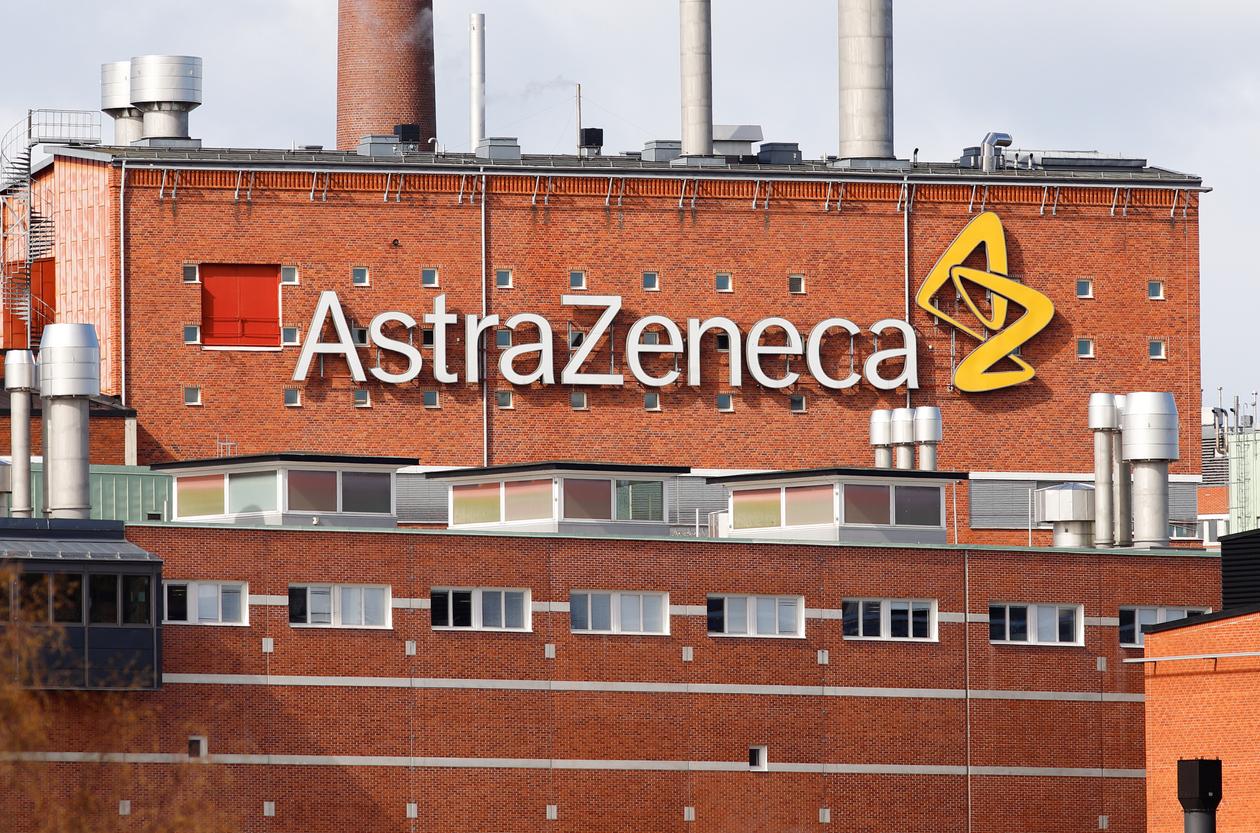 Article continues below advertisement
AstraZeneca went on to explain that it had been expecting some unexplained illnesses in participants. "In large trials, illnesses will happen by chance but must be independently reviewed to check this carefully," the company explained. "We are working to expedite the review of the single event to minimize any potential impact on the trial timeline. We are committed to the safety of our participants and the highest standards of conduct in our trials."
What companies are making COVID-19 vaccines?
Researchers are currently testing 37 vaccines in clinical trials on humans, while a further 91 are currently being tested in animals. According to experts, the likelihood of a single vaccine working is very low, which is why so many vaccines are being developed.
Article continues below advertisement
Only a few of these vaccines are in phase 3 testing, in which thousands of people around the world receive the vaccination. Moderna, BioNTech, AstraZeneca, Sinovac, CanSino Biologics, and Sinopharm all have vaccines in phase 3. The Murdoch Children's Research Institute and the Wuhan Institute of Biological Products also have vaccines in this late stage.
What is AZN stock price today?
AstraZeneca stock dropped on news that testing would be temporarily halted. On Sept. 9, AZN shares fell by 1.2 percent during trading on the London Stock Exchange. In premarket trading on the NYSE, AZN had dropped 2 percent as of this article's writing.