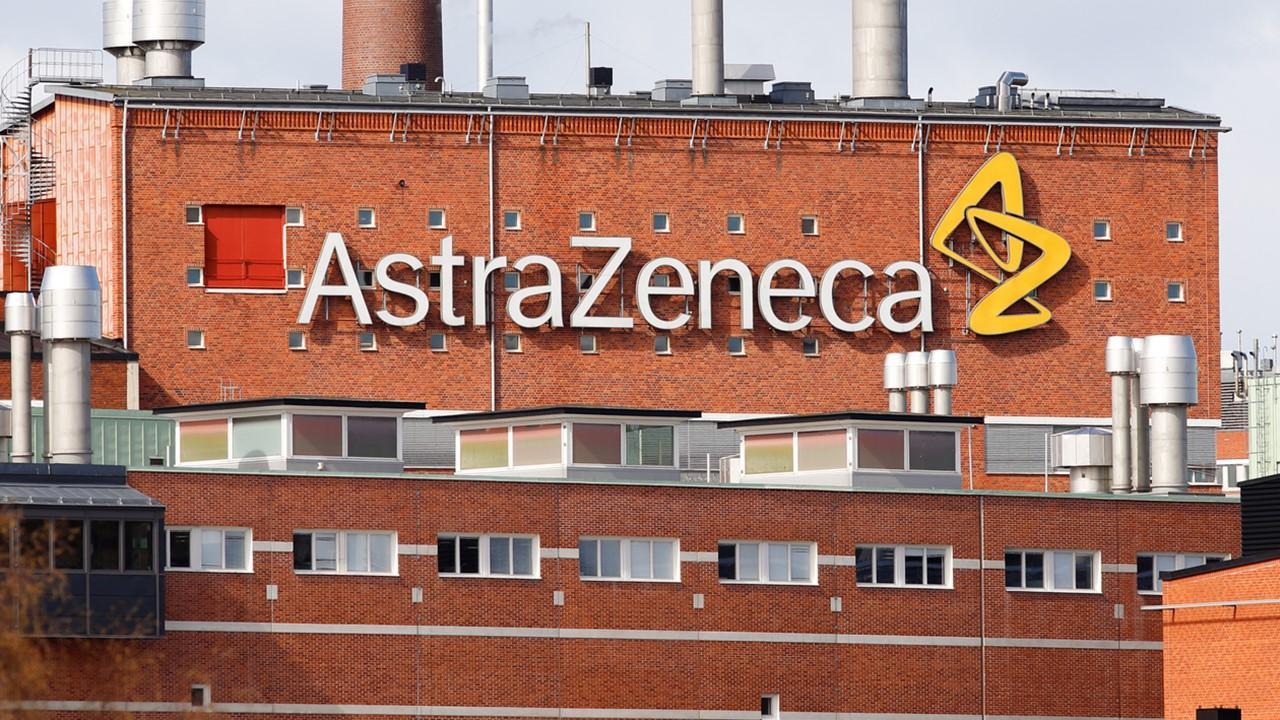 AstraZeneca Resumes COVID-19 Clinical Trials in U.K., Stock Up
By Ambrish Shah

Sep. 14 2020, Updated 6:23 a.m. ET
AstraZeneca stock is trending up in the trading session on Monday, Sept. 14. The company resumed its COVD-19 vaccine phase three trials in the U.K. after confirmation by the U.K.'s Medicines Health Regulatory Authority. The trials were halted earlier in September after a volunteer developed a medical complication. AstraZeneca is developing its coronavirus vaccine, AZD1222, in collaboration with the University of Oxford. AstraZeneca is one of the frontrunners in the race toward developing an effective vaccine for the coronavirus pandemic.
Article continues below advertisement
Why did AstraZeneca stop the COVID-19 vaccine trial?
AstraZeneca halted the phase three trials of its coronavirus vaccine earlier in September after a volunteer developed a medical complication. According to a Reuters report, "The patient was reportedly suffering from neurological symptoms associated with a rare spinal inflammatory disorder called transverse myelitis." The company didn't reveal the medical information when it paused the clinical trial. AstraZeneca said that an unexplained illness was being investigated.
Under the Operation Warp Speed program, the U.S. government announced that it would pay AstraZeneca about $1.2 billion to develop and deliver 300 million doses of its potential coronavirus vaccine.
Article continues below advertisement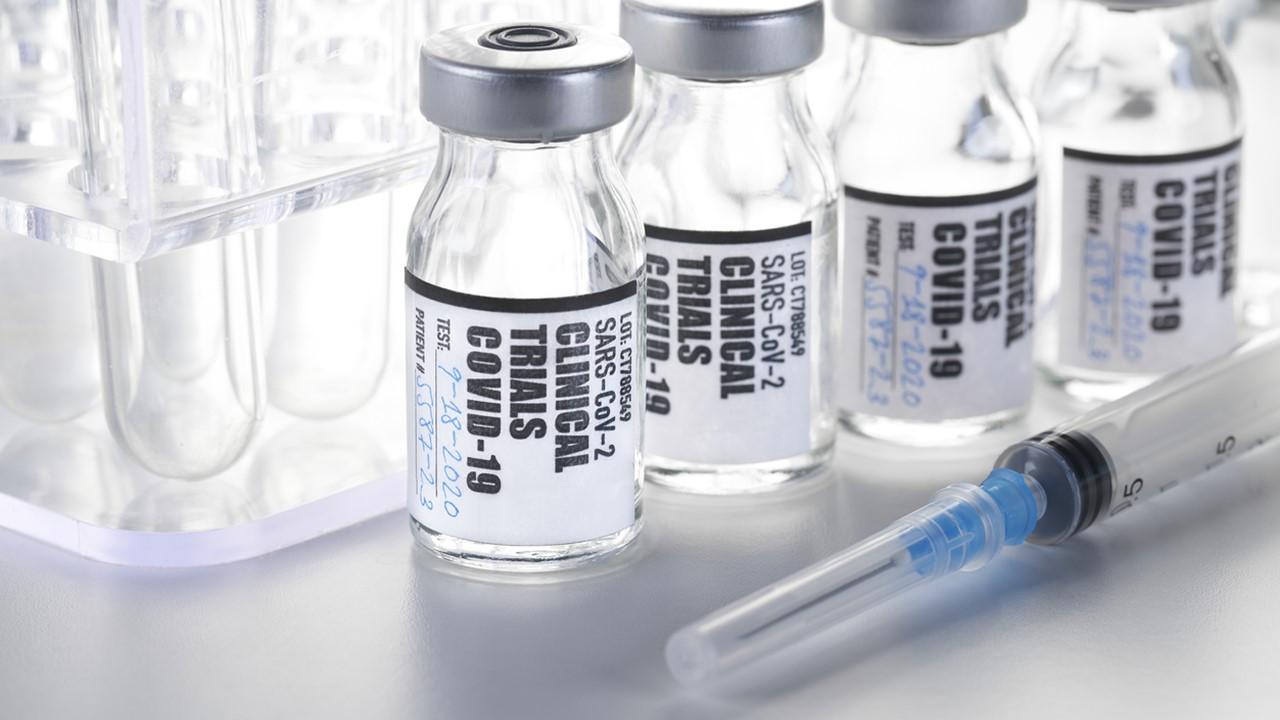 Who owns AstraZeneca?
AstraZeneca is a global biopharmaceutical company headquartered in Cambridge, U.K. The company was formed in 1999 through the merger of the British Zeneca Group and the Swedish Astra AB. AstraZeneca focuses on three main therapeutic areas — oncology, cardiovascular and metabolic disease, and respiratory inflammation and autoimmunity. In 2019, AstraZeneca generated revenue of $24.4 billion and a net income of $1.3 billion.
Article continues below advertisement
Where is AstraZeneca located?
AstraZeneca's corporate head office is located in Cambridge, U.K. The company's main research and development centers are in Cambridge (U.K.), Warsaw (Poland), Gothenburg/Mölndal (Sweden), and Gaithersburg (Maryland).
What is AstraZeneca's stock price today?
In pre-market trading on Sept. 14, AstraZeneca stock was up about 1.2 percent at $54.36. The stock rose 1.2 percent on Sept. 11 and closed at $53.73 with a market capitalization of $144.8 billion. The stock has risen by 0.3 percent in the last five days and 26.4 percent in the last year. AstraZeneca stock is trading 17.3 percent below its 52-week high of $64.94 and 48.6 percent above its 52-week low of $36.15. Year-to-date, the stock has risen by 7.8 percent.
Article continues below advertisement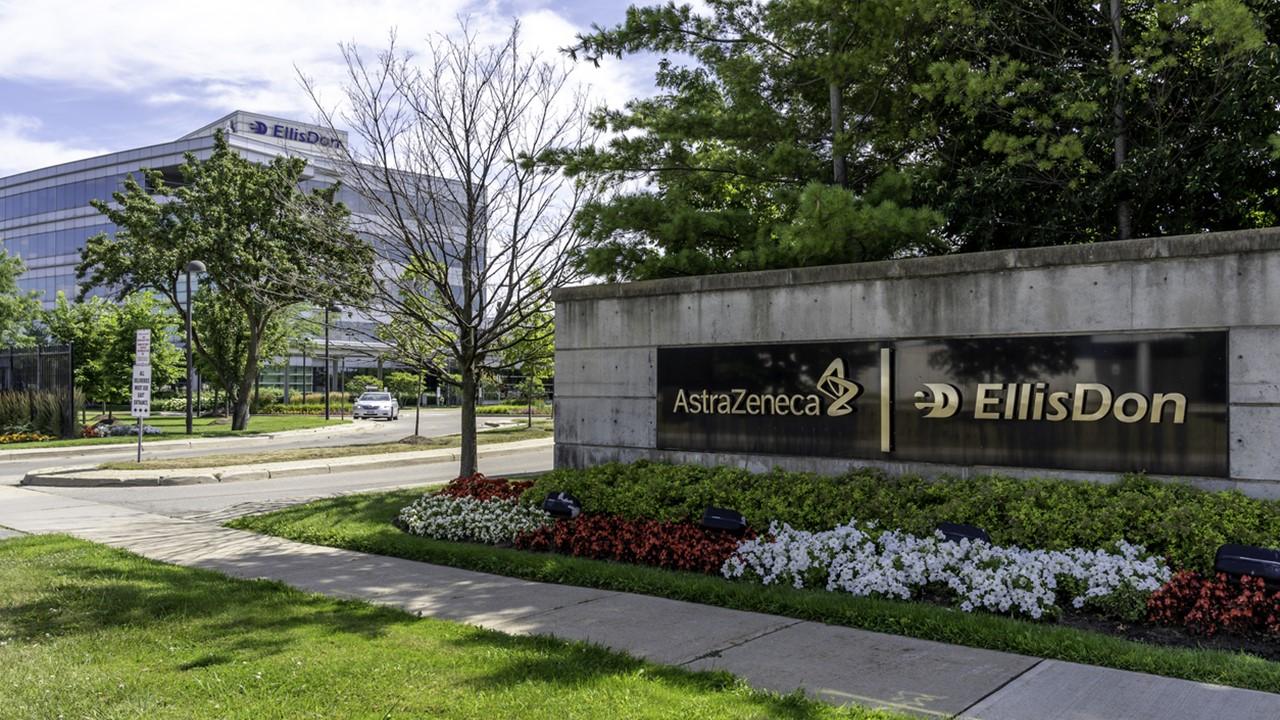 What is AstraZeneca stock forecast?
Currently, analysts' stock price forecast for AstraZeneca is $59.10, which suggests a 10 percent upside. The highest target price for AstraZeneca is $69.40, which implies a 29.2 percent upside. Their lowest target price is $50, which suggests a 6.9 percent downside. Among the five Wall Street analysts who track AstraZeneca, four recommend buy and one recommends hold. None of the analysts recommend a sell.