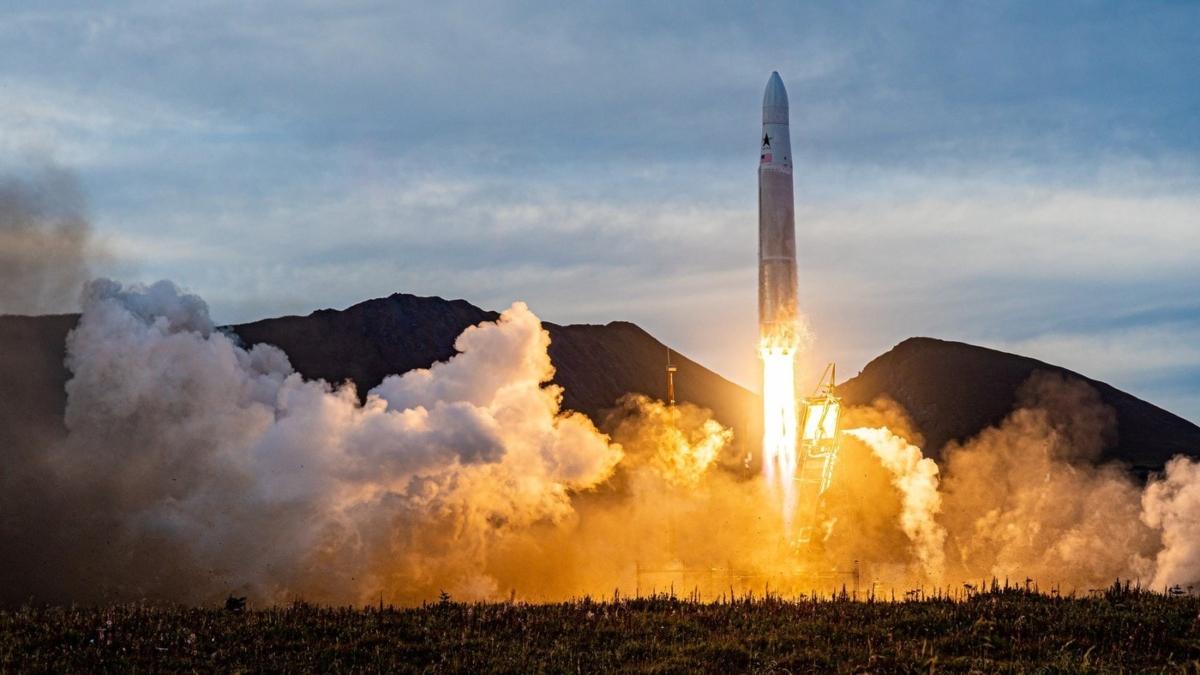 Rocket Startup Astra Enters the Public Market With SPAC Holicity
Space startup Astra, founded in 2016, is poised to become the next space stock available on the public market. On Feb. 2, the company announced that it will merge with SPAC Holicity. The new company will retain the name Astra and trade on the Nasdaq under the new ticker symbol "ASTR."
Article continues below advertisement
Astra CEO Chris Kemp said in a press release that the merger brings the company "a step closer to our mission of improving life on Earth from space by fully funding our plan to provide daily access to low Earth orbit from anywhere on the planet."
Article continues below advertisement
Astra's goals as a space rocket company
Kemp said that Astra is focusing on building smaller rockets to produce in higher volume and launch from many locations. Its main rocket is about 40 feet tall and is advertised with the capability of carrying up to 100 kg to low Earth orbit with a cost of about $2.5 million.
The company reached the milestone of its first fairly successful rocket launch in December with its Rocket 3.2 launch vehicle. The vehicle reached its target altitude of 236 miles and was just short of reaching orbital velocity.
Article continues below advertisement
Astra's valuation
Before the announcement of the SPAC merger, Astra had raised about $100 million from investors including Marc Benioff, the founder of Salesforce, as well as ACME Capital, Airbus Ventures, and Canaan Partners, according to CNBC.
The startup will have a pro forma enterprise value of about $2.1 billion, according to the press release. Funding will come through a $200 million PIPE at $10 per share, led by BlackRock-managed funds and accounts. Holicity's $300 million in cash trust rounds out the $500 million transaction.
Article continues below advertisement
Holicity CEO Craig McCraw said, "I have long believed space provides an unmatched opportunity to benefit and enrich society."
Astra said that it has 50 launches pre-reserved by corporate and government customers that will be worth $150 million in future revenue.
Astra's stock IPO date
The company's press release stated that it expects the transaction with SPAC Holicity to be completed in the second quarter of 2021. Both companies' boards have unanimously approved the deal, which is still subject to approval by Holicity shareholders and other conditions.
Article continues below advertisement
Kemp will be the leader of the new company following the IPO, while McCraw will likely join the board of directors. The company plans to start customer payload deliveries this summer and conduct monthly launches by the end of 2021.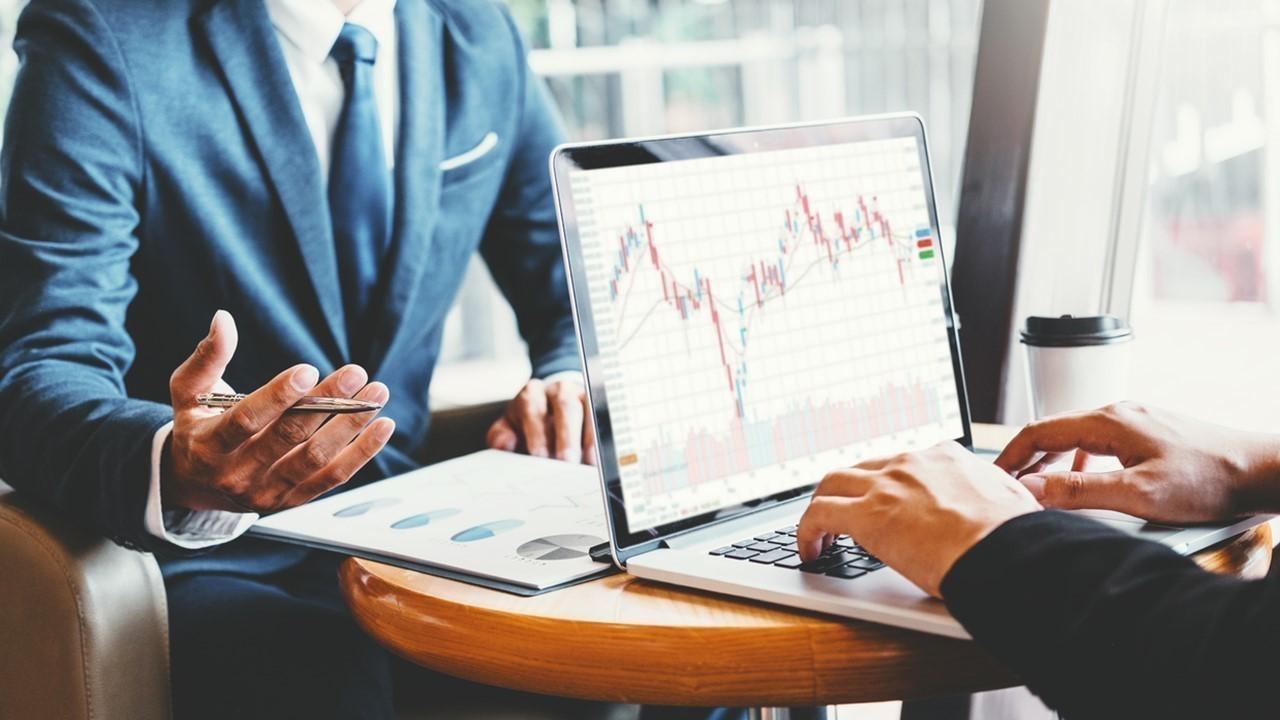 Article continues below advertisement
Holicity (HOL) SPAC stock forecast
When news of the SPAC Holicity merger with Astra was announced, shares of HOL jumped more than 75 percent in pre-market trading, according to CNBC. The share prices settled some throughout the day on Feb. 2.
The newly formed company trading as "ASTR" will be in competition with other SPAC public space exploration companies including Sir Richard Branson's Virgin Galactic, Stable Road Acquisition's Momentus, and New Providence Acquisition's AST SpaceMobile. Another space investment option is Ark Invest's space travel ETF ARKX.