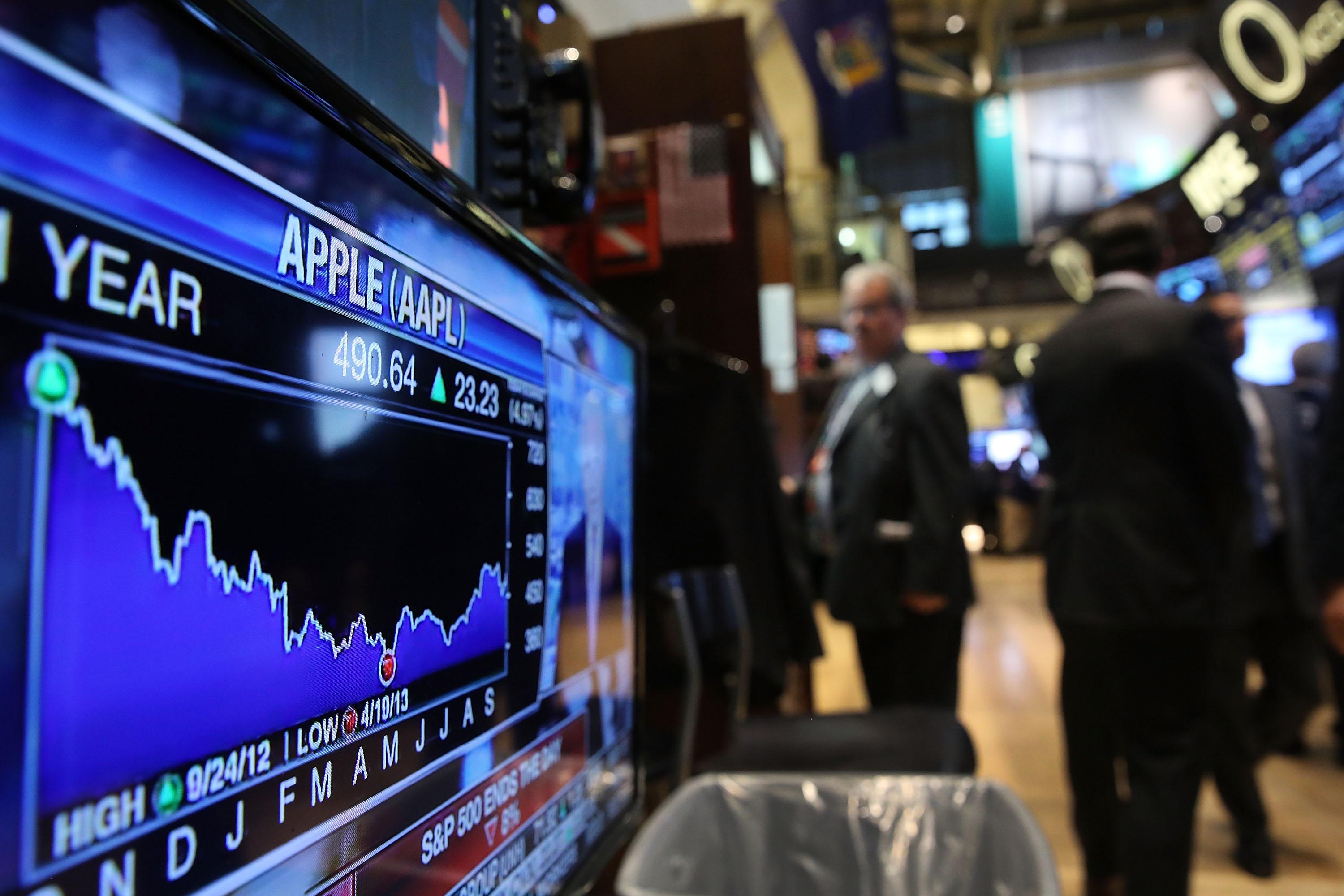 Apple Stock Drops 8 Percent, Makes History With $179 Billion Loss
By Ambrish Shah

Sep. 4 2020, Updated 10:19 a.m. ET
Yesterday, Apple stock dropped about 8 percent amid tech weakness, resulting in a loss of about $179 billion in the company's market capitalization. It's the biggest single-day loss in value for any U.S.-listed company ever. Despite the significant drop, Apple stock maintained a market cap of around $2 trillion. Apple is preparing to launch a 5G iPhone next month.
Article continues below advertisement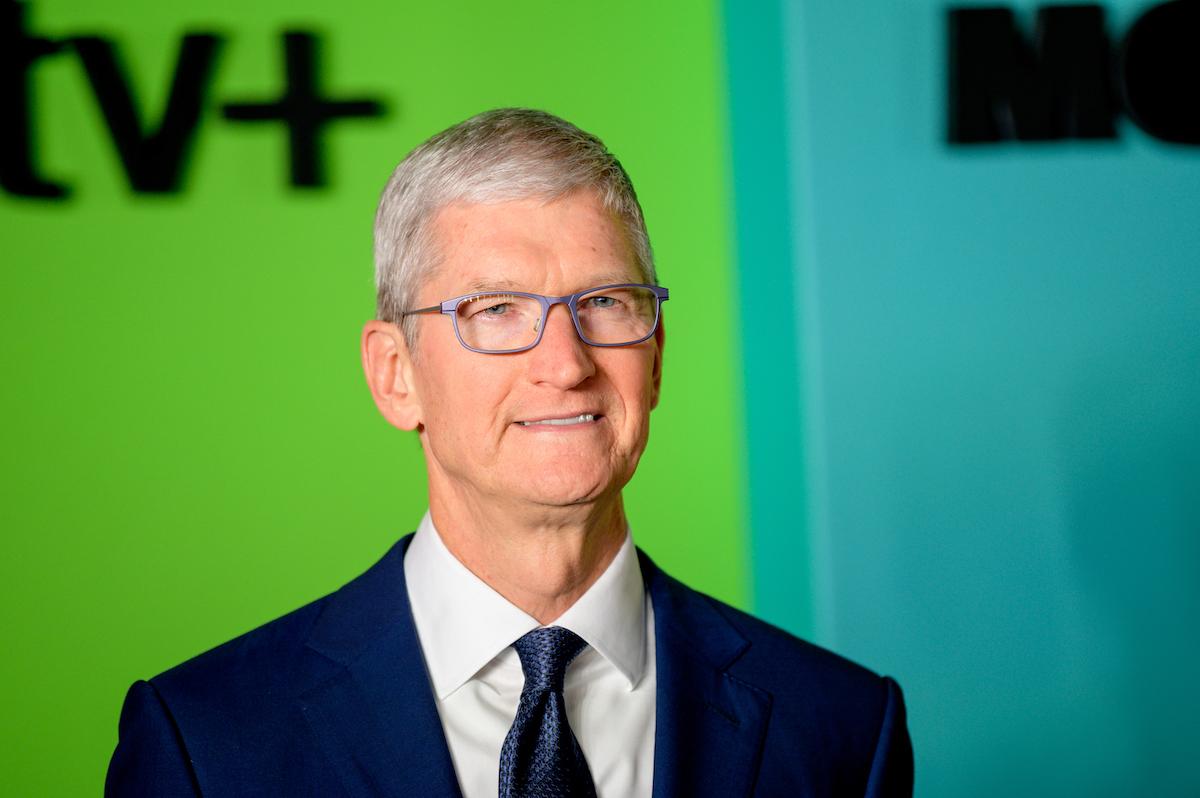 What's the latest Apple stock news?
Apple stock dropped 8 percent yesterday, the worst trading day since March 20, when it dropped 6.35 percent. Apple's technology competitors also fell, with Facebook falling by 3.8 percent, and Microsoft by 6.2 percent. Amazon, Netflix, and Alphabet all fell more than 4 percent. The fall comes after a tech stock rally in recent weeks because of strong second-quarter earnings results. Technology stocks have surged amid the coronavirus pandemic.
Article continues below advertisement
Apple stock lost more than $179 billion in market value yesterday, a figure that outvalues the individual market capitalization of 470 S&P 500 companies, according to Dow Jones Market Data.
On Monday, Apple's 4-for-1 split went into effect, meaning that existing Apple shareholders received three additional shares for each share they held. The stock split was the company's fifth in its history. According to Fox Business, "Pre-split, Apple was the largest weighted member of the Dow Jones Industrial Average representing nearly 12% of the 30 members. However, the split prompted a shake-up of the Dow, which catapulted United Health, Home Depot, Salesforce and Amgen to the largest weighted members."
Article continues below advertisement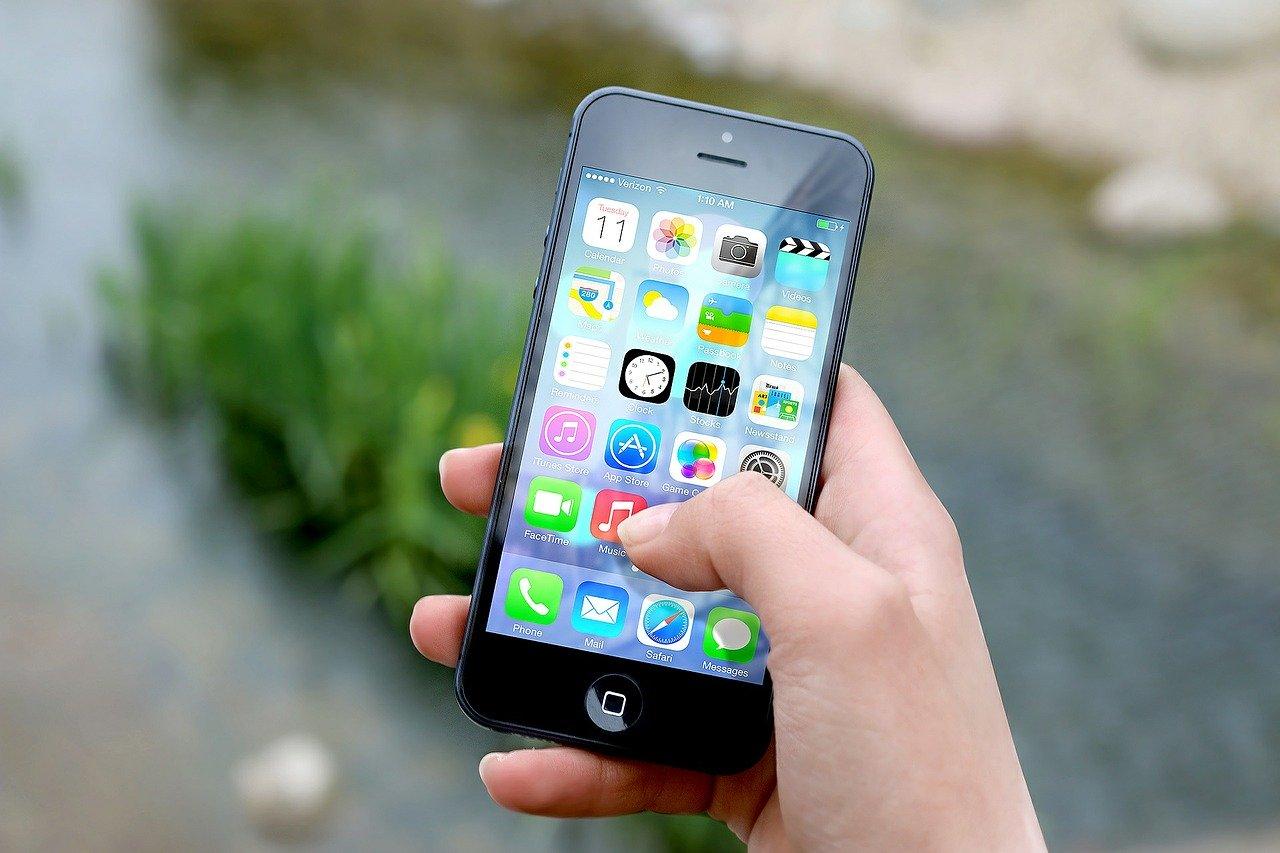 What is Apple's stock price today?
In premarket trading today, Apple stock was down about 0.9 percent, at $119.81. The stock has fallen 3.3 percent in the last five days and risen 126.7 percent in the last year. Apple stock is trading 12.4 percent below its 52-week high of $137.98 and 129.1 percent above its 52-week low of $52.77. Year-to-date, the stock has risen by 64.7 percent.
Article continues below advertisement
Will Apple stock go up?
Currently, analysts' Apple stock price forecast is $114.82, which suggests a 5 percent downside. Their peak target price of $150 for Apple suggests a 24.1 percent upside, and their lowest price of $48.96 suggests a 59.6 percent downside.
Should I buy Apple stock?
Apple's drop yesterday may have been because of its stretched valuation. The stock's current price-to-earnings ratio of 40x shows it is at its most expensive in more than a decade—so it doesn't look like a "buy" right now. Of the 34 Wall Sreet analysts tracking Apple, 25 suggest "buy," seven suggest "hold," and two suggest "sell."