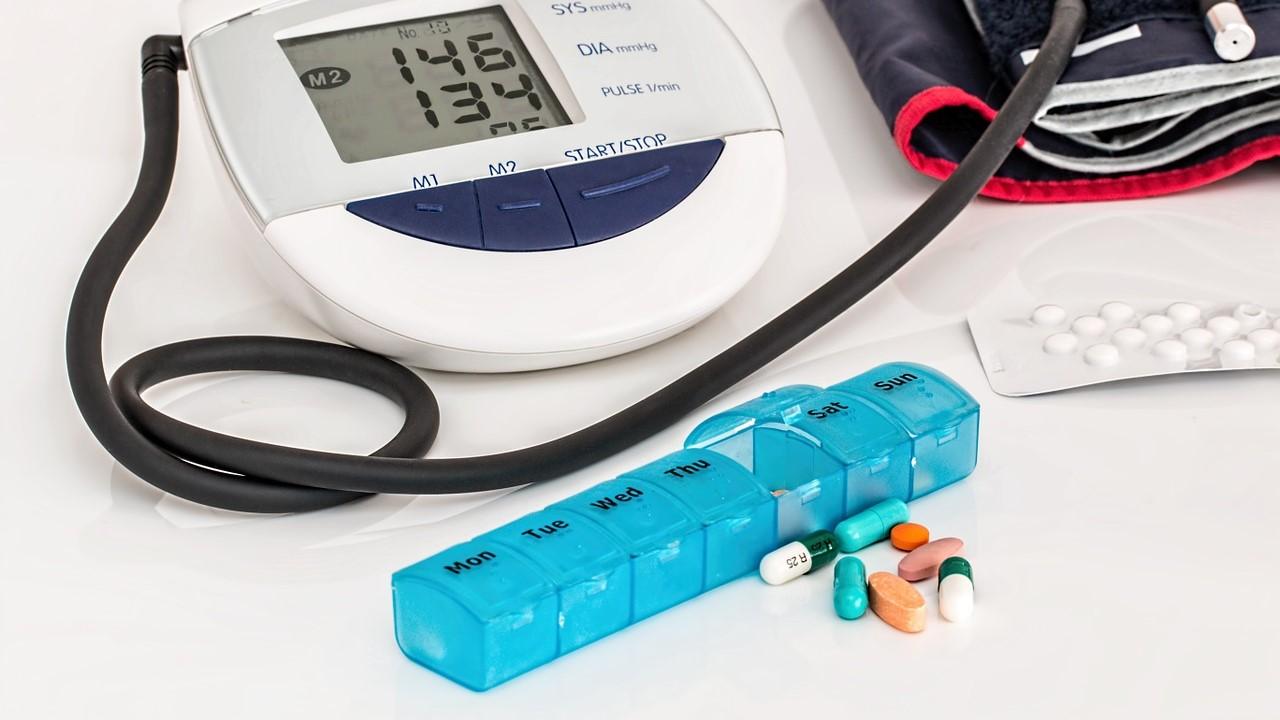 Amarin Expects More Growth in 2021, Stock Looks Like a Buy
On Jan. 22, Amarin stock was up more than 4 percent in the early morning trading session. The stock rose significantly after a Cowen analyst said that the stock remains undervalued under any scenario. Is AMRN stock a good buy at this price? How is the company's outlook and what can investors expect?
Article continues below advertisement
Founded in 1993, Amarin is a biopharmaceutical company headquartered in Ireland. The company develops and sells medicines to treat cardiovascular disease among patients. Currently, Vascepa (icosapent ethyl) is Amarin's only drug on the market.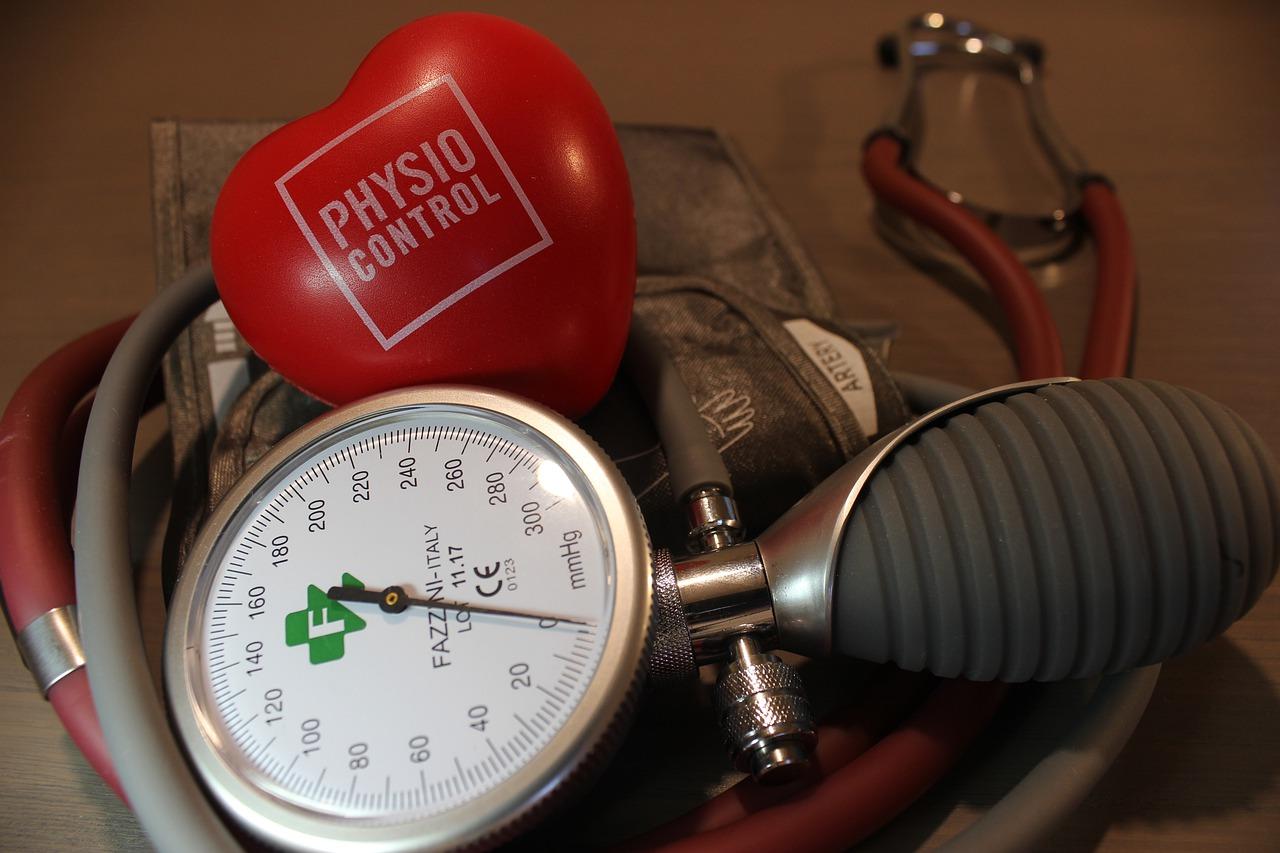 Article continues below advertisement
Amarin works to expand its reach
On Jan. 21, Amarin said that the CSC (Chinese Society of Cardiology) had included icosapent ethyl in its revised Guidelines for Primary Prevention of Cardiovascular Diseases for 2021, according to the Chinese Journal of Cardiovascular Diseases.
In a press release, Amarin's Dr. Craig B. Granowitz said, "With this new recommendation, icosapent ethyl is now included in the treatment guidelines or otherwise recommended for use by 13 medical associations internationally, solidifying its role as an important treatment option beyond cholesterol management for millions of patients worldwide at risk for a cardiovascular event."
Article continues below advertisement
Amarin has been looking for a marketplace for Vascepa worldwide. In November 2020, the company announced positive, statistically significant top-line results from a Phase 3 clinical trial of Vascepa in China. Amarin's partner Edding conducted the study. The findings will put Amarin one step closer to establishing a market for Vascepa in China.
AMRN stock news
On Jan. 22, Ken Cacciatore of Cowen said that Amarin stock would remain undervalued under any scenario. The analyst added that the stock is trading at attractive valuations. Cacciatore thinks that the only way forward for Amarin is to cease U.S. promotional spending to increase profits and eventually sell the company for European valuation. Cowen maintained its outperform rating on the Amarin stock with a target price of $10.
Article continues below advertisement
Piper Sandler analyst Yasmeen Rahimi expects Amarin stock to have a "re-birth" in 2021. The analyst maintained the outperform rating on Amarin stock with a target price of $19. Rahimi is confident about Amarin's commercial success because of the immense market opportunity of nearly 44 million statin-treated patients in Europe.
AMRN's product pipeline
Currently, Vascepa is Amarin's only product. The drug obtained FDA approval as a heart treatment for patients with elevated triglyceride levels. Also, Vascepa is being used in clinical trials by third parties to assess if it has an impact on COVID-19, colon cancer, Alzheimer's, non-alcoholic steatohepatitis, and other diseases.
Article continues below advertisement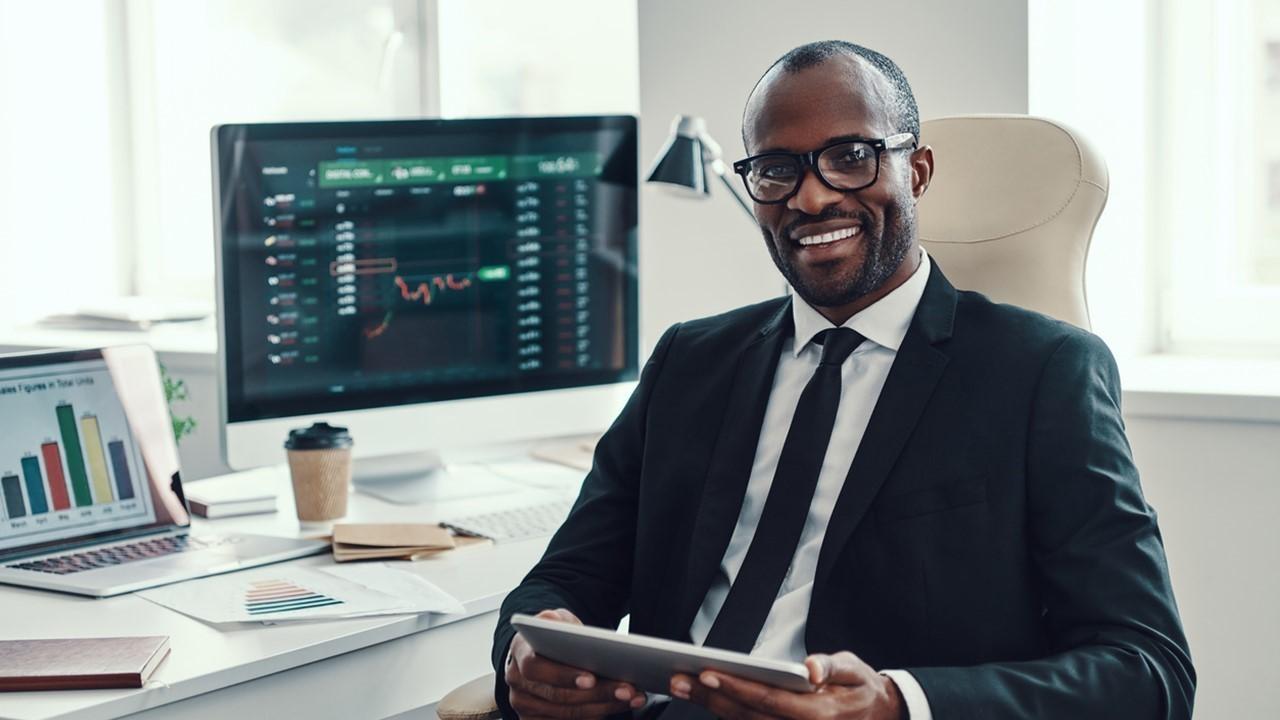 AMRN on Stocktwits
Amarin stock has become a major talking point on social media platforms. On Stocktwits, SELLUSJT wrote that Amarin is a debt-free company with more than $500 million cash and generating over $500 million in annual sales. The user added that the company is only present in the U.S. and Canada. Amarin expects to expand in Europe and China in 2021. The user thinks that Amarin could be the next Biogen if Vascepa is successful in trials for COVID-19, cancer, and Alzheimer's.
AMRN stock is a buy
In 2020, Amarin expects to generate sales of $610 million, which represents a growth of 42 percent YoY. Currently, Amarin stock trades at a TTM price-to-sales multiple of 3.85x, which looks attractive compared to other biopharmaceutical companies. Jazz Pharmaceuticals and Ionis Pharmaceuticals are trading at a TTM price-to-sales multiple of 4.16x and 9.22x, respectively. The global cardiovascular drugs market size is expected to reach $63.96 billion in 2026 from $47.29 billion in 2018.