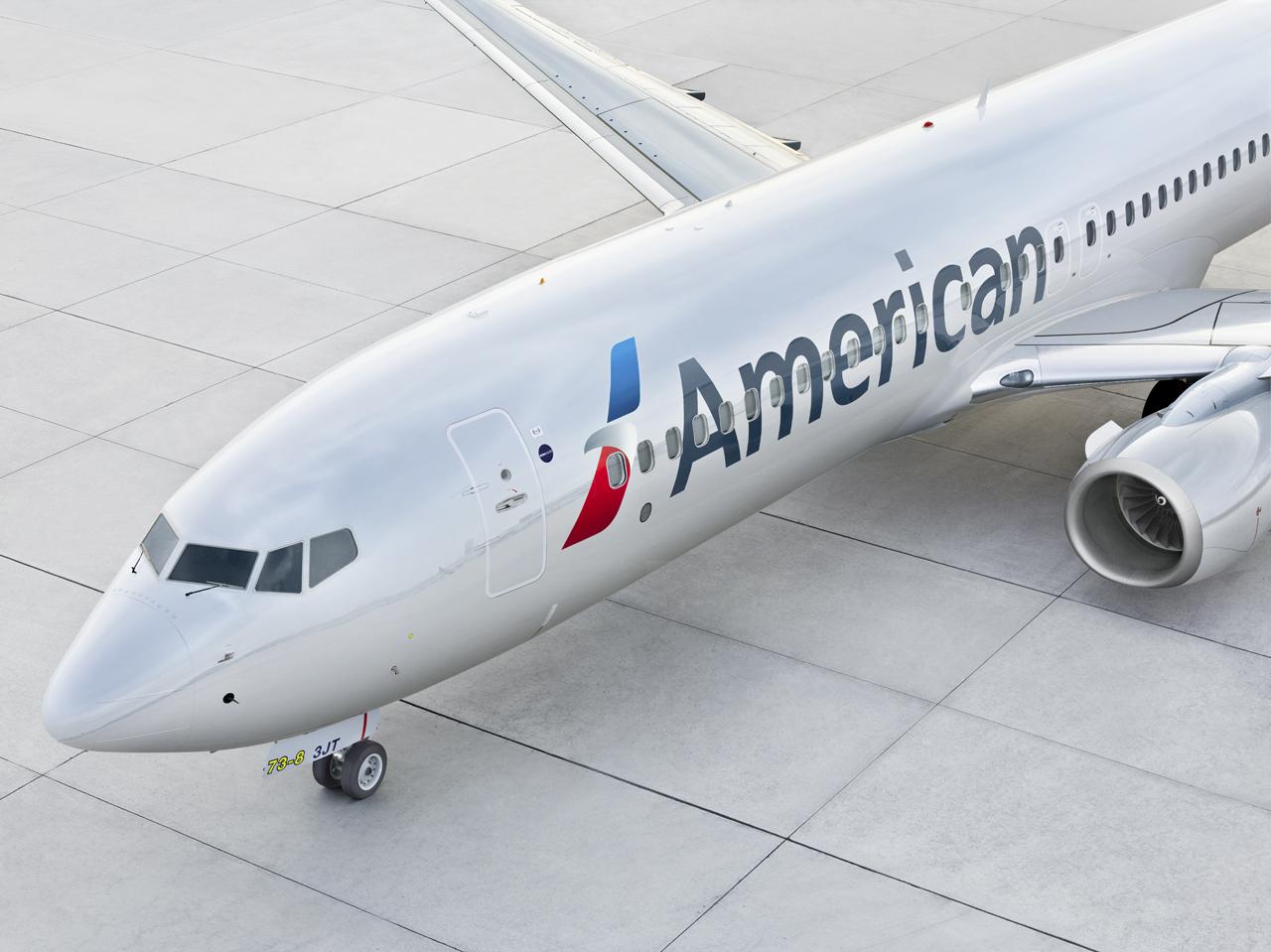 American Airlines' Q3 Losses Were Lower than Expected, Stock Still Falls
By Ambrish Shah

Oct. 22 2020, Updated 10:33 a.m. ET
American Airlines posted its third-quarter financial results this morning. As expected, the airline reported a net loss in the quarter, but it was lower than Wall Street analysts' consensus estimate. The aviation industry has seen a major reduction in air travel demand due to the COVID-19 pandemic. Let's look at what happened in the third quarter at American Airlines and its outlook for the rest of this year.
Article continues below advertisement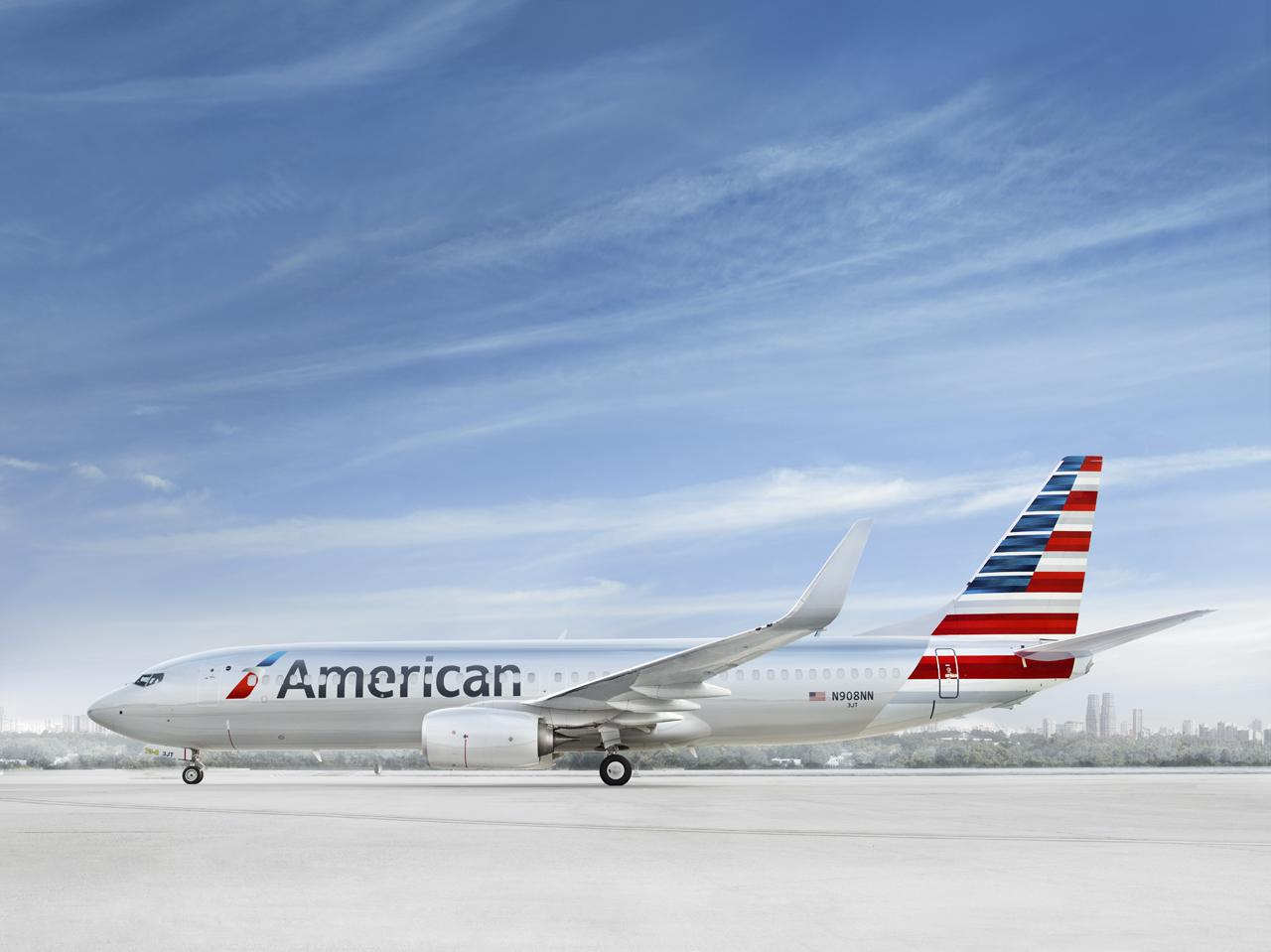 When did American Airlines report earnings?
American Airlines reported its third-quarter 2020 financial results today before the markets opened. The company held its earnings conference call at 8:30 a.m. ET. Investors were able to listen to the live audio webcast on the company's investor relations website.
Article continues below advertisement
American Airlines' earnings report highlights
In the third quarter, American Airlines reported adjusted EPS of -$5.54, compared with $1.42 in the third quarter of 2019. The adjusted EPS beat analysts' average estimate of -$5.86. American Airlines generated sales of $3.17 billion in the third quarter, which was 73.4 percent lower than in the third quarter of 2019. The company also beat analysts' average sales estimate of $2.81 billion.
Article continues below advertisement
American Airlines' stock price is falling after its Q3 results
American Airlines stock was down about 1.9 percent at $12.50 in premarket trading on Oct. 22 as of 7:53 a.m. ET. The stock fell 0.4 percent on Oct. 21 and closed at $12.74 with a market capitalization of $6.4 billion.
American Airlines stock has risen by 4.2 percent in the last five days, but has fallen by 56.7 percent in the last year. The stock is trading 59.8 percent below its 52-week high of $31.67 and 54.4 percent above its 52-week low of $8.25. American Airlines doesn't currently pay a dividend.
Article continues below advertisement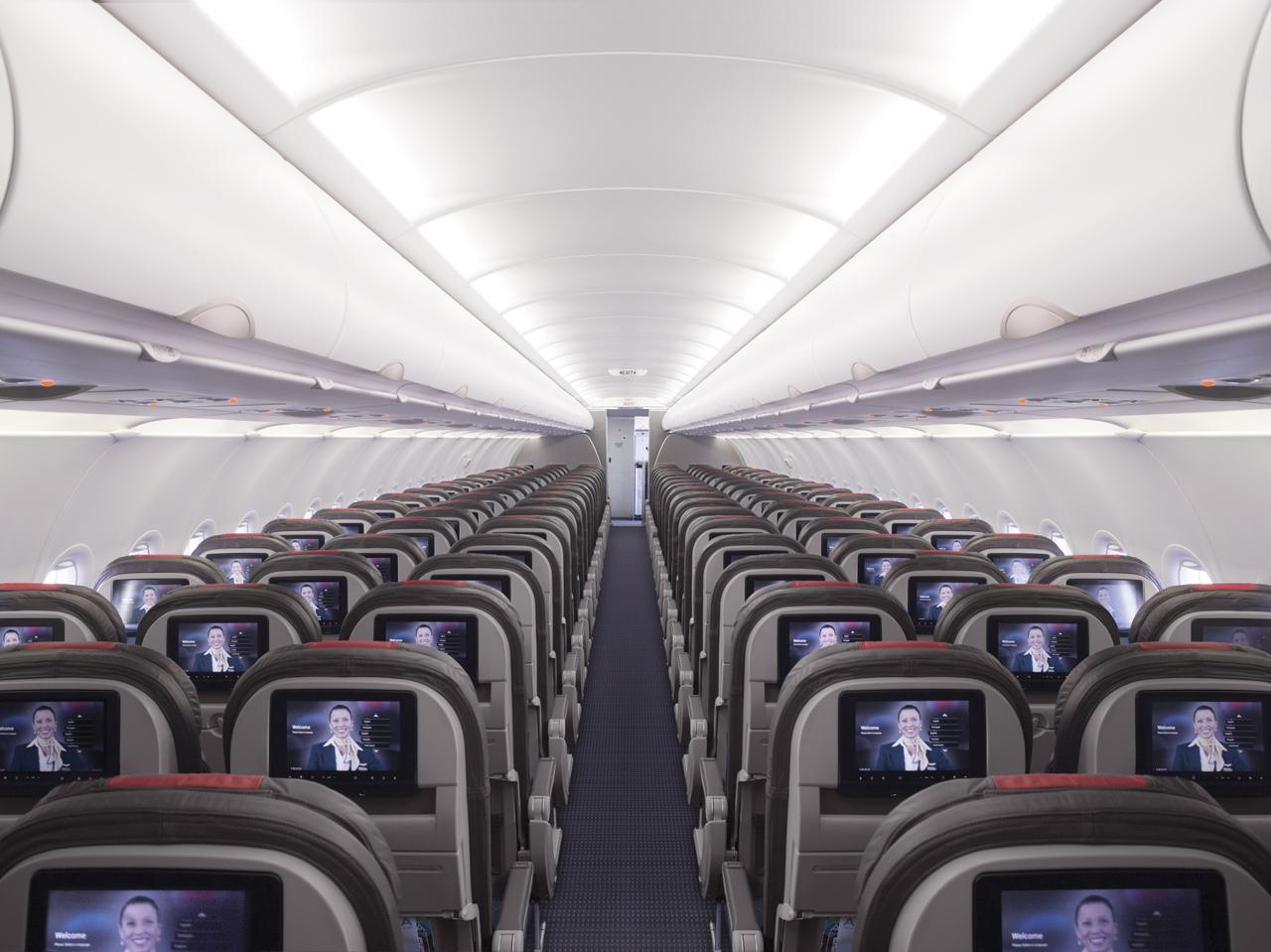 What is American Airlines' stock forecast?
Currently, analysts' stock price forecast for American Airlines is $11.25, which suggests an 11.8 percent downside. Their highest target price of $27 implies a 111.8 percent upside, while their lowest target price of $1 suggests a 92.2 percent downside. Among the 18 Wall Street analysts tracking American Airlines, nine recommend "buy," seven recommend "hold," and two recommend "sell."
Article continues below advertisement
I don't consider American Airlines stock a "buy" right now, as air travel demand doesn't look like it will return to pre-coronavirus levels soon. The company ended the third quarter with $13.6 billion of liquidity, but a substantial portion of that comes from new borrowings.
As of Sept. 30, the company's long-term debt stood at $36.4 billion (including leases and pension obligations). It burned through $44 million per day in the third quarter, compared with $58 million in the second quarter. However, American Airlines' daily cash burn is still worse than that of peers Delta, United, and Southwest.