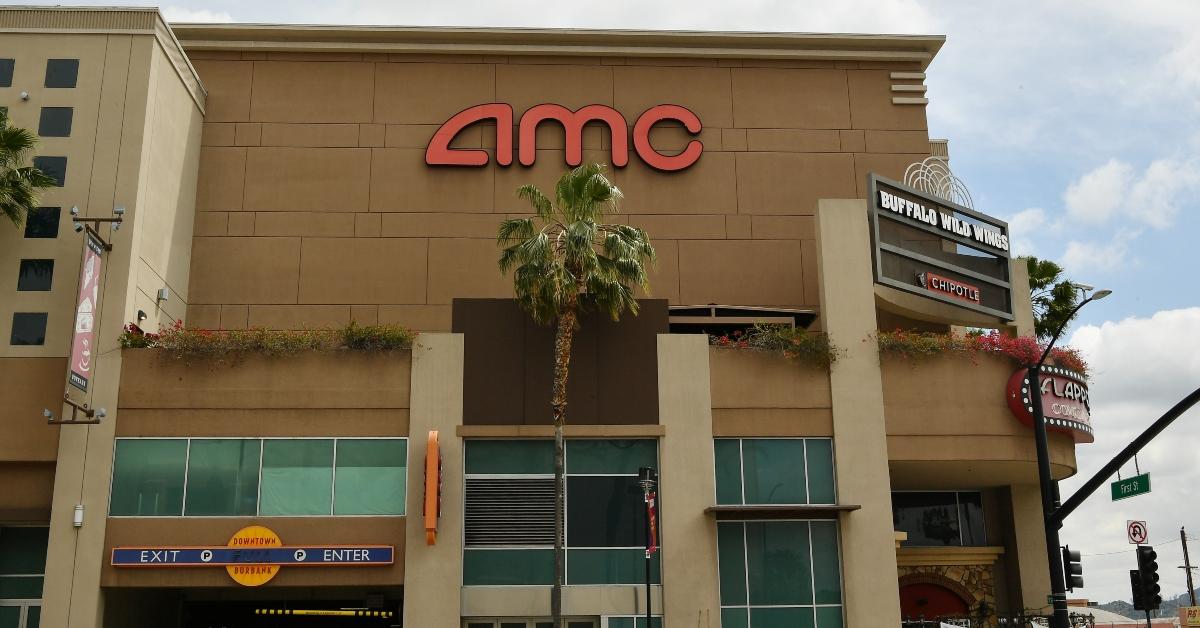 AMC's Stock Forecast Amid Upcoming Q2 Earnings and New Releases
By Ambrish Shah

Aug. 2 2021, Published 8:15 a.m. ET
July wasn't a good month for AMC Entertainment (AMC). The stock fell by nearly 30 percent in July. The world's largest movie theater chain is one of the top meme stocks that has garnered traction among retail investors on social media. What's the forecast for AMC stock in August and will it go back up?
Article continues below advertisement
Despite being down 49 percent from its 52-week high, AMC stock is still up 1,646 percent YTD. Will the stock rebound? Here's what investors can expect from AMC stock in August.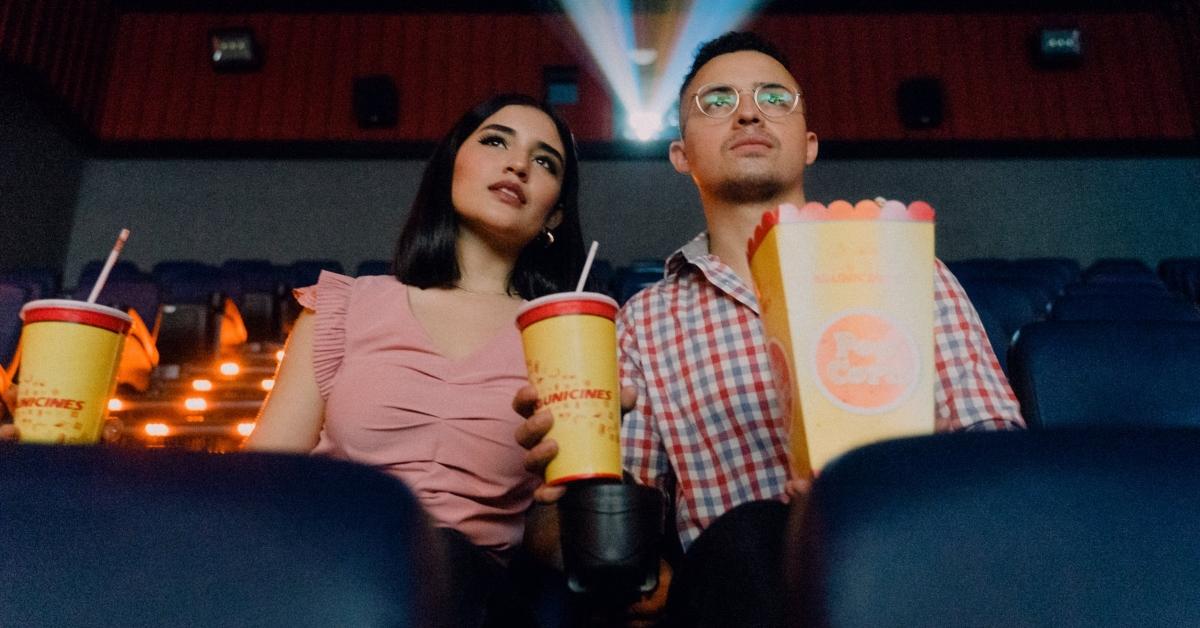 Article continues below advertisement
AMC's earnings estimates
AMC is scheduled to release its earnings for the second quarter of 2021 after the market closes on August 9. The company is expected to report a YoY increase in earnings on increased revenues. In the second quarter, AMC's revenue is expected to rise by 1,706 percent YoY to $341.3 million. The company is expected to report a net loss of $0.91 per share compared to a net loss of $5.38 in the second quarter of 2020. This significant surge is mainly because of the roll-out of coronavirus vaccines and the release of major movies.
AMC thinks that it has adequate cash to execute its plans for now. On July 6, AMC CEO Adam Aron canceled plans to issue 25 million additional shares. Aron doesn't expect any other stock offerings this year, which indicates that the company thinks its turnaround is on track. In the second quarter, AMC raised $1.2 billion in cash through equity offerings. That increased the company's overall liquidity to more than $2 billion compared to $5.5 billion in long-term debt.
Article continues below advertisement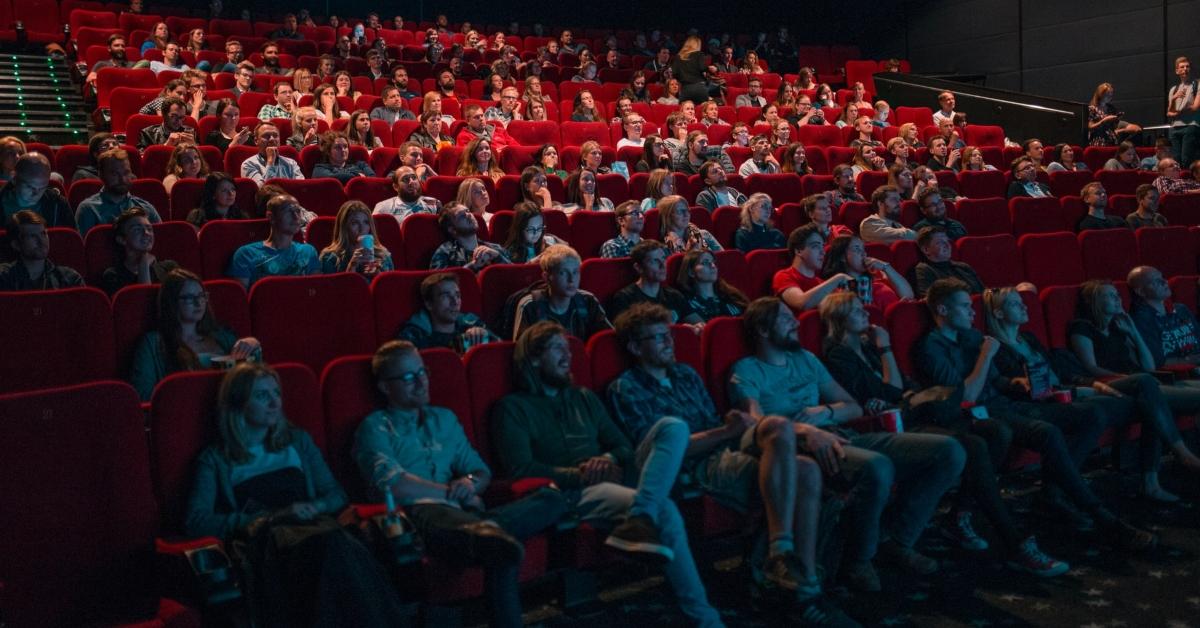 New movie releases in August
The COVID-19 pandemic has created a significant backlog of unreleased movies. This was mainly because of production delays and studio executives delaying releases until cinemas reopened in order to maximize revenue. In August, movie theaters will be able to host new releases like The Suicide Squad, Paw Patrol: The Movie, and The Night House.
Article continues below advertisement
AMC is the largest movie theater chain in the U.S. with more than a 60 percent market share. As a result, there isn't any doubt that when these films are released, the company's profits will improve significantly.
When is the next AMC short squeeze?
It's really difficult to tell. Even experts can't predict a specific date and time. However, AMC stock is a prime short squeeze candidate considering that it's still the most heavily shorted stock in the market. According to Fintel, AMC had a FINRA short volume ratio of 38 percent on July 30.
Article continues below advertisement
AMC's stock forecast
Analysts have a bearish forecast and AMC's consensus target price of $5.20 implies a downside of 86 percent over the next 12 months. Among the six analysts polled by MarketBeat, three recommend a sell, while three recommend a hold.
Will AMC stock go up or fall?
In recent weeks, AMC has reopened several theaters. The company's move to implement safety protocols prompted millions of customers to return to its theaters. The second-quarter earnings report might help AMC stock to move higher if key metrics are better-than-expected. On the other hand, if the company misses the estimates, the stock might fall more.