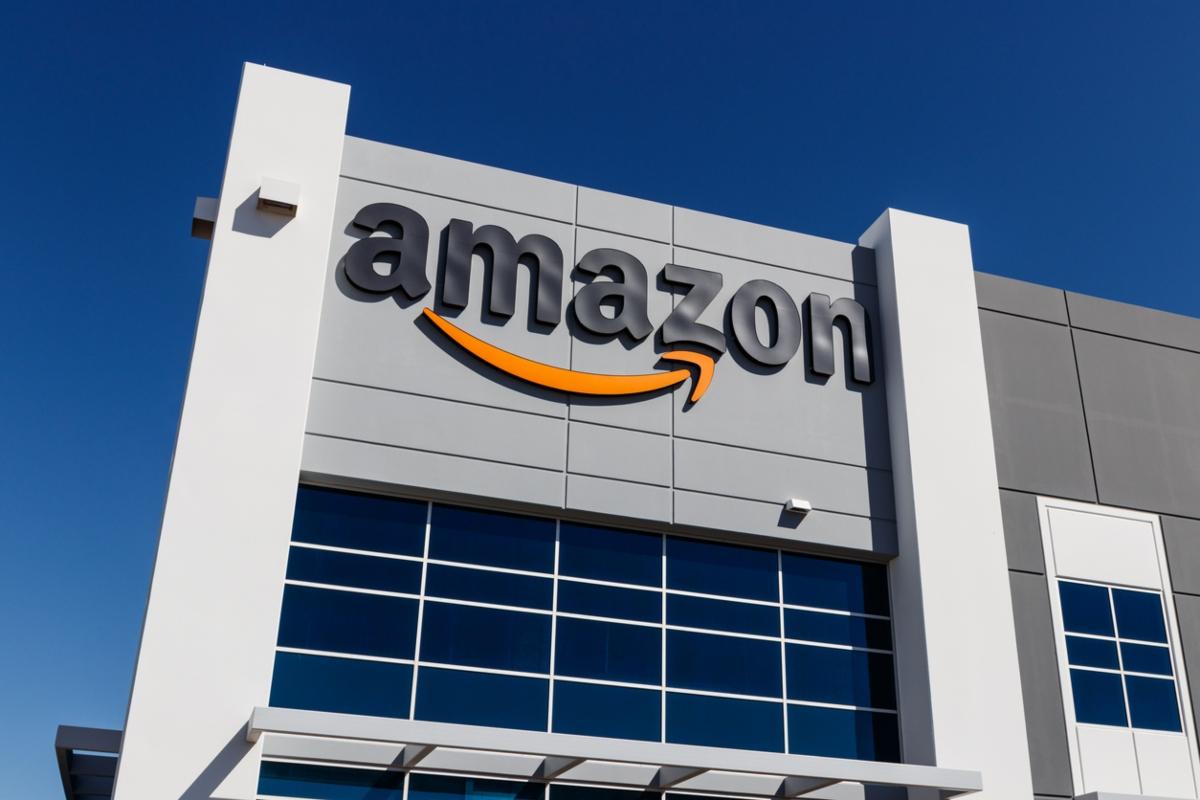 Amazon Reveals New Home Security Drone and Gaming Service at Hardware Event
By Kathryn Underwood

Sep. 25 2020, Updated 10:40 a.m. ET
 A new home security drone and a subscription gaming service were among the new tech products unveiled at the virtual Amazon hardware event on Sept. 24. 
Article continues below advertisement
Amazon hardware event
 The Amazon hardware event this year consisted of announcements related to a variety of new speakers and security devices. A key product being rolled out is a new Amazon Ring home security drone, called the Always Home Cam.  
 Amazon's head of devices and services, David Limp, noted, "Our homes have become our offices, our classrooms, movie theaters, and more. We believe that our homes are made better by technology—technology that you don't have to learn and works well for everybody, whenever and wherever you are."  
Article continues below advertisement
Amazon new products
The Always Home Cam from Amazon will be priced at $249. It is an autonomous drone that can fly around predetermined paths in your home to provide a live feed. This drone camera will help provide security as it can note an intruder or other emergency occurring in the home while you're away. 
 Besides the home drone camera, Amazon unveiled a new line of Echo Dot speakers with a unique spherical design. They have made updates to the original Echo and Echo Dot, plus a new Echo Dot with a clock and an Echo Dot Kids Edition. 
Article continues below advertisement
To keep up with competitors such as Google Stadia, Amazon is also preparing to launch a new video-game streaming service. Luna will be integrated with its Twitch streaming platform. 
Article continues below advertisement
The streaming service is only available by invitation currently. It will work on smartphones, tablets, Fire TV, PCs, and more, and will cost $5.99 per month for access to around 100 titles. 
Article continues below advertisement
New Alexa assistant updates include the ability to detect a crying baby, answer clarifying questions, and even read a book to a child. 
A new Alexa security feature called Guard Plus will detect sounds or activity around your home when you're away. You can set it to trigger noises such as a barking dog to help deter potential intruders.
Another security device to launch soon is the new Ring Car Cam. CNBC stated that it will cost $199.99. This includes crash assistance and will begin recording if you say, "Alexa, I'm being pulled over." 
Article continues below advertisement
"When something happens, you want to be able to record right away and not necessarily have to be fumbling around with your device," explained Ring President Leila Rouhi (via WSJ). 
The hardware event brought announcements of upgrades to the Fire TV Stick. The original Fire TV Stick will boast a 50% more powerful processor. A new Fire TV Stick Lite is also being rolled out for $29.99, as compared to the $39.99 price tag for the original version.
What is the Amazon stock price today?
 Amazon (AMZN) was priced at $3,026.96 at 10:39 a.m. on Sept. 25, slightly down from its 3,054.86 open.