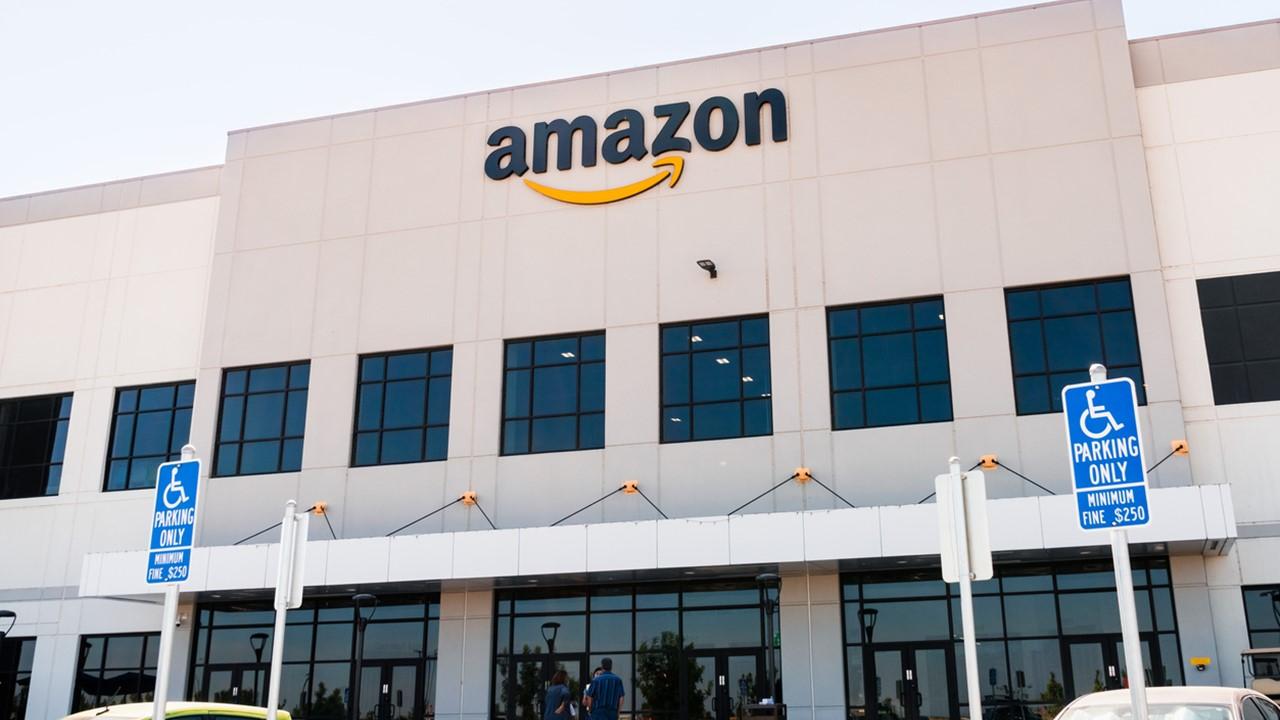 Amazon's Career Day 2020 Approaches, Big News for Job Seekers
By Ruchi Gupta

Sep. 10 2020, Updated 11:17 a.m. ET
Amazon will host its Career Day 2020 amid the COVID-19 pandemic. So far, the coronavirus pandemic has left about 53 percent of U.S. workers without jobs. In addition to offering career guidance to help job seekers find new employment opportunities quickly, Amazon is also hiring workers for thousands of positions. Amazon's efforts to help Americans find jobs comes as Congress negotiates a second round of the COVID-19 economic stimulus package. 
Article continues below advertisement
When is Amazon's Career Day 2020?
Amazon's Career Day 2020 is set for Sept. 16. The company has lined up 20,000 career coaching sessions for job seekers. The sessions will be free and open to everyone, regardless of whether job seekers are looking for an employment opportunity with Amazon or its competitors.
Article continues below advertisement
The Amazon Career Day 2020 comes at a time when the company has 33,000 open positions for corporate and technical roles across the U.S. The company had more than 30,000 jobs available when it hosted Career Day 2019.
Article continues below advertisement
Amazon has been on a hiring spree in recent months. The company added 175,000 jobs in 2020 to boost its warehouse and delivery capacity. There has been strong demand for Amazon's e-commerce service amid the COVID-19 pandemic. 
Article continues below advertisement
What is Amazon's salary package?
For corporate and tech positions, Amazon is offering candidates an average pay package of $150,000. The compensation includes the salary, stock awards, and other perks. The new hires would also receive 20 weeks of parental leave.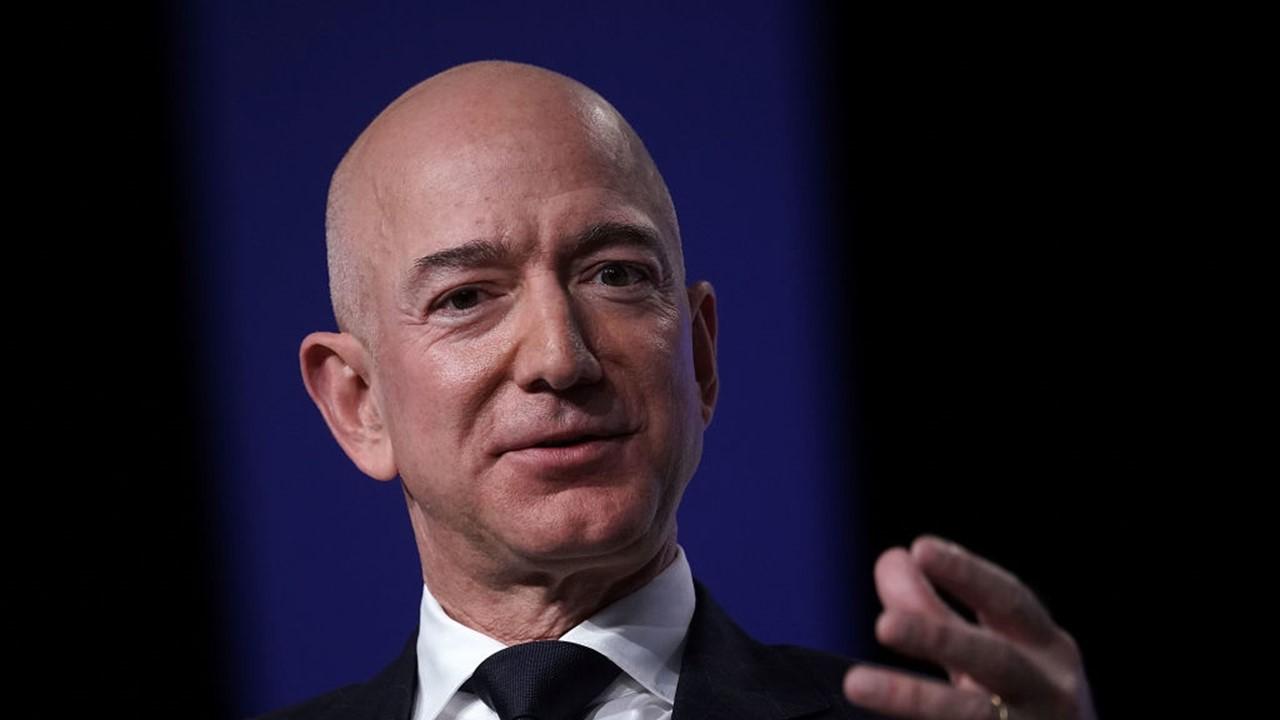 Article continues below advertisement
What is Amazon's stock price today?
Amazon stock fell 0.44 percent to about $3,254 in pre-market trading on Thursday, Sept. 10. The stock gained 3.77 percent and closed at $3,268.61 on Sept. 9. The stock recovered some of its losses from the stock market sell-off on Sept. 8. Although Amazon is down 5.28 percent in September, it is still up about 77 percent in 2020. Amazon's soaring stock has driven the CEO Jeff Bezos's net worth to record levels this year. 
Article continues below advertisement
What is the outlook for Amazon stock?
Wall Street thinks that Amazon stock has more upside even after its sharp rise in 2020. Amazon's consensus target price is $3,661.68, which implies a 12 percent upside from the current level. The most bullish analyst sees Amazon stock rallying nearly 30 percent more to $4,200. However, the most bearish analyst sees a 19 percent downside for Amazon stock to $2,646.
There have been talks about Amazon splitting its stock like Apple and Tesla did last month. At more than $3,200 per share, Amazon is one of the most expensive tech stocks right now. A split could make Amazon stock more accessible to small investors, especially Millennials who like low-dollar stocks.