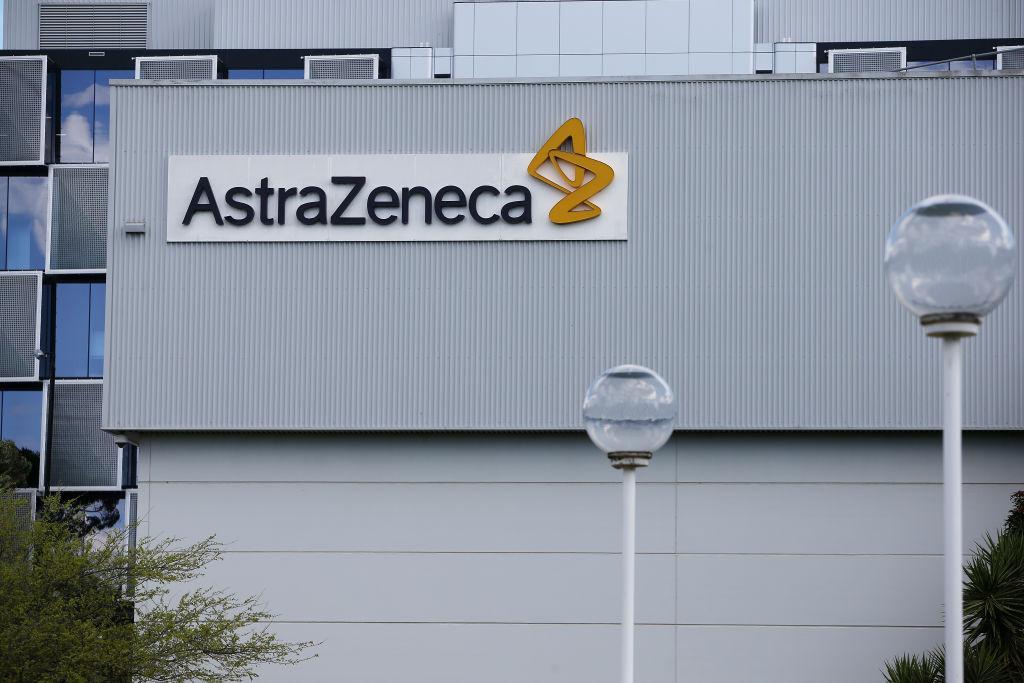 AstraZeneca to Acquire Alexion for $39 Billion, Stock Down
By Ambrish Shah

Dec. 14 2020, Updated 1:19 p.m. ET
On Dec. 12, AstraZeneca announced a definitive agreement to acquire Alexion Pharmaceuticals for $39 billion in a combination of stock and cash. The deal would bolster AstraZeneca's footprint in rare diseases. Based on AstraZeneca's closing price on Dec. 11, Alexion shareholders will get about $175 per share.
Article continues below advertisement
AstraZeneca and Alexion expect to close the transaction in the third quarter of 2021. However, the deal is subject to regulatory approvals and other customary closing conditions. Based on both companies' closing prices on Dec. 11, AstraZeneca's offer indicates a 45 percent premium. AstraZeneca will likely fund the deal in part through a $17.5 billion financing facility from J.P. Morgan, Morgan Stanley, and Goldman Sachs.
AstraZeneca shares fell, while Alexion stock rose after the two companies agreed on the takeover deal. AstraZeneca stock was down 5.2 percent as of 11:22 a.m. ET on Dec. 14, while Alexion stock was up 32 percent.
Article continues below advertisement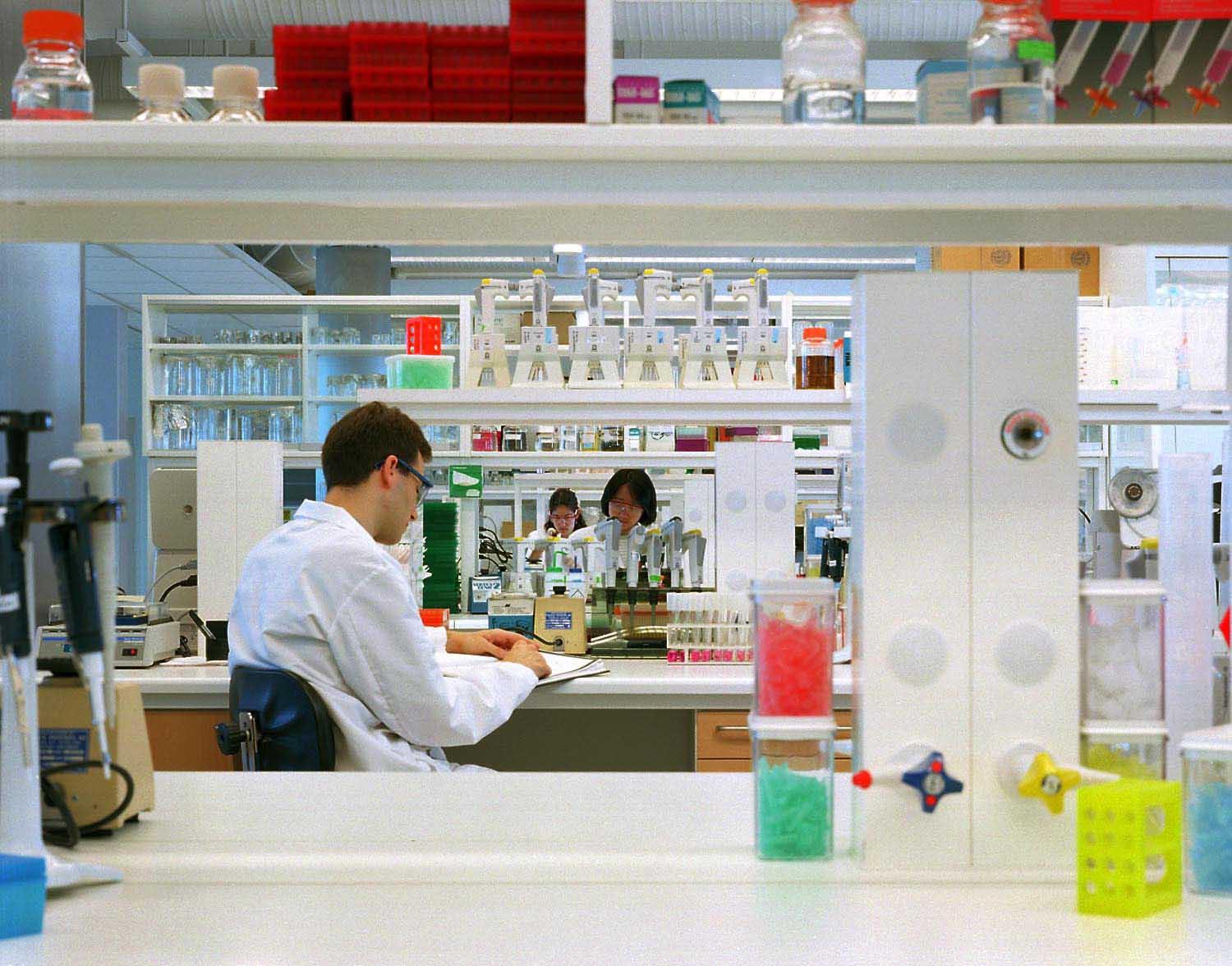 What does Alexion Pharma do?
Alexion is a pharmaceutical company known for developing Soliris. The drug is used to treat the rare disorders PNH (paroxysmal nocturnal hemoglobinuria) and aHUS (atypical hemolytic uremic syndrome). Soliris is among the most expensive drugs in the world. Solaris sales will likely be $4.2 billion globally in 2020, according to FactSet. Alexion is also involved in immune system research associated with autoimmune diseases.
Article continues below advertisement
In a press release, AstraZeneca CEO Pascal Soriot said, "Alexion has established itself as a leader in complement biology, bringing life-changing benefits to patients with rare diseases. This acquisition allows us to enhance our presence in immunology."
The combined company will likely generate double-digit top-line growth through 2025. The takeover will boost AstraZeneca's operating margin and cash flow position and will likely generate annual synergies of nearly $500 million.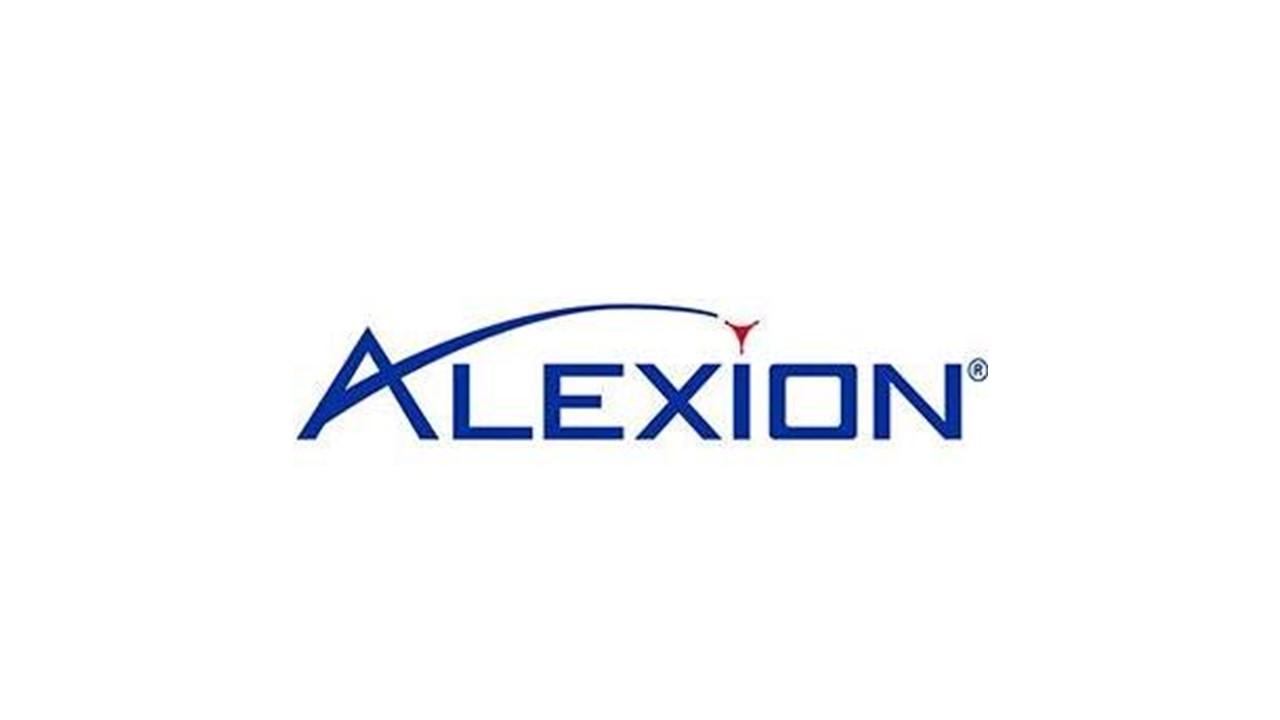 Article continues below advertisement
What happens to Alexion shares?
If regulators approve the deal, Alexion shareholders will own about 15 percent of the combined company by this time next year. Under the terms of the deal, Alexion shareholders will get $60 in cash and 2.1243 of AstraZeneca's American depository shares for each Alexion share. After the acquisition deal closes, Alexion stock will be canceled.
Does AstraZeneca stock pay dividends?
AstraZeneca stock pays an annual dividend of $0.88 per share with a dividend yield of 1.73 percent. The company's most recent semi annually dividend payment was made to stockholders of record on Sept. 14.
The deal comes at a crucial time for AstraZeneca, which is in the late-stage development of a COVD-19 vaccine. AstraZeneca's coronavirus vaccine, AZD1222, is being developed in partnership with Oxford University. Currently, the coronavirus vaccine is being reviewed by U.K. and European drug regulators. The vaccine could be approved for emergency use in the U.K. within the next few weeks.