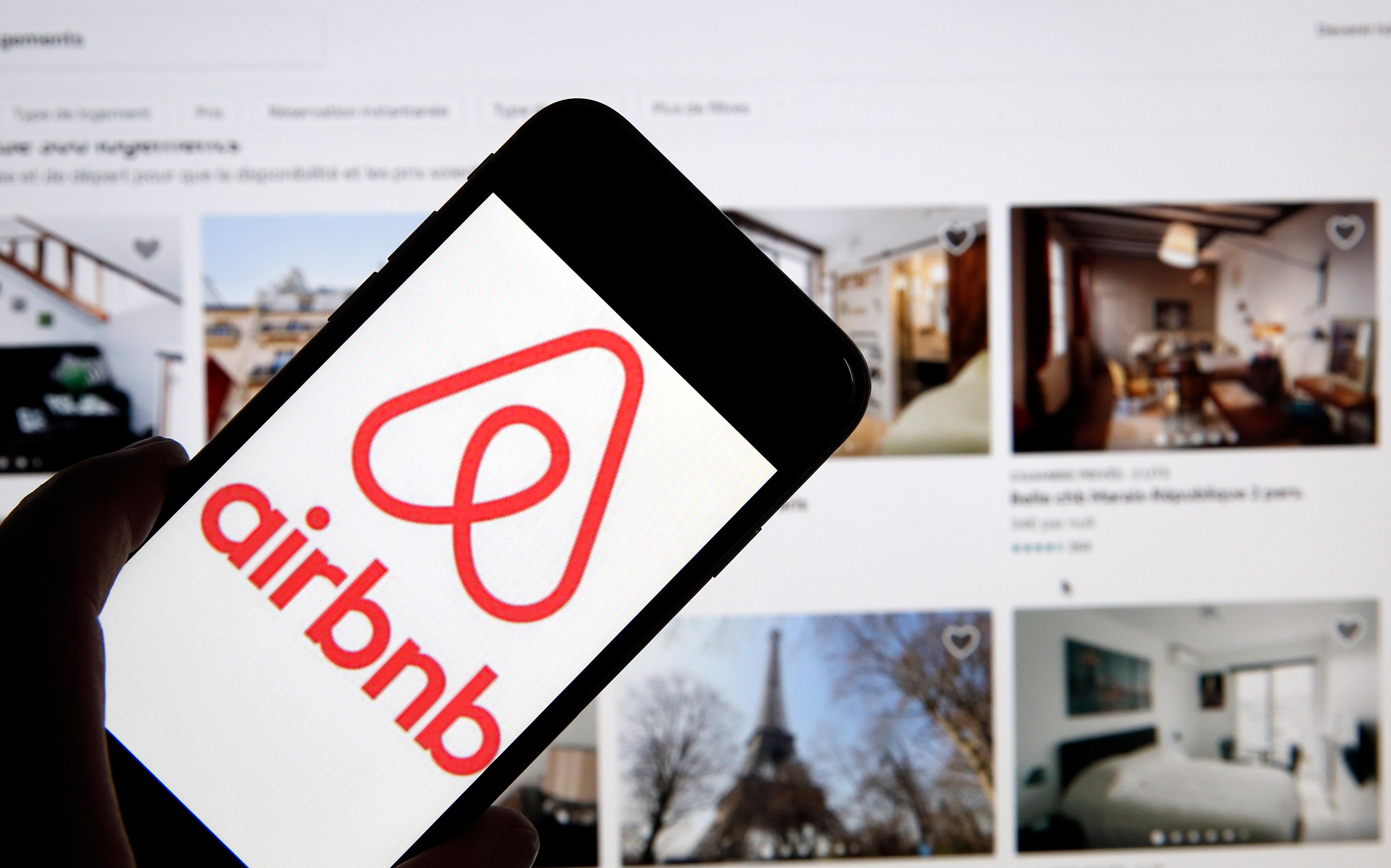 Airbnb Reportedly Planning to Confidentially File for IPO
By Mark Pygas

Aug. 11 2020, Updated 2:01 p.m. ET
Airbnb is one of a few tech unicorns to have turned a profit. The popular home-sharing platform made a $200 million profit in 2018, which was followed by a $322 million in 2019. And now the company is planning on filing to go public, according to a report by The Wall Street Journal.
Article continues below advertisement
Why is Airbnb going public?
The coronavirus pandemic has been hard on the hospitality industry. International travel has slowed to a crawl, and domestic travel has also decreased as some states have required people coming from other areas of the country to quarantine for 14 days upon arrival.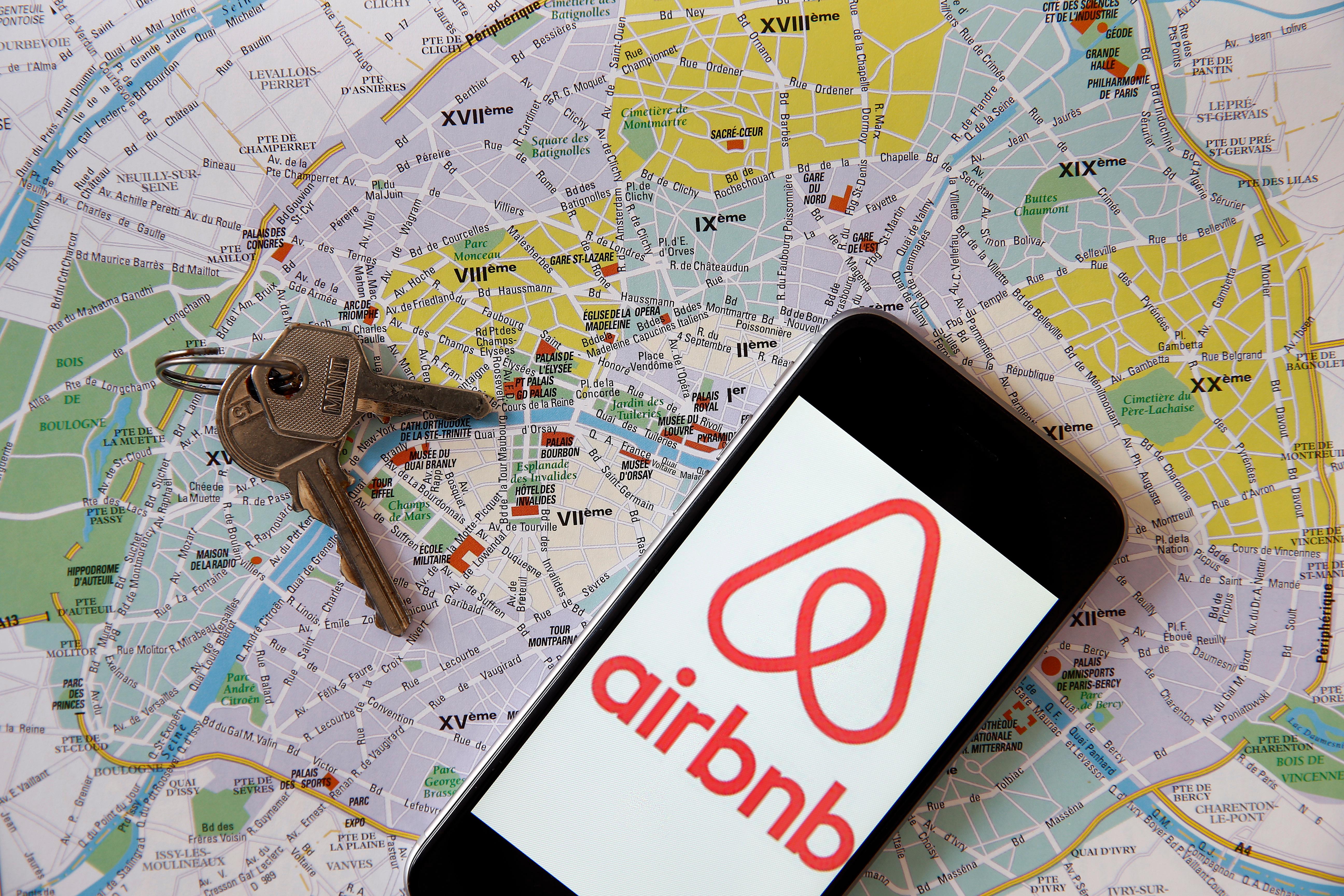 Article continues below advertisement
"Travel as we knew it is over," Airbnb CEO and co-founder Brian Chesky told CNBC. "It doesn't mean travel is over, just the travel we knew is over, and it's never coming back. Chesky added that there will be "a redistribution of where people travel" even after the virus. "No one quite knows what it will look like," he said. "But I have a couple of thoughts."
Chesky admitted that while the pandemic had hit the company hard, he believes things are slowly returning to normal. "We spent 12 years building Airbnb business and lost almost all of it in a matter of four to six weeks," he said. "I think that travel is going to come back. It's just going to take a lot longer than, you know, we would have thought and it's going to be different."
Article continues below advertisement
An injection of cash could help Airbnb to weather the storm and implement a new business model in a post-COVID world. According to Chesky, we could be seeing a lot less international travel by air and a lot more regional travel by car in the years following the global pandemic.
When is Airbnb going public?
Airbnb has been planning to go public for a while, but the coronavirus pandemic seems to have sped things along. In September of last year, Airbnb announced that it planned to go public at some point in 2020.
Article continues below advertisement
Now, we have a better idea of when that's going to be. According to the Journal, Airbnb is planning to confidentially file paperwork for an initial public offering (IPO). Sources familiar with the matter told the publication that the company will go public before the end of the year.
According to reports from October of last year, Morgan Stanley and Goldman Sachs Group Inc are expected to be brought on as joint lead advisers for the offering.
The public offering comes in the same year that Airbnb privately raised $1 billion from Silver Lake and Sixth Street Partners.