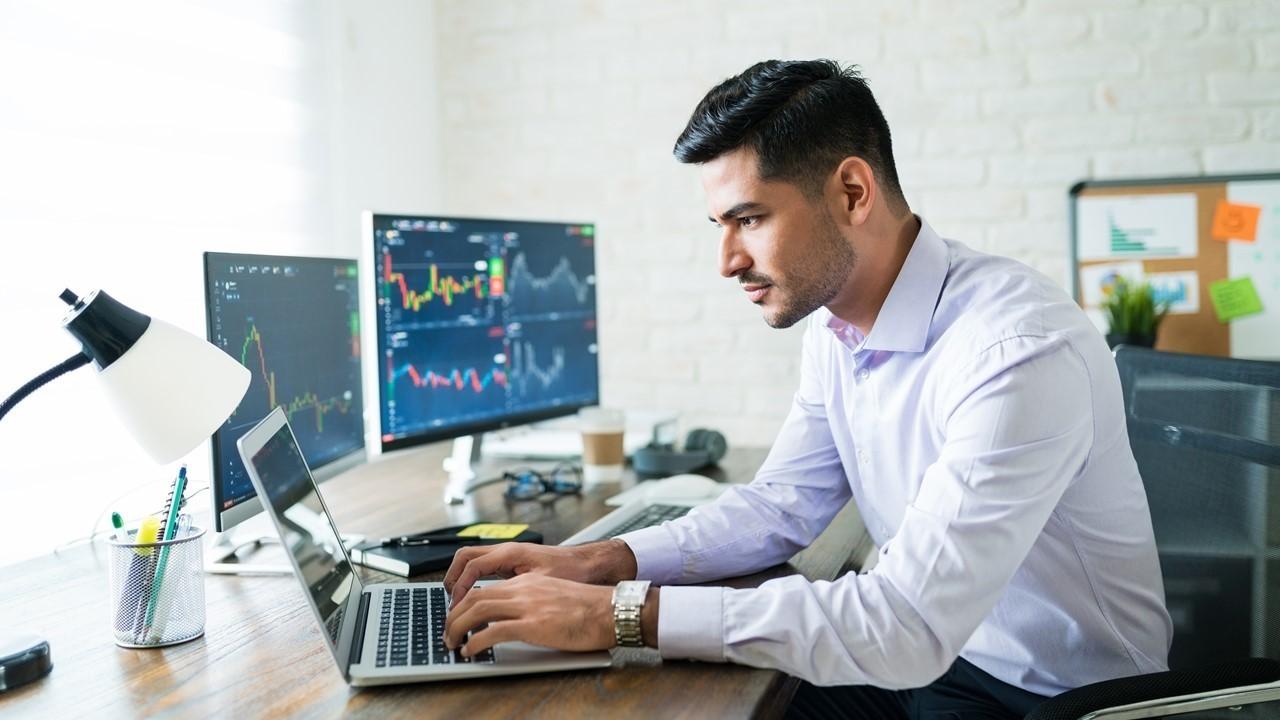 How After-Hours Trading Works, Weighing the Risks and Benefits
By Kathryn Underwood

Mar. 3 2021, Published 2:08 p.m. ET
Although the stock market keeps to certain business hours during a regular trading day, you might have heard the term "after-hours trading" and wondered where that fits into the market's existence. Not all investors choose to trade after hours, but here's an explanation of how it works.  
Article continues below advertisement
Regular stock market trading hours are Monday through Friday from 9:30 a.m. until 4:00 p.m. ET. There are a few exceptions including stock market holidays in the U.S. However, trading doesn't completely halt at the closing bell each day. There are other times that investors are allowed to make trades on certain stocks.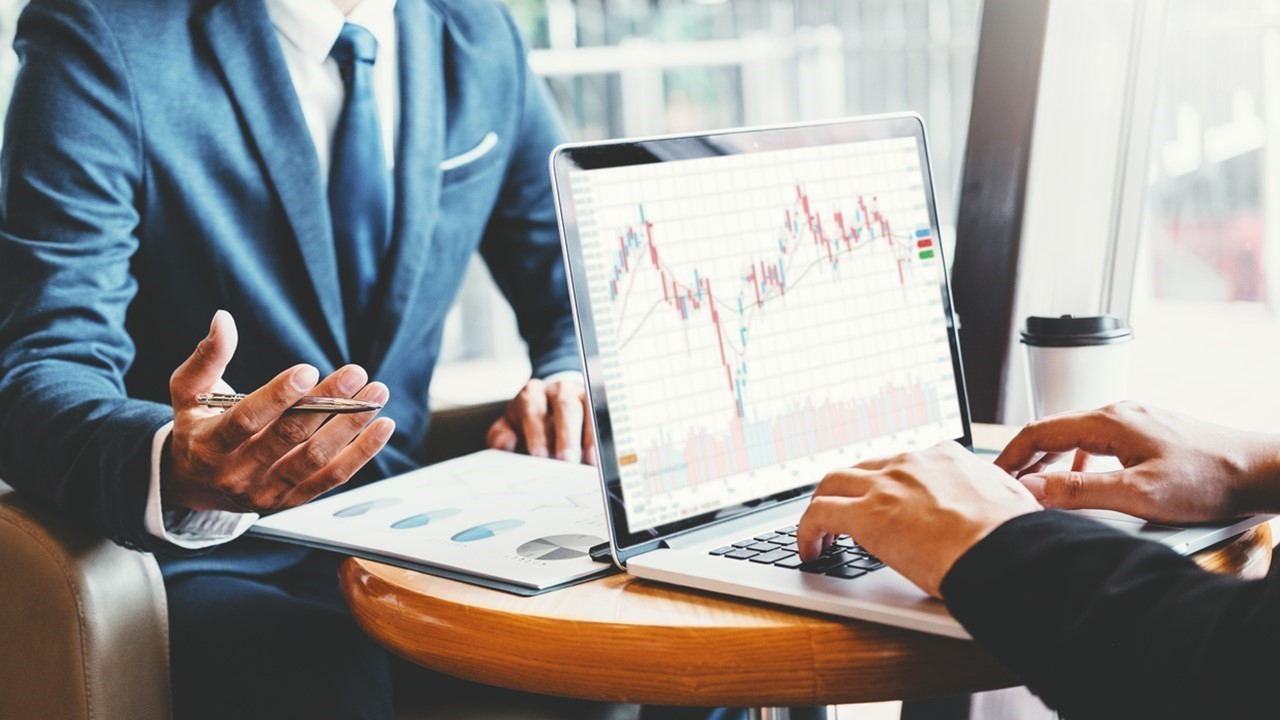 Article continues below advertisement
At the end of the day, after-hours trading occurs after the Nasdaq and NYSE markets close for the day at 4:00 p.m. ET. Investors can buy and sell stocks based on breaking news or other information from 4:00 p.m. until 8:00 p.m ET.  
Who gets to trade after hours?
Not so long ago, after-hours trading was only an option for institutional investors like mutual funds. Individuals might have been able to participate in after-hours trading, but only those with an extremely high net worth.  
Article continues below advertisement
Currently, after-hours trading is available to retail investors through the advent of ECNs (electronic communications networks). ECNs work with a broker to directly pair an interested buyer with a seller of a stock. Many brokers, including Charles Schwab and Fidelity, facilitate after-hours trading.  
Some investment platforms like Robinhood enable what they call extended-hours trading, which includes a period of time before and after the regular open and close of the markets. Each brokerage or platform enforces its own limits and specific times within the after-hours period from 4:00 p.m. to 8:00 p.m. ET.  
Article continues below advertisement
Why after-hours trading is allowed
After-hours trading is a way for investors to make trading decisions later in the day, either for convenience or due to the timing of press releases and other company news. Despite the added risks, some investors want to act quickly when relevant information becomes available that might impact a stock's value.  
Why after-hours trading is so volatile
After-hours trading is considerably more volatile than trading during the normal stock market hours. One key reason is that the price of a given stock might change from the after-hours time you place a trade to the opening price the following day.   
Article continues below advertisement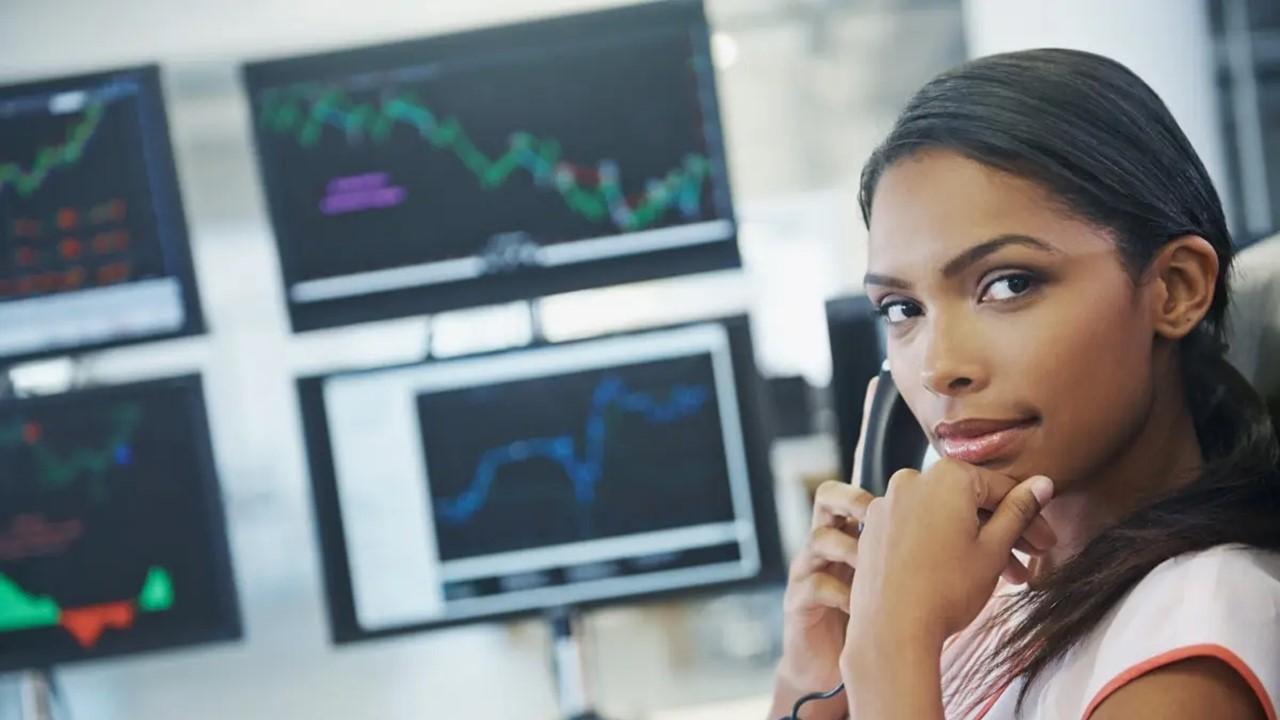 Trading after hours is also a risk due to lower liquidity and volume. In other words, there are fewer investors buying and selling during that time, so you might not be able to trade as rapidly as you would like. Stock liquidity is one of the key metrics that analysts use to determine their risk levels.  
Article continues below advertisement
Most of the competition in after-hours trading comes from large institutional investors, which makes trades more difficult. 
Is after-hours trading safe?
With any stock market decision, investors assume a certain level of risk, but most analysts advise using caution if considering after-hours trading. It can be wise to impose a limit order on any trades outside regular market hours to minimize potential losses.
You should know that if you're trading after hours, the price you see during that time might not accurately reflect the price a stock will have at opening the next morning.