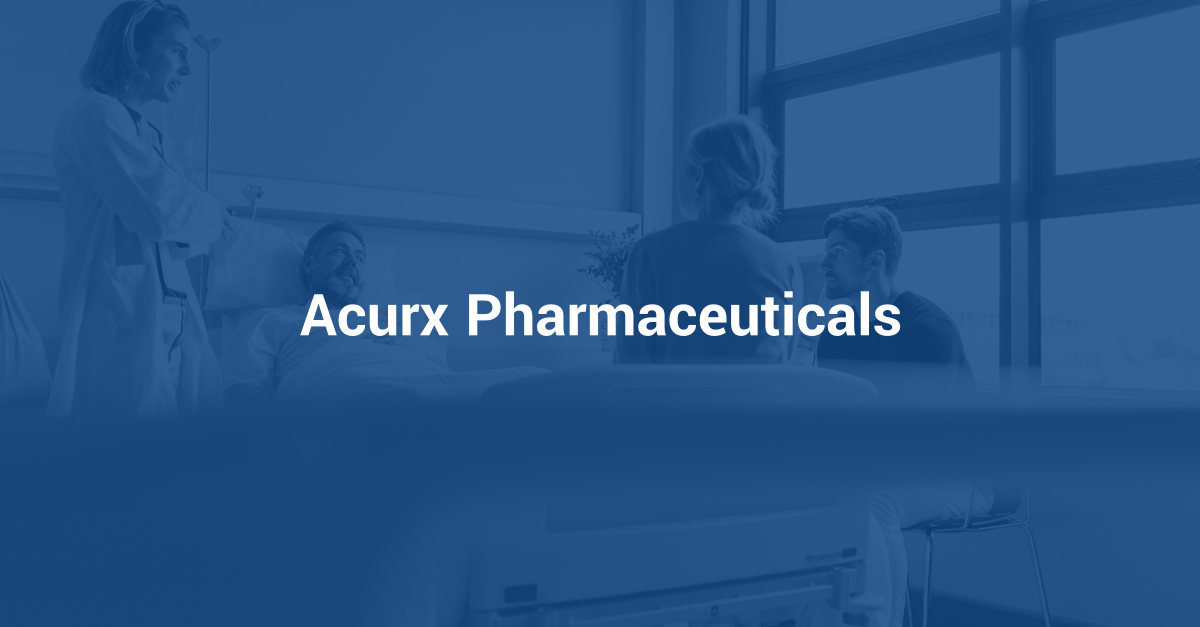 Acurx Pharmaceuticals Filed for $15 Million IPO, Explained
Biopharmaceutical company, Acurx, filed to raise $15 million in an IPO in registration that was filed on June 11. Acurx is a clinical-stage biopharma that develops new variations of antibiotics to treat more resistant bacterial infections.
Article continues below advertisement
By analyzing the company's filings and its relatively early stage, investors might see Acurx as a long-term holding strategy.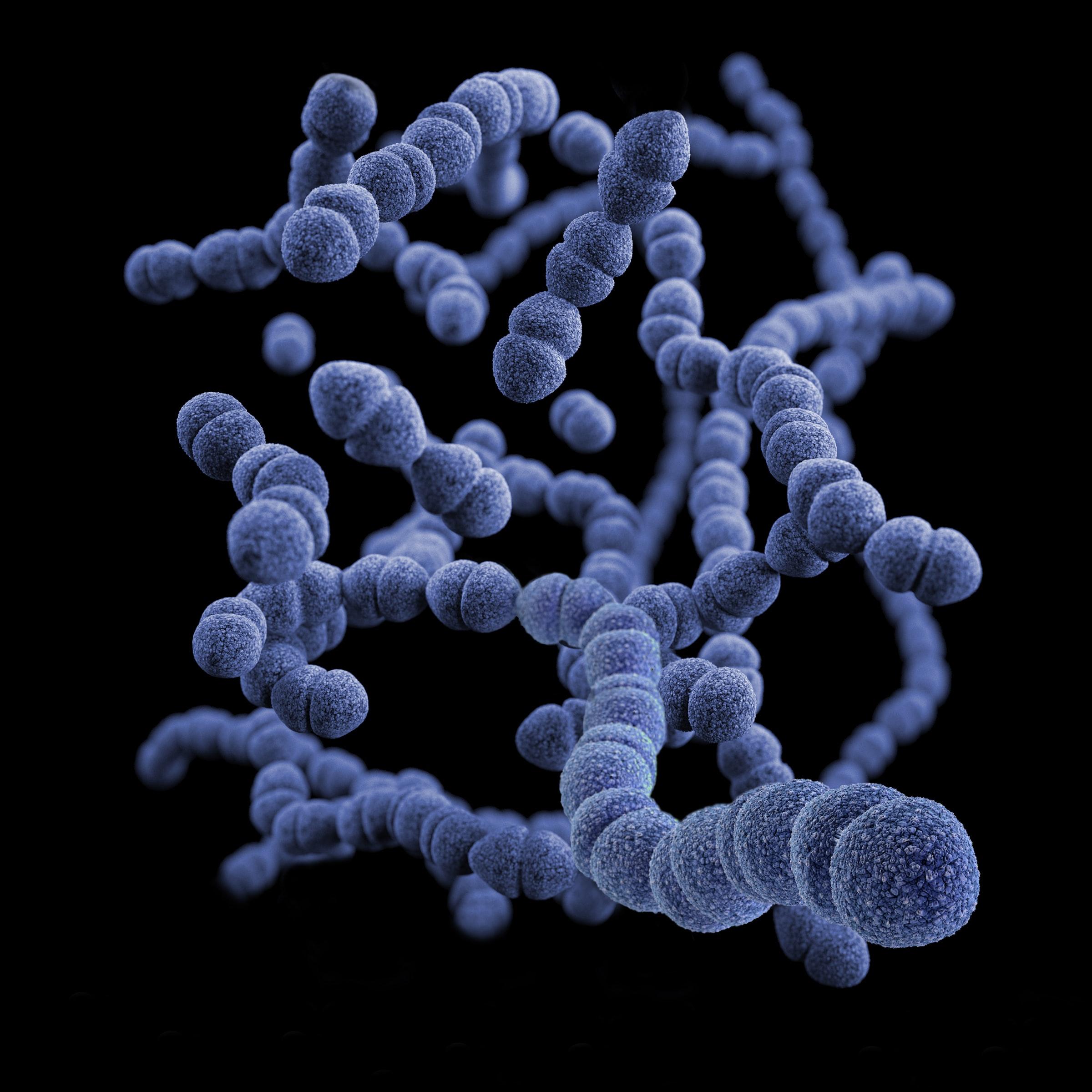 Article continues below advertisement
A brief Acurx overview
Headquartered in Staten Island, N.Y., Acurx is headed by co-founder, president, and CEO David Luci. Previously, Luci served as the president and CEO of Dipexium Pharmaceuticals (DPRX) before it was sold to PLx Pharma (PLXP) in 2017.
Acurx develops antibiotics to combat antibiotic-resistant pathogens and bacteria. Currently, the company is working on its newest contender, ibezapolstat, to treat patients with C. difficile infections. A Phase 2a trial was terminated early after 10 out of 10 patients reached the clinical cure endpoint without any signs of recurrence.
Article continues below advertisement
Acurx's financials show optimal cash flow despite a steady R&D influx.
Acurx has previously raised approximately $17.7 million in equity investment from its current investors. Most of the capital infusion has gone to further research and development efforts.
About half of Acurx's operating expenses are attributed to research and development, which is typical for a biopharma company. The other half of the company's operating expenses are used for "General and Administrative" purposes.
Article continues below advertisement
Despite most of Acurx's resources going to R&D, the company was still able to manage a cash flow of $2.6 million compared to about $500,000 in liabilities.
Article continues below advertisement
In the filing, the company said, "Management believes that the Company will continue to incur losses for the foreseeable future and will need additional resources to sustain its operations until it can achieve profitability and positive cash flows, if ever."
An IPO would help Acurx secure more funding.
Article continues below advertisement
Acurx will trade under the ticker symbol "ACXP" with an estimated IPO date of June 24.
In the IPO filing, Acurx outlined the intended use for the capital infusion from a successful IPO and said, "We intend to use the net proceeds from this offering (i) to complete the Phase 2b clinical trial of ibezapolstat in patients with CDI (approximately $4 million), (ii) to complete pre-clinical development of ACX-375C (approximately $6 million) and (iii) for general corporate purposes, which may include, without limitation, expenditures relating to research, development and clinical trials other than those specified above, manufacturing, capital expenditures, hiring additional personnel, acquisitions of new technologies or products, the payment, repayment, refinancing, redemption or repurchase of existing or future indebtedness, obligations or capital stock, and working capital. Accordingly, using the proceeds raised in this offering, we expect ibezapolstat to complete Phase 2b testing, and we expect ACX-375C to be IND ready, or ready for testing in clinical trials."