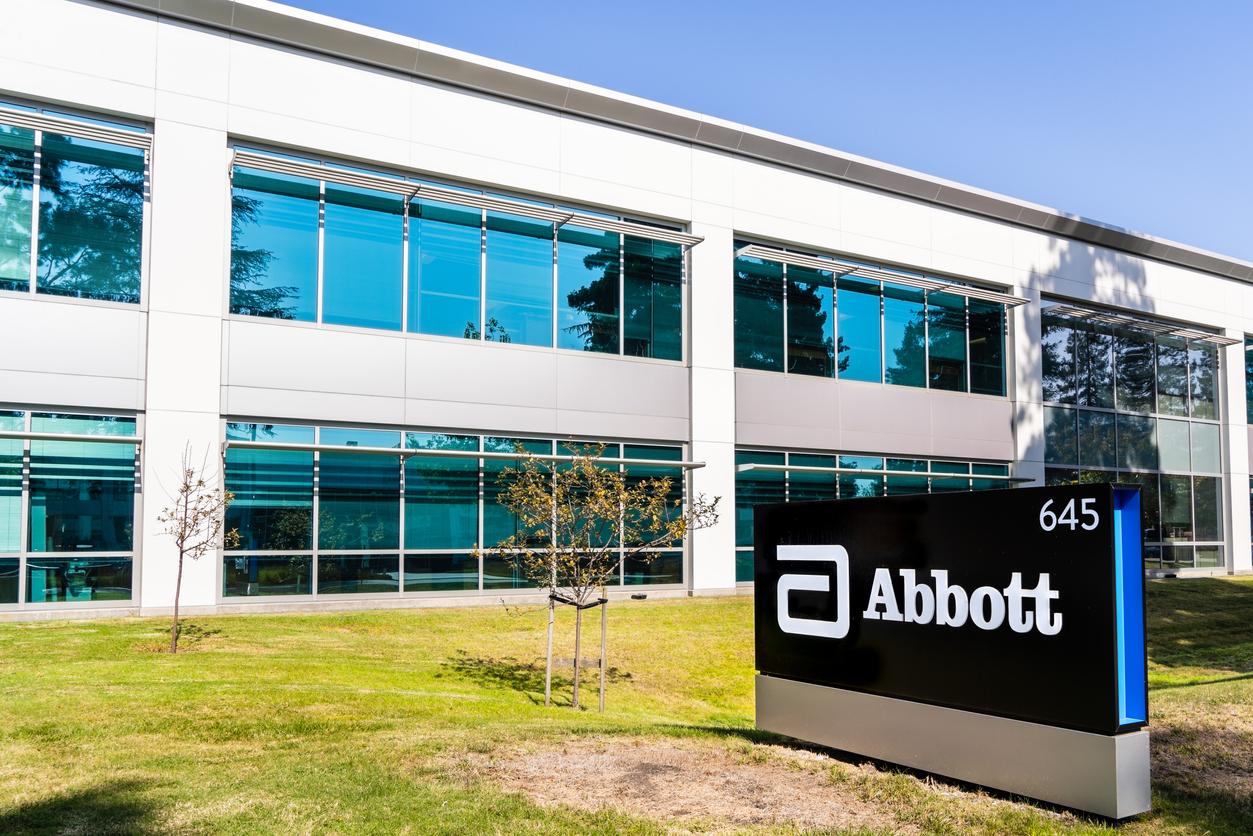 Abbott BinaxNOW COVID-19 Test Gets FDA Approval
The FDA has granted emergency use authorization to Abbott's BinaxNOW test. It's hoped that the highly portable and affordable test, which provides results in 15 minutes, will finally make widespread and frequent testing for coronavirus a reality. What does the test entail, and what does it mean for Abbott investors?
Article continues below advertisement
What's the latest Abbott news?
Under the FDA's emergency use authorization, the BinaxNOW COVID-19 test can now be administered by healthcare professionals and be used in point-of-care settings. The test, which provides results in 15 minutes, will let healthcare workers quickly diagnose those suspected of having coronavirus.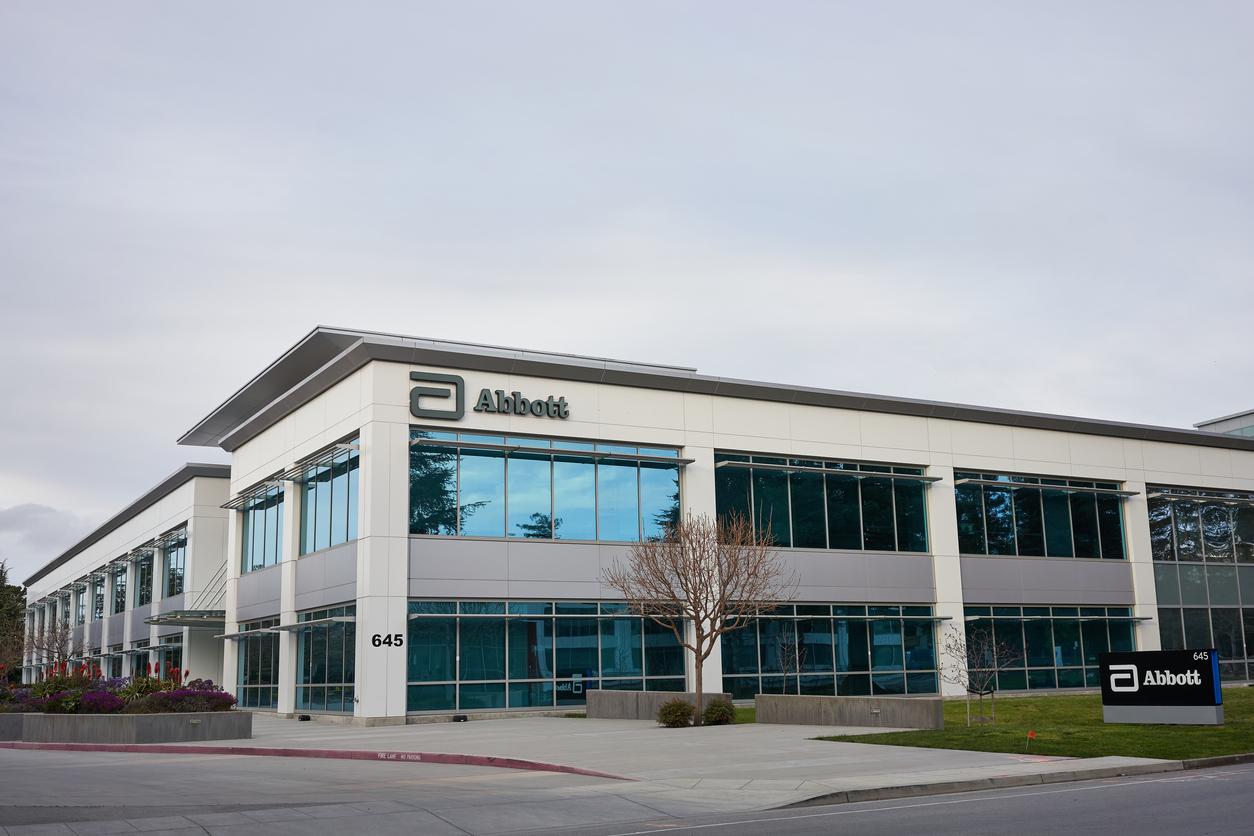 Article continues below advertisement
"Our nation's frontline healthcare workers and clinical laboratory personnel have been under siege since the onset of this pandemic," said Dr. Charles Chiu of the University of California. "The availability of rapid testing for COVID-19 will help support overburdened laboratories, accelerate turnaround times and greatly expand access to people who need it."
What is the Abbott BinaxNOW test?
Abbott's BinaxNOW consists of a credit card-sized card and swab. A healthcare worker opens the card and adds an extraction reagent to the surface of the test card. A swab is then taken from the patient's nasopharynx (the upper part of the throat behind the nose) and inserted into the card. After 15 minutes, results are given. There's also an optional app that will provide those who test negatively with a temporary encrypted digital health pass by scanning a QR code on the test. The pass will prove that the person has had negative test results, and will be useful in public settings such as airports.
Article continues below advertisement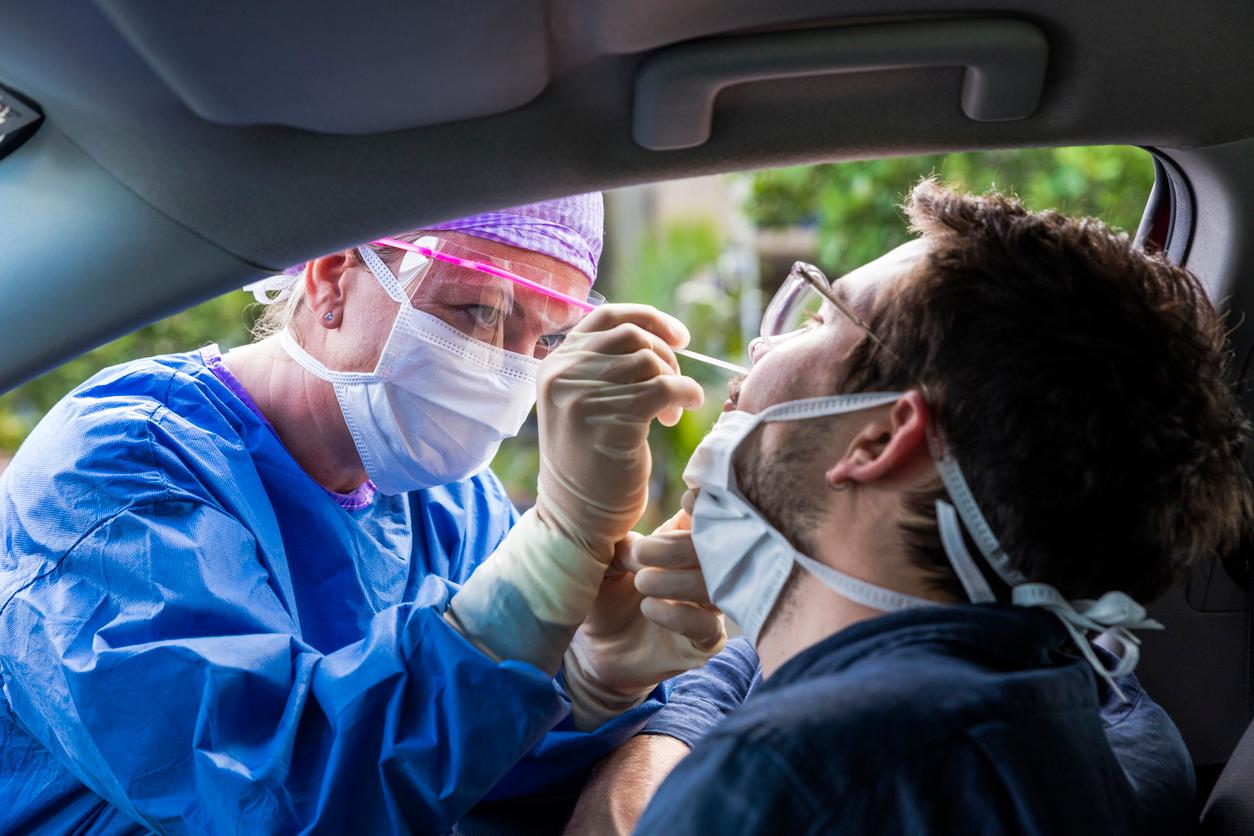 "We intentionally designed the BinaxNOW test and NAVICA app so we could offer a comprehensive testing solution to help Americans feel more confident about their health and lives," said Abbott CEO Robert B. Ford. "BinaxNOW and the NAVICA app give us an affordable, easy-to-use, scalable test, and a complementary digital health tool to help us have a bit more normalcy in our daily lives."
Article continues below advertisement
FDA approves Abbott's $5, 15-minute test
In data submitted to the FDA from a clinical study conducted by Abbott in partnership with several universities, the BinaxNOW test showed a high level of accuracy. The card demonstrated a sensitivity of 97.1 percent and a specificity of 98.5 percent. As part of the trial, the test was administered to patients suspected by their healthcare provider of having COVID-19.
"The massive scale of this test and app will allow tens of millions of people to have access to rapid and reliable testing," said Dr. Joseph Petrosino, chairman of the Baylor College of Medicine. "With lab-based tests, you get excellent sensitivity but might have to wait days or longer to get the results. With a rapid antigen test, you get a result right away, getting infectious people off the streets and into quarantine so they don't spread the virus."
What's Abbott's stock price today?
Abbott is set to ship tens of millions of tests in September and will manufacture 50 million tests per month by October. With the prospect of providing millions of tests around the world every month, Abbott's stock price jumped in premarket trading. As of this article's writing, Abbott stock had risen 8.63 percent.