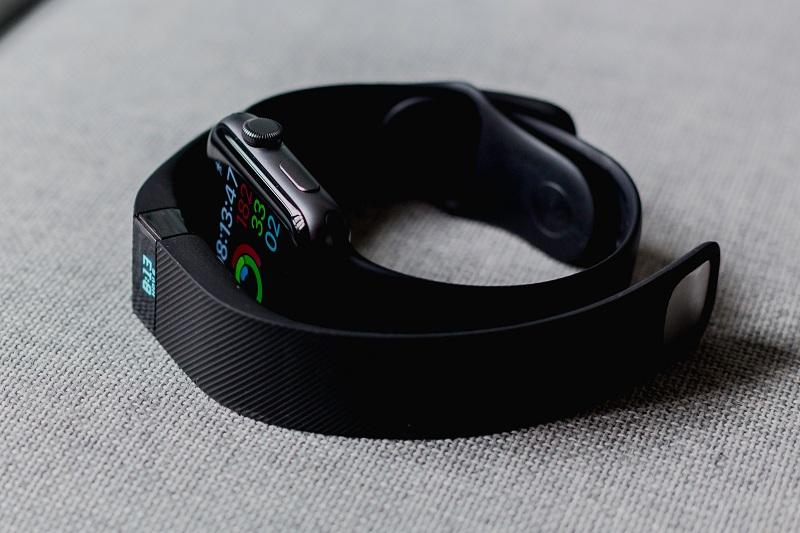 Window Opens for Google to Save Fitbit Acquisition Deal
The European Union antitrust regulator has offered Google (NASDAQ:GOOGL) a chance to save its Fitbit (NYSE:FIT) acquisition deal. According to Reuters, the EU will approve the acquisition if Google formally commits not to use Fitbit data to sells ads.
Article continues below advertisement
Last year, the company agreed to purchase Fitbit for $2.1 billion in cash. The deal valued Fitbit at $7.35 per share. Currently, the shares trade at about $6.70, which values it at $1.79 billion. Google contested with Facebook for a chance to acquire the company.
Google counts on Fitbit to diversify its business
Both companies rely on selling ads for most of their revenue. However, Google and Facebook want to diversify. Their dominance in the advertising market faces increasing challenges. Amazon has emerged as a serious threat to Google's advertising business. Currently, Facebook faces an ad boycott. Also, the competitive threat from TikTok and Pinterest is a concern.
Article continues below advertisement
Google counts on the Fitbit acquisition to expand its device business and help it diversify outside of the advertising market. Fitbit operates in the fitness tracker and smartwatch markets, which are worth over $90 billion combined. Right now, Apple rules the smartwatch space and Google wants to catch up.
Finalizing the Fitbit deal hasn't been easy for Google. Specifically, there were concerns about Google possibly misusing Fitbit's health data on people that use its devices. US, Australian, and EU regulators decided to review the deal due to data concerns. In the US, the review into the Google-Fitbit deal continues. However, the Australian regulator has tentatively raised the alarm.
Article continues below advertisement
Breakup fee would apply if regulators block the transaction
Google has a chance to get over the regulatory hurdle in the EU. The company said that it won't use Fitbit data for advertising purposes. However, there's a catch. Google has until Monday today to commit to the EU's Fitbit data demands.
If the company doesn't meet the deadline, the EU will escalate its review of the deal. A full-blown EU antitrust review could take months to conclude, which would delay Google's bid to acquire Fitbit. Also, there isn't a guarantee that a full-blown review would end in Google's favor, like the PayPal-iZettle case in Britain.
If the deal collapses due to regulatory issues, it could leave Google on the hook with a $250 million breakup bill.
Finally, Google might be struggling to win approval for the Fitbit deal, but its founders have risen up to the billionaire rank. Larry Page and Sergey Brin are ranked above Warren Buffett on Bloomberg's billionaires index. Notably, Buffett's net worth has declined this year following a recently $2.9 billion charity donation.