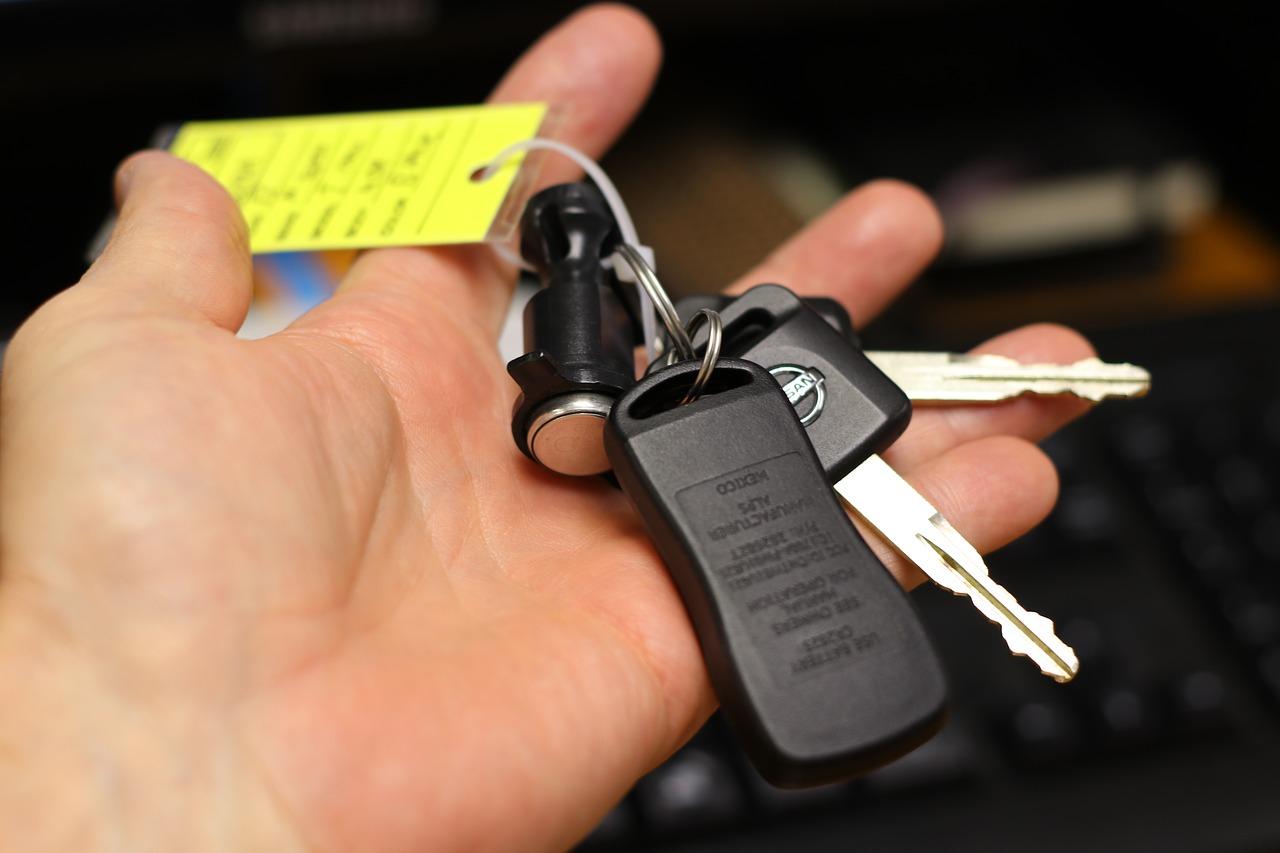 Will NIO's June Deliveries Help the Stock's Wild Ride?
NIO (NYSE:NIO) will likely report its June deliveries in a few days. Usually, monthly delivery data is a strong catalyst for the stock's short-term movement. We'll see if the June delivery data could help NIO stock reach greater heights.
Article continues below advertisement
NIO's strong deliveries
So far, NIO has reported strong deliveries in the second quarter. In April, the company's deliveries rose by 181% YoY (year-over-year), while it achieved record deliveries in May. The deliveries improved due to recovering demand in China's auto sector after the pandemic impact decreased.
Deliveries' guidance
NIO has guided for around 10,000 deliveries in the second quarter of 2020. Going by this guidance and the actual delivery numbers in the first two months, NIO should deliver 3,409 vehicles in June. However, according to reports from some Chinese sources, the deliveries might exceed 4,000.
Article continues below advertisement
Will NIO's June deliveries exceed 4,000?
On June 30, Chinese sources reported that First Electric Vehicle Network learned from its insiders that NIO's auto sales in June exceeded 4,000 units. A salesperson in Beijing told the First Electric network, "Sales in June have generally risen, and ES8 sales have also begun to grow. Both Shanghai and Beijing have reached new highs."
NIO's ES8 growth coming back
Notably, NIO recalled 4,803 ES8s in July 2019 due to battery issues. The recall impacted the vehicle's reputation and the deliveries declined. Now, the sales have started recovering for the ES8 as well.
Article continues below advertisement
June deliveries could help the stock's wild ride
However, NIO's executives refused to confirm the news for June deliveries. If the numbers are correct, NIO stock could surge higher. Due to NIO's express guidance, the delivery of 3,409 vehicles is already priced into the stock. Anything lower than this number could cause the stock to fall. A positive surprise could cause an investor frenzy. EV stocks have been on a wild ride this year. Therefore, fear of missing out might take hold and lead to outsized gains for the stock.