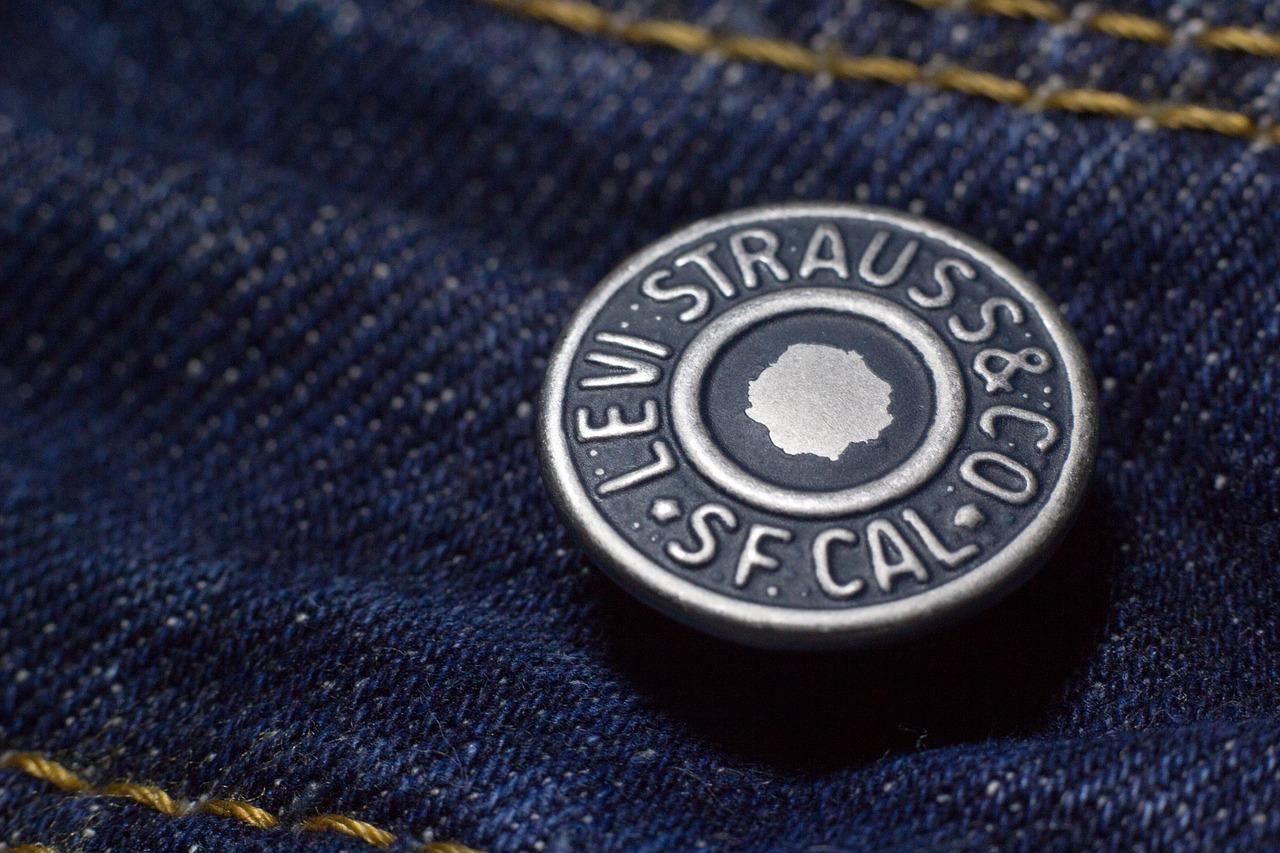 Will Levi Strauss's Q2 Results Revive Its Stock?
By Sirisha Bhogaraju

Jul. 24 2020, Updated 1:07 p.m. ET
So far, Levi Strauss stock has fallen 30.8% this year. The company will likely announce its results for the second quarter of fiscal 2020 after the markets close on July 7. The company reported better-than-expected results for the fiscal first quarter, which ended on February 23. However, the COVID-19 pandemic might have hurt Levi Strauss's second-quarter results.
Article continues below advertisement
Like several other retailers, Levi Strauss closed all of its stores in the US and Canada in mid-March. According to the company's business update on May 14, it reopened all of its stores in China. The company reopened about 250 stores in Europe. Levi Strauss has also been reopening stores in Asia, Canada, Latin America, and the US. 
Impact of COVID-19 on Levi Strauss's Q2 results
Levi Strauss's first-quarter revenue grew 5.0% YoY (year-over-year) to $1.51 billion and beat analysts' estimate of $1.47 billion. Store closures and lower sales in Asia, mainly in China, due to COVID-19 had a $20 million impact on the first-quarter revenue. 
Article continues below advertisement
Meanwhile, the company's direct-to-consumer business increased 13% on a constant-currency basis. The strength in the direct-to-consumer business reflected a 14% growth in brick-and-mortar store sales and a 12% rise in e-commerce sales. Notably, the e-commerce business accounted for 15% of the overall revenue. 
The company's wholesale business rose 1% on a constant currency basis in the first quarter. Meanwhile, the growth in Europe and Asia's wholesale businesses was partially offset by lower sales in the Americas. The first-quarter adjusted EPS rose 5.3% YoY to $0.40, which beat Wall Street's estimate of $0.35.
Article continues below advertisement
Analysts expect the company's second-quarter revenue to fall by 56.3% to $574.1 million, which reflects the significant impact of store closures. They expect the company to post an adjusted loss per share of $0.45 in the second quarter compared to an adjusted EPS of $0.17 in the second quarter of fiscal 2019. Aside from lower sales, costs related to COVID-19 might drag down the company's profitability. 
Beyond the pandemic
Levi Strauss's iconic brand name, its diversified supply chain, and growing direct-to-consumer business make it an attractive investment opportunity over the long term. Like other retailers, the company faces a lot of pressure due to COVID-19, rising unemployment, and lower discretionary spending. However, several analysts expect the company's business to recover after the pandemic fades.
Article continues below advertisement
Currently, 70% or seven out of ten analysts recommend a "buy" for Levi Strauss stock. Two analysts recommend a "hold," while one recommends a "sell." With an average target price of $17.22, analysts see an upside of about 29% over the next 12 months. However, analysts will likely revise their target prices based on the company's business update. Kontoor Brands (NYSE:KTB) stock has fallen 58.8% year-to-date.
 Notably, Kontoor owns Wrangler and Lee brands. Analysts expect an upside of 15% over the next 12 months in Kontoor Brands stock with an average target price of $19.83.  
The pandemic has impacted the retail environment. There are deep discounts amid a promotional environment due to the current crisis, which might hurt Levi Strauss's margins. At the end of the fiscal first quarter, the company had about $1.8 billion in liquidity. Levi Strauss has a better position compared to several other apparel companies. Recently, True Religion filed for bankruptcy. Rising COVID-19 cases indicate more trouble for apparel makers and retailers in the near term.