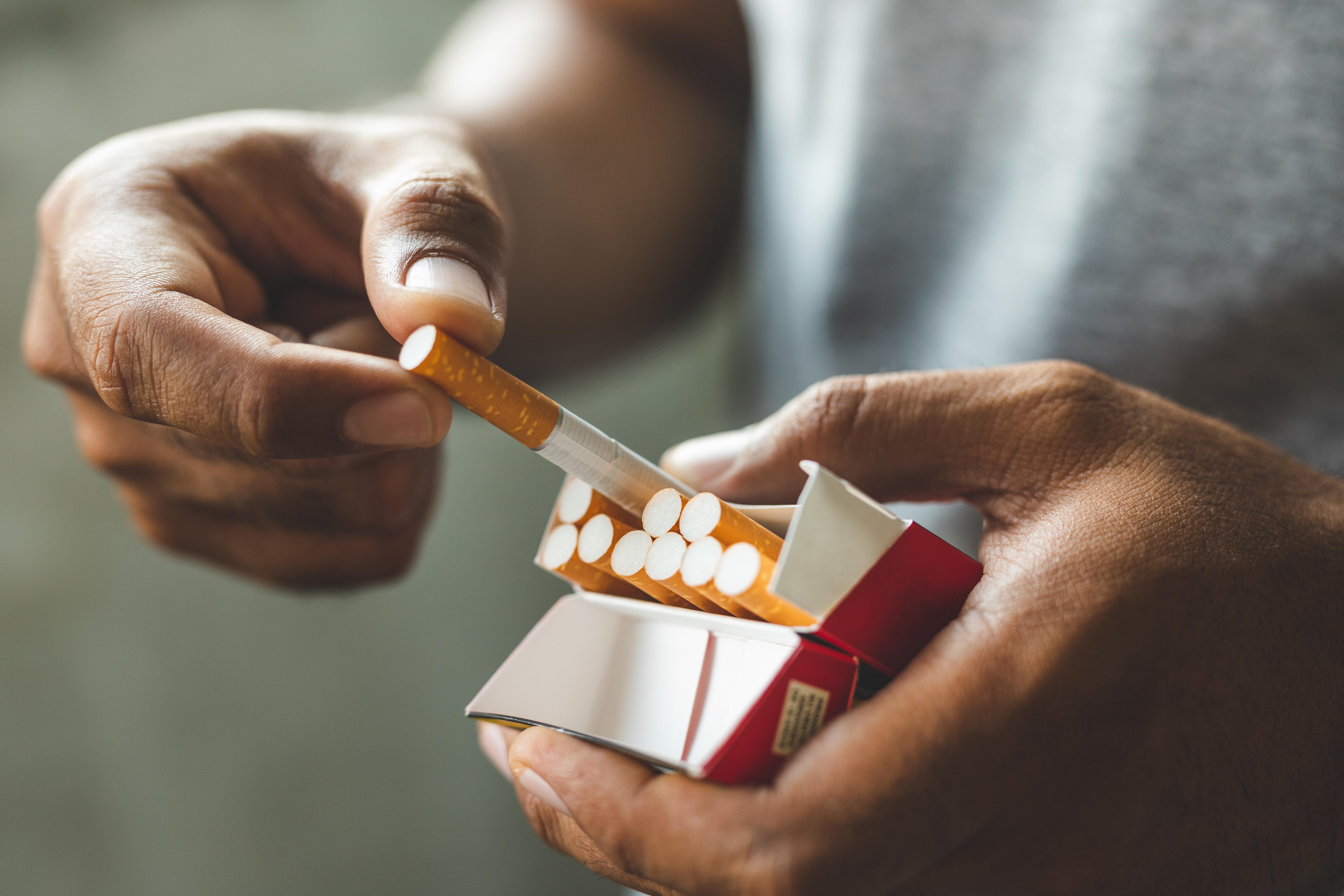 Will Altria's Q2 Earnings Be a Boom or Bust?
So far this year, Altria Group has lost 17.2 percent of its stock value. Although Altria's first-quarter earnings were better than expected, investors fear that its investments in Cronos Group and JUUL could create headwinds for the company. As a result, Altria stock has fallen. The stock has underperformed Philip Morris and the broader equity markets. Philip Morris has fallen 10.7 percent YTD, while the S&P 500 Index has increased by 1.4 percent. Altria will likely report its second-quarter earnings before the market opens on July 28. Let's look at analysts' expectations for the quarter.
Article continues below advertisement
Altria's top line could fall
Analysts expect Altria to report revenues of $5.08 billion in the second quarter of 2020. The amount represents a fall of 2.2 percent from $5.19 billion in the second quarter of 2019. As reported by Bloomberg in June, Vivien Azer of Cowen and Company stated that cigarette consumers were trading down amid the COVID-19 outbreak. Her analysis indicated a growth in the deep discount category's sales, while premium and branded-discount cigarette sales declined. She said that the shift in consumer preferences could hurt companies like Altria. Earlier this month, Barclays downgraded Altria due to concerns about declining market share. The decline in the total cigarette volume could drag the company's top line.
Meanwhile, the company closed its iQOS shops in Atlanta and Richmond amid the pandemic. The company also suspended in-person marketing initiatives, which could have a negative impact on its sales. However, favorable pricing could offset some of the declines.
Article continues below advertisement
Altria's bottom line could also contract
Analysts expect Altria's bottom line to fall this quarter. They expect the company to report an adjusted EPS of $1.06, which represents a fall of 4 percent from $1.10 in the second quarter of 2019. Along with lower sales, the decline in the net margin could drag the company's EPS down. However, the decline in the number of shares outstanding due to share repurchases could offset some of the declines.
Dividend yield and valuation
On April 14, Altria announced its quarterly dividends of $0.84 per share, which represents an annualized payout of $3.36 per share. The decline in Altria's stock price increased its dividend yield. As of July 22, the company's dividend yield was 8.2 percent. On the same day, Philip Morris's dividend yield was 6.2 percent.
The decline in Altria's stock price has also dragged its valuation multiples down. As of Wednesday, Altria was trading at a forward PE ratio of 9.4x, which is lower than its average PE ratio for the past three years of 13.2x.
Analysts' recommendations
So far this month, analysts have mixed opinions on Altria Group. Deutsche Bank, Jefferies, and UBS have all raised their target prices. Meanwhile, Barclays downgraded the stock to 'equal weight' and lowered its target price from $50 to $43. Among the analysts, Deutsche Bank's target price was higher at $51, while Jefferies' target price was the lowest at $37. Overall, analysts' target price is $48.57, which represents a 12-month return potential of 17.5 percent. Among the 15 analysts that follow Altria, 62.5 percent recommend a buy, while 37.5 percent recommend a hold.
Earlier this weak, Philip Morris reported an impressive second-quarter performance. We'll have to see if Altria reports a similar performance.