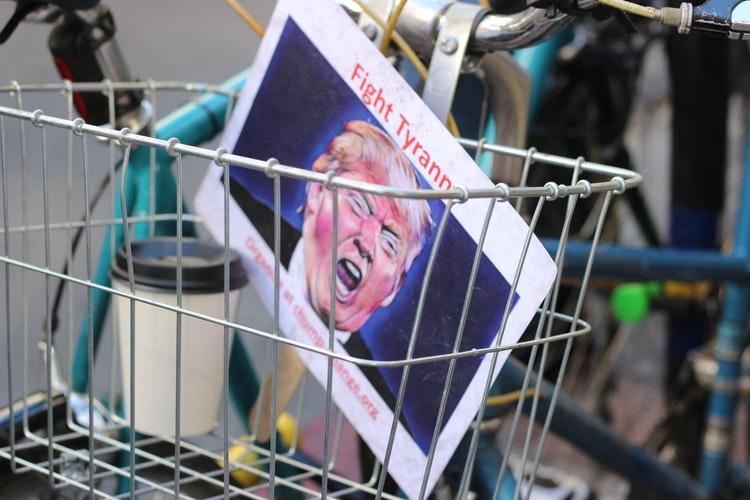 Why Facebook May Stop Accepting Trump's Campaign Ads
Facebook (NASDAQ:FB) is discussing a potential ban on 2020 campaign ads on its platforms days before the November vote. A ban would see Facebook stop accepting money from Donald Trump's and Joe Biden's campaigns.
Article continues below advertisement
Facebook explores curtailing campaign ads to fight misinformation
Article continues below advertisement
Facebook, Google, and Twitter came under fire following the 2016 presidential election over campaign misinformation. Specifically, the platforms faced criticism for allowing Russian entities to target US voters with campaign propaganda on their platforms. Twitter responded by donating the revenue it earned from selling ads to Russian entities implicated in the political misinformation campaign.
To stay clear of any political controversies, Twitter stopped selling campaign ads last year. Google, also having learned its lessons from the 2016 election cycle, decided to restrict political advertising on its platforms. TikTok, currently risking a US ban over China ties, also gave campaign ads a wide berth. But Facebook bucked them, instead keeping an open arm for campaign ads.
Article continues below advertisement
Facebook has faced criticism over how it handles ads, with CEO Mark Zuckerberg facing charges of cutting a deal with Trump to support the president's re-election. Although Facebook director Peter Thiel was closely involved in Trump's 2016 presidential campaign, the Zuckerberg confidant has sought to distance himself from Trump's 2020 campaign.
The Trump factor and ad boycott
Trump may be a big spender on Facebook campaign ads. But the president is also the reason Facebook is facing an ad boycott. More than a thousand brands, including Coca-Cola and Unilever, have suspended advertising on Facebook platforms. The ad boycott campaign seeks to compel Facebook to do more to combat hate speech and misinformation on its platforms.
Article continues below advertisement
The ad boycott began after Trump published controversial posts on Facebook and Twitter. While Twitter slapped the posts with warning labels, Facebook left them untouched, angering some civil rights groups. More recently, Facebook has stepped up its crackdown on misinformation. Last week, it removed dozens of pages linked to Trump advisor Roger Stone.
Doesn't live on campaign ad money
Article continues below advertisement
Finally, FB stock has jumped about 20% year-to-date, adding about $15 billion to Zuckerberg's net worth and bringing it to $93 billion. Amazon's Jeff Bezos has added about $75 billion to his wealth this year, bringing his total net worth to $189 billion. His net worth has also soared alongside Amazon stock, which has gained more than 70% this year.