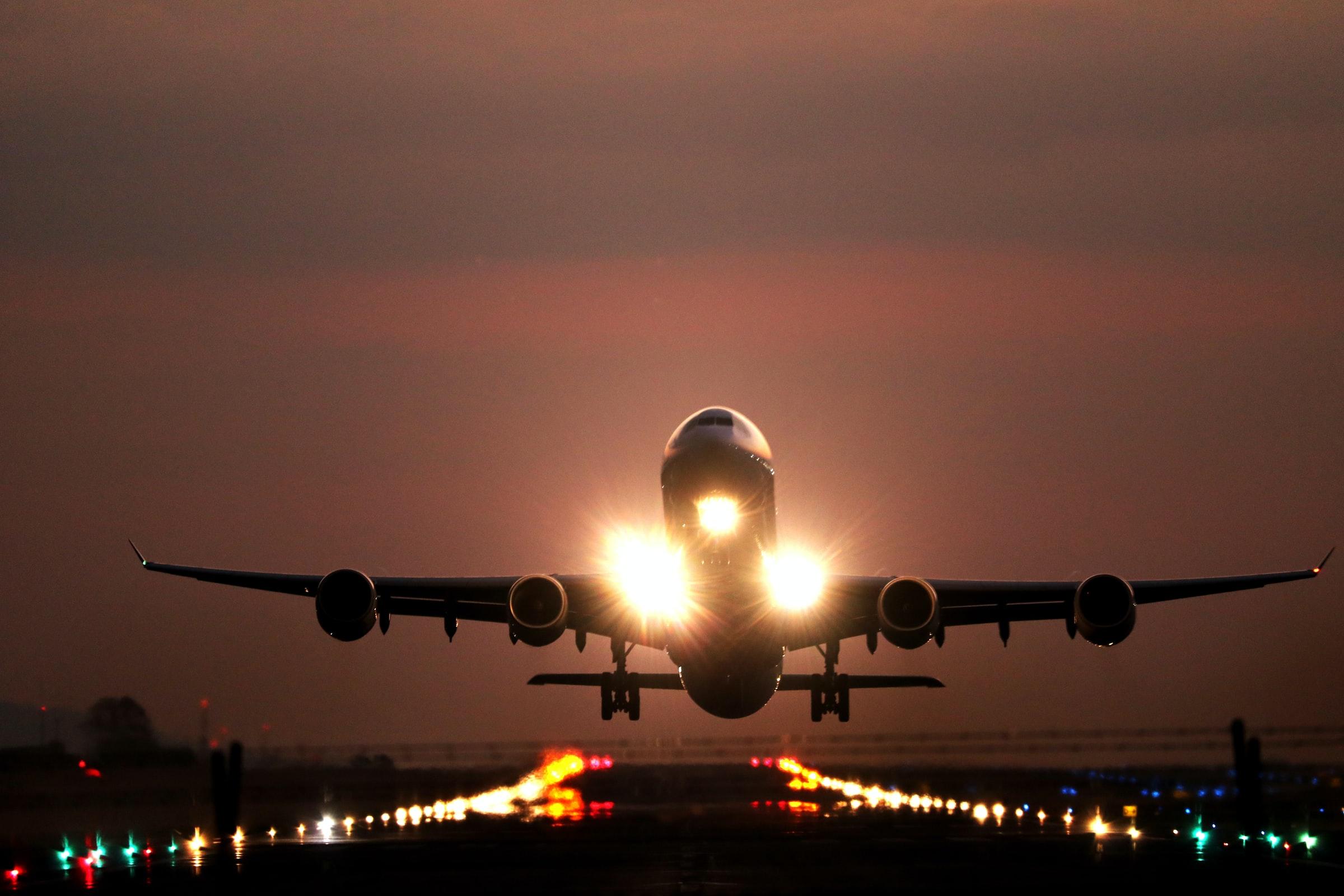 What Will Southwest Airlines' Q2 Results Show?
Southwest Airlines is set to report its second-quarter earnings tomorrow. Among airlines, Southwest has been favored by analysts because of its strong balance sheet. However, COVID-19 did not spare the airline, and the second quarter could be worse than its first. Let's take a look at analysts' estimates for Southwest.
Article continues below advertisement
What will Southwest's second-quarter results bring?
Analysts expect Southwest Airlines' revenue to fall by 85.7 percent YoY (year-over-year) to $845.2 million in the second quarter. In the third and fourth quarters, analysts predict that the revenue will increase to $2.1 billion and $3.4 billion, respectively. For fiscal 2020, they expect its revenue to fall 53 percent to $10.5 billion.
Given the spike in COVID-19 cases, the chances are unlikely that demand will rise soon. However, analysts have kept up their hopes and expect Southwest's losses to be on the lower end toward the end of the year. For the second quarter, they foresee a loss of $2.60 per share compared with a profit of $1.30 per share a year ago. Analysts expect losses of $1.40 and $0.48 per share, respectively, in the third and fourth quarters and a profit of $0.01 per share by the first quarter of fiscal 2021. For fiscal 2020, they predict a loss of $4.41 per share.
Article continues below advertisement
In the second quarter, analysts expect JetBlue Airways' revenue to fall 89.4 percent YoY to $221.8 million. The expect the airline to report a loss of $1.80 per share. They expect American Airlines to report an 87.9 percent YoY revenue decline to $1.4 billion in the second quarter and a loss of $7.50 per share. American and JetBlue are set to report their second-quarter earnings on July 23 and 28, respectively.
Southwest Airlines' stock performance
Currently, of the 19 analysts covering Southwest Airlines stock, eight recommend a buy, eight recommend a hold, and three recommend a strong buy. Their consensus target price of $41.24 for the stock implies a 23 percent upside from its closing price yesterday.
Article continues below advertisement
Most analysts recommend a hold for JetBlue, American Airlines, and United Airlines. Their average target prices for the stocks are $12.15, $12.46, and $41.27, respectively. Recently, Goldman Sachs upgraded Southwest to a buy. CNBC host Jim Cramer has favored Southwest owing to its strong financial position.
Airlines stocks have had a horrible year, and given the growing COVID-19 case count, it doesn't look like stocks will recover soon. Furloughs have also prompted many employees to choose early retirement. However, any positive news on the pandemic could turn around things for the sector.
Year-to-date, Southwest stock has fallen 38.9%percent, while American, JetBlue, and Spirit have declined 60.0 percent, 43.7 percent, and 58.7 percent, respectively.