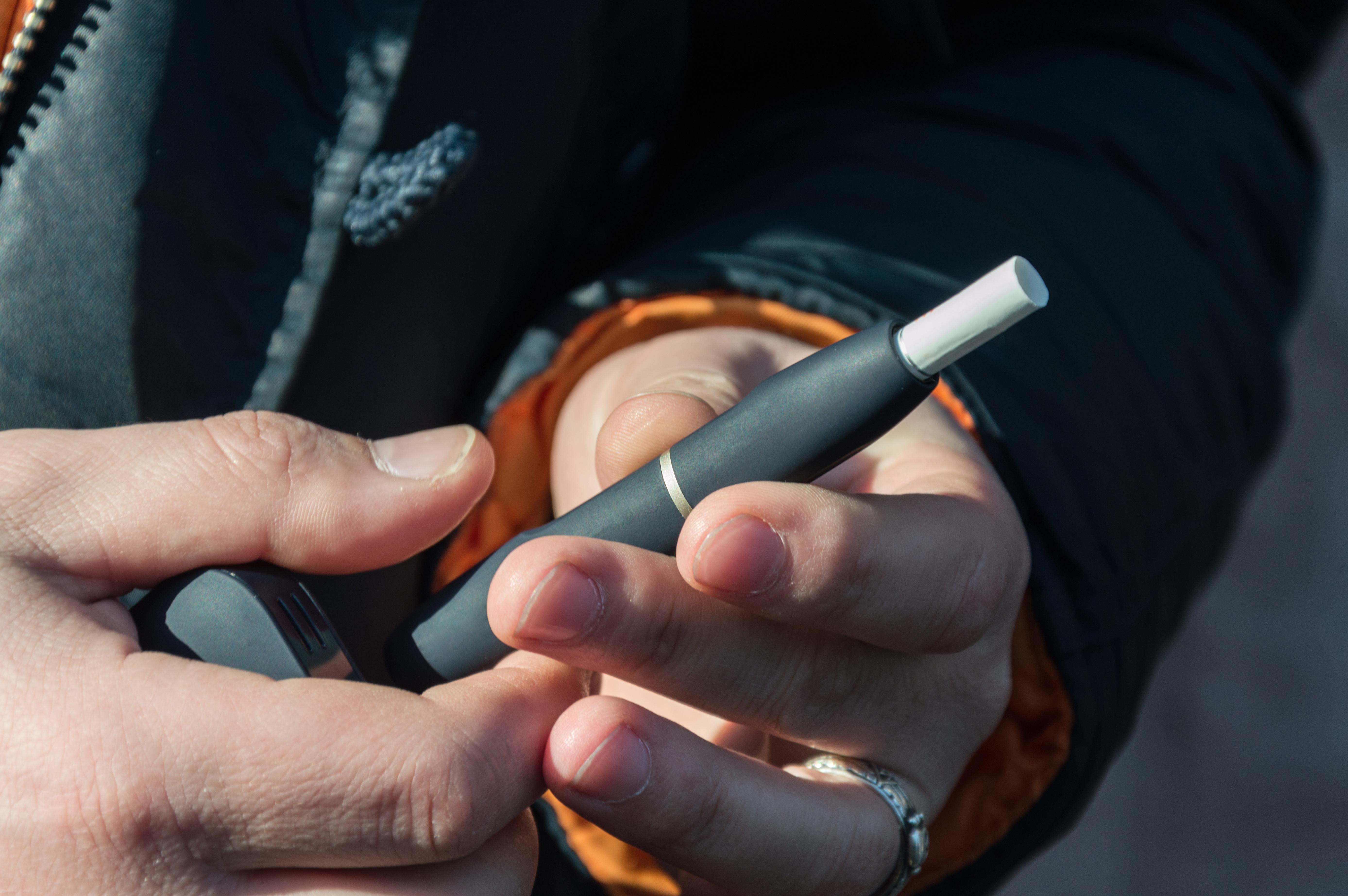 What to Expect from Philip Morris in Q2
This year, Philip Morris (NYSE:PM) stock has been subdued, losing 13.6% of its value. Meanwhile, the S&P 500 has declined by just 2.3%. Although Philip Morris reported better-than-expected first-quarter earnings, its stock declined due to management's weaker guidance for the second quarter. Also, investors are skeptical that the expansion of IQOS, a heated-tobacco unit, could be delayed due to the COVID-19 pandemic, which has also dragged down the company's stock.
Article continues below advertisement
Last week, the FDA authorized Philip Morris to market IQOS as an MRTP (modified-risk tobacco product). The ruling could strengthen Philip Morris's position in the smoke-free segment and offset some of its stock price decline.
The company is set to report its second-quarter earnings on July 21. Let's look at analysts' expectations for the quarter.
Analysts' expectations for Philip Morris
After reporting its first-quarter earnings, Philip Morris stated that it expects its second-quarter revenue to fall by 8%–12% YoY (year-over-year) on a currency-neutral basis. And then on June 11, management announced it expects the decline to be closer to the higher side of that expectation.
Article continues below advertisement
The company expects delays in the implementation of minimum price enforcement in Indonesia, lower IQOS device sales, a decline in duty-free sales due to weak global sales amid the pandemic, and a temporary decline in daily consumption to lower its revenue in the second quarter.
In comparison, analysts expect a steeper fall in Philip Morris's revenue. They project the company to report revenue of $6.49 billion. That figure represents a fall of 15.8% YoY from $7.7 billion.
Article continues below advertisement
In the second quarter, Philip Morris expects its diluted EPS to be $1.00–$1.10, with unfavorable currency lowering its EPS by $0.12. Meanwhile, analysts expect the company to report adjusted EPS of $1.01, representing a decline of 24.6% YoY from $1.46. Along with declining sales, a narrower EBIT margin and an increase in the effective tax rate could drag down the company's EPS. Analysts expect the company's EBIT margin to narrow from 41.7% to 39.3%. The effective tax rate could increase from 20.2% to 22.9%.
Dividend yield and valuation multiples
On June 5, Philip Morris's board announced quarterly dividends of $1.17, which represents an annualized payout of $4.68 per share. So, as of yesterday, the company's dividend yield stood at a healthy 6.41%. That day, Altria Group's (NYSE:MO) dividend yield was 8.34%.
Article continues below advertisement
The recent decline in Philip Morris's stock price has lowered its valuation multiple. As of yesterday, the stock's forward PE multiple was 15.0x, compared with its average of 16.4x over the last three years. Meanwhile, peer Altria's valuation multiple was lower, at 9.2x.
Analysts' recommendations for Philip Morris
Since PM's last earnings release, Piper Sandler, Jefferies, Citigroup, and Barclays have all lowered their price targets for the stock. However, On June 11, Cowen raised its price target, from $85 to $99. As of yesterday, analysts' consensus price target was $84.40, which represents a 12-month return potential of 14.8%. Overall, 17 analysts follow the stock. Of these analysts, 76.5% suggest "buy" and 23.5% suggest "hold." None suggest "sell."
My take
I believe the FDA's authorization to market IQOS as an MRTP could act as a catalyst for the product's growth in the US. The company targets shifting 40 million smokers to smoke-free products by 2025. By the end of the first quarter, management estimated that 10.6 million smokers had quit smoking and switched to IQOS. So, given PM's growth potential and attractive valuation multiple, I'm bullish on the stock.