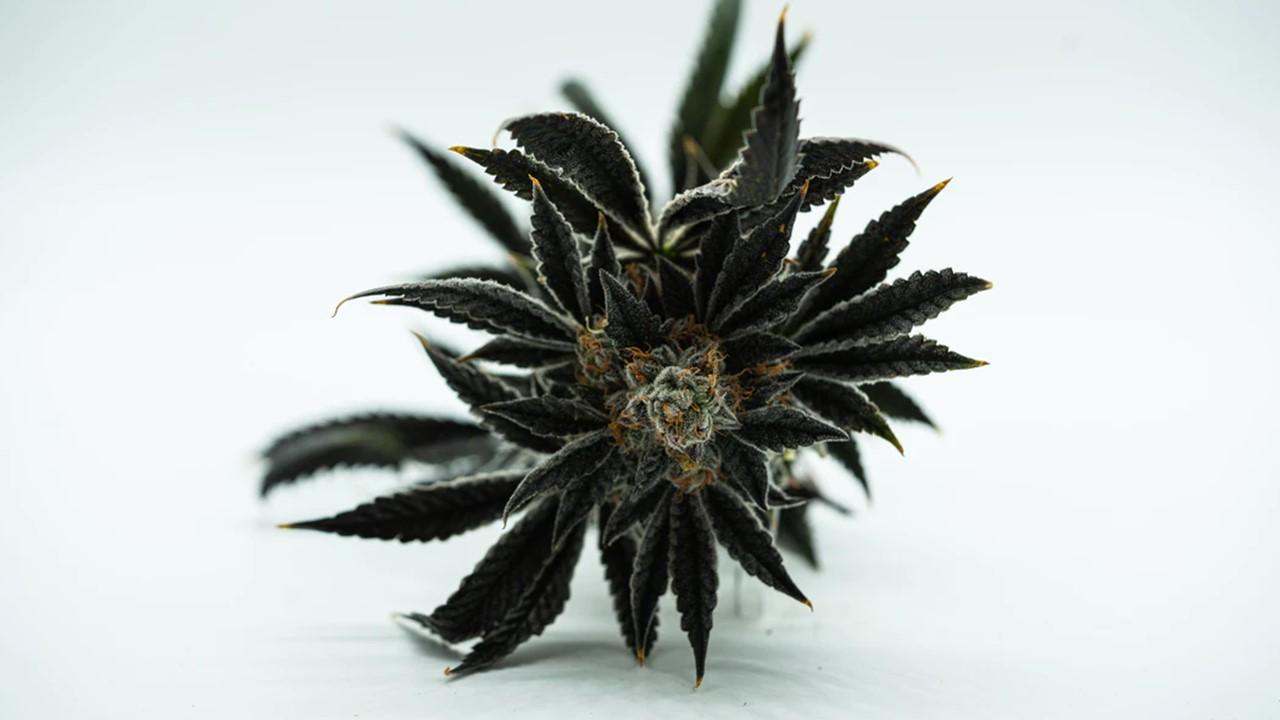 What to Expect from Marijuana Stocks in July
So far, marijuana stocks have had a good year due to rising sales amid the pandemic. Since cannabis has been deemed essential, sales have risen. Higher sales drove most cannabis companies' revenue. US marijuana companies recorded some stunning revenue growth numbers last month. However, the recent amendment to Canopy Growth and Acreage Holdings' deal led to some skepticism about the sector's ongoing struggles. The amendment impacted marijuana stocks' performance in June. The Horizons Marijuana Life Sciences ETF, which tracks the North American cannabis industry, declined 10.3%. Meanwhile, the SPDR S&P 500 ETF rose 0.92% in June.
Article continues below advertisement
What happened in June?
Compared to May, which was an earnings month for most cannabis companies, June had a mixed performance. Hexo reported its results for the third quarter of fiscal 2020. The company has been struggling for a while. Hexo received a delisting notification from the NYSE for trading below $1, which is against the NYSE's trading compliance. The third-quarter results were mixed. Hexo beat analysts' revenue estimates and showed a 70% YoY (year-over-year) growth to 22.1 million Canadian dollars. The company reported an EBITDA loss of 4.3 million Canadian dollars. However, the loss was an improvement from the second-quarter loss of 8.5 million Canadian dollars.
Article continues below advertisement
Economic downturns and the industry's struggles made Canopy Growth revisit its acquisition deal with Acreage Holdings. The company made some amendments to the deal and created a division in Acreage Holdings' common stock. The division will provide upside potential to Acreage Holdings' shareholders. To learn more, read Canopy Growth Revised Its Agreement with Acreage Holdings.
Canopy Growth's CEO also expects marijuana legalization to happen by 2022. A deal with Acreage Holdings will provide opportunities for US expansion. On the other hand, Acreage Holdings' results for the first quarter of 2020 were disappointing. The revenue increased by 65% YoY and beat the estimates. However, the company reported another quarter of EBITDA loss of $11.1 million.
US cannabis companies keep expanding
US marijuana companies are doing better than their Canadian peers due to rising cannabis sales. Illinois, which is a new legal cannabis market, has seen strong sales every month. Many US cannabis companies that already have stores in the state plan to expand amid the growth. Cresco Labs and Green Thumb Industries have continued their expansion plans. Green Thumb also opened its 46th store in the US—a Rise brand store in Chambersburg, Pennsylvania. The company also opened its fifth Essence brand store in Las Vegas, which took the total to 48 retail stores in the US.
Recently, Cresco Labs also received its Ohio provisional processing license. The license will allow the company to extract oils and manufacture cannabis products in the state. The company already operates four dispensaries in Ohio.
Meanwhile, MedMen had to temporarily close some of its stores amid the protests at the beginning of June. The store closures might impact the company's revenue.
Article continues below advertisement
Marijuana stocks in July
Two marijuana companies might release their earnings in July. OrganiGram will likely report its earnings for the third quarter of fiscal 2020 on July 13. Analysts expect the revenue to decline by 3.0% YoY to 23.9 million Canadian dollars. The company could also report an EBITDA profit of 0.80 million Canadian dollars.
Aphria might report its results for the fourth quarter of fiscal 2020 by the end of the month. Analysts expect the revenue to grow by 15.2% YoY to 148.2 million Canadian dollars. The company could also report an EBITDA profit of 8.5 million Canadian dollars. For the fiscal year, the revenue could be around 540.0 million Canadian dollars. The EBITDA could be around 14.9 million Canadian dollars.
In June, Canopy Growth (NYSE:CGC), Aurora Cannabis (NYSE:ACB), Acreage Holdings, and Cronos Group (NASDAQ:CRON) fell 1.9%, 14.9%, 17.7%, and 9.2%, respectively. Meanwhile, Cresco Labs, Green Thumb, and MedMen also declined by 14.1%, 3.5%, and 4.7%. In contrast, Hexo (TSE:HEXO) and Curaleaf gained 7.0% and 5.7%, respectively. Aphria (NYSE:APHA) and OrganiGram also declined by 3.3% and 14.2% in June. Recently, a Raymond James analyst downgraded OrganiGram from an "outperform" rating to a "market perform" rating. The analyst upgraded Cronos Group from "market perform" to "outperform."
We'll have to wait and see if marijuana stocks can recover again in July.
Stay with us to learn more about the marijuana industry.