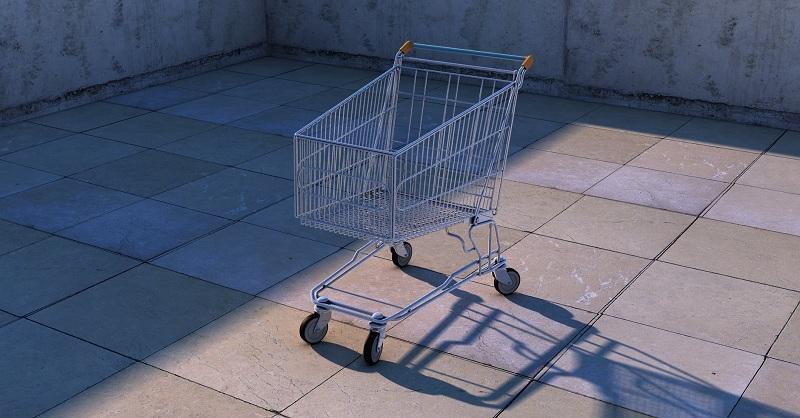 Walmart and Shopify Gang Up on Amazon, Bezos Delays Prime Day
By Ruchi Gupta

Aug. 13 2020, Updated 3:28 p.m. ET
Walmart has been gearing up to launch its competitor to Amazon's Prime membership program. According to Record, Walmart+ or Walmart Plus will launch later this month. The program will offer competitive perks for Walmart shoppers.
Article continues below advertisement
Amazon's Prime service lets Amazon retail customers enjoy free delivery. They also get exclusive price discounts on Amazon's e-commerce platform and in Whole Foods stores. Prime members have access to free digital entertainment across video and music as well as cloud storage.
Usually, Prime members spend more on Amazon shopping than regular customers. Prime members help drive the company's retail sales.
Amazon's Prime membership subscription costs $119 per year. However, Amazon also offers monthly plans and special rates for students and low-income households. The Walmart+ membership subscription will cost $98 per year, which is about 18% cheaper than Prime. Like Prime, Walmart+ will offer free delivery and exclusive price discounts on items including fuel at Walmart gas stations.
Article continues below advertisement
The Prime program has been at the center of Amazon's retail success. Walmart hopes to replicate Amazon's success. According to Recode, Walmart is concerned that some of its shoppers might be shifting to Amazon due to Prime perks. The company hopes that the Walmart+ membership program makes it more competitive. 
Walmart's partners want to settle scores with Amazon
Amazon's rapid rise in the retail business has mainly come at the expense of traditional retailers like Walmart, Target, and Costco. Big box retailers aren't the only companies eager to tackle Amazon.
Article continues below advertisement
Shopify (NYSE:SHOP), which operates a platform for building digital shops, and payments company PayPal Holdings (NASDAQ:PYPL) have their rivalries with Amazon. Shopify competes with Amazon for online merchants. Meanwhile, PayPal isn't very happy that Amazon locked it out of its platform. PayPal and Amazon's interests don't align anymore. The companies clashed after PayPal bought Honey, which lets people find deals on Amazon and other online shopping platforms. 
Last month, Walmart teamed up with Shopify. The program gives Shopify merchants access to Walmart's online marketplace. The arrangement will likely boost sales for Shopify merchants and expand the product selection for Walmart shoppers. Previously, Walmart partnered with PayPal to provide financial services to their shared customers.
Walmart+ and Amazon Prime Day
Amid the Walmart+ July launch, Amazon delayed its Prime Day event. The shopping holiday offers a huge discount opportunity for Prime members. The event usually drives the program's uptake. Amazon normally holds the Prime Day shopping event in July. Amazon pushed back this year's Prime Day event to October due to the coronavirus pandemic. The launch of Walmart+ will also coincide with Jeff Bezos's testimony before Congress. Currently, Amazon faces an antitrust probe.