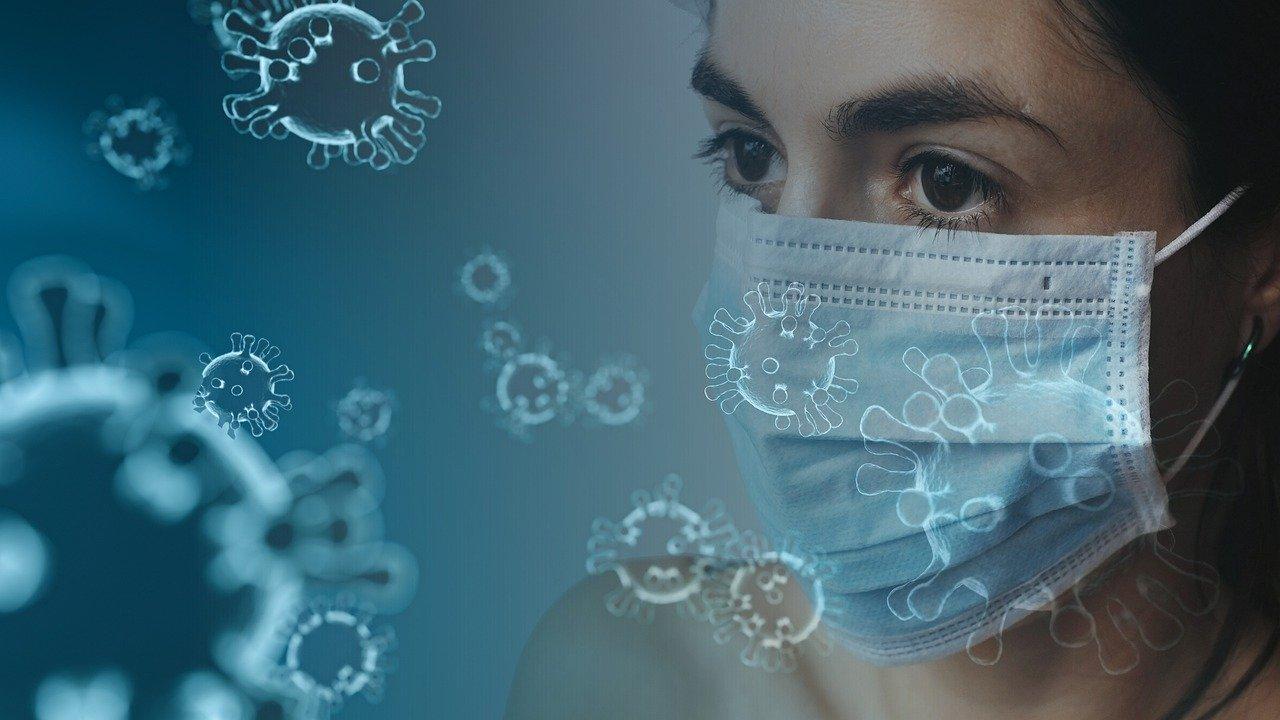 Walgreens Reports Lower Q3 Earnings, Suspends Buybacks
Walgreens Boots Alliance (NASDAQ:WBA) missed Wall Street's earnings forecast for the third quarter of fiscal 2020, which ended on May 31. The company's adjusted EPS fell 43.8% YoY (year-over-year) to $0.83. The amount was way below Wall Street's EPS forecast of $1.17. Higher costs amid COVID-19 impacted the company's earnings.
Article continues below advertisement
The company's adjusted gross margin declined to 18.9% in the third quarter of fiscal 2020 from 21.7% in the third quarter of fiscal 2019. A shift from higher-margin discretionary categories to lower-margin categories and higher supply chain costs had a negative impact on the gross margin.
The company's operating margin was 2.3% in the third quarter compared to 4.6% in the third quarter of fiscal 2019. Higher employee costs and a rise in store expenses due to social distancing and cleaning measures amid the pandemic dragged down the operating margin.
Article continues below advertisement
The gloomy earnings report led to a 10% decline in Walgreens stock as of 11:34 AM ET today. The S&P 500 and the Dow Jones (NYSEARCA:DIA) have fallen by 1.38% and 1.79% at the time of writing of this article. A rapid rise in COVID-19 cases has impacted the market sentiment.
Walgreens' sales in Q3
Walgreens' third-quarter sales grew by 0.1% YoY to $34.63 billion. The sales exceeded analysts' estimate of $34.36 billion. Lower traffic in the stores due to the COVID-19 outbreak impacted Walgreens' top line. COVID-19 had a $700 million–$750 million impact on the company's sales—mainly on its international business.
Article continues below advertisement
The sales in Walgreens' Retail Pharmacy USA division grew 3.2% to $27.4 billion. Meanwhile, pharmacy sales grew by 4.6%. However, prescriptions filled in the US declined by 1.3% in the third quarter. Lockdowns led to a decline in doctor visits and hospital admissions. The company's retail sales fell by 0.7% due to store closures. The sales in the health and wellness category increased due to higher demand for vitamins and PPE.
Retail sales also gained from higher demand for personal care products. Lower sales in the beauty category and discretionary areas in the general merchandise category hurt the retail business in the domestic market.
Article continues below advertisement
Sales of Walgreens' Retail Pharmacy International division fell 31.5% YoY to $1.9 billion. Currency headwinds had a 5.3% impact on the division's sales. COVID-19 restrictions had a very significant impact on the company's UK business. Notably, the company recorded a $2 billion impairment charge related to Boots UK due to deteriorating business conditions.
The Pharmaceutical Wholesale division's sales increased by 0.6% YoY on a reported basis and 5.3% on a constant currency basis. The wholesale business was strong in the UK and Germany in the third quarter.
Article continues below advertisement
Challenging times
The COVID-19 pandemic has led to businesses making some tough calls. Walgreens decided to suspend its share buyback program. The company also plans to cut 4,000 positions or 7% of its UK Boots business workforce. Meanwhile, the company will shut down 48 Boots optician stores.
Walgreens expects a fiscal 2020 adjusted EPS of $4.65–$4.75. The earnings guidance included a $1.03–$1.14 impact due to COVID-19. The company expects challenging business conditions in the UK market despite easing lockdowns. Also, Walgreens expects margin pressure in the Retail Pharmacy USA division despite robust sales.
Article continues below advertisement
Recently, Walgreens has been struggling due to increased pressure from Amazon (NASDAQ:AMZN) and Walmart. Amazon disrupted the retail pharmacy market with the acquisition of PillPack. Walgreens has been trying to enhance its digital capabilities.
The company's efforts also include a major collaboration with Microsoft. The pandemic has caused a major rise in digital sales. However, higher fulfillment costs to support the digital business hurt Walgreens' retail gross margin.
Walgreens wants to expand its healthcare offerings. On July 8, the company announced its partnership with VillageMD to open 500–700 doctor offices in over 30 US markets over the next five years.