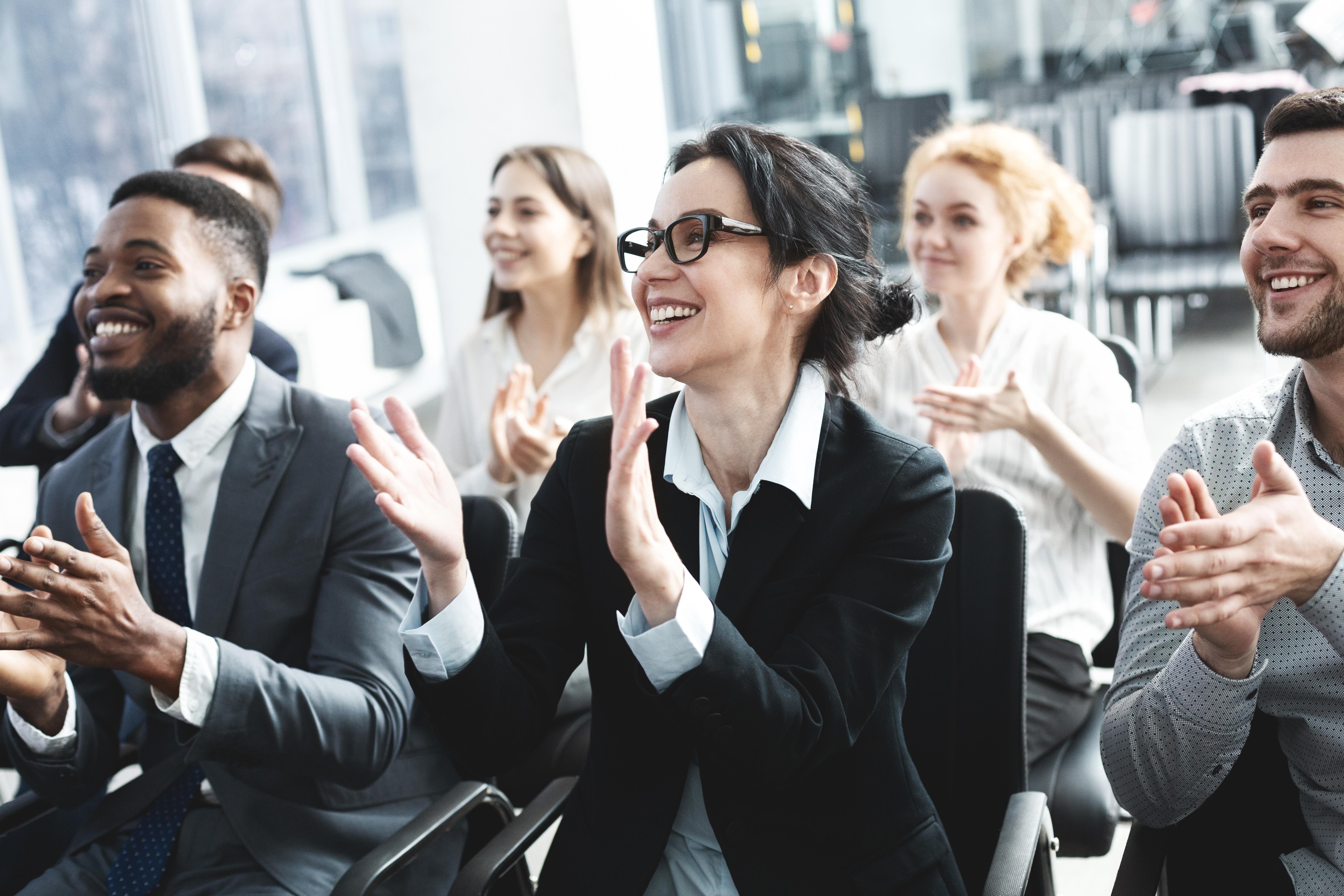 US Retail Sales Spiked 7.5 Percent in June, Economy Keeps Recovering
By Rabindra Samanta

Aug. 11 2020, Updated 12:59 p.m. ET
According to data provided by the U.S. Census Bureau, U.S. retail sales increased by 7.5 percent in June compared to an 18.2 percent rise in May. The retail sales met the market expectations of a 5 percent rise. Retail sales fell 14.7 percent in April. The strong rise in retail sales in May and June after a huge fall in March and April signals that businesses are gradually gaining confidence. Retail sales grew by 1.1 percent on a year-over-year basis. Investors wonder whether or not the economy will also gain strength.
Article continues below advertisement
Components of retail sales
Among various components of the retail sales, clothing stores' sales grew the highest in June. The sales grew by 105.1 percent. Electronics and appliances showed the second-highest growth at 37.4 percent. Furniture store sales grew by 32.5 percent and had the third-highest growth. On the other side, building material and gardening equipment posted lower sales growth by 0.3 percent. Food and beverage stores posted a fall in their sales growth by 1.2 percent.
Will the economy recover at the same speed?
On one side, economic indicators showed improving figures. However, COVID-19 cases have been rising in the U.S. The difference has been creating confusion among investors. Will economic growth pick up speed? Lydia Boussour, a senior U.S. economist at Oxford Economics, said, "While today's report gives the illusion of a fearless consumer spending lavishly, the reality is more sobering: consumers are increasingly fearful amid new spikes in COVID-19 cases and a looming fiscal cliff."
Article continues below advertisement
The improved retail sales have mainly been driven by reopening businesses in the economy after the lockdown and improved domestic trade. However, there are still concerns about reopening international trade and tourism. Since the COVID-19 cases keep rising around the world, airlines, hotels, and tourism industries will likely experience more downside pressure in the coming years. Now, the economy needs more fiscal stimulus to revive businesses that suffered due to the pandemic.
The broader market S&P 500 Index returned -0.3 percent on July 16. Similarly, the Dow Jones Industrial Index returned -0.5 percent on the same day. Despite the strong rise in retail sales, major indices showed negative returns. The evolving COVID-19 cases in the U.S. could be one of the major reasons behind the negative returns. Also, the US-China trade war continues.