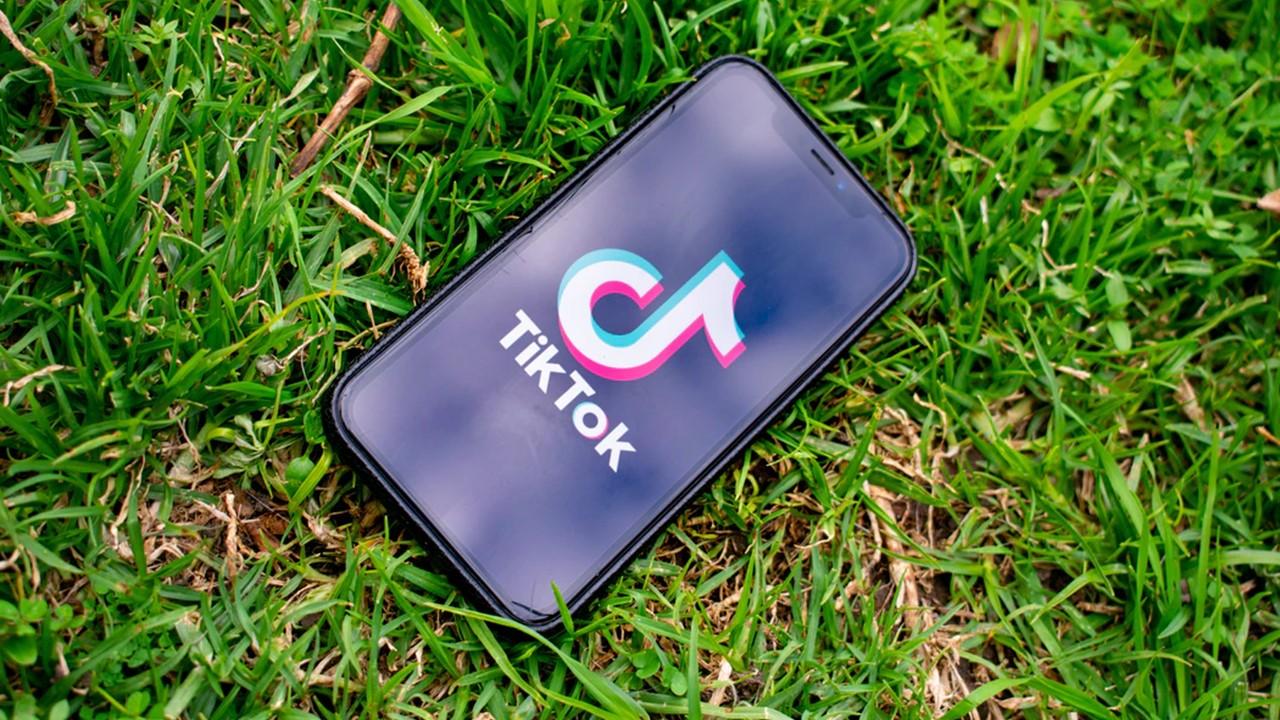 US Considers Banning TikTok Due to Its Ties to China
By Ruchi Gupta

Sep. 3 2020, Updated 3:42 p.m. ET
Facebook's shut down its TikTok-like app Lasso. The move might have been a victory for TikTok since it reduced the competition. However, the relief was short-lived. The US might completely ban TikTok due to its ties to China. Notably, India has already banned TikTok amid rising tensions with China about a border dispute. So far, Facebook stock has gained almost 10% since India banned TikTok and other Chinese apps on June 29.
Article continues below advertisement
TikTok's woes are far from over. The app is also leaving Hong Kong's market. China tightened its grip on Hong Kong with a controversial national security law. The TikTok app will stop operating in Hong Kong within days. TikTok isn't alone in responding to China's Hong Kong security law. Facebook, Twitter (NYSE:TWTR), and Google (NASDAQ:GOOGL) have also paused their cooperation with Hong Kong police on user data sharing.
Zuckerberg thinks TikTok is China's censorship tool
Article continues below advertisement
Like Facebook, TikTok makes money from selling advertising. The company has continued to challenge Facebook. TikTok has been poaching Facebook talents and going after its advertising clients. In recent weeks, the stakes have spiked in the Facebook and TikTok rivalry. Facebook faces an advertiser boycott, which could help its competitors.
Article continues below advertisement
TikTok strongly denies having ties to China. However, the pressure on the company continues to increase. After the Pentagon's bans, the Trump administration might place a total ban on TikTok and other Chinese social apps in the US, according to US Secretary of State Mike Pompeo. The administration has already banned Huawei from the 5G market in the US due to its ties to China.
TikTok tapped former Disney executive for CEO role
As TikTok faces the risk of a ban in the US, it wants to distance itself from China. Recently, the company tapped former Walt Disney executive Kevin Mayer as its CEO. Also, TikTok executives have talked about the company having its data centers outside of China.