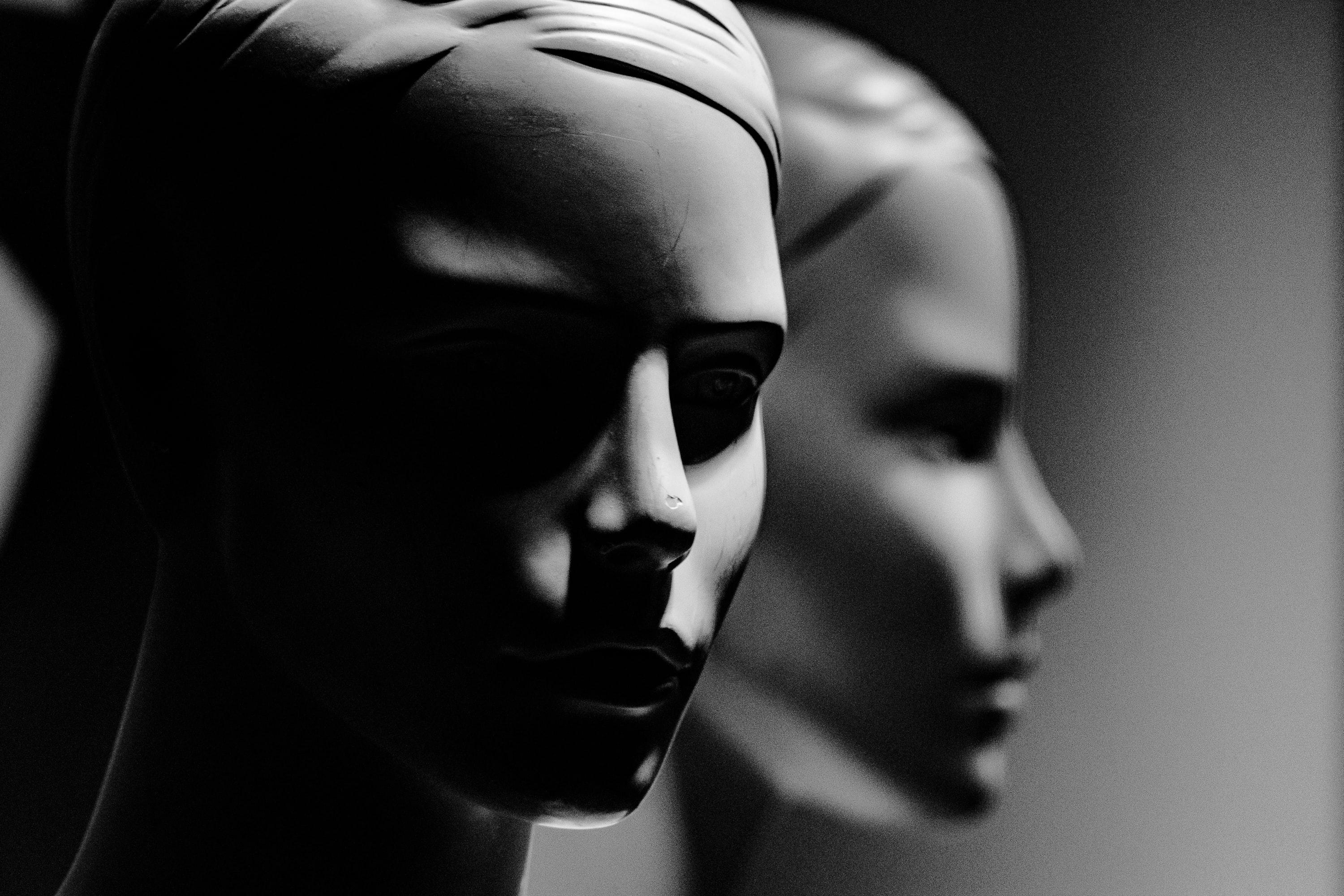 UBS Downgrades Macy's and Kohl's amid COVID-19 Storm
Macy's and Kohl's stocks were down 6.0 percent and 6.3 percent as of 12:45 p.m. ET today following a rating downgrade. UBS downgraded Macy's and Kohl's from neutral to sell. UBS does not think that brands can rely on malls or department store chains like Macy's and Kohl's. UBS also does not think that the market has been fully taking into account how much the COVID-19 pandemic will permanently disrupt the retail landscape.
Article continues below advertisement
Will COVID-19 erase Macy's and other department stores?
Even before the pandemic, department stores were already under pressure due to rivalry from e-commerce players, especially Amazon. Off-price retailers like TJX Companies and Ross Stores grabbed market share from department stores by offering compelling merchandise at attractive discounts.
The COVID-19 outbreak caused temporary store closures starting in mid-March. The store closures hurt Macy's, Kohl's, and several other retailers' first-quarter results. Specifically, Macy's first-quarter sales declined 45.2 percent year-over-year to $3.03 billion. Kohl's first-quarter sales fell 43.5 percent to $2.16 billion. Both of the retailers experienced a surge in digital sales amid the lockdown. However, higher digital sales weren't enough to offset the impact of store closures.
Article continues below advertisement
Macy's and Kohl's started reopening their stores gradually in May amid easing lockdowns. According to Macy's quarterly report, most of the stores have reopened. However, the COVID-19 pandemic is a big roadblock for the customer footfall at the physical stores.
Meanwhile, both companies continue to enhance their online capabilities. Customers prefer to shop online due to social distancing mandates. Retailers have strengthened their fulfillment options to support online sales.
Wall Street is skeptical about the recovery
Macy's and Kohl's stocks were down 60 percent and 56 percent year-to-date, respectively, as of July 21. Currently, nine out of 17 analysts recommend a hold, while eight recommend a sell. None of the analysts have a buy recommendation for Macy's. The company struggled to revive its top line even before the pandemic. Macy's strategy to improve its business includes enhancing its merchandise, expanding of the Bluemercury beauty and spa business, and adding more off-price Macy's Backstage stores. However, the pandemic led to a major drop in the company's sales. So, the company will reduce its capital expenditures and only focus on priority areas.
Article continues below advertisement
For Kohl's stock, 12 out of 19 analysts recommend a hold, three recommend a buy, and four recommend a sell. Kohl's has been optimizing its women's assortment by exiting weak brands and adding attractive names. The company thinks that its Amazon Returns program will drive incremental traffic to its stores and help improve its sales. Meanwhile, Kohl's has cut down its capital expenditure for fiscal 2020 by $500 million. Kohl's and Macy's have suspended dividends and reduced costs to survive the pandemic.
Mid-tier department store chain JCPenney has already filed for bankruptcy. The COVID-19 pandemic crushed whatever hopes investors had about Macy's and Kohl's recovery. Also, growing unemployment and the uncertain macro environment will impact discretionary spending and continue to hurt retailers. Currently, department stores seem to be fighting very hard to survive.