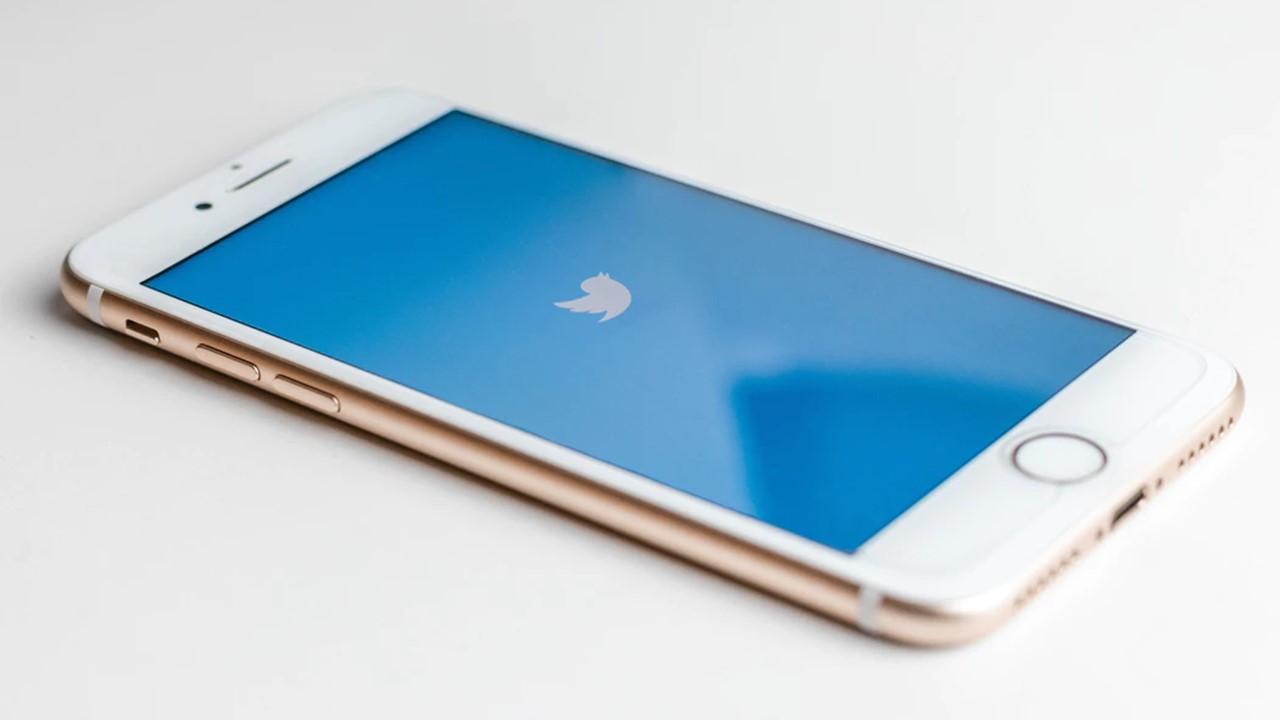 Twitter's Q2 Earnings: Strongest Audience Growth, 23% Ad Revenue Drop
By Ruchi Gupta

Sep. 4 2020, Updated 6:56 a.m. ET
Twitter released its earnings results for the second quarter of 2020. Notably, Twitter is the second major US social media company to report its earnings this season. Snapchat parent Snap led with its earnings report on Tuesday. Meanwhile, Facebook and Pinterest have scheduled their earnings reports for July 29 and July 31, respectively.
Article continues below advertisement
Twitter's earnings results
Twitter's second-quarter earnings report delivered an adjusted EPS of -$1.39 on revenue of $638 million. The EPS declined from $1.58 in the second quarter of 2019 and missed the consensus forecast at -$0.01. The company's revenue fell 19% YoY (year-over-year) and missed the consensus estimate at $708 million.
Twitter derives most of its revenue from selling online ads. Overall, the company's earnings report shows that advertising sales fell 23 percent YoY in the second quarter. Twitter's advertising business deteriorated from the first quarter. The advertising sales were mainly steady in the first quarter of 2019.
Article continues below advertisement
So far, the coronavirus pandemic has left businesses struggling with a drop in sales and soaring costs. In response, many businesses have slashed their marketing budgets, which hit advertising sales at companies like Twitter. In addition to pandemic issues, protests in the U.S. following George Floyd's controversial death also hit ad spending.
However, Twitter stated in its earnings release that advertising demand has started rebounding from pandemic lows.
"We saw a gradual, moderate recovery relative to March levels throughout most of Q2," according to Twitter's earnings release.
Also, Twitter has completed a technical upgrade around ad serving. The company hopes that the upgrade will boost its ad sales.
Currently, Twitter and Snap's earnings reports offer a clue into what is going on in the social media market. Investors will be digesting the reports as they wait for Facebook's earnings scorecard next week.
Article continues below advertisement
Strongest daily user growth since reporting started
Twitter's earnings report shows that it added 20 million daily active users in the second quarter. The company's daily user number increased to 186 million, which is above consensus estimate at 172.8 million. The addition of 20 million new users represents 34 percent YoY growth. The amount is a record audience growth since Twitter started reporting its daily user metric.
Twitter CEO Jack Dorsey attributed the strongest audience growth to a successful product strategy and conversations about the coronavirus pandemic. Talks around the pandemic also helped Snap register strong user growth on its Snapchat platform in the second quarter.
Article continues below advertisement
Twitter accounts got hacked
Twitter's earnings report came exactly a week after the company suffered a high-profile hacking incident. Hackers targeted Twitter accounts of prominent people in business and politics to promote bitcoin scams. However, Dorsey said in the earnings release the company has taken additional steps to secure its platform.
Ahead of the earnings, Twitter said it thinks that hackers accessed private messages of 36 accounts in the hacking incident. The hacking incident impacted the accounts of Amazon CEO Jeff Bezos, Tesla CEO Elon Musk, and Bill Gates. In politics, the hackers took control of former President Barack Obama and Joe Biden's Twitter accounts.
Finally, Twitter stock rose as much as 7 percent in pre-market trading due to strong audience growth. Although the stock has gained 15 percent this year, it still trades at nearly a 20 percent discount to its 52-week peak of $46.