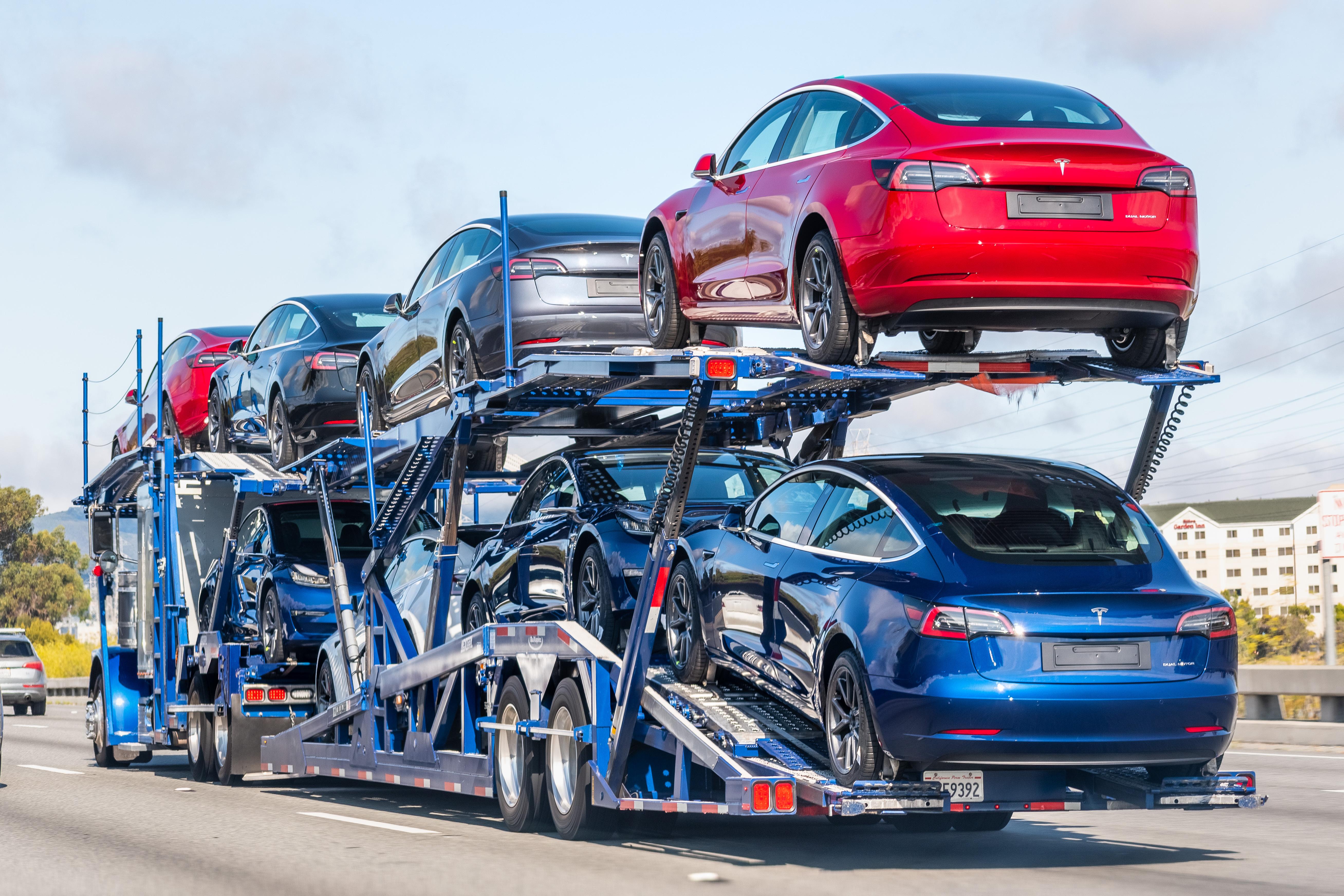 TSLA and NIO Stocks Are on Fire: Is It Fear of Missing Out Trade?
EV (electric vehicle) stocks NIO and Tesla have been on a fire this year. In June, Tesla rose 28%, while NIO rose 71%.
The sharp rally in EV plays, including less well-known companies like Nikola, Workhorse, and Blinks Charging, has astonished investors. Could the recent rally be FOMO (fear of missing out) trade?
Article continues below advertisement
EV stocks: NIO and TSLA
EV stocks like NIO (NYSE:NIO) and Tesla (NASDAQ:TSLA) have continued to rally despite most brokerages cautioning on valuations and downgrading the stocks. However, markets don't seem to share analysts' pessimism. EV stocks have continued to move to new highs. NIO, which was trading with losses in the first quarter, has risen 228% for the year. So far, Tesla has risen 232% for the year. The stock has looked strong for most of the year barring the sharp sell-off in March amid the turmoil in broader markets.
Is it a FOMO trade?
We might be seeing FOMO trade in EV stocks like Tesla and NIO. Many investors and analysts were too bearish on EV stocks, especially NIO. The company looked like it would go bankrupt. In the earnings release for the fourth quarter of 2019, NIO raised concerns about its future. However, a series of successful capital raises and a strong operating performance changed the market sentiments.
Article continues below advertisement
Tesla has been rallying since October 2019. The company has posted profits for three consecutive quarters and beat analysts' estimates. The company's deliveries have also been better than expected over the last few quarters.
Can TSLA and NIO continue to rally?
From a valuation perspective, NIO and Tesla looked priced for growth several years into the future. Over the last decade and especially this year, investors have been willing to pay a high premium for growth stocks. Vehicle electrification has a lot of buyers. Valuations and fundamentals can take a back seat under such a scenario.
Article continues below advertisement
Looking beyond the EV space, stocks like Zoom Video Communication and Shopify are trading at insane valuations. The valuations continue to surge as the stocks move to new highs.
While the momentum seems to be pushing stocks like NIO and Tesla to newer highs, investors should be wary. Overall, the valuations look unreasonably high. FOMO trade doesn't usually end well for most investors.